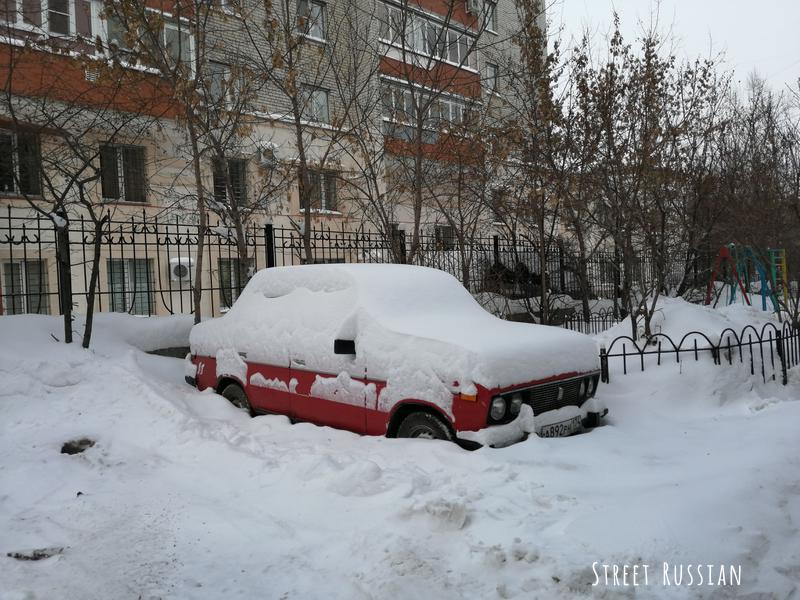 Okay, so it's not actually spring yet- twelve days to go until Russia acknowledges the first day of spring (March 1st)- but the earliest signs of spring have already appeared.
Pieces of sidewalk have emerged. People are finally starting to chip away at the layer of snow that we've been walking over for months.
Workers have been stomping around this morning, pushing snow off our building's roof in small avalanches. The sidewalk is roped off below so no one gets hit by the snow.
This weekend I'm doing some early spring cleaning on my computer, digging into a big folder of winter photos…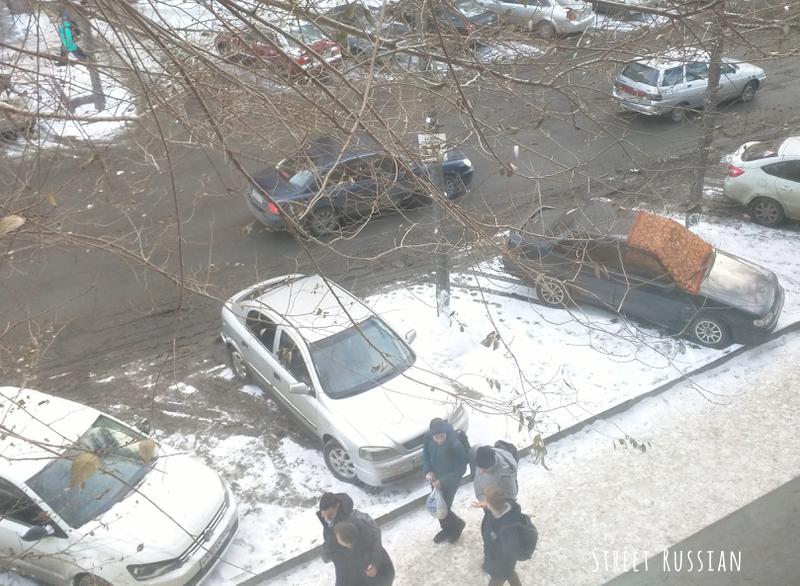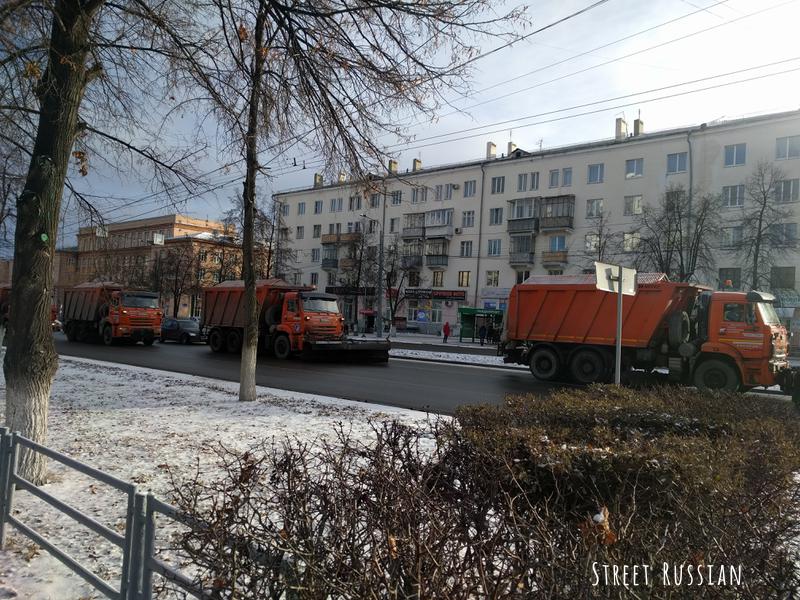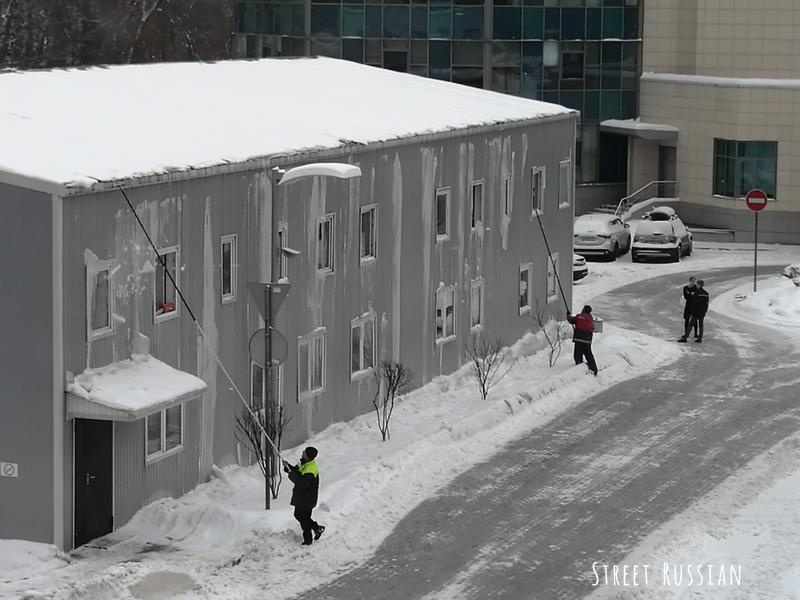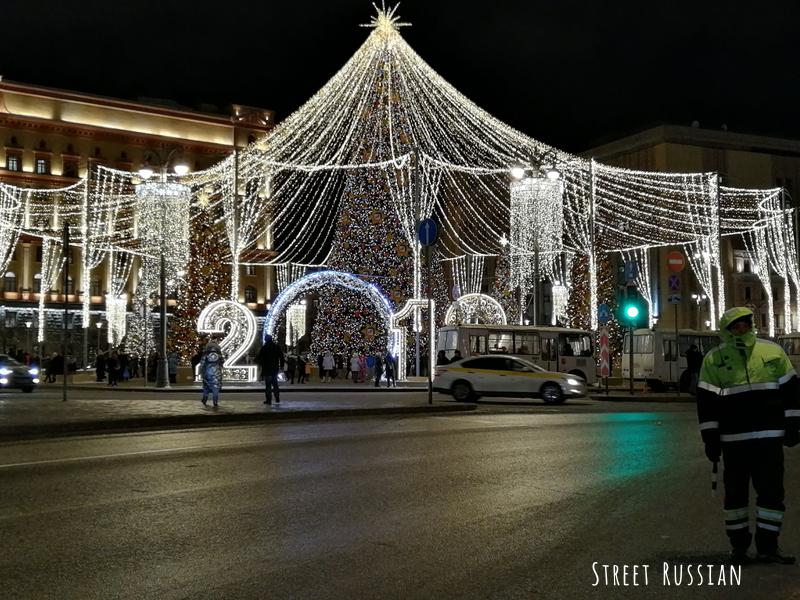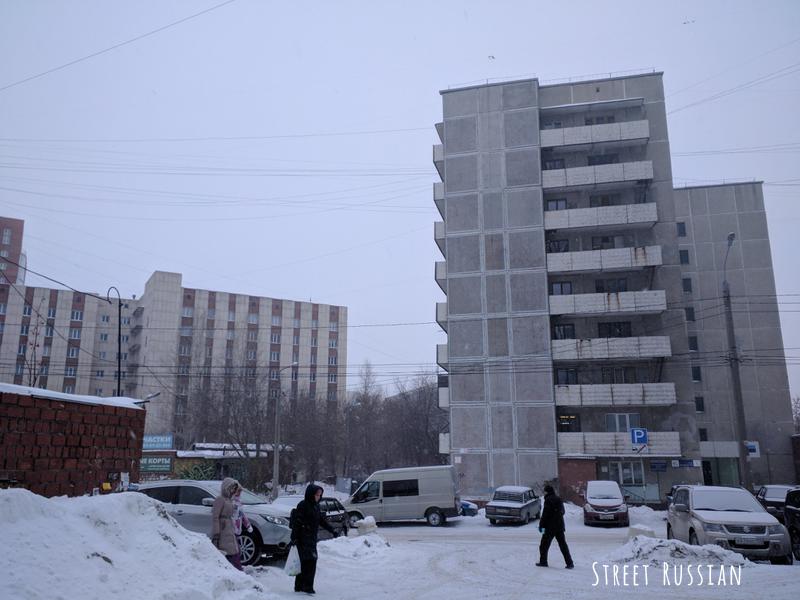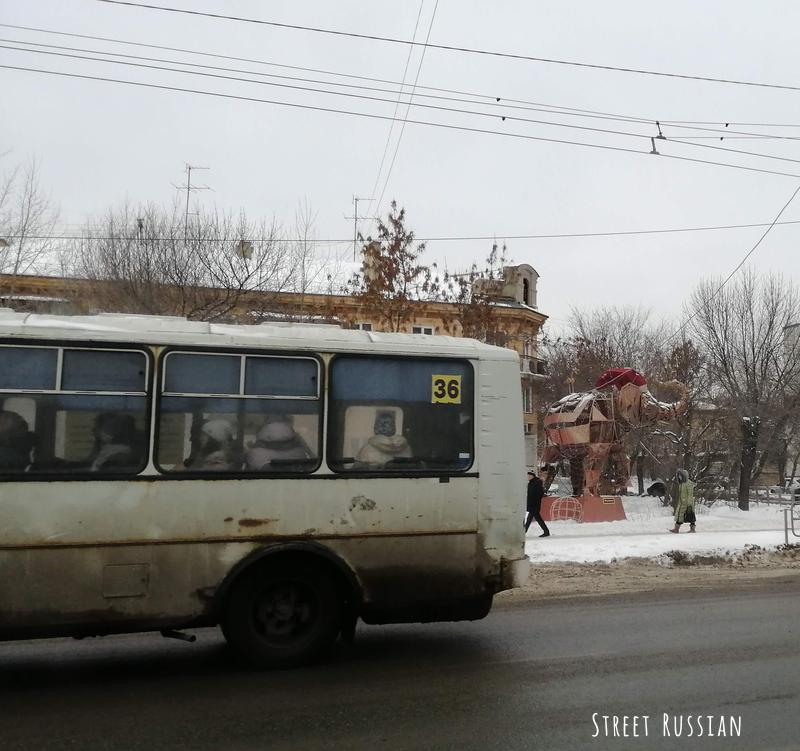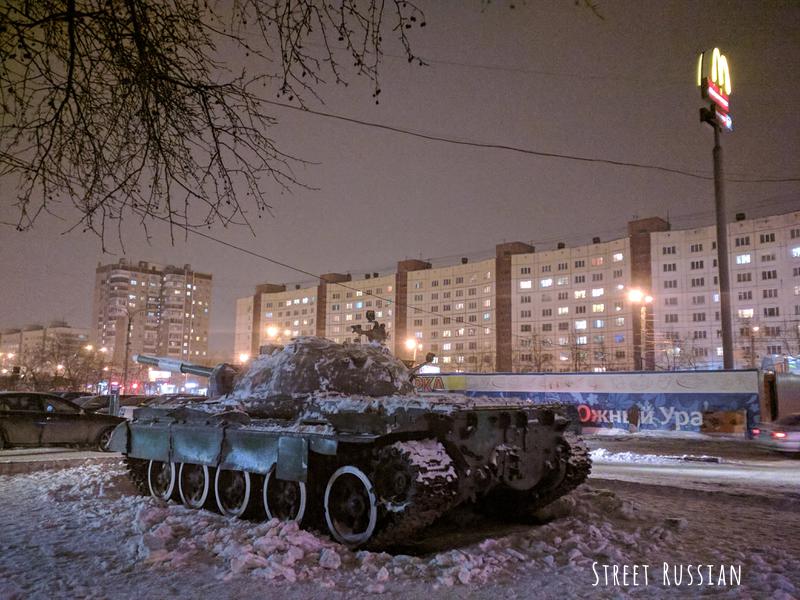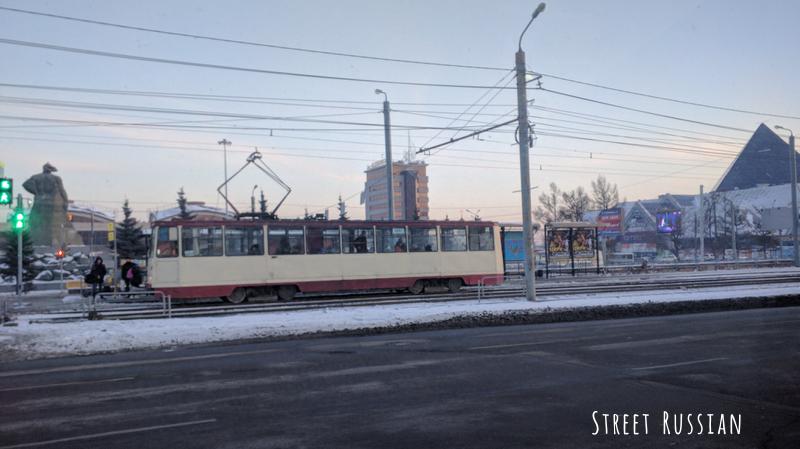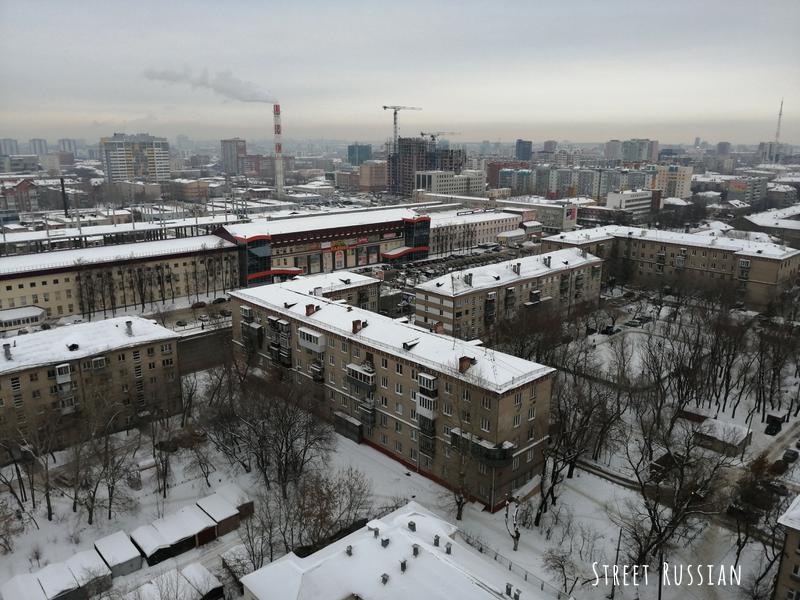 Have a great weekend! 🙂