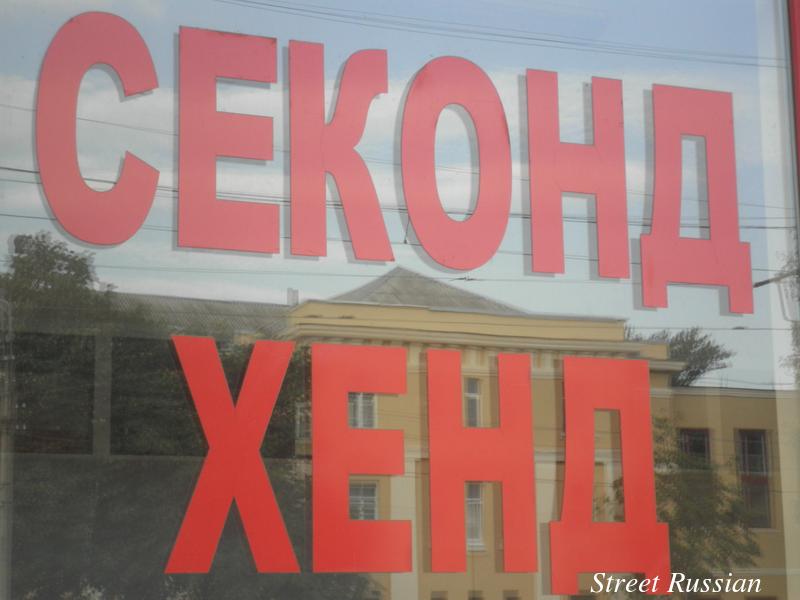 A recent article by the genius Michele A. Berdy, Beware The 'Goochi' Bag in Moscow, got me thinking about other borrowed words I'd encountered in Russian (in some of these cases, though, it's almost more of a hijacking than a borrowing).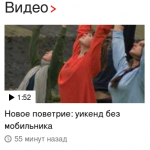 The words and phrases below have been collected from conversations with friends, proofreading assignments, and random internet browsing. Can you understand them all?
On a life coach's website: тренер, спикер, коуч
In a job ad: послать резюме на мейл, знание: уровня мидл
Наш клиент стартует новый проект.
On women.ru: выбрать юзерпик
Ну что, ты пофиксил?
ноу-хау
лайфхак
её аутфиты
Я юзаю Internet Explorer.
Кликайте на иконку.
конференция по HR-брендингу
Меня заблокировали за читерство.
эссаймент-менеджер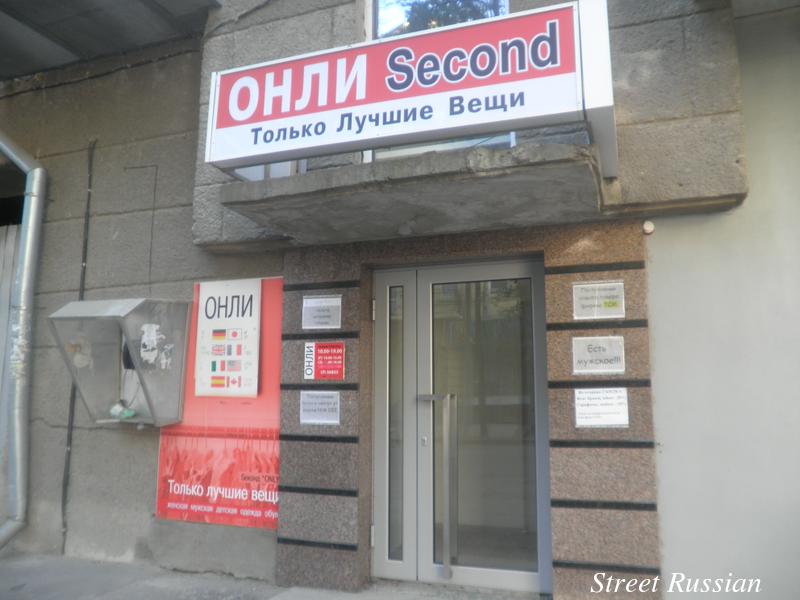 Do you think the appearance of so many English words in Russian motivates Russian speakers to study English? Could it make learning English easier? Do you think Russia will ever take action against foreign words like France has done? Do you have another word to add to the list? Leave a comment below!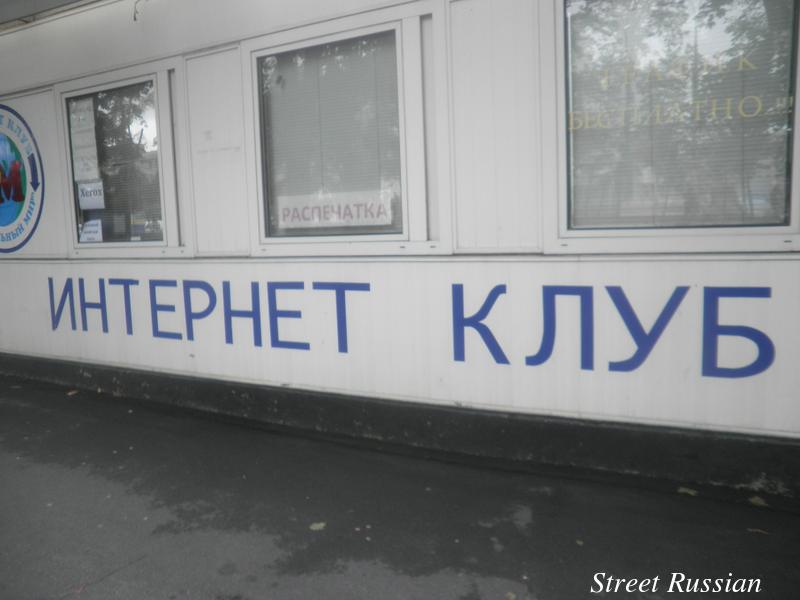 PS: There's more?!
More borrowed words in Russian
Borrowed words in Russian, part 3
Borrowed words in Russian, part 4