Winter in the Urals seems like a time to settle for bland food—potatoes, frozen veggies, the occasional imported orange—but nope, the city is actually bursting with dragonfruit, lychee, and locally-grown lettuce. This carries over into the restaurant scene. Meals come with watercress, fresh spinach leaves, and even ripe avocado. Here are a few restaurants in Chelyabinsk that will wake up your tastebuds in the dead of winter…

Камон в Кардамон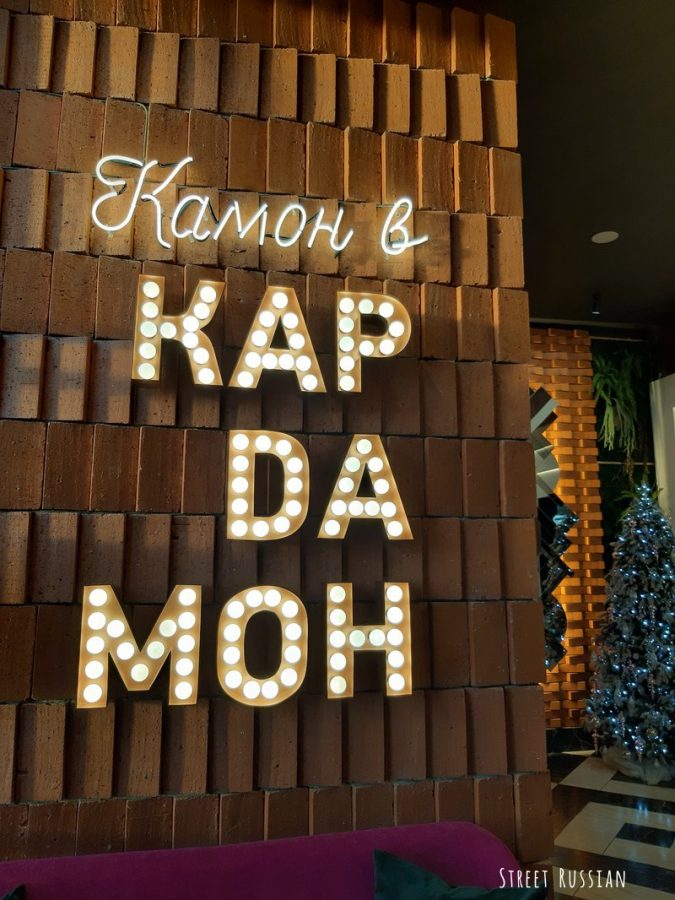 This is a fairly new restaurant with an incredible interior + menu. We came here once for a fancy lunch on Christmas Eve and a second time with friends.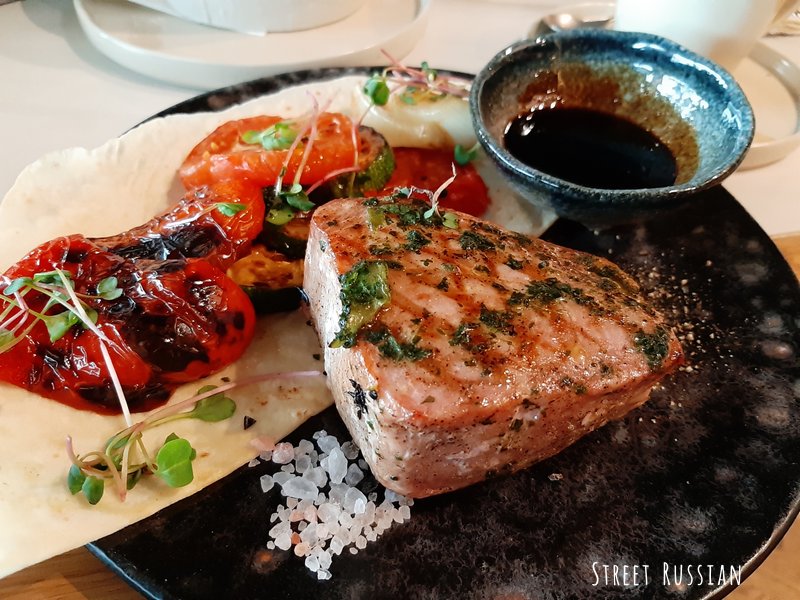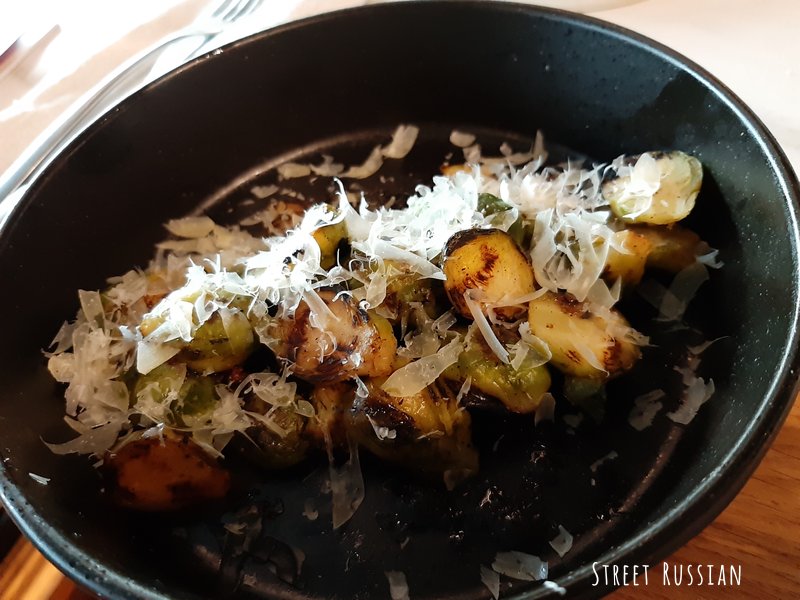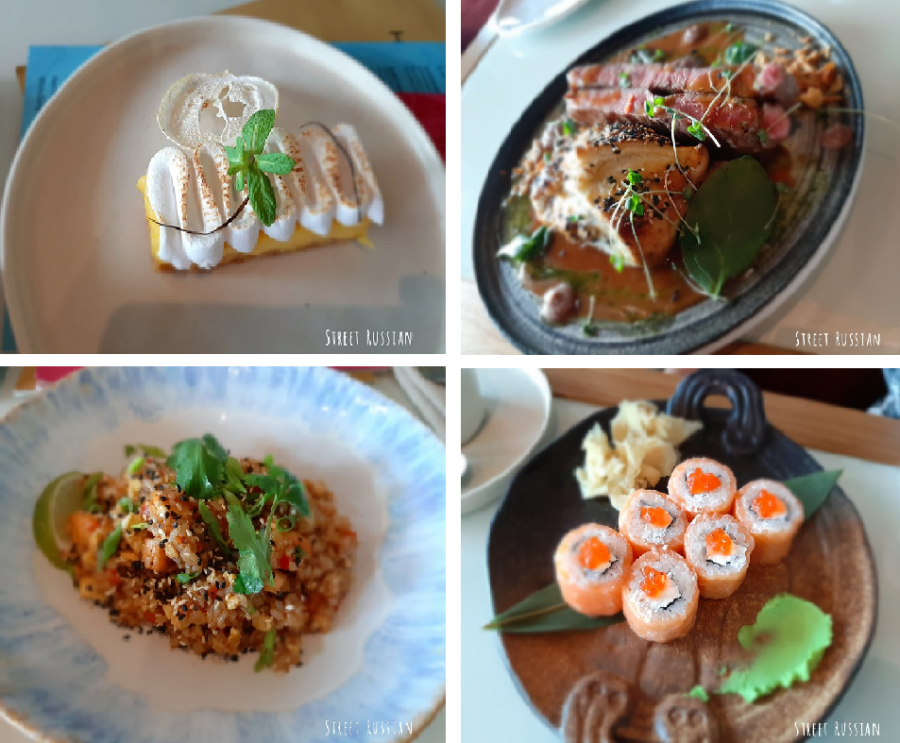 I love our little apartment but I also wish we lived in this restaurant. Isn't it beautiful?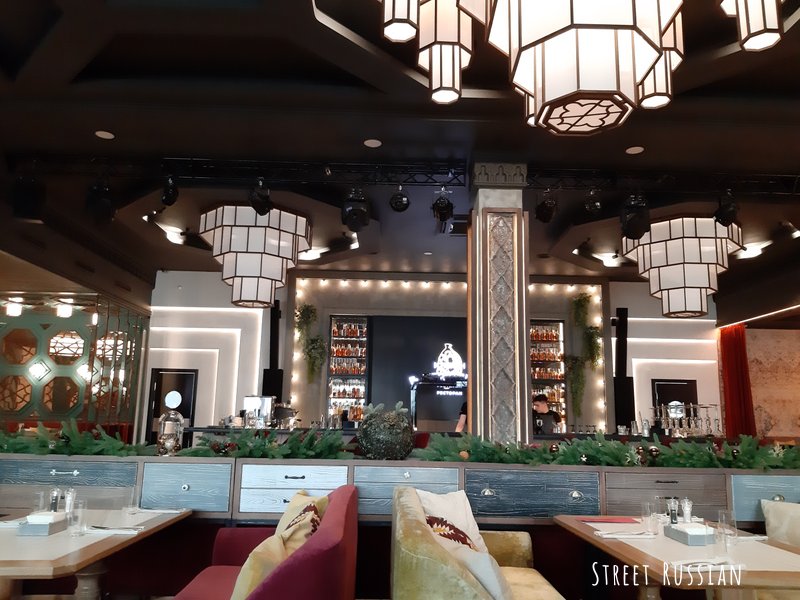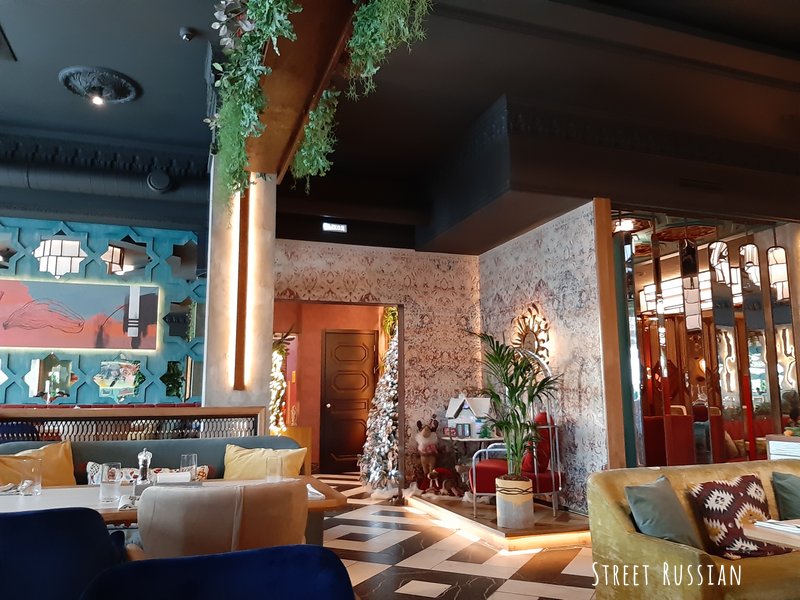 The coffee here is also great! Chelyabinsk coffee in general is…. ugh. But I could sit here all day, drinking Cardamon's coffee and looking out the window.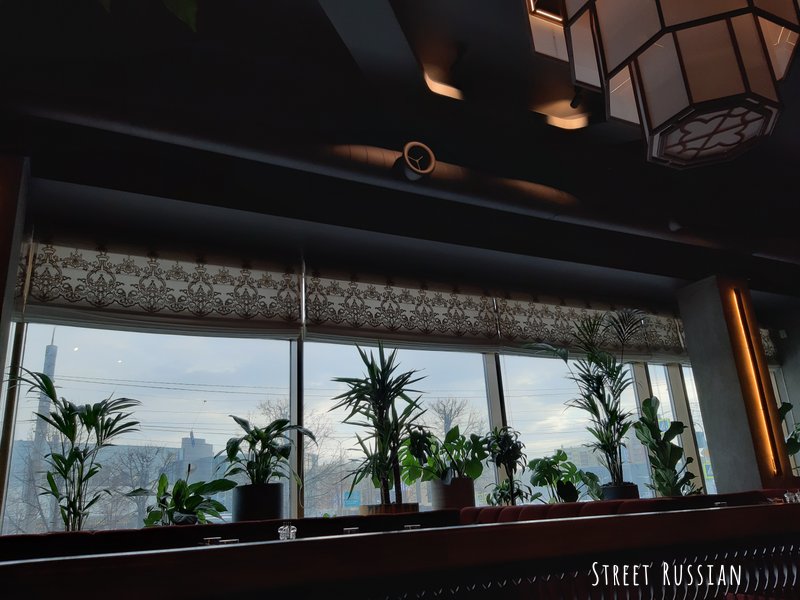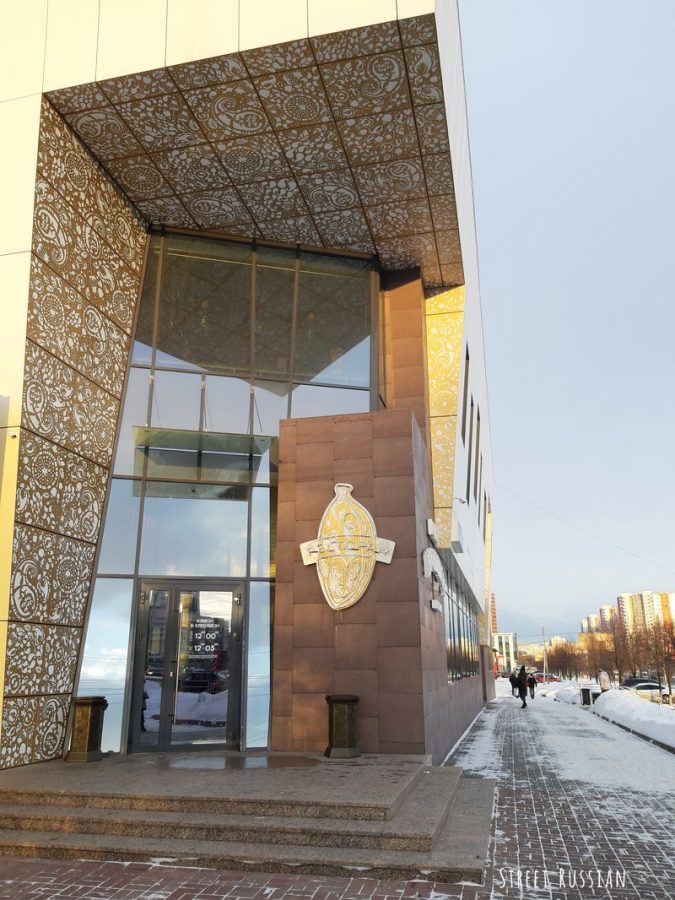 meet.point
Another great cafe for fresh veggies in winter!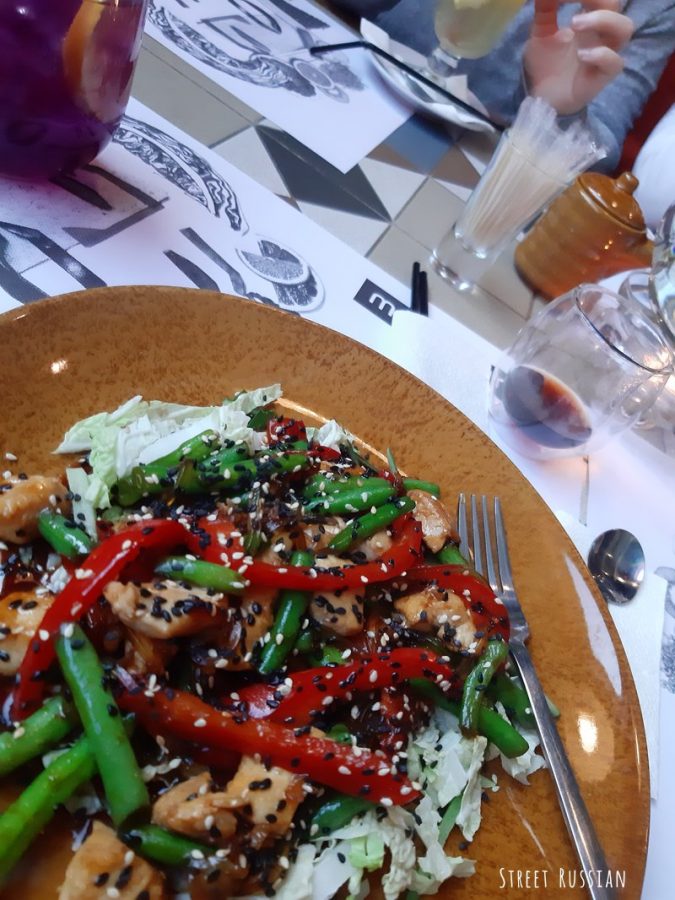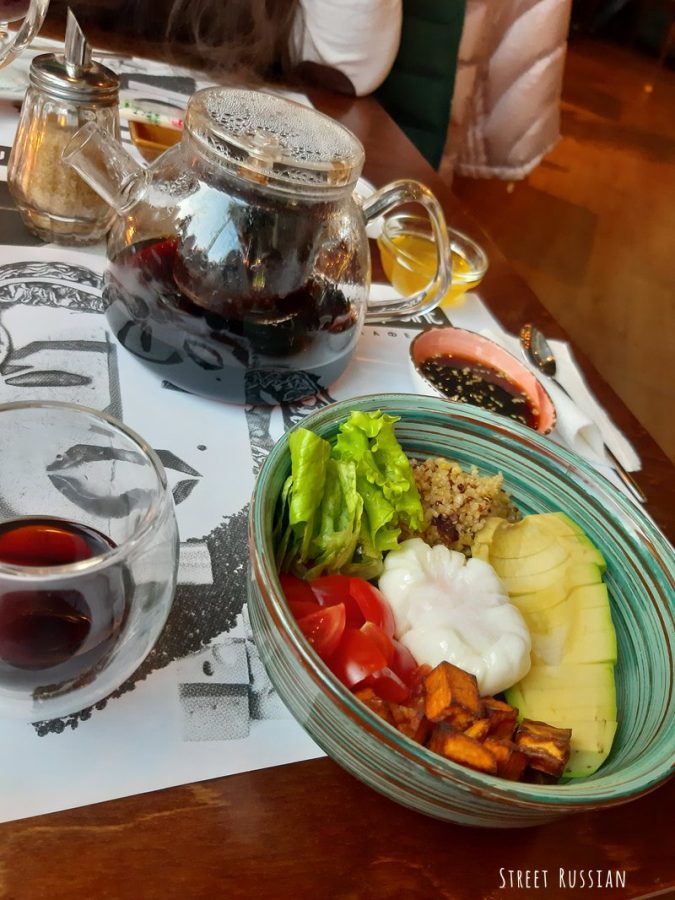 Хочу мясо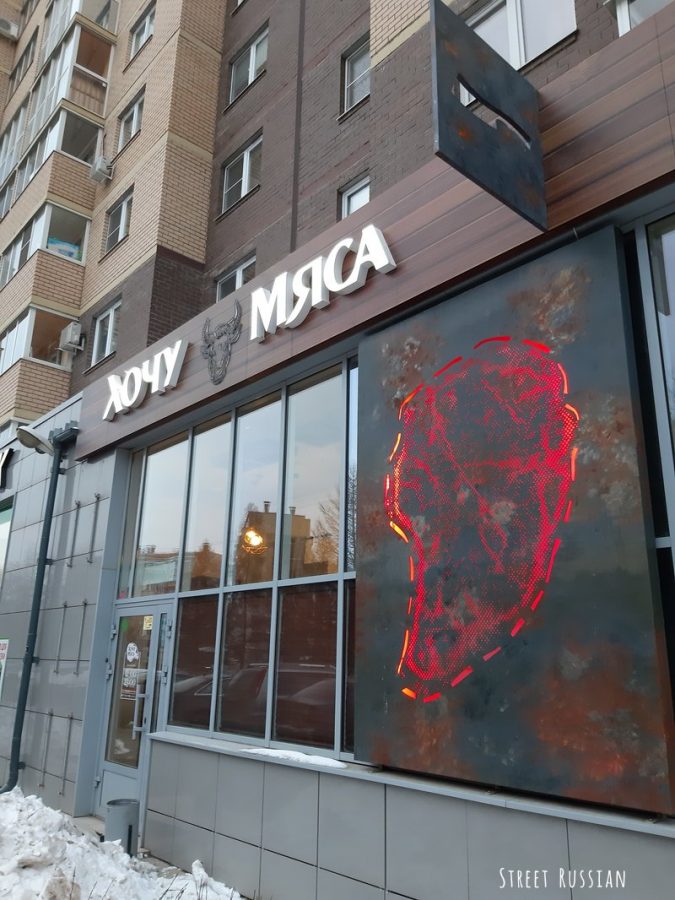 Already had your fill of healthy stuff and now you're craving steak? This is your stop. The Caesar salad and stuffed mushrooms are also great picks. Mashed potatoes and hamburger are decent.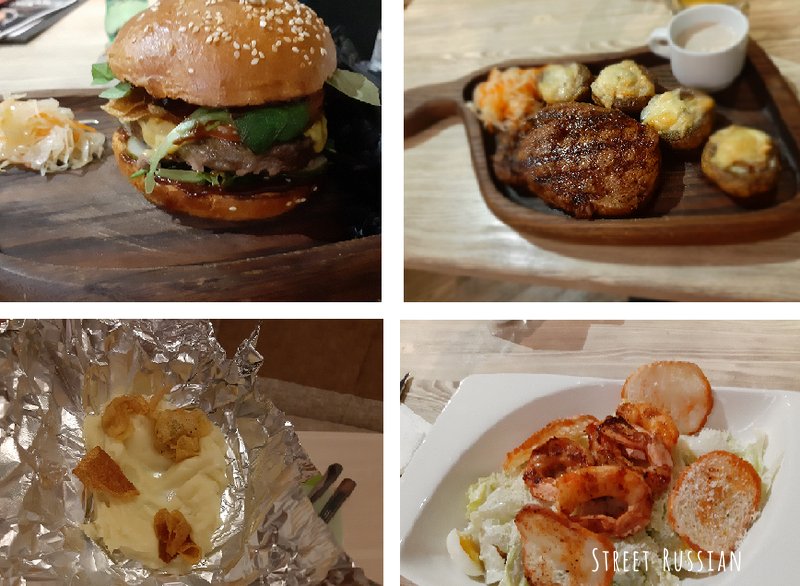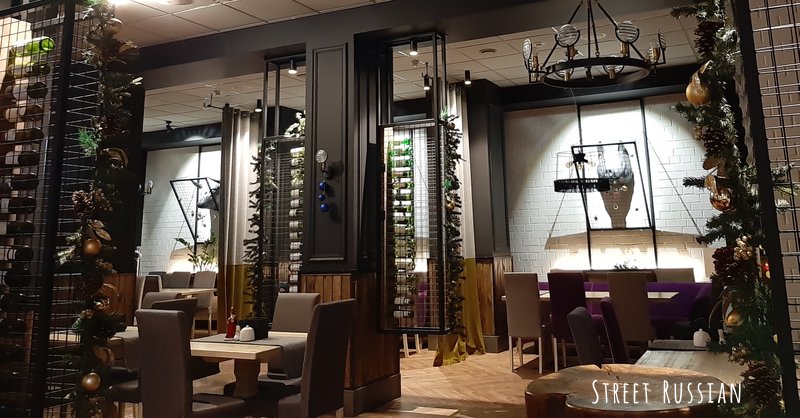 Белый рынок
Белый рынок is—no joke—what people call a фуд-маркет. (English is everywhere. Everywhere!) It's also a very modern and sleek фермерский рынок.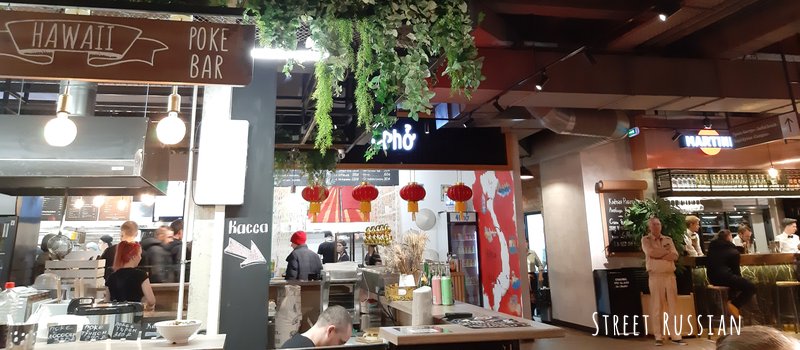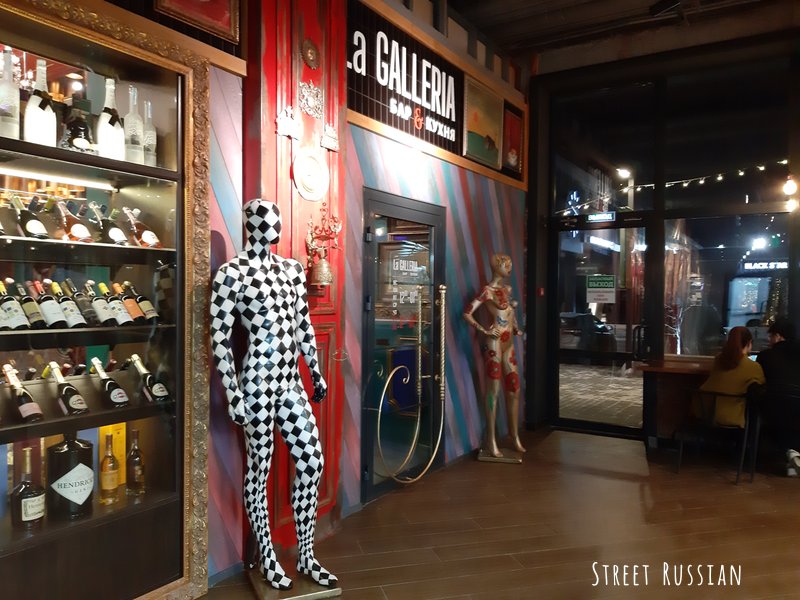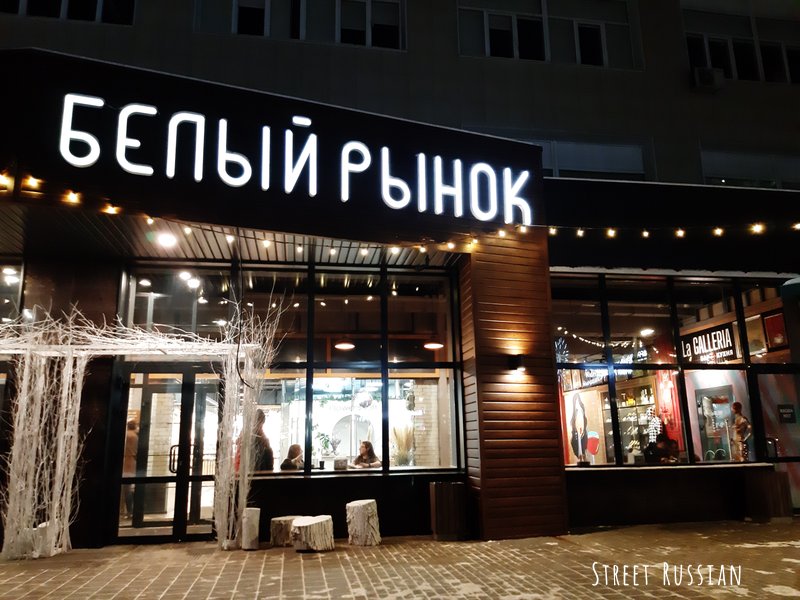 The main Белый рынок opened near South Ural State University last year and quickly won over all the students, teachers, and foreigners in the area. Now there's a brand new Белый рынок in another part of town. Going to either location makes me feel like I'm back in Portland, Oregon. There's a smorgasbord of trendy foods. Take a look: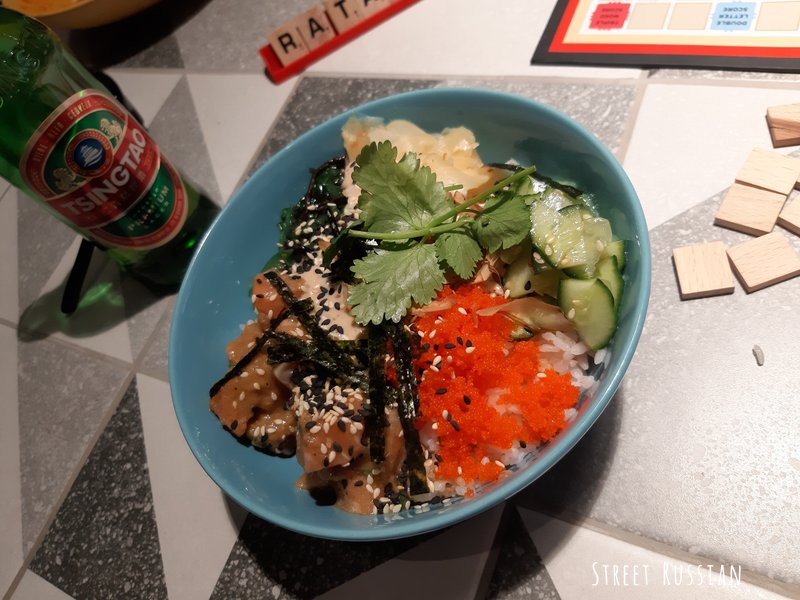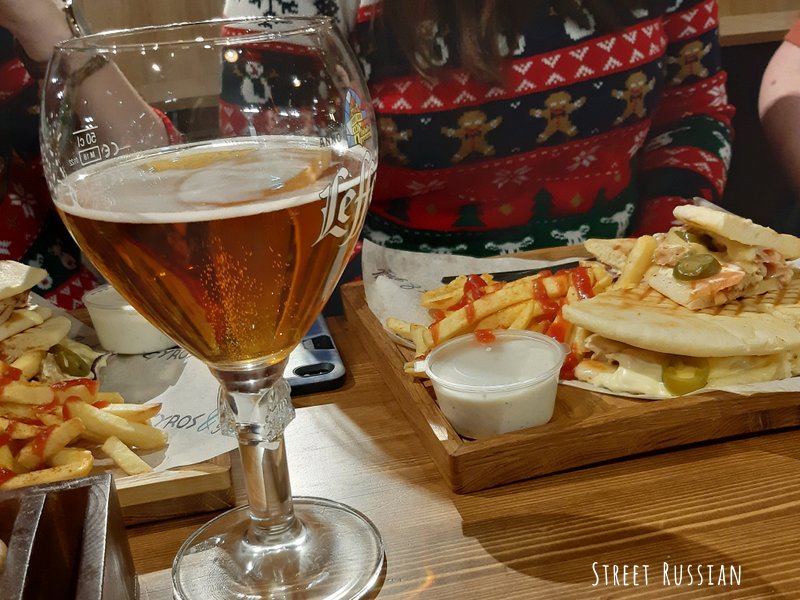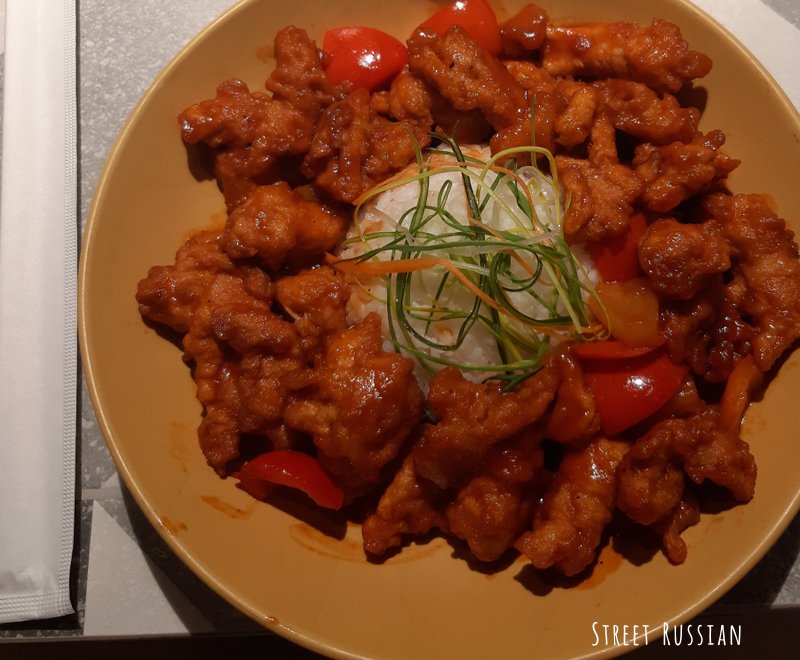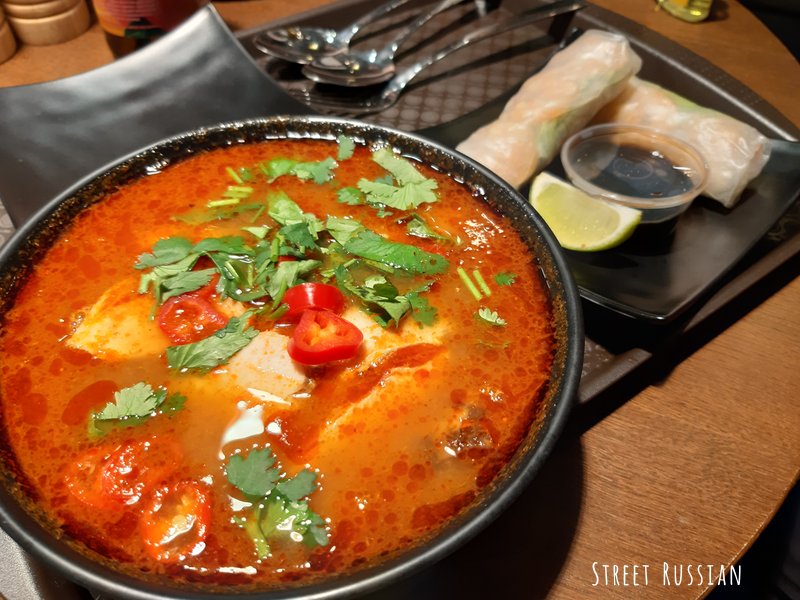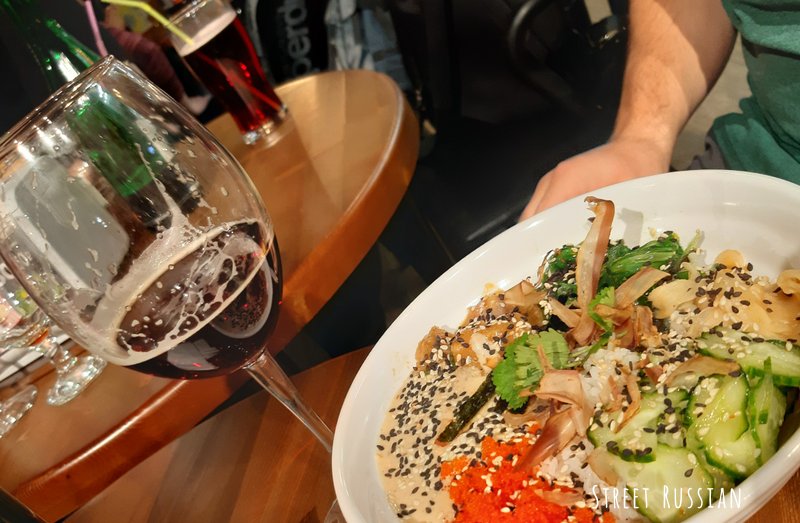 My favorite place so far is this: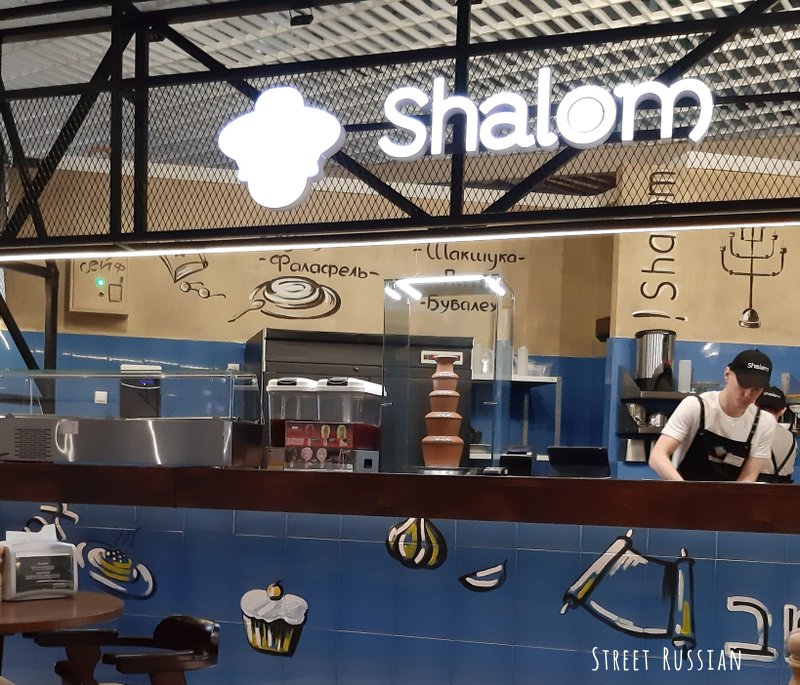 For some reason, Chelyabinsk seemed like a different story last year.
Maybe back then we didn't have enough time to explore the supermarkets or try different restaurants?
Maybe since we didn't live in a спальный район, the stores were about essentials rather than variety?
Last year it felt like a lucky day to come across fresh lettuce at all and now it's everywhere, potted (in several varieties) or pre-washed. The closest thing to "fresh" vegetables last year was a little pelmeni cafe that serves a couple vegetarian options and now, wow. Just look at how colorful and varied the food is.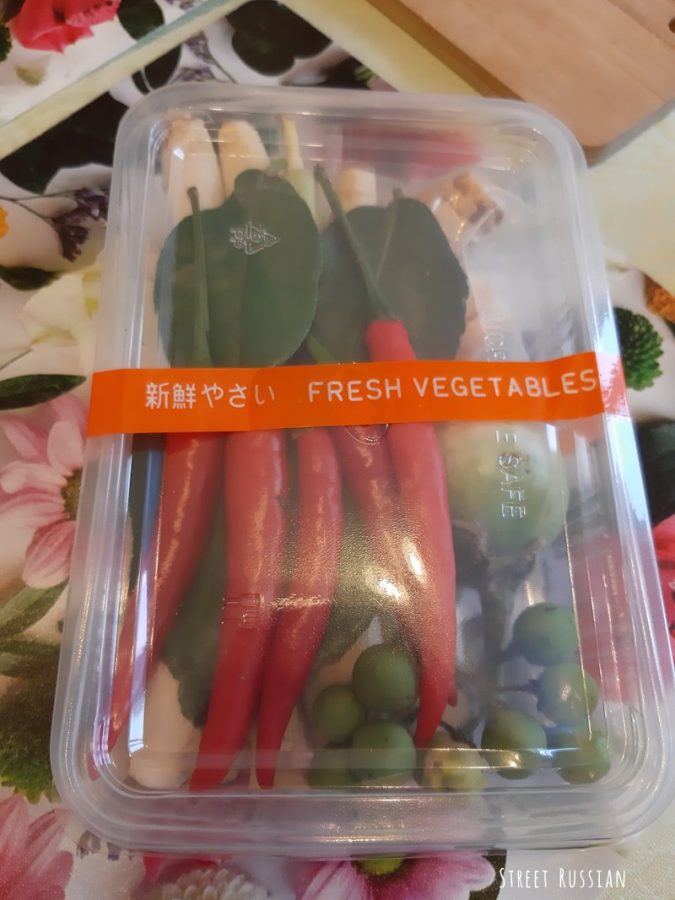 Or perhaps… Russia is changing so quickly that a single year can mean the difference between an apple from Poland and starfruit from who-knows-where. What do you think?