My Russian-blog reading appetite has cooled off a bit since 6 cool blogs in Russian. Maybe you have a good suggestion for me? What Russian-language blogs are you reading these days? Here are several blogs that I've been keeping an eye on (although not all of them are written in Russian). To visit any of these blogs, just click on the screenshot.
Для тех кто любит еду / For Those Who Love Food
#1. Bagel & Beagle. Recipes from around the world presented by a blogger in Tolyatti, Russia.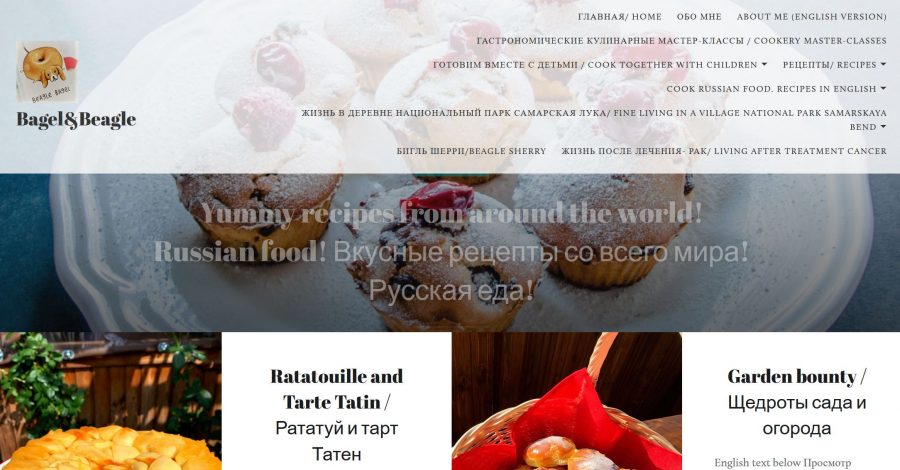 #2. Food Perestroika. Restaurant travel through the -stans and the -ias.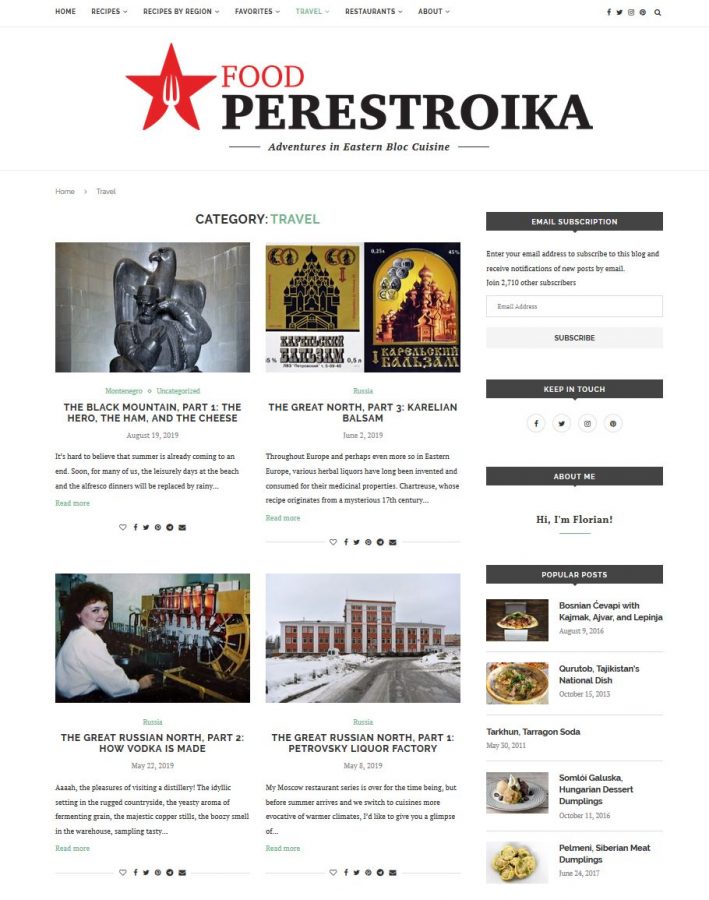 #3. Готовим без глютена. The colorful recipes of Dr. Irena Tarvid.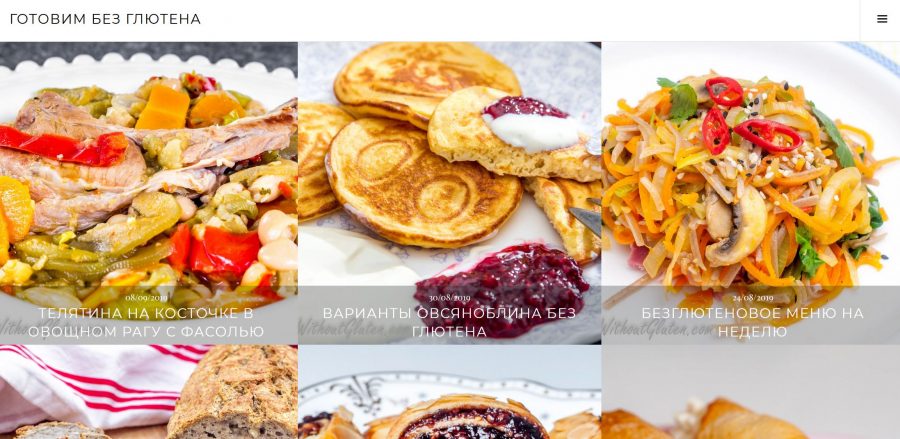 Для тех кому интересна жизнь других людей / For those who are interested in the lives of others
#4. Кругом тайга. Family life in Yakutia.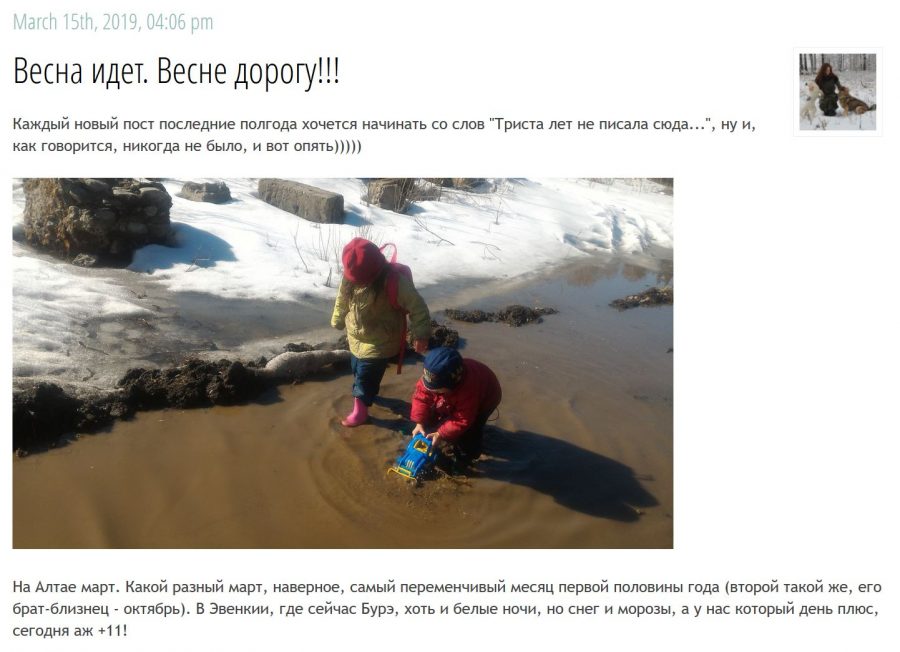 #5. American Councils Study Abroad. Lots of interesting peeks at exchange student life in Russia.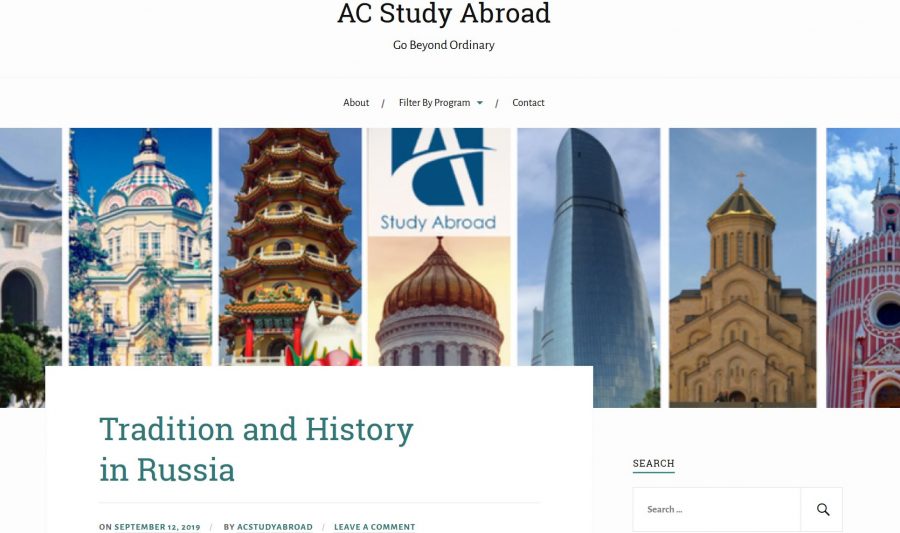 Leave me a comment with the Russian culture/language blogs you've been reading lately! 🙂