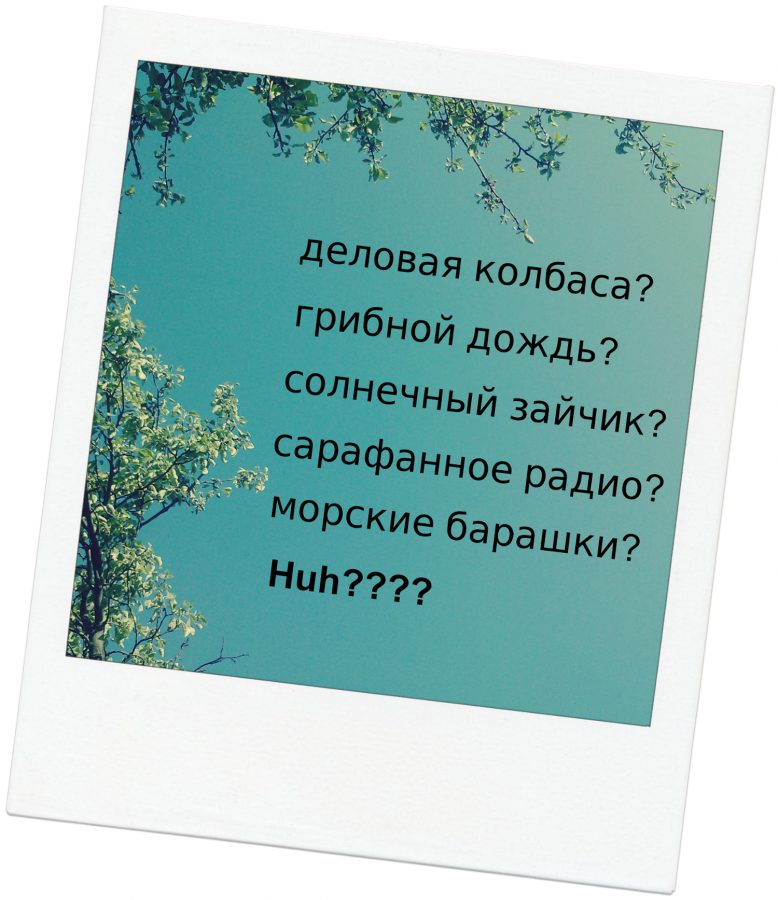 We're lucky: some things translate literally between English and Russian, like бедный как церковная мыш, or "poor as a church mouse".
Others are not phrased in quite the same way, but are pretty easy to guess. For example,
If a friend says he's going to

откладывать деньги на черный день

("save mo

ney for a black day"), your brain can fill in the meaning. He'll be saving money for a rainy day.

Someone who is wandering around в костюме Адама ("wearing an Adam costume") is probably going to be told soon to put some clothes on.
A представительница прекрасного пола ("representative of the beautiful/wonderful gender") is obviously going to be a woman, right? ; )

Break down гололедица and you'll get голый and лёд, "naked ice"… otherwise known as black ice.

But how about these five terms?
1. деловая колбаса ("business sausage")
2. грибной дождь ("mushroom rain")
3. солнечный зайчик ("sun bunny")
4. сарафанное радио ("summer dress radio")
5. морские барашки ("sea lambs")
Any guesses?
The answers
1. деловая колбаса ("business sausage") = is a joking description of someone (usually a child) who is trying really, really hard to look professional and businesslike. For example:
2. грибной дождь ("mushroom rain") = that funny situation of rain + sunshine. Someone once told me it's thus named because it's ideal for growing mushrooms- what do you think?
3. солнечный зайчик ("sun bunny") = a sunspot from a screen, watch, etc. You know, the kind your cat will go crazy over 😉
4. сарафанное радио ("summer dress radio") = word of mouth. More on the сарафан here.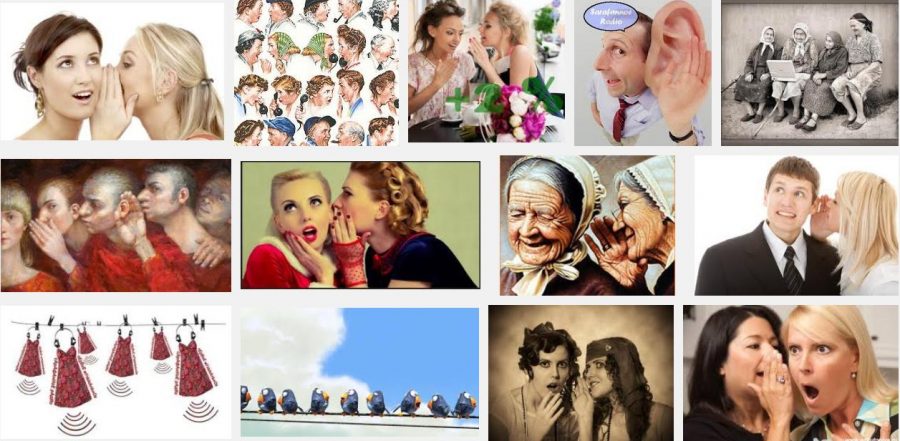 5. барашки ("little sheep") = whitecaps on waves.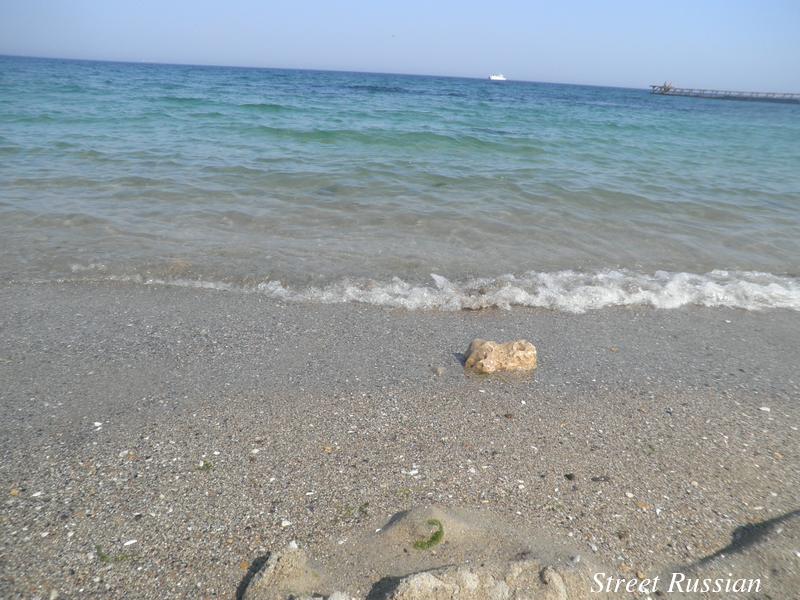 These 5 terms really puzzled me until I tracked down a native speaker for an explanation. I'm curious- what strange Russian terms (or phrases or idioms) have you come across in your studies? Which are you still scratching your head over?