On an average day I spend several hours with Russian teenagers, frequently talking about shopping malls. I don't know if this is a Russian thing or a teenager thing but malls are big here. The topic often comes up during small talk ("What did you do this weekend?") and during grammar ("Is Куба bigger than Родник?" is more interesting to the students than "Is London bigger than New York?").
Malls are abbreviated as ТРК (торгово-развлекательный комплекс) or ТРЦ (торгово-развлекательный центр). I'm not sure what the difference is?? A very small shopping center with no movie theater or restaurants is called a тц (торговый центр). Here are 6 of the fanciest ТРК/ТРЦ in Chelyabinsk… 😉
ТРК Горки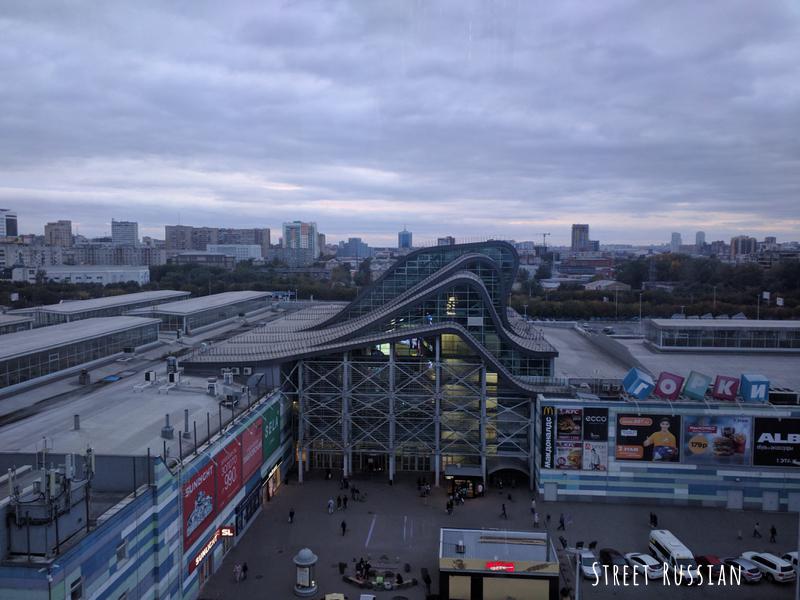 ТРЦ Алмаз
ТРК Урал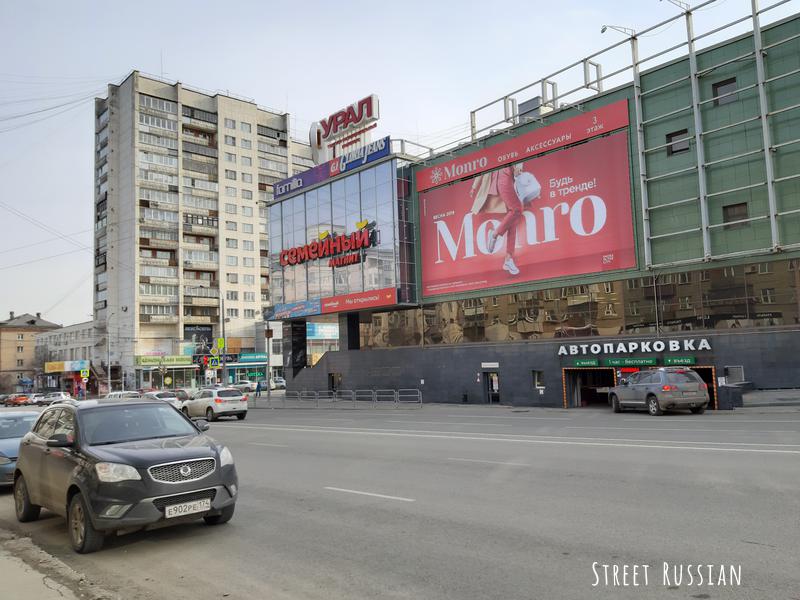 ТРК Родник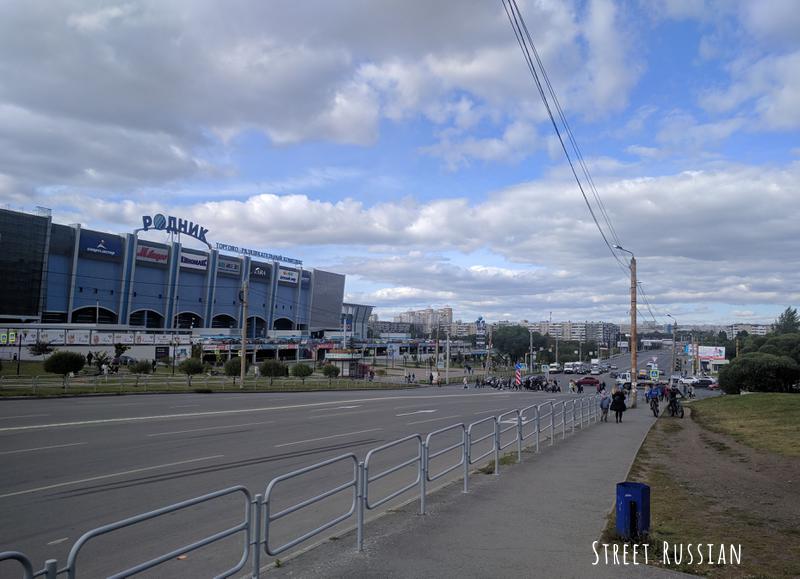 ТРЦ Фокус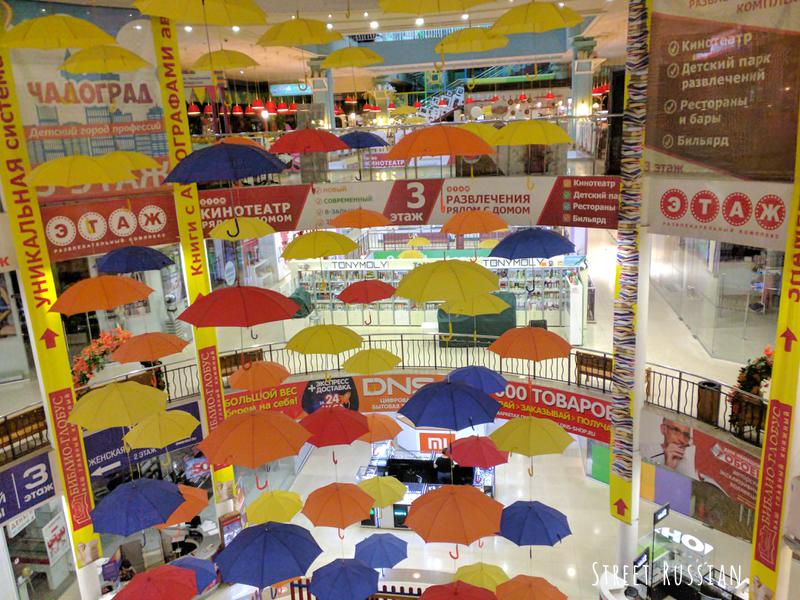 ТРКФиеста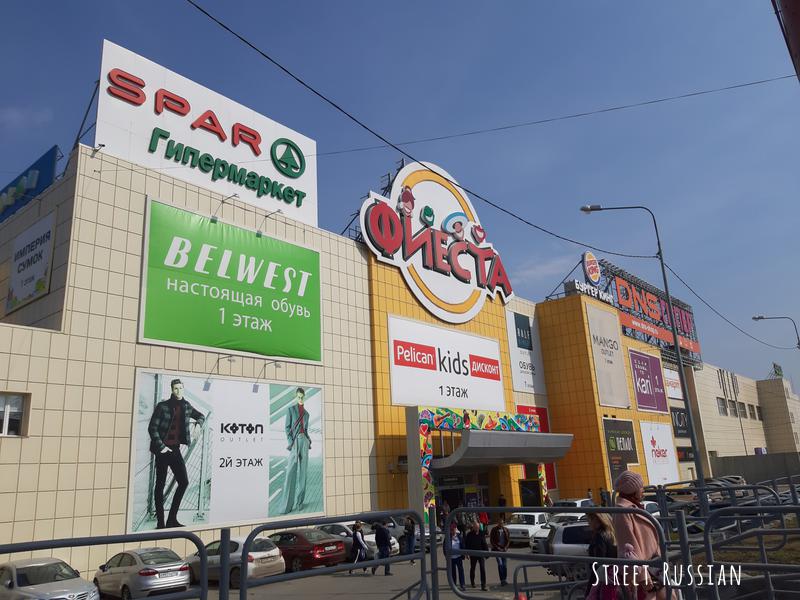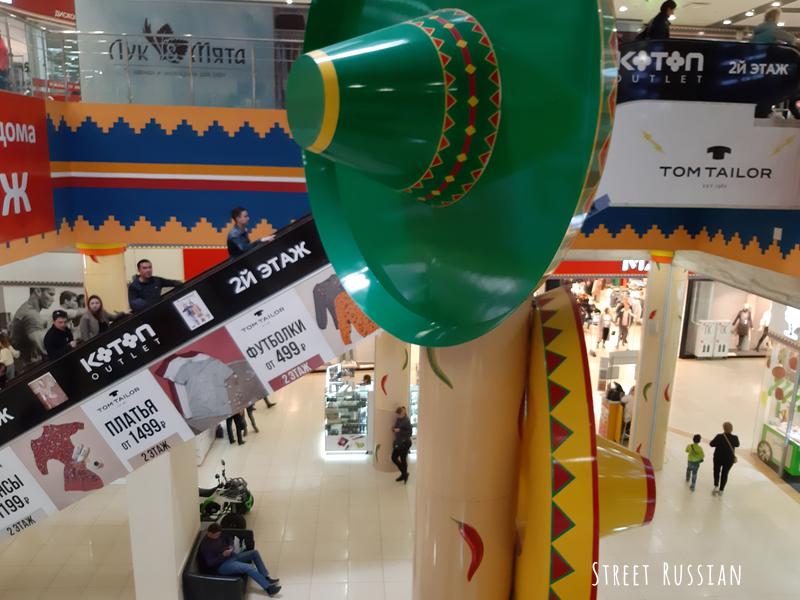 In comparison: Moscow's ТРЦ Европейский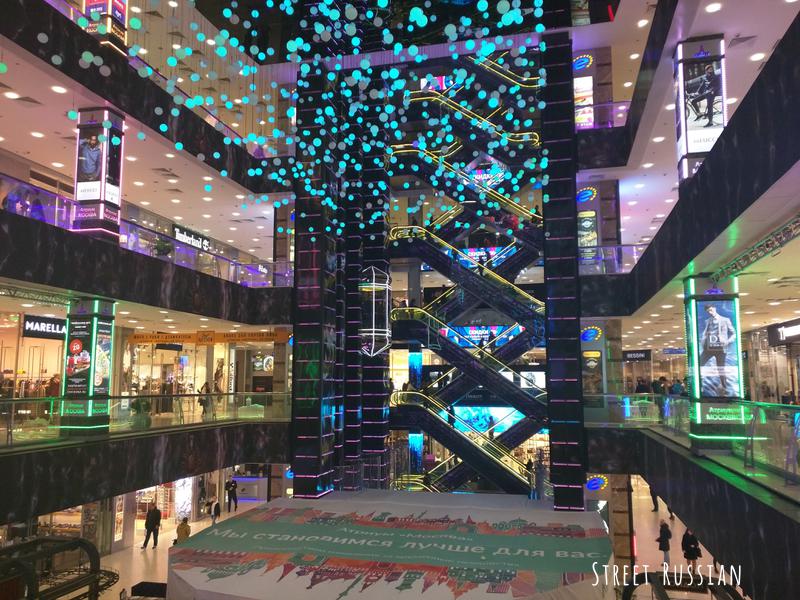 What do you think of Chelyabinsk's shopping malls? Do you have any insight on the difference between a ТРК and a ТРЦ?