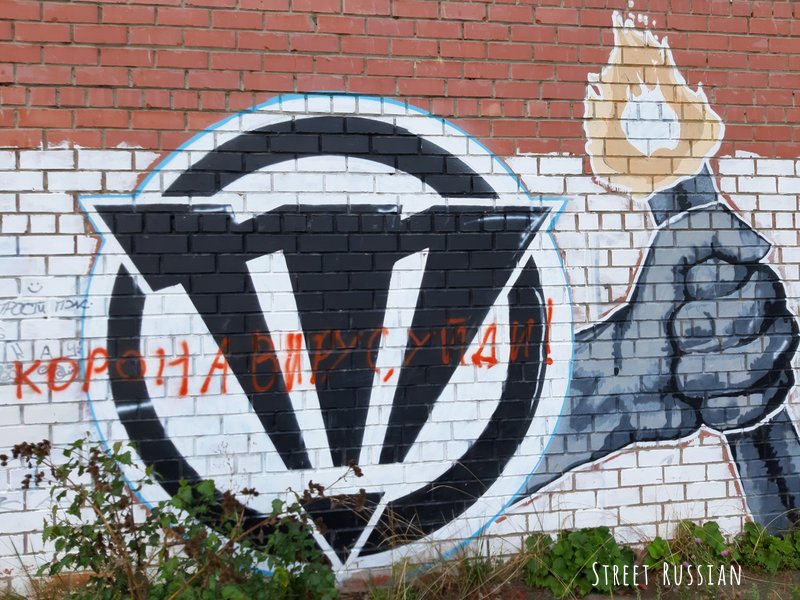 First, a small update. Coronavirus has been in and out of the news here. Public school started as usual last week. Movie theaters have reopened. The first batch of Гам-Ковид-Вак (Sputnik 5) is expected in Chelyabinsk later this month. Very few people wear masks anymore. The doctor's office no longer takes your temp at the door. The biggest reminders of the virus are the daily count (77 new cases today), the suddenly ubiquitous бесконтактная доставка…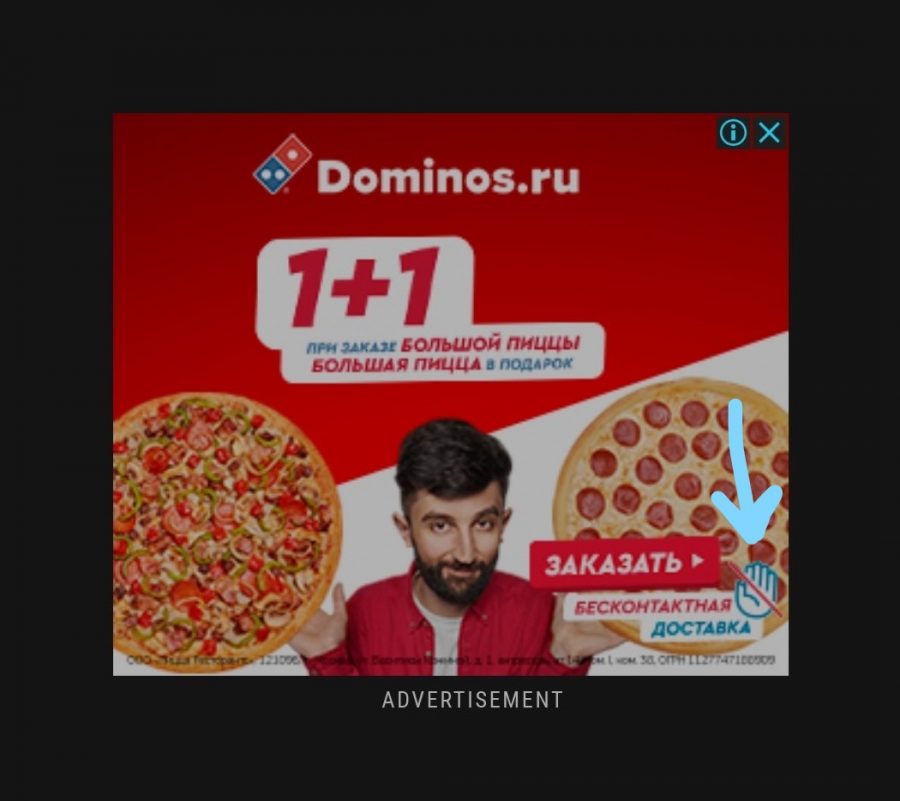 and антивирусная скидка.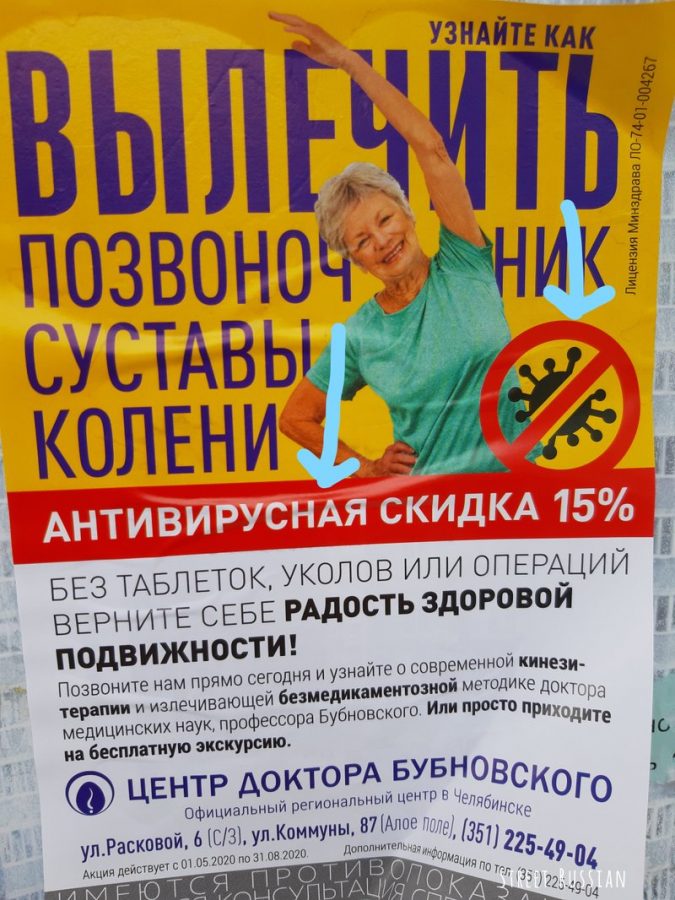 Meanwhile a number of коронавирус songs have appeared. Have you heard any of these songs yet?


#1. «Рашн карантин». AKA how Russians got through lockdown.


#2. «Вирусная». A funny song about things going from bad to worse.


#3. «Перетанцуй меня». Zoom dance party.


#4.  «Я Дома». You'll hear this song in your head for the rest of the day, sorry.


#5. «KОRОНАВИ*УС». From two sisters with two million YouTube subscribers.


#6. «Я хочу коронавирус». 🤔


#7. «Лучшая песня о Коронавирусе». A song in the style of the great Владимир Высоцкий.


#8. «Коронавирус». The brainchild of a presidential address + autotune.


#9. «Корона! Уходи с нашего района!» An accurate depiction of the имбирь crisis a few months ago.


What did you think of these songs? Have you heard any other songs in Russian about the coronavirus pandemic? Leave me a comment!