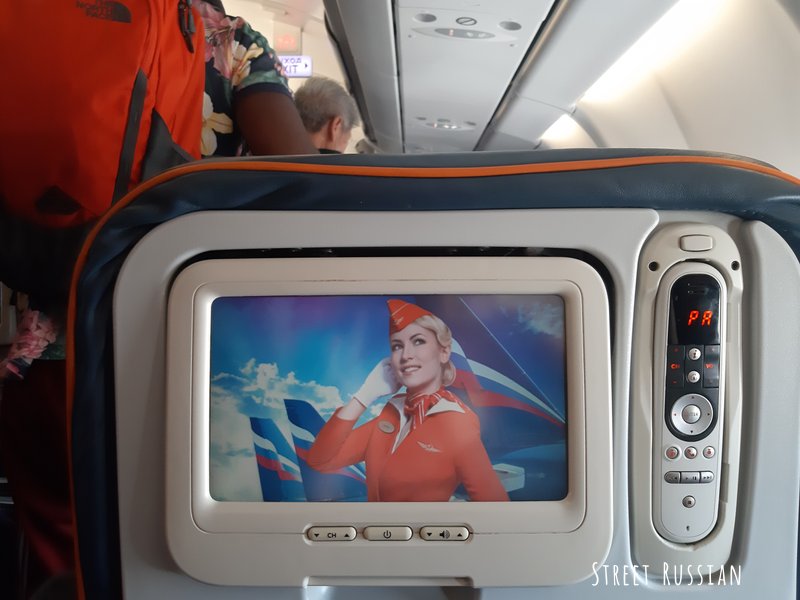 We've said goodbye to Russia for the summer- пока!– and landed back in the US. New discovery: did you know that you can special order meals on Aeroflot for no extra cost? The standard meals are pretty good but I couldn't resist trying the "Russian meal" this time.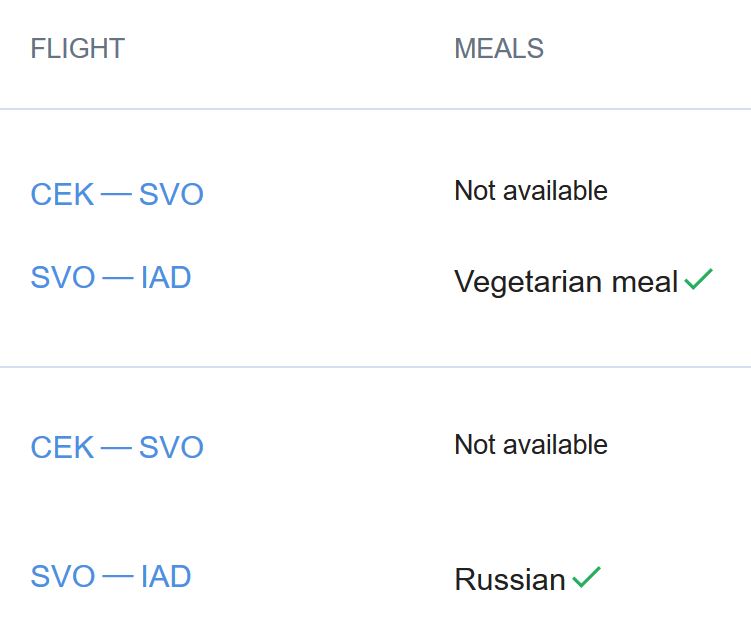 The first Russian meal wasn't that impressive. The buckwheat was tasty but somehow I forgot that a Russian salad = 80% meat with a few token veggies. The whole meal was basically bread and meat.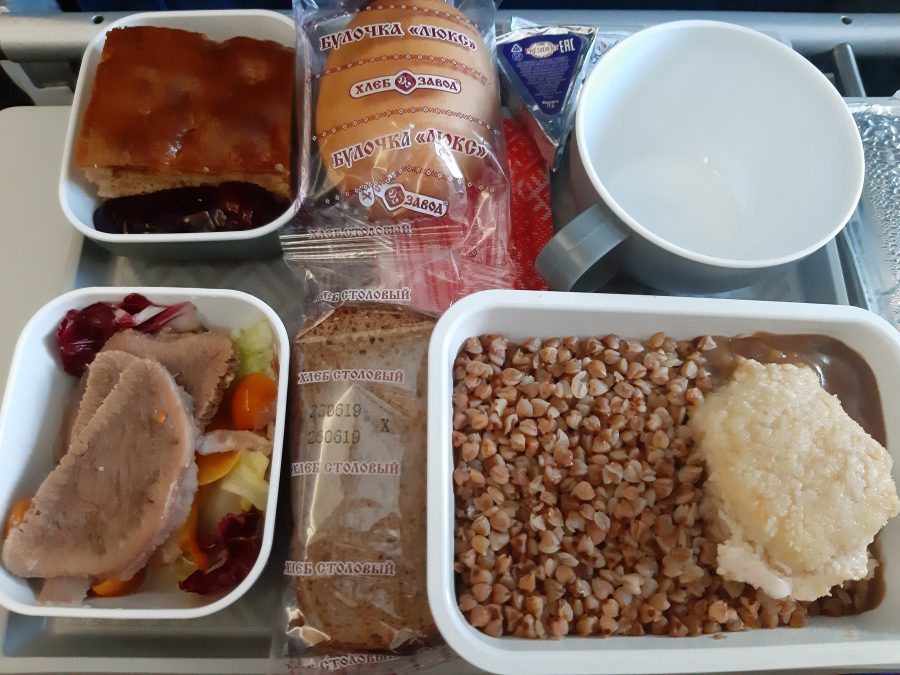 The second meal included тушеная капуста, which is my favorite dish. <3 Sooo good!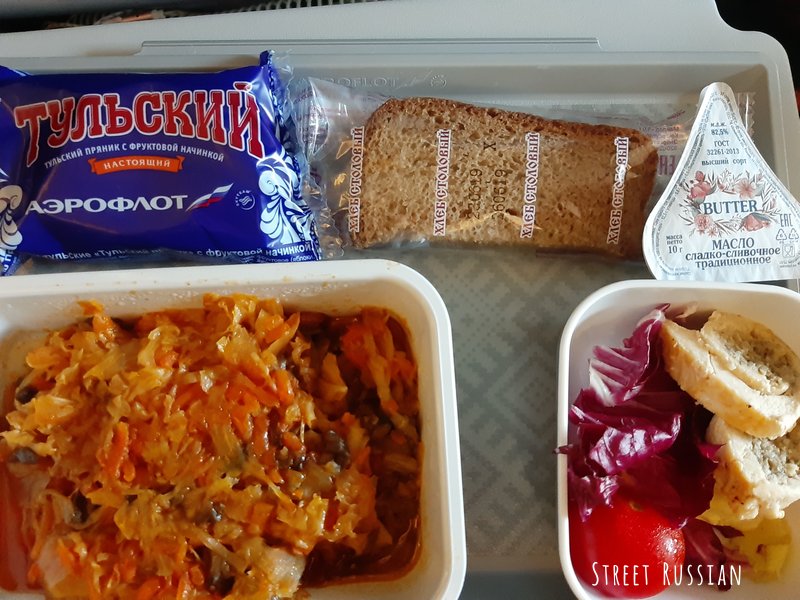 And the пряник even featured the Aeroflot logo.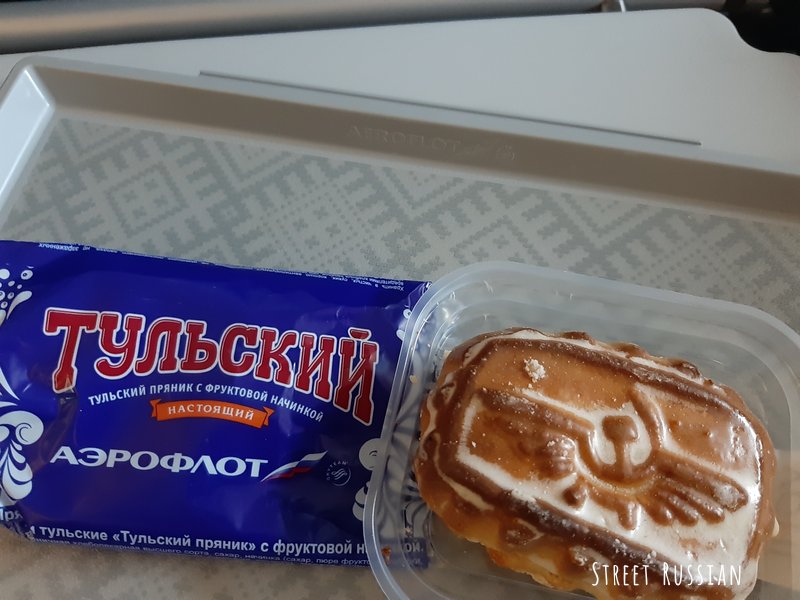 This was just a 10-hour flight so there was a little less food compared to Moscow – LAX (12 hours). No ice cream, for example. But the flight attendants still came around offering good wine and lots of coffee.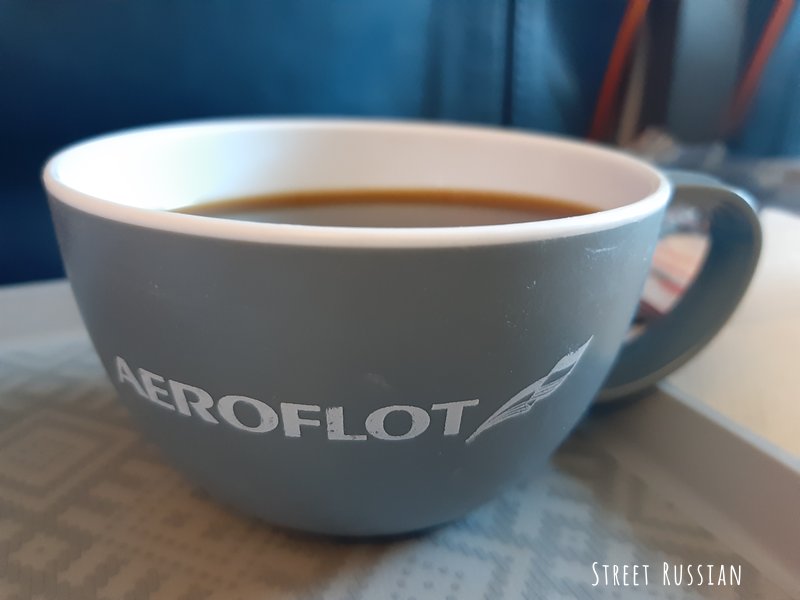 My husband ordered the vegetarian meals and was quite happy with his food. Next time he'll try the "Asian vegetarian" option but I'll probably go back to the regular fare. If you're curious about all the special meal options, here's more info on the Aeroflot site.
Now that you've seen it, would you try the "Russian meal" on Aeroflot?