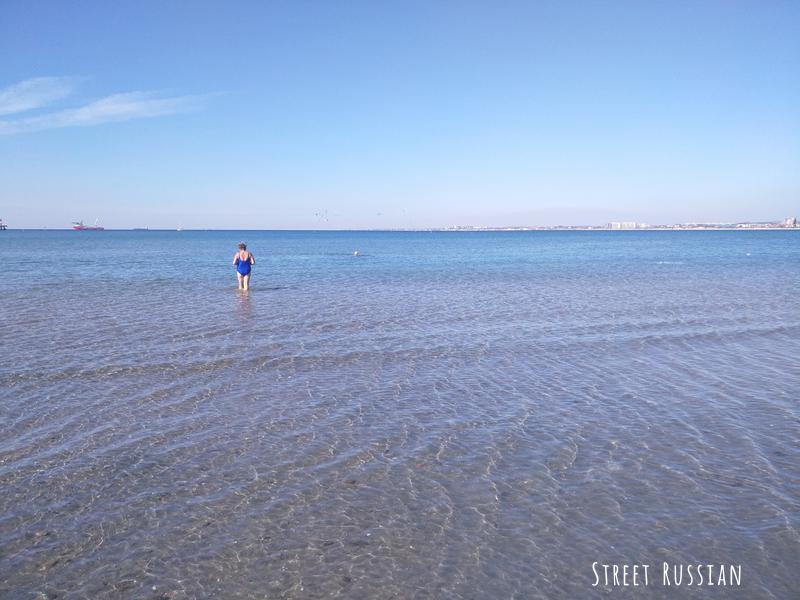 This month last year we were walking around the streets of Anapa. Бархатный сезон (warm early fall when tourists have gone home) had already happened but the temperatures still only called for a light jacket.
Earlier that year, we'd picked Anapa out on a map based on these criteria:
near the sea ✓
more affordable than Sochi ✓
It's a small place- less than 100,000 residents- but famous enough to have a song:
From Wikipedia:
"Anapa seldom attracts tourists from outside Russia due to its modest infrastructure and its inconvenient accessibility from Western Europe via Moscow or Krasnodar. Anapa remains an attractive and inexpensive option for Russians who prefer traditional Russian resorts to more expensive destinations."
Most of the summer tourists (wow!) were long gone and all beach amenities were closed. The playgrounds were usually deserted. The tours, excursions, and ferries had ended operations for the year. Any visitors still in town were either pensioners or families seeking medical care for ill children. There wasn't much to do by October other than take long quiet walks along the shoreline and take pictures of cats.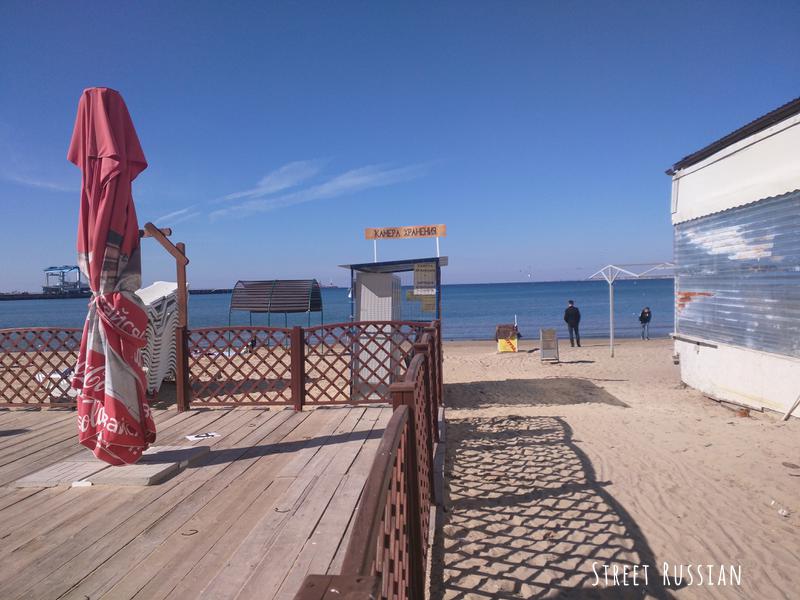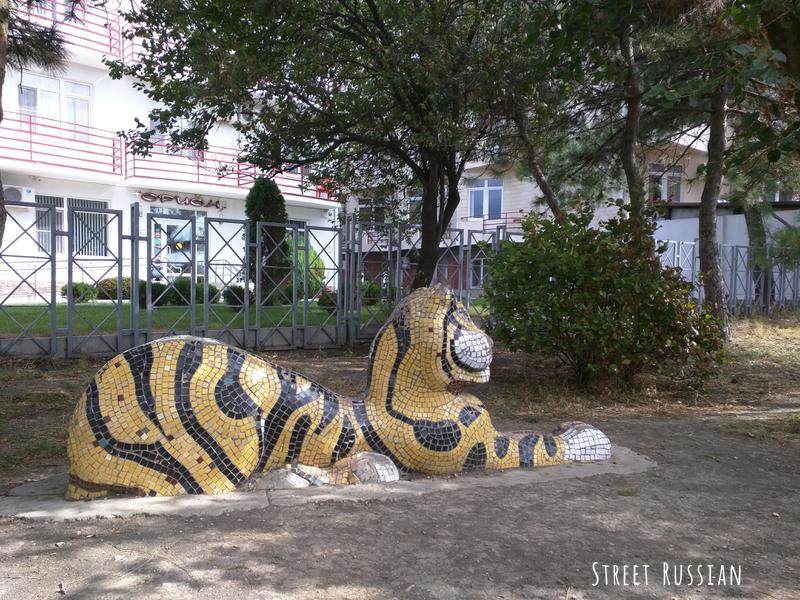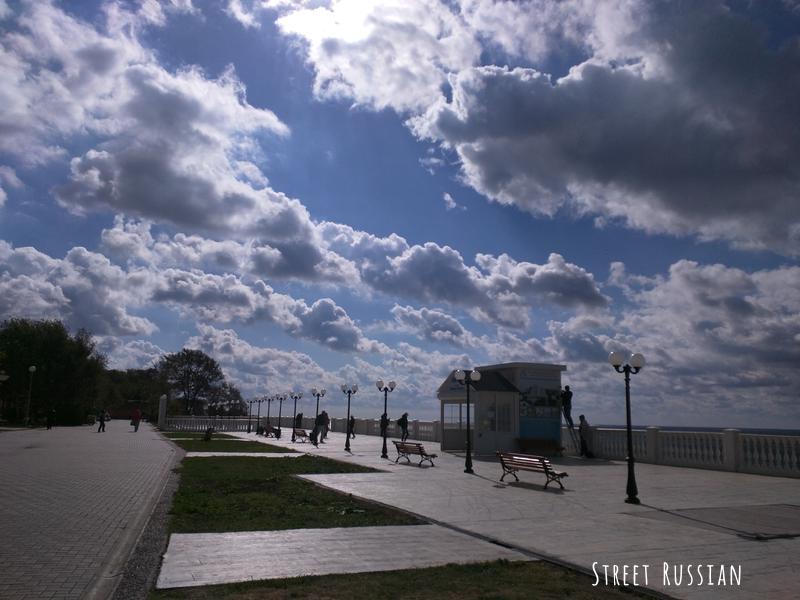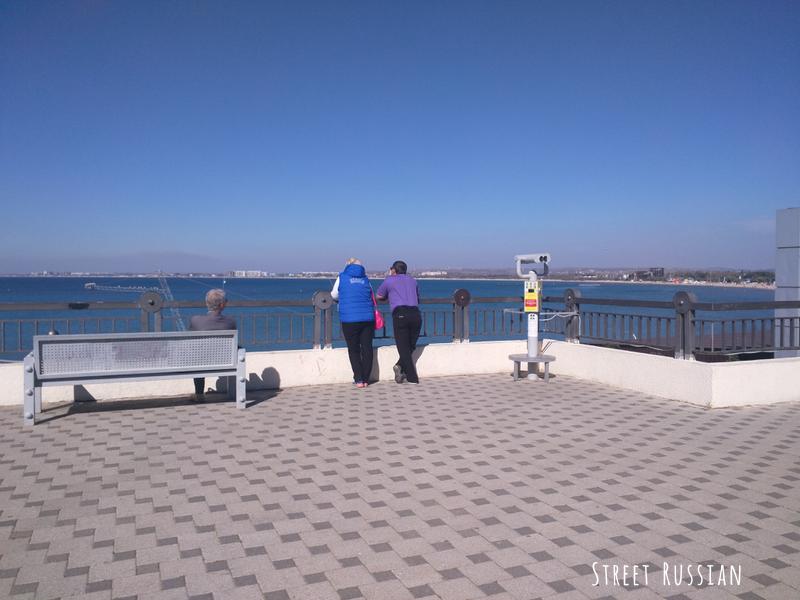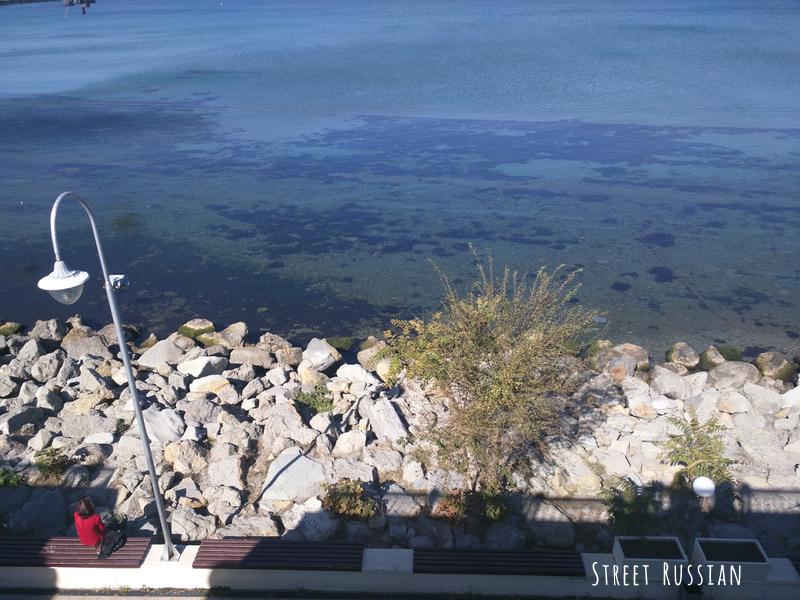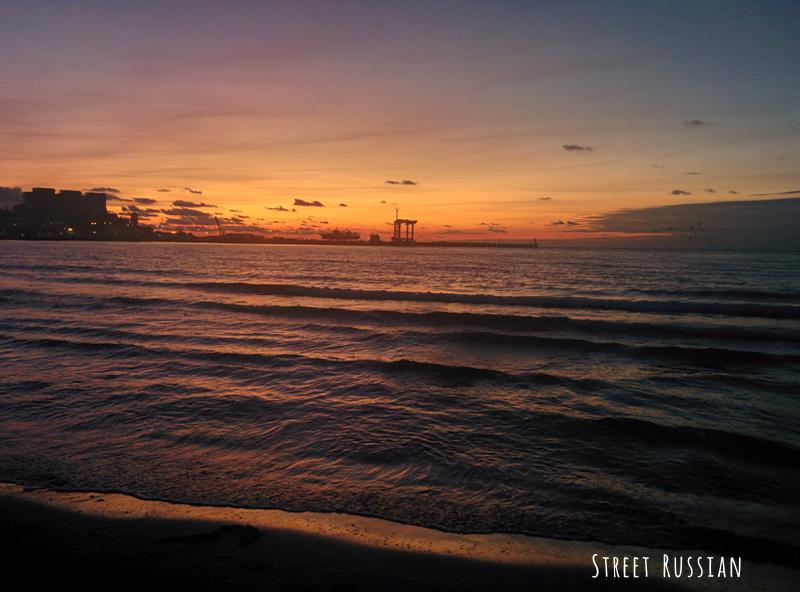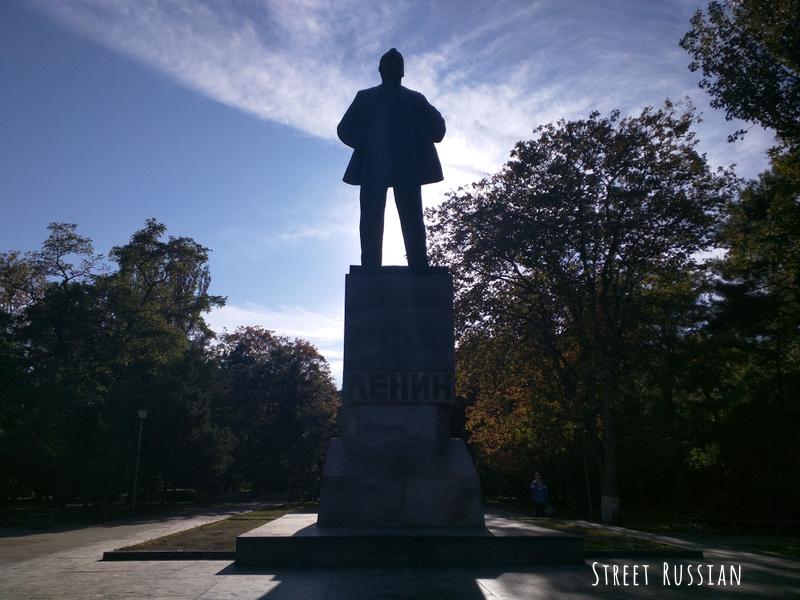 Fast forward one year later and we're finding that fall in the Urals is a totally different experience… it's a good thing we like rain and snow!