It's time for another round of what language is that?
As seen on the streets of Chelyabinsk: words like овердрафт, кэшбэк, аутсорсинг, коворкинг, инвайтинг, and минивэны have recently appeared on ads all over the city. Тhen there's this t-shirt that I saw at the mall and HAVE ACTUALLY SEEN WOMEN WEARING AROUND TOWN.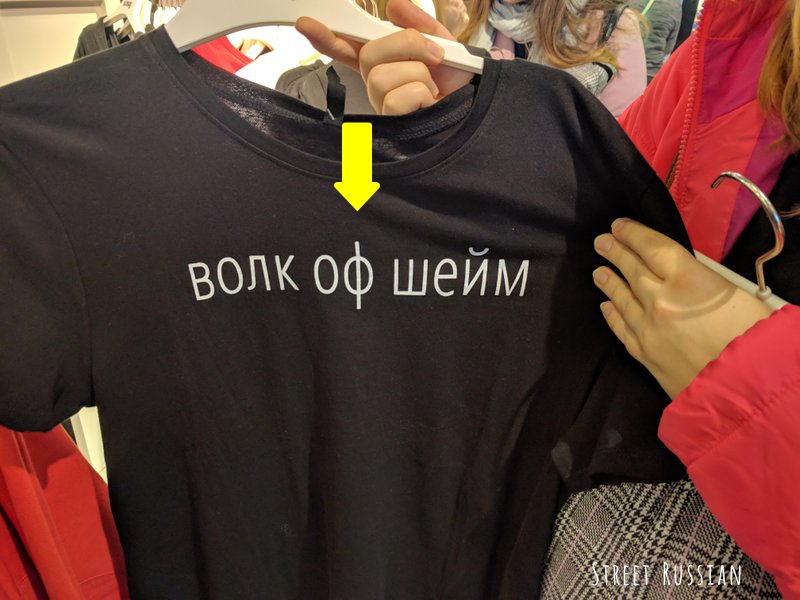 And there's more…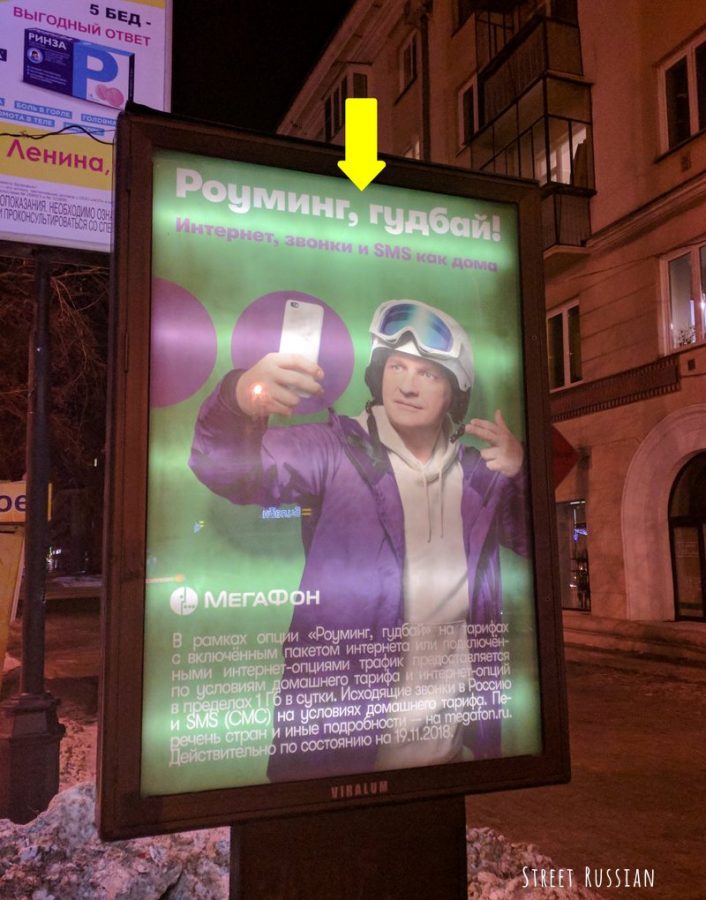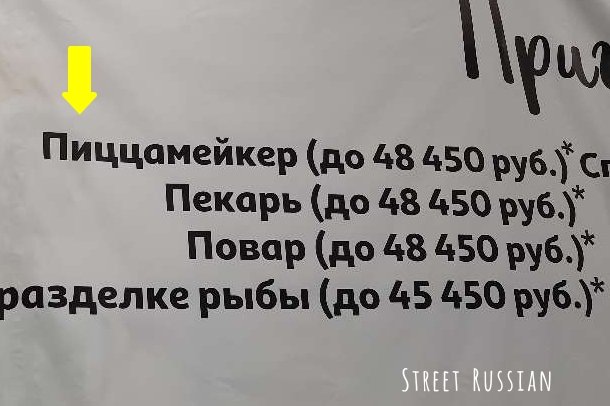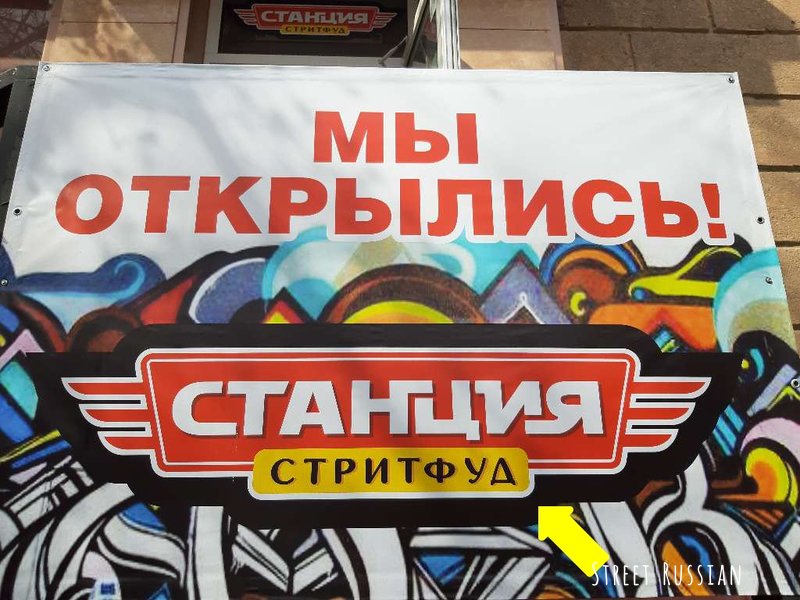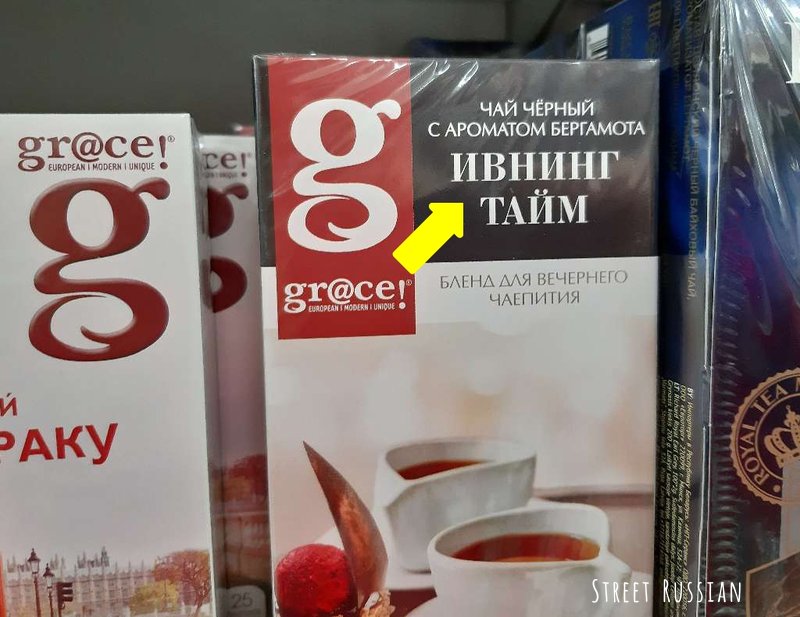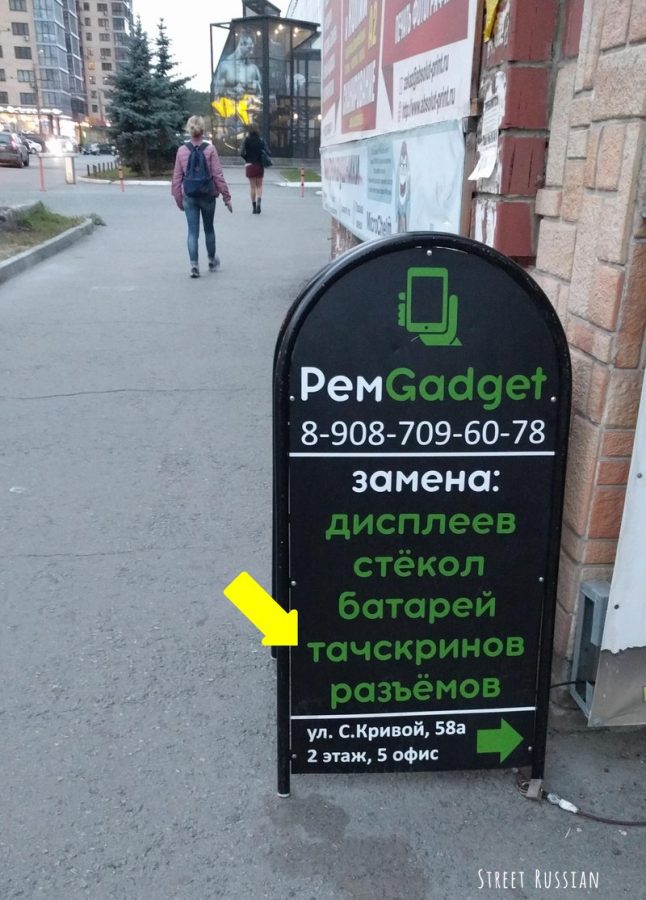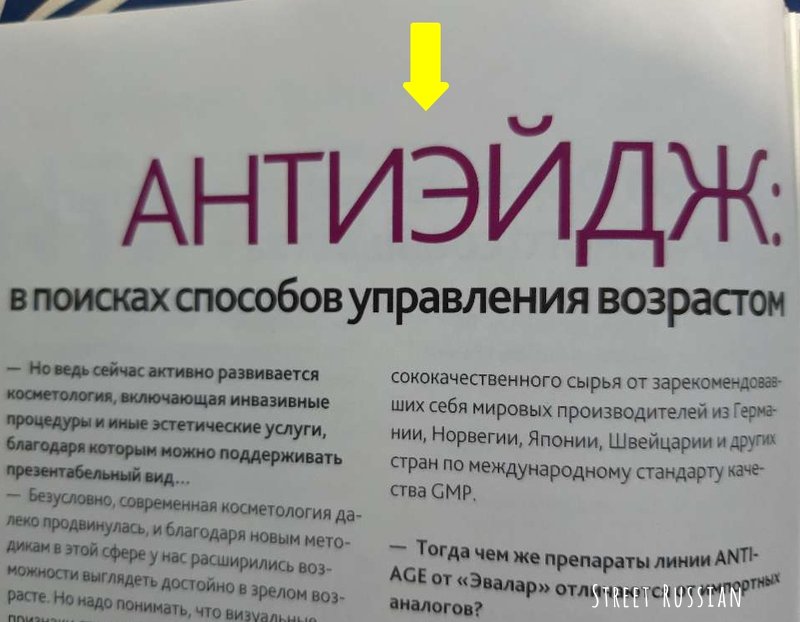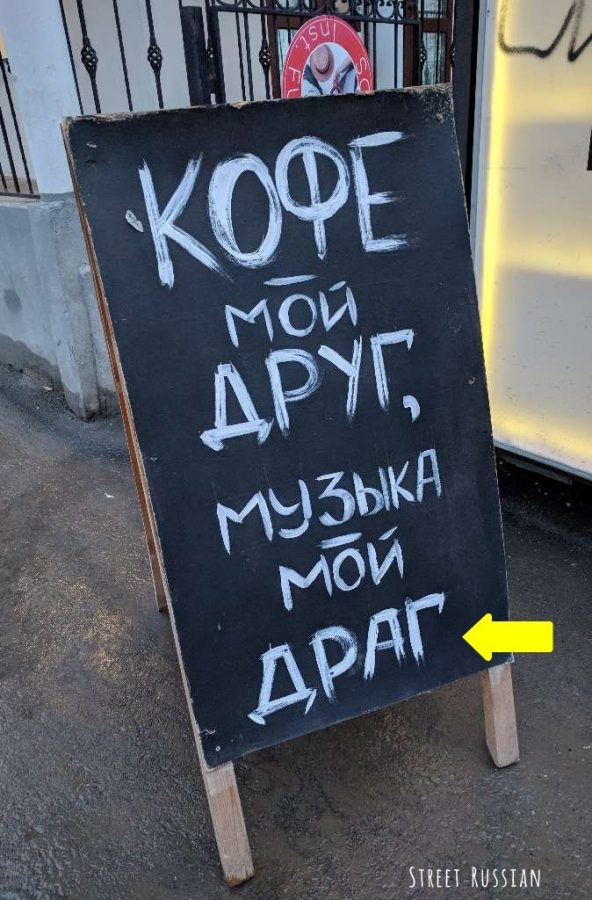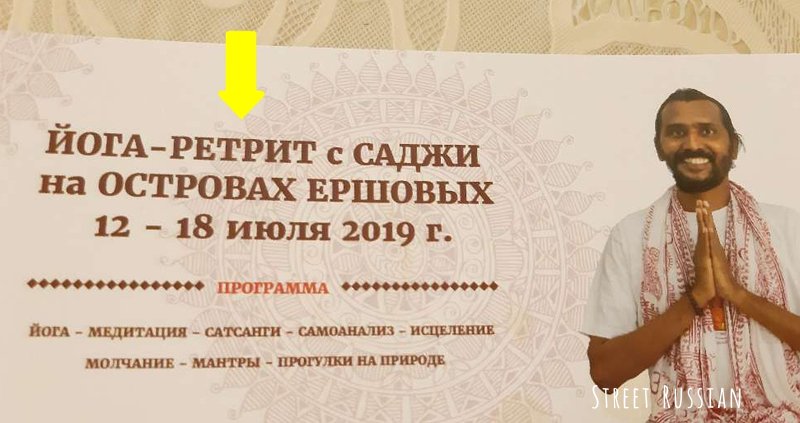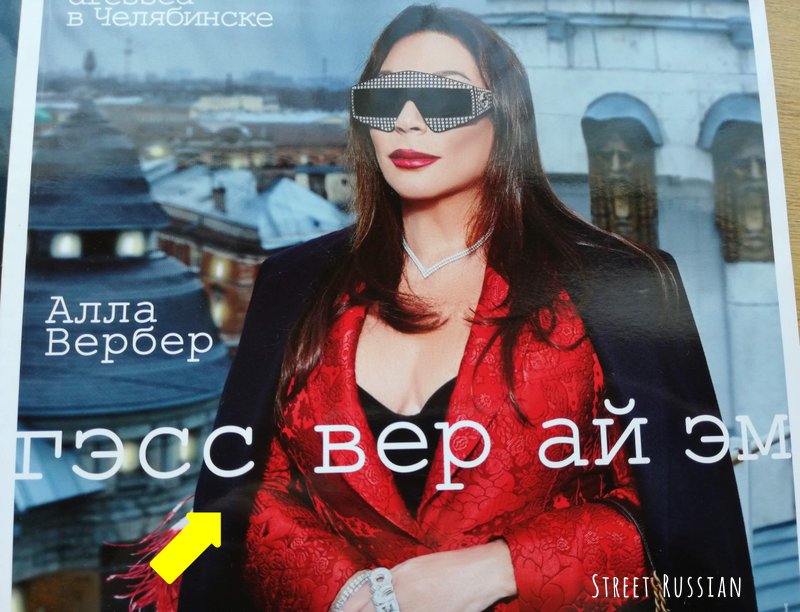 Have you spotted any similar words lately?
😉
PS: There's more?!