I read this in a fashion magazine last month: Думаешь над фэмили-луком?
What, фэмили-лук? Hmmm….
A few days later I passed a store window advertising matching his-and-hers holiday sweaters with the words семейный образ.
What's the difference? How do people decide if the correct phrase is фэмили-лук or семейный образ? It's a magical, amazing process to me. Are there any rules or guidelines? Is it simply all about marketing? Uh, I mean, маркетинг?
And more and more signs are appearing in a mixture of Cyrillic and English. For example, here's a restaurant in Moscow's Sheremetyevo airport.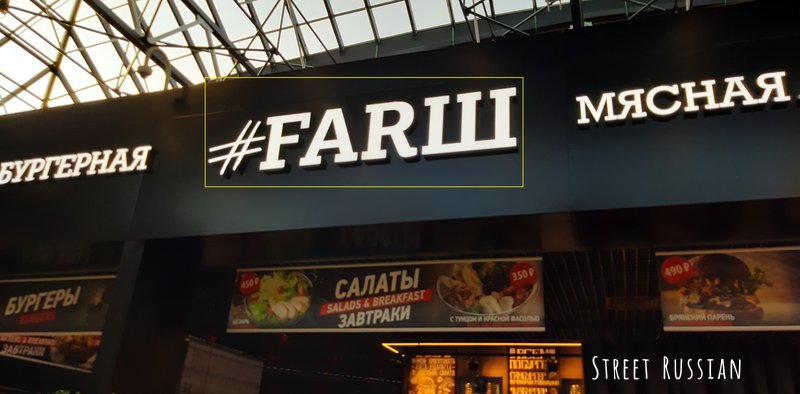 And here's a restaurant in Chelyabinsk.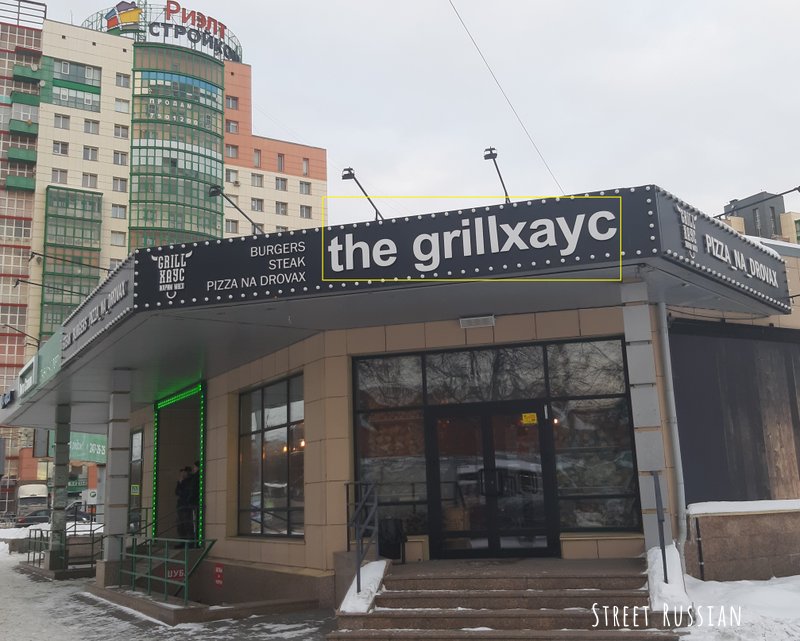 In the case below, I'm curious why the word donation was written in English. Is пожертвование not quite the right word? Does everyone really know the word donation? What about донация?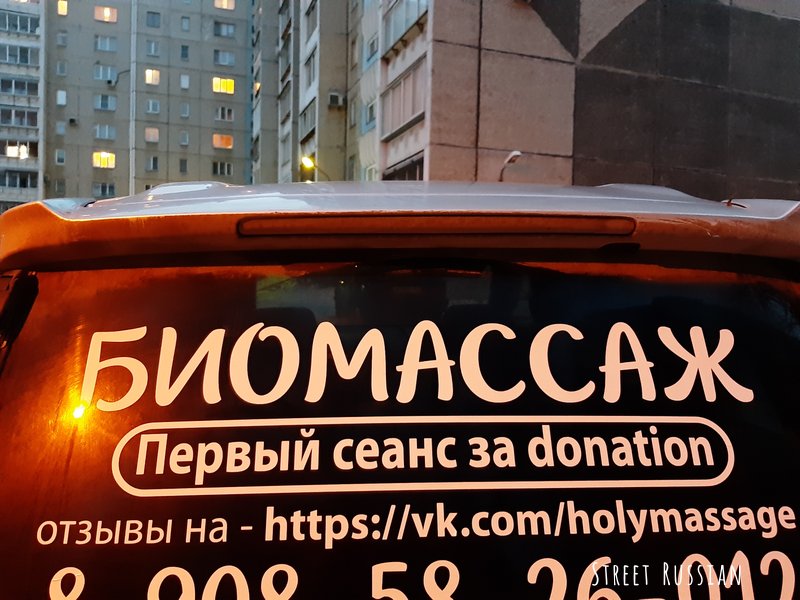 Here are few more loan words that I've seen recently: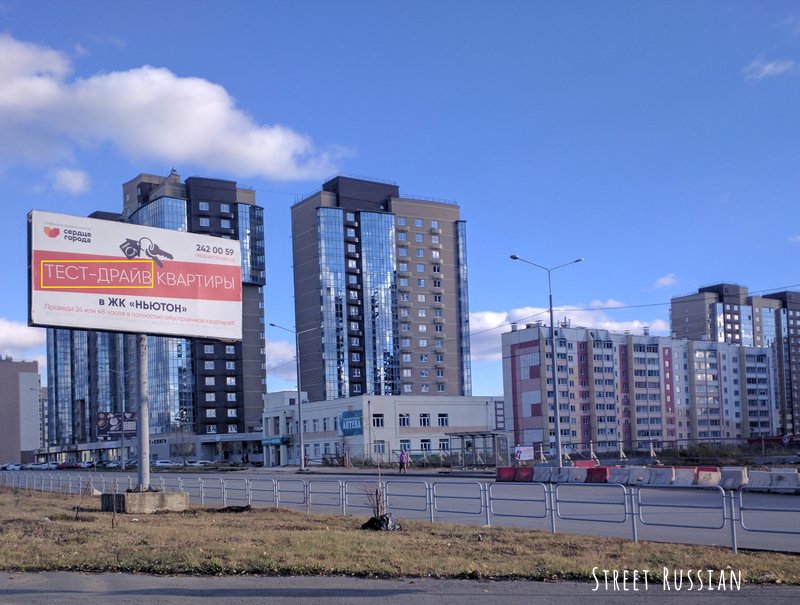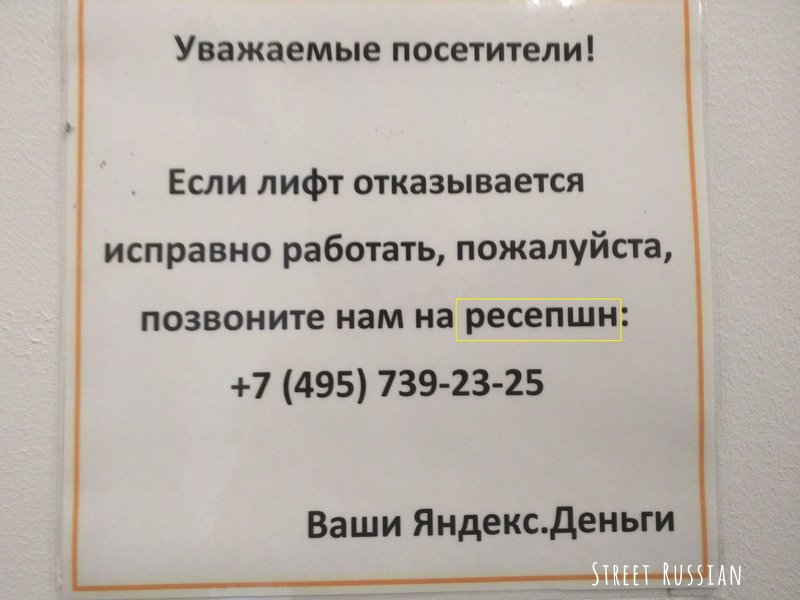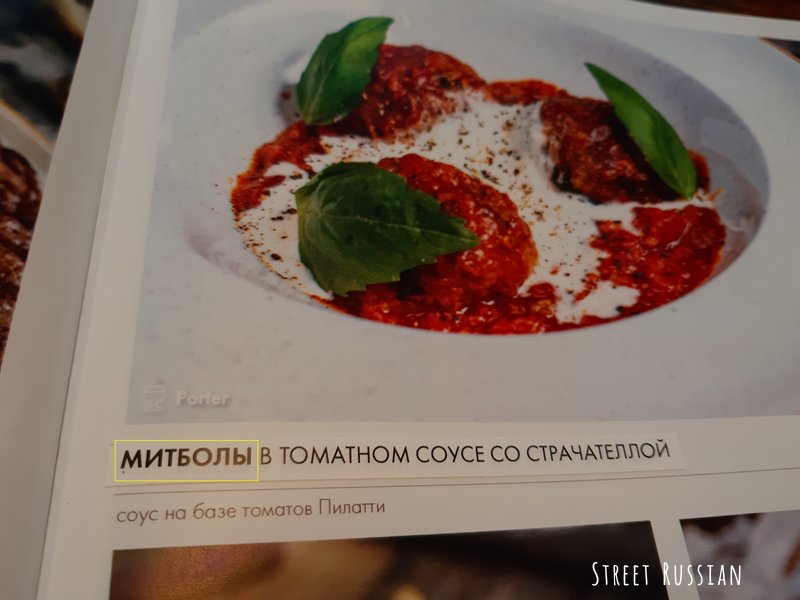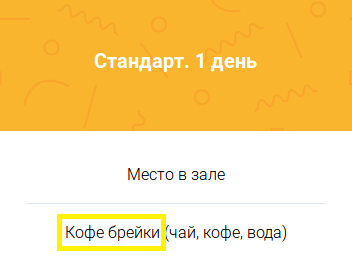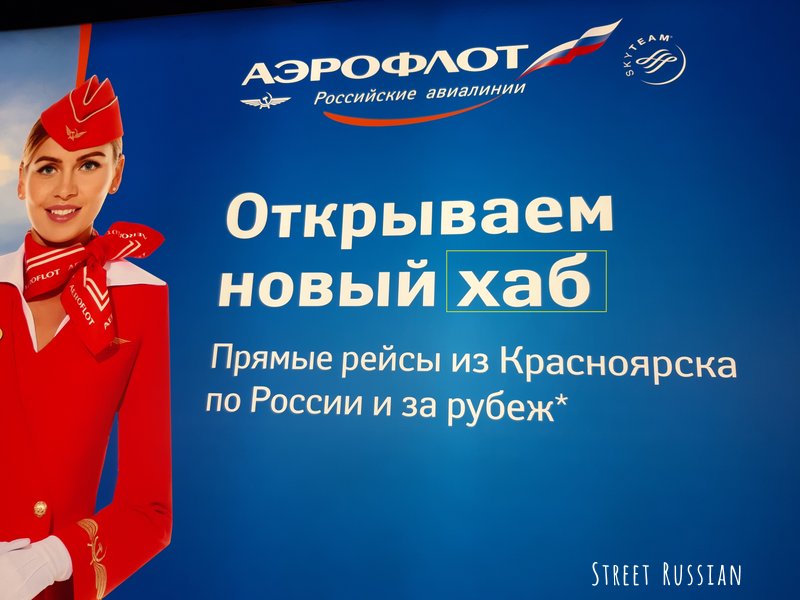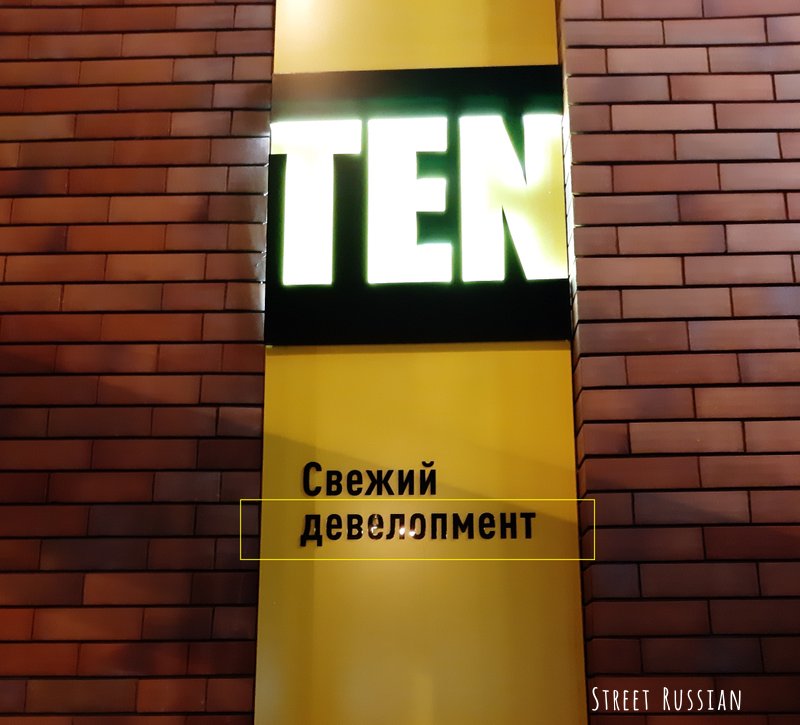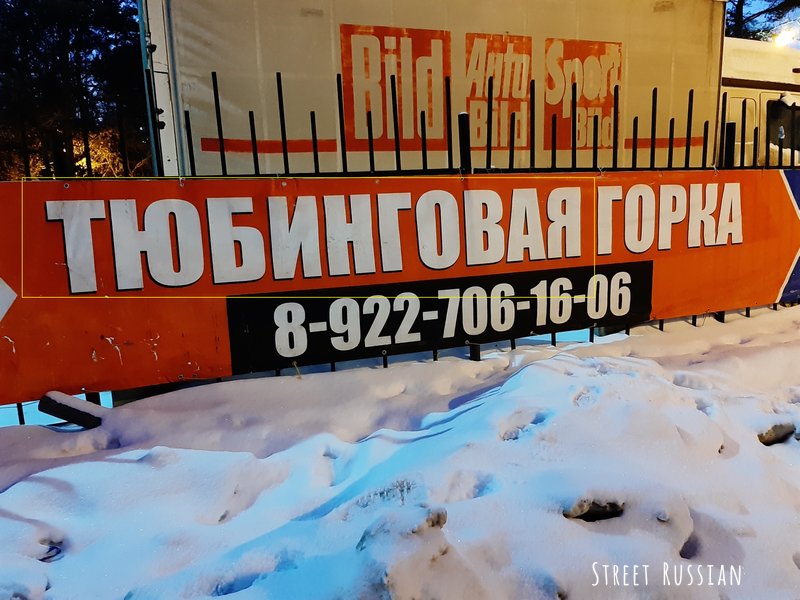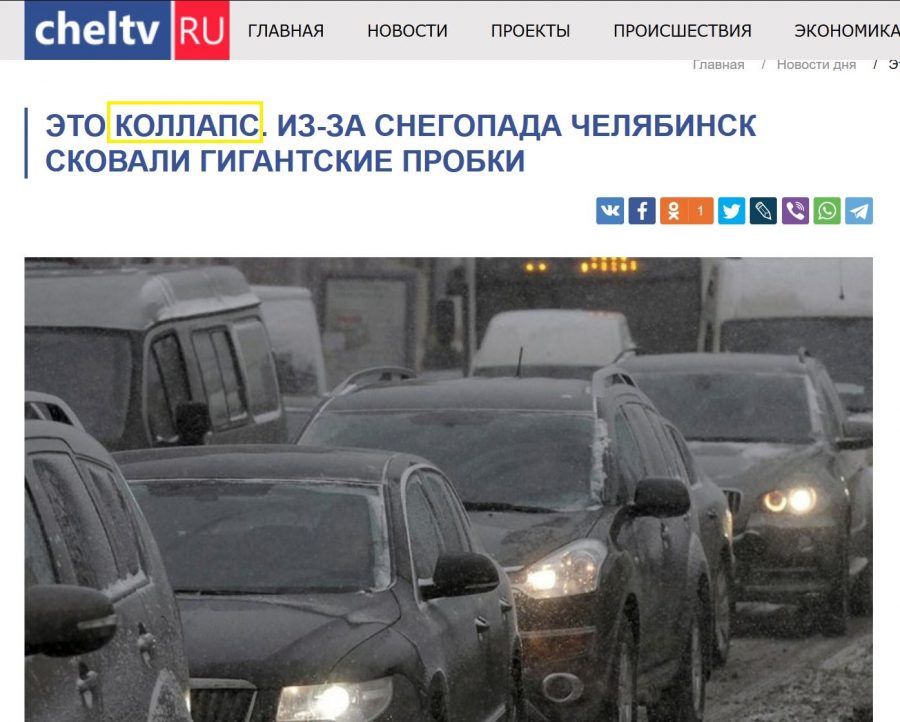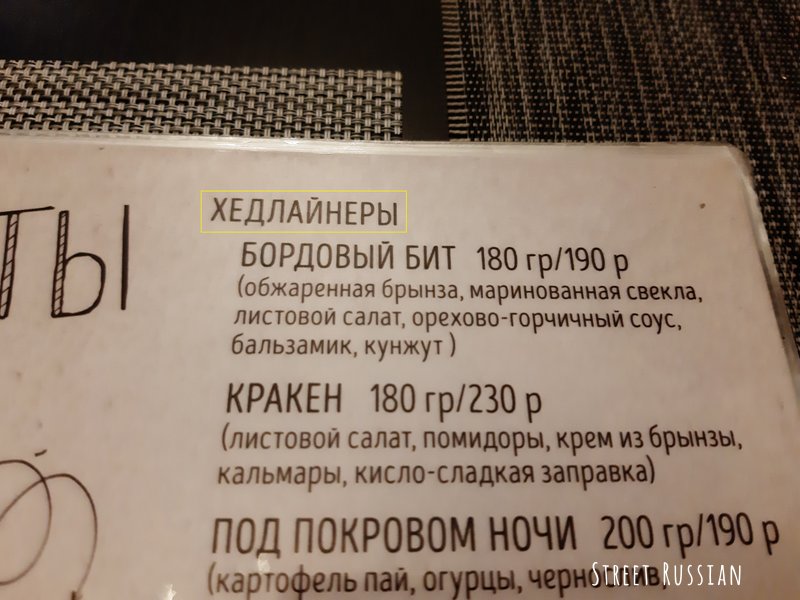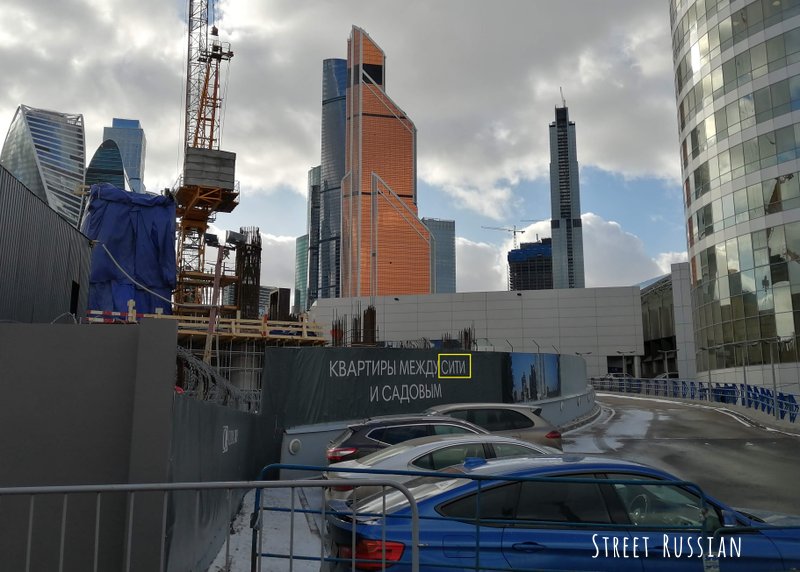 And that's all the words I have for now. Have any similar words caught your eye lately?


PS: There's more?!