I think this is what foreigners are supposed to do in Russia, right? Wander around the outside of churches and take photos? It seems I failed at that task, though… these are all the photos I have to share with you.
Храм сергия радонежского / Church of St. Sergei of Radonezh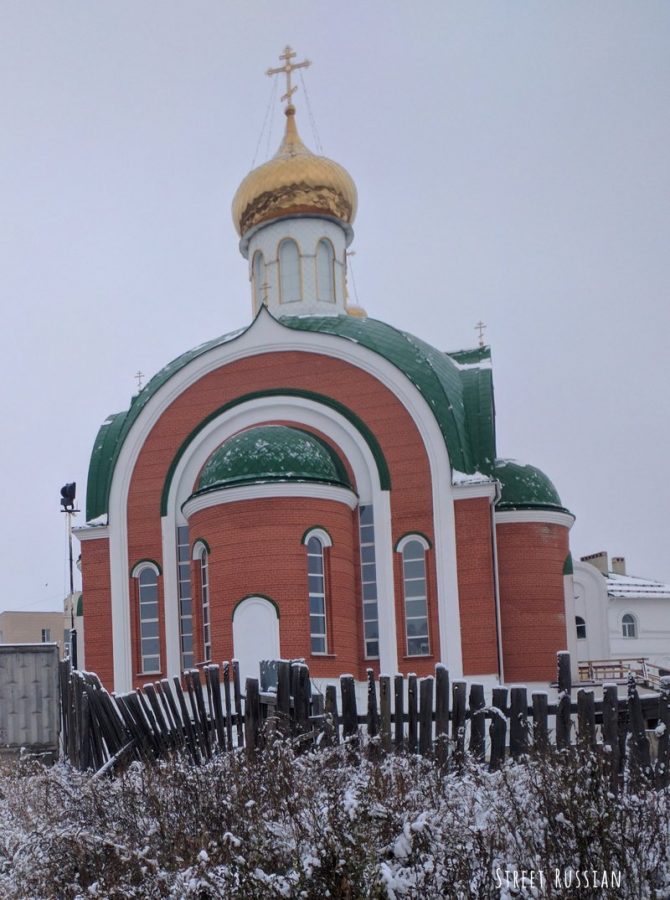 Свято-Троицкий храм / Holy Trinity Church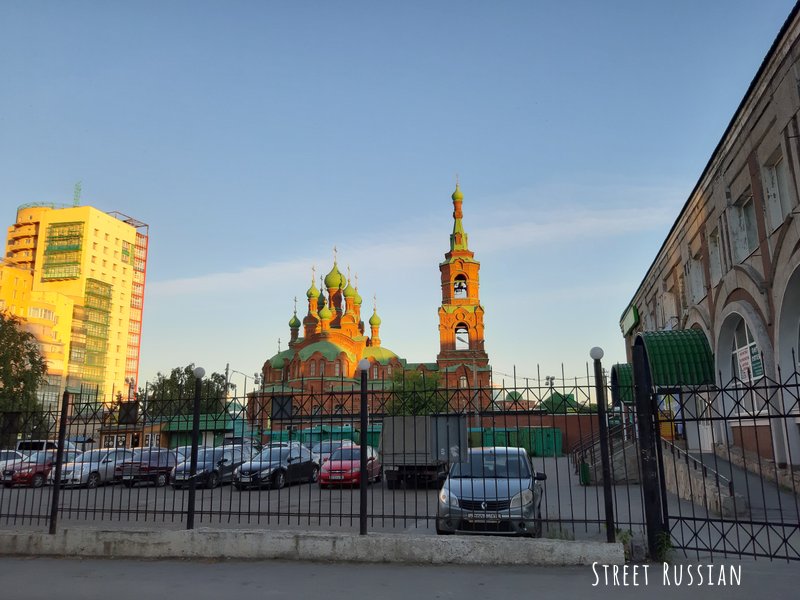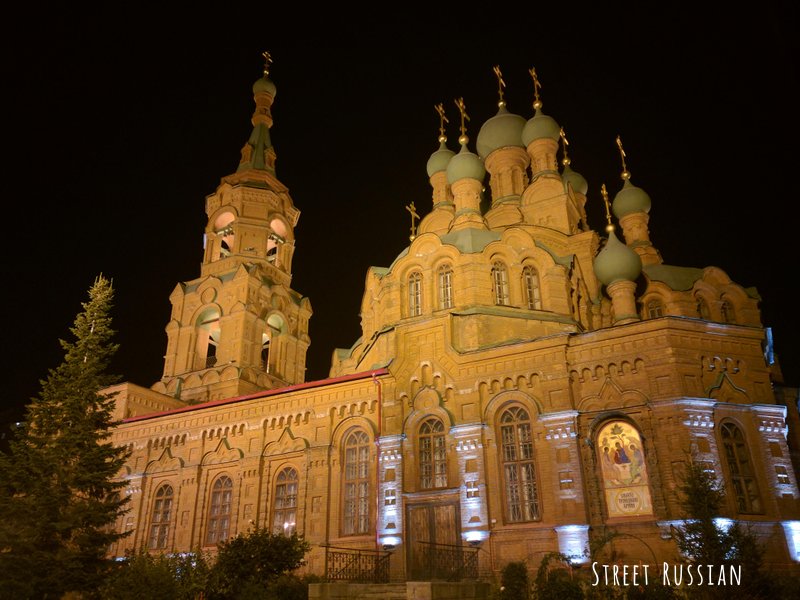 Храм Александра Невского / Alexander Nevsky Church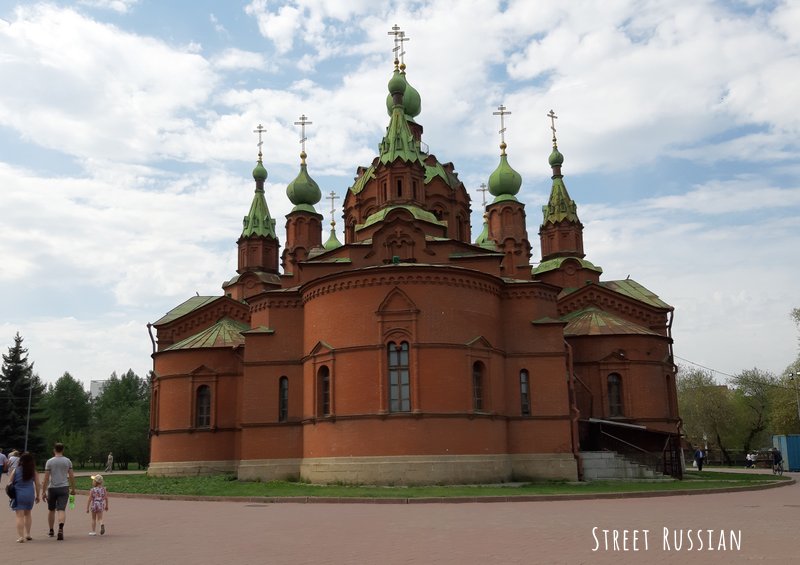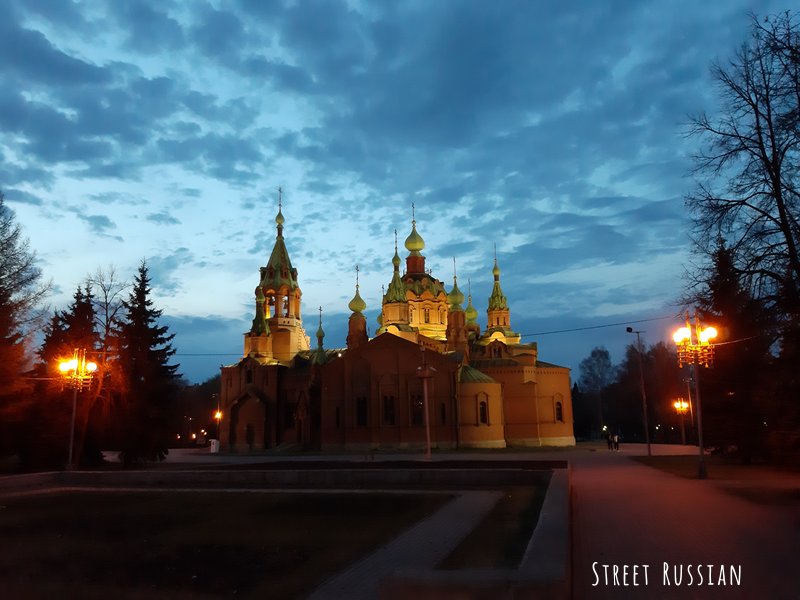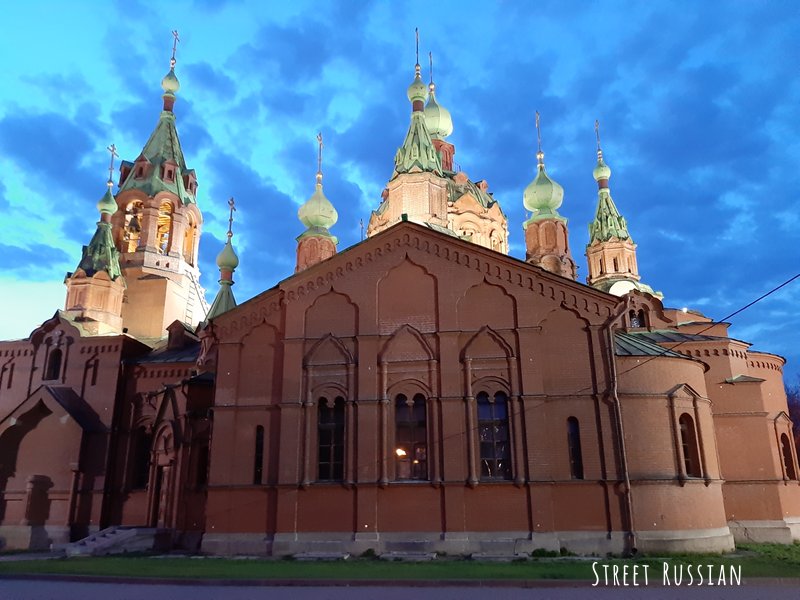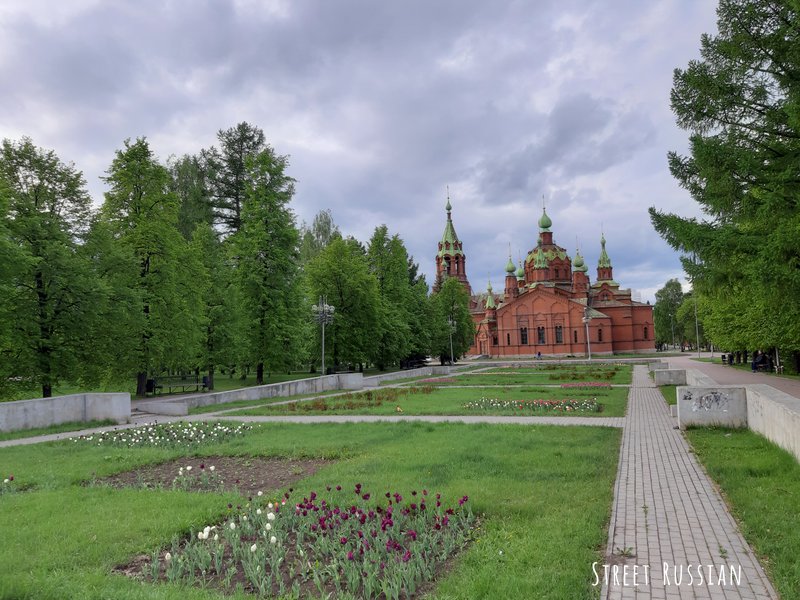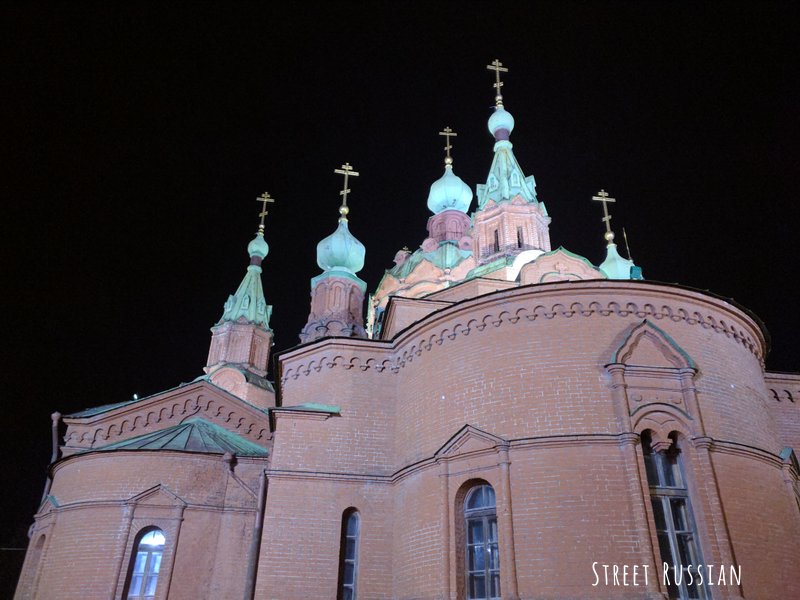 I suspect there are lots more churches in this city of 1.1 million people. There was…is?… even the Церковь Челябинского Метеорита (Chelyabinsk Meteorite Church) for those looking for something truly out of this world!