Do you know where Russia's tallest Ferris wheel (колесо обозрения) is?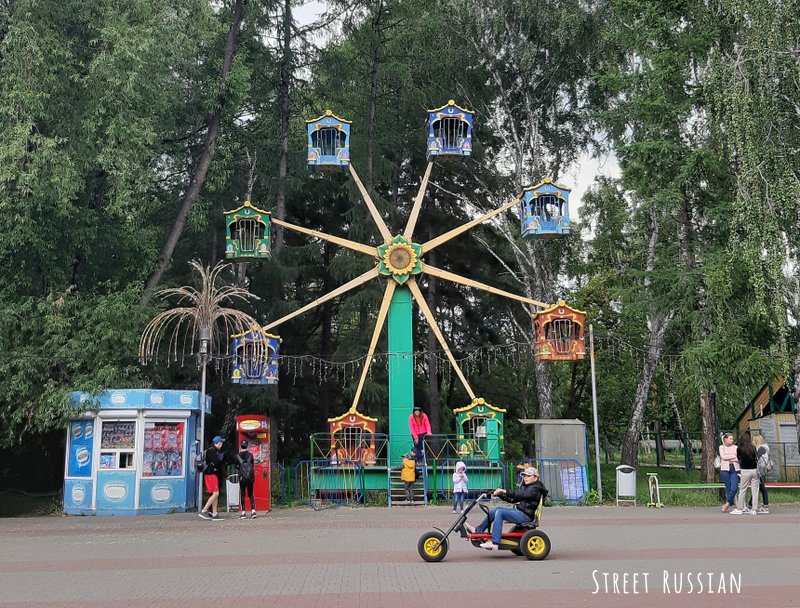 The Moscow-850 was at one point the tallest Ferris wheel in Europe. It was built in VDNKh for the city's 850 year anniversary.
And then, shortly before the 2014 Winter Olympics, Sochi built a Ferris wheel that topped the Moscow-850 by several meters.
But this post is not about either of those rides.
Instead, welcome to the world of Chelyabinsk Ferris wheels. 😉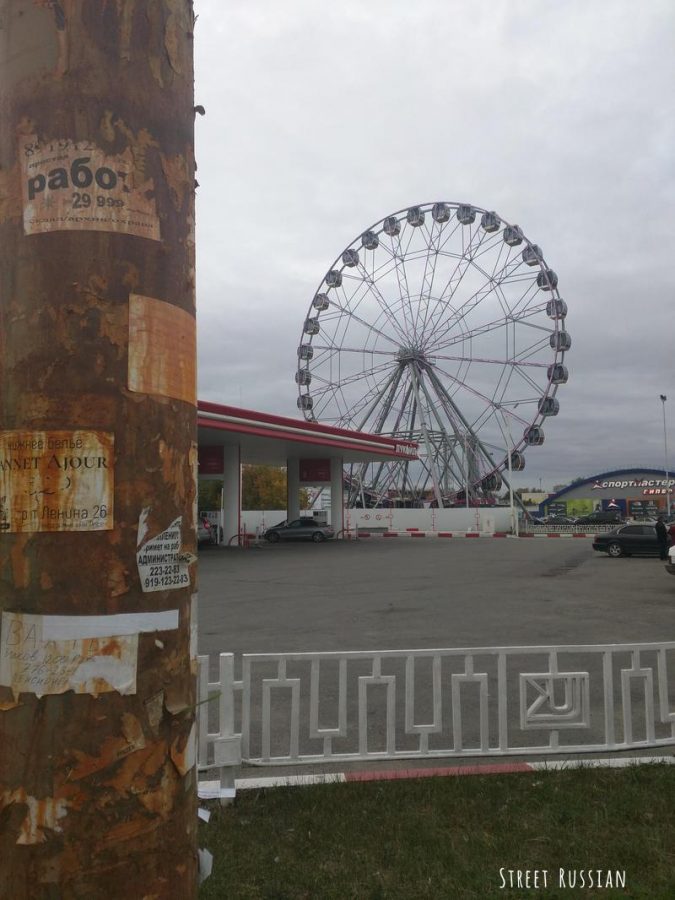 Chelyabinsk has several of these rides, including a semi-famous Ferris wheel.
The 360° Ferris wheel claims to be the самое высокое всесезонное колесо обозрения в России, the tallest year-round Ferris wheel in Russia.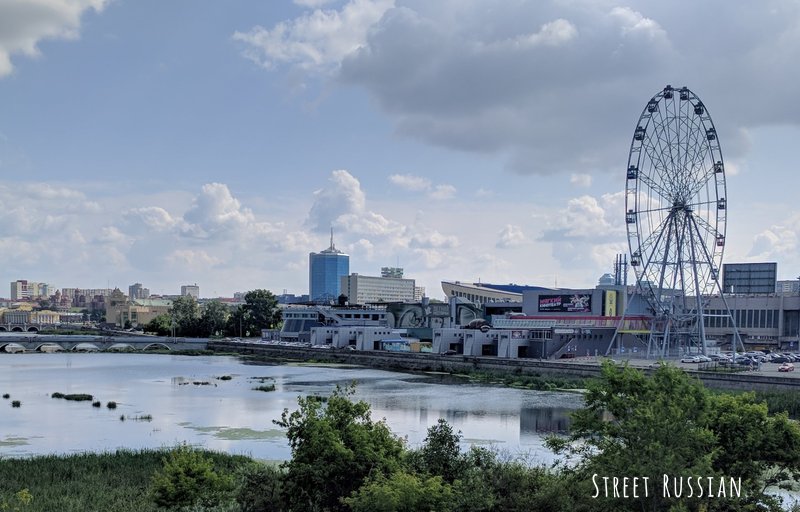 Chelyabinsk is also home to the Ferris wheel shown below, called Колесо обозрения «Горки».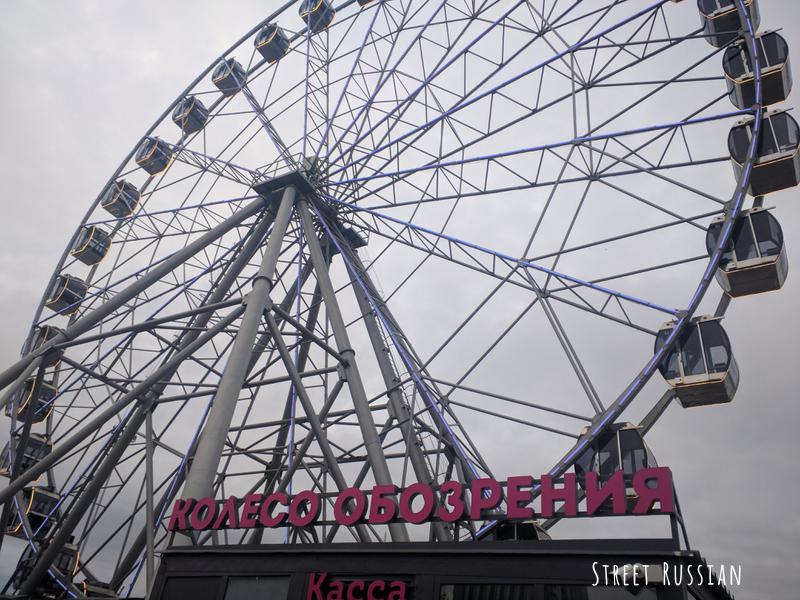 We rode this on a windy day last fall. I had forgotten my terror of Ferris wheels in the wind until we were about halfway up… and then the fear came roaring back.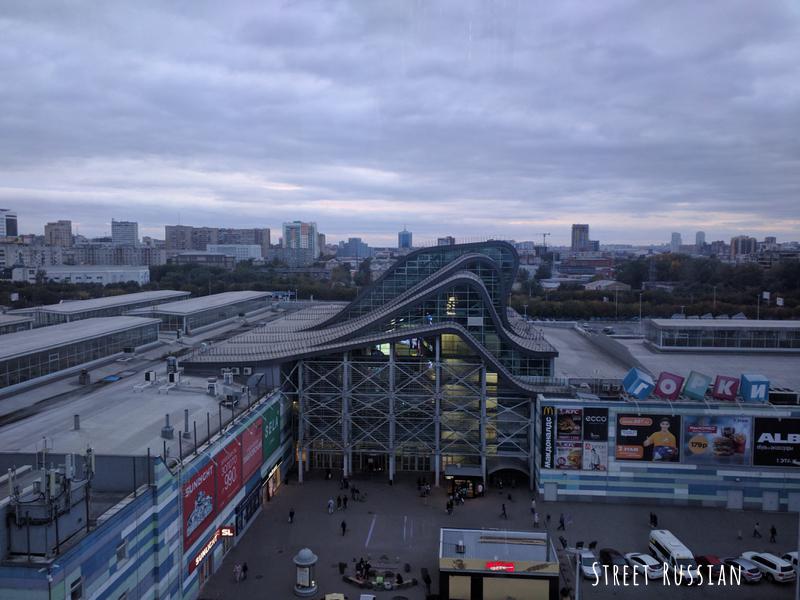 One trip around was 220 RUB (about $3 USD). However, we'd already decided that this view of Chelyabinsk deserved two круга (about $5 USD). This meant two rounds of D reassuring me we weren't going to blow off the frame like tumbleweed. 😂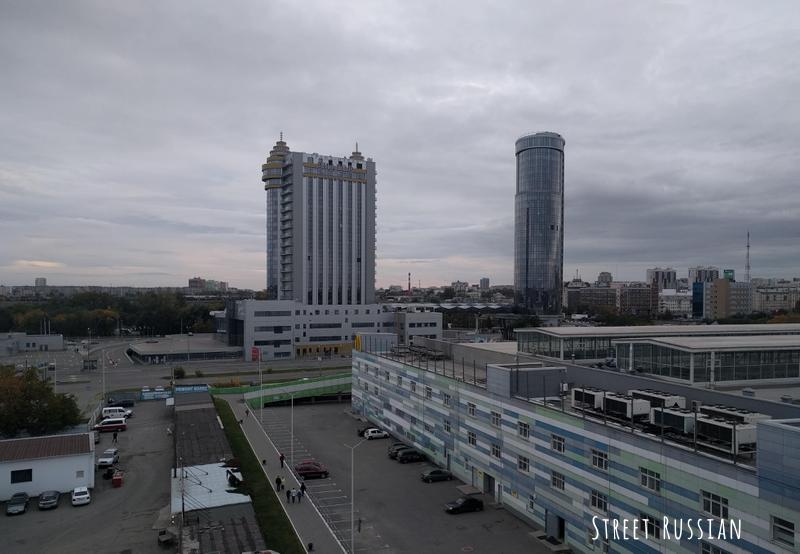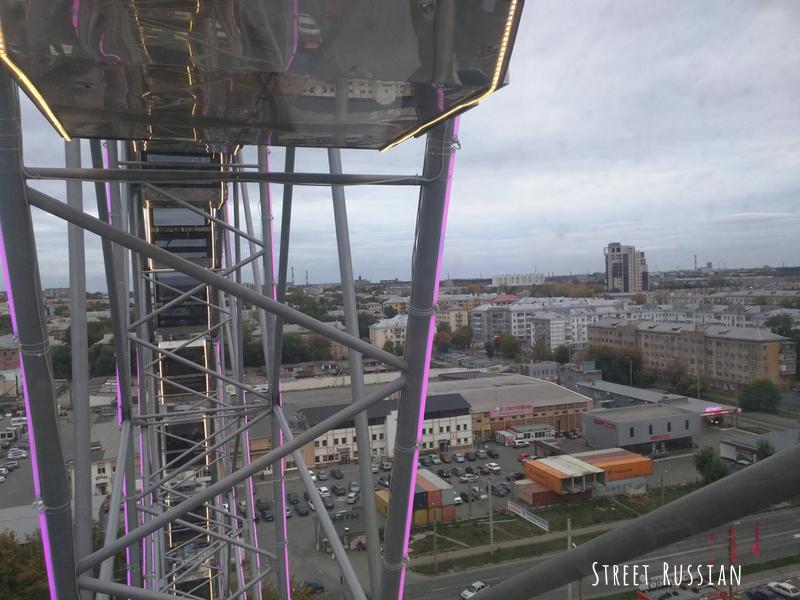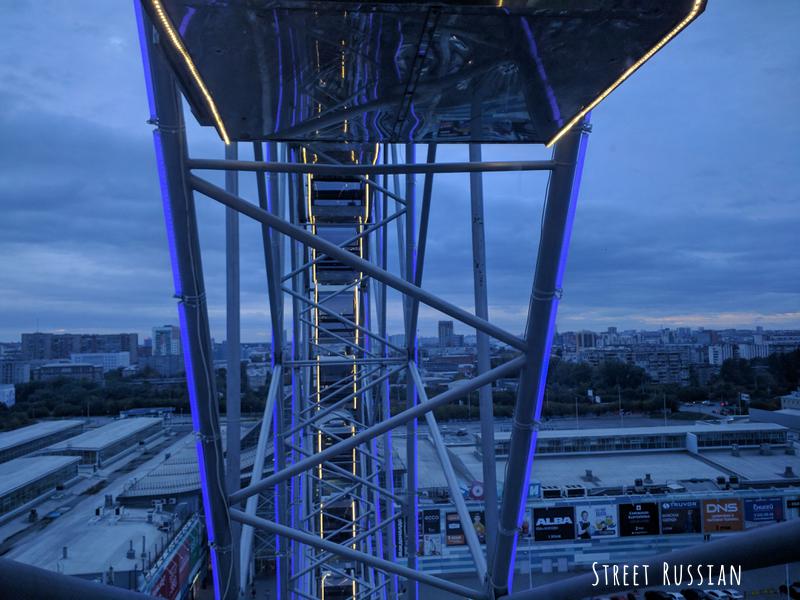 This experience is likely why D refuses to ride the 360° with me, which is 23 meters taller than Gorky's wheel. In the meantime, I've been building up my courage by watching this short 360° promo clip and this 360° daytime video.
And here's something cool about the Chelyabinsk 360°: if you're willing to shell out 1000 rubles (or 1500 rubles on the weekend), you and five friends can ride the Ferris wheel THREE times around with a complimentary bottle of champagne + fruit platter!
Have you been on a Ferris wheel in Russia? Where? 🙂