If you keep your eyes open, you'll see surprises in this factory city.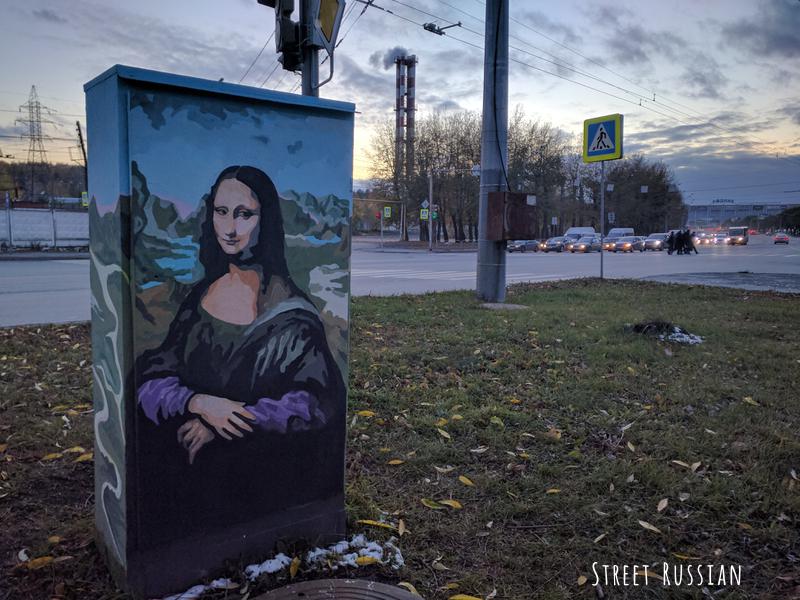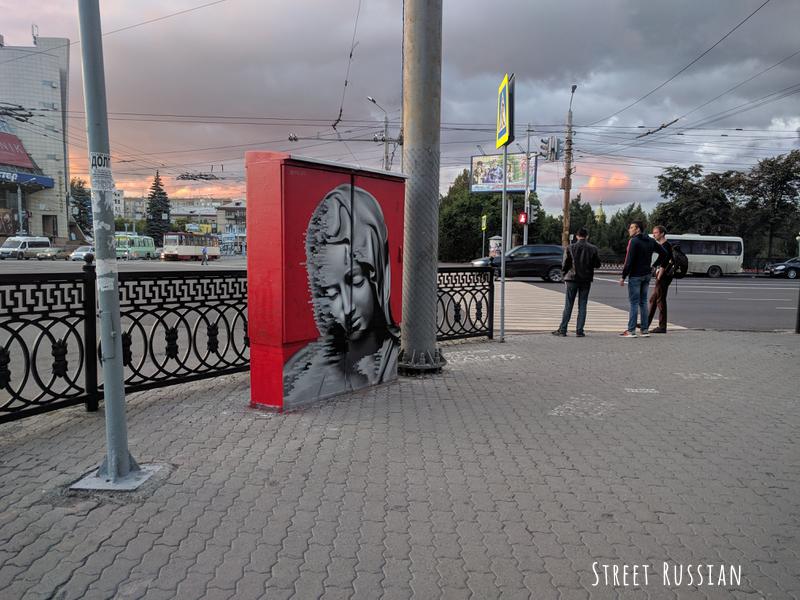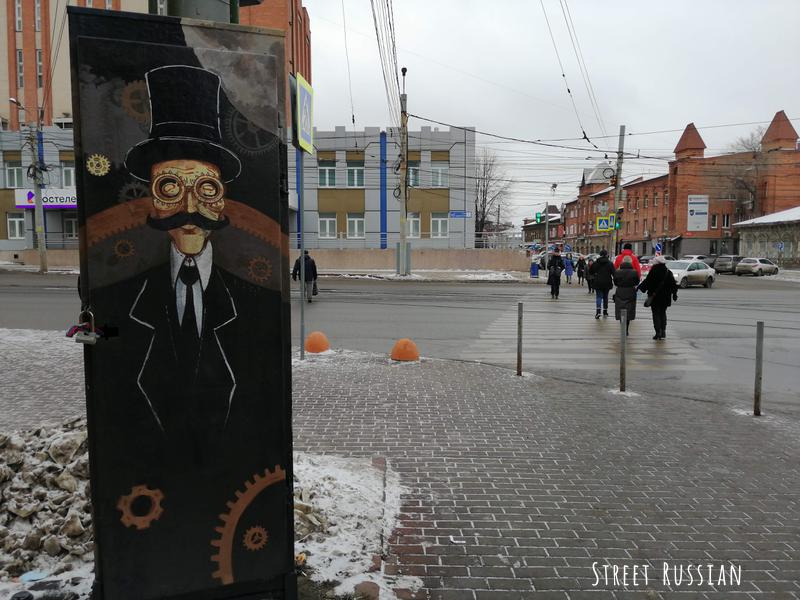 Maybe you've already heard about this project, which became internet-famous for its Elon Musk artwork. At first I assumed the city administration was responsible. Nope! It's all thanks to Челябинский урбанист and his ideas for improving Chelyabinsk.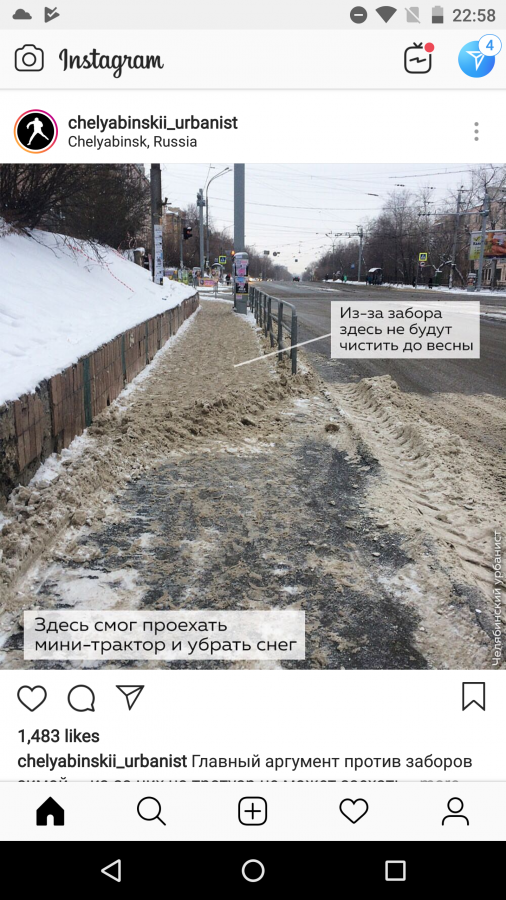 You can find the details (in Russian) of this art campaign on his website. Most of the art cost 4k RUB / $60 USD – 11k RUB / $170 USD in donations. It's an incredible change from what these utility boxes usually look like…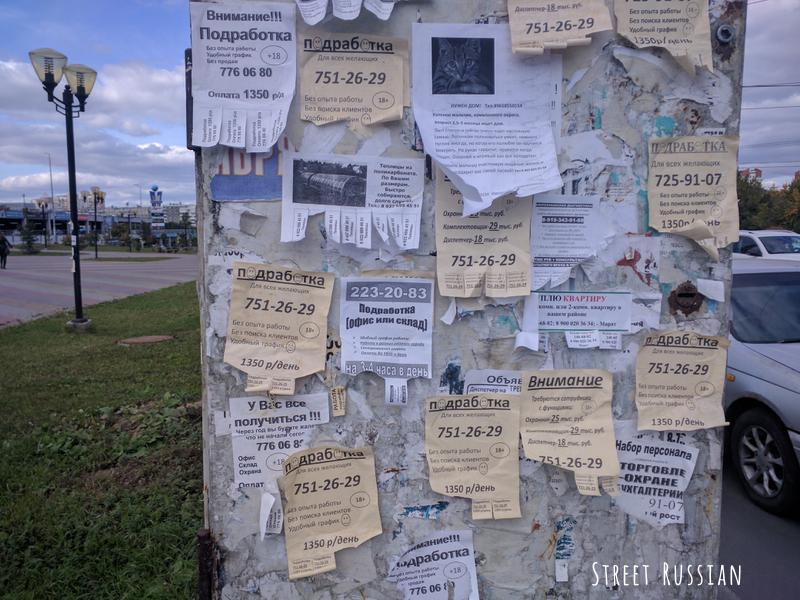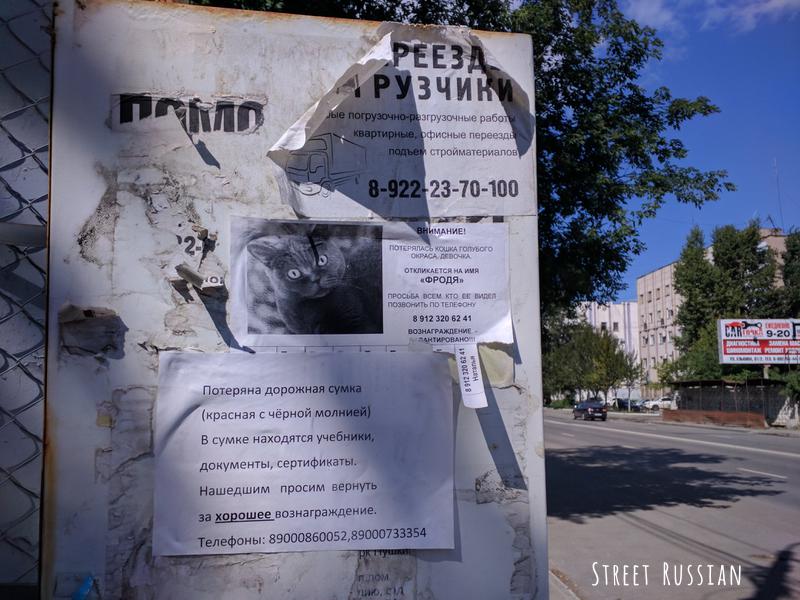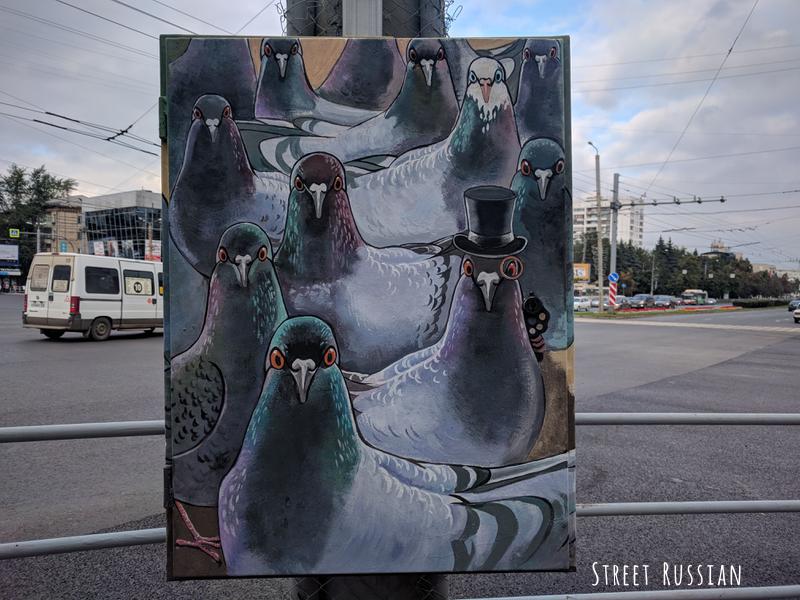 I've been taking photos ever since seeing this painted utility box last August. ⇩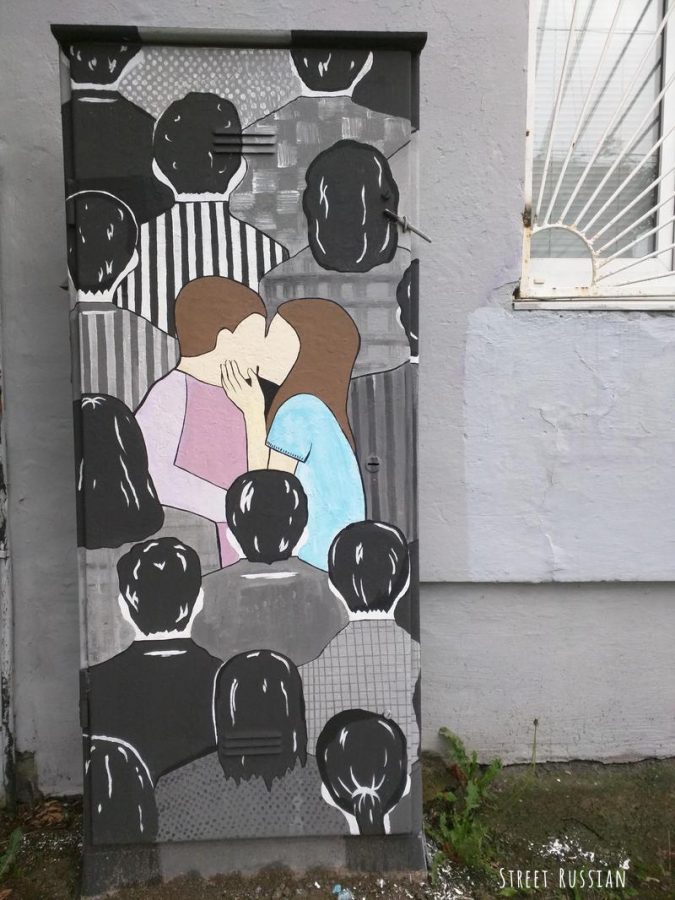 The Nikola Tesla art is probably my favorite creation.⇩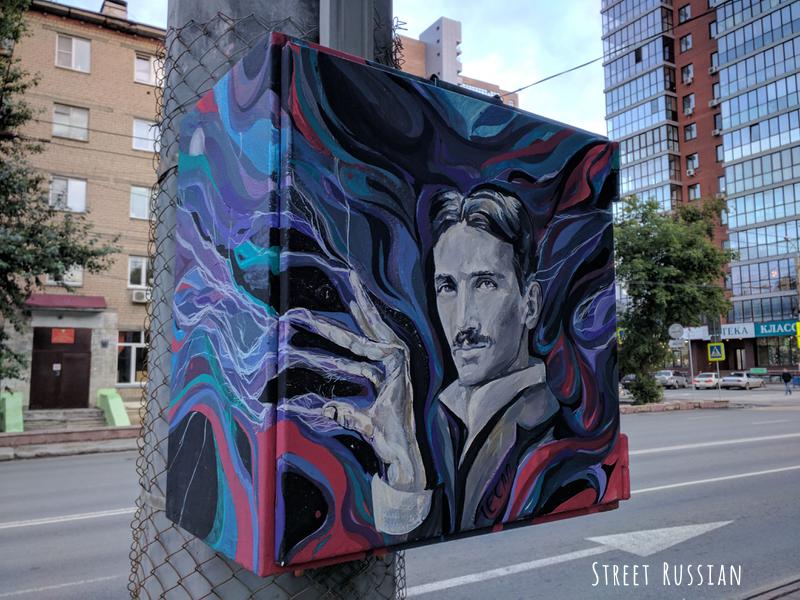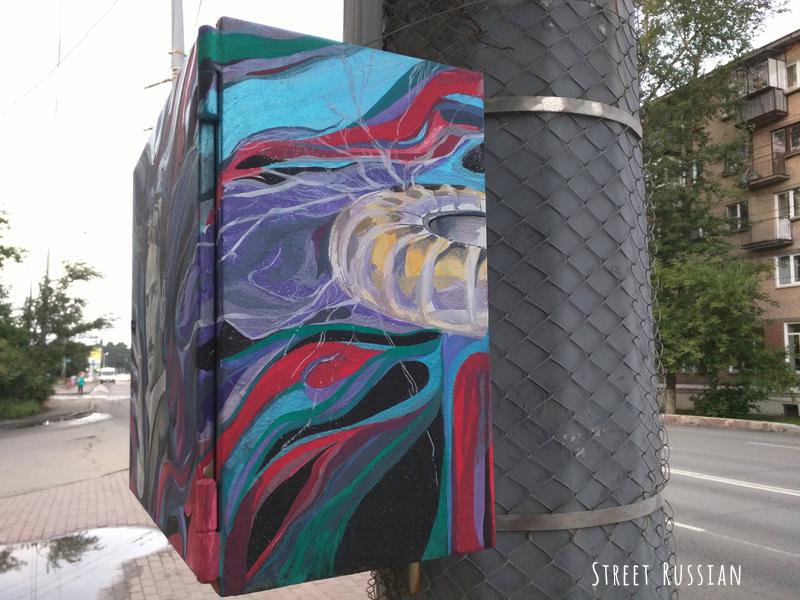 The newest art I've discovered is this city map in front of South Ural State University. ⇩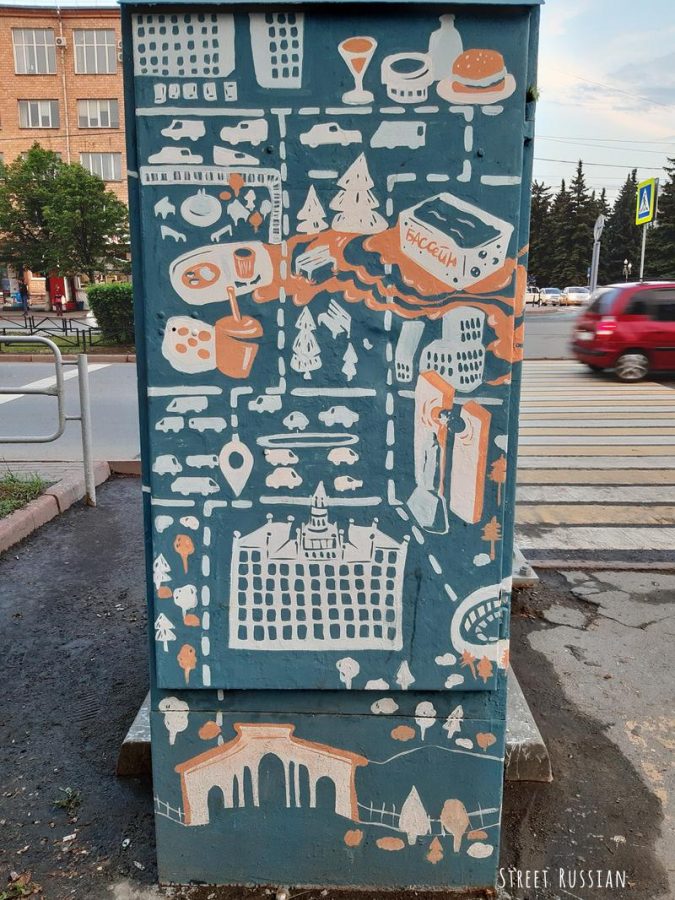 Pushkin wins the Tragic Endings award. You can see the incredible original art and read the full story in Russian here. In short: someone with authority decided to paint over most of the artwork. The artist responded with words that reference one of Pushkin's own lines. ⇩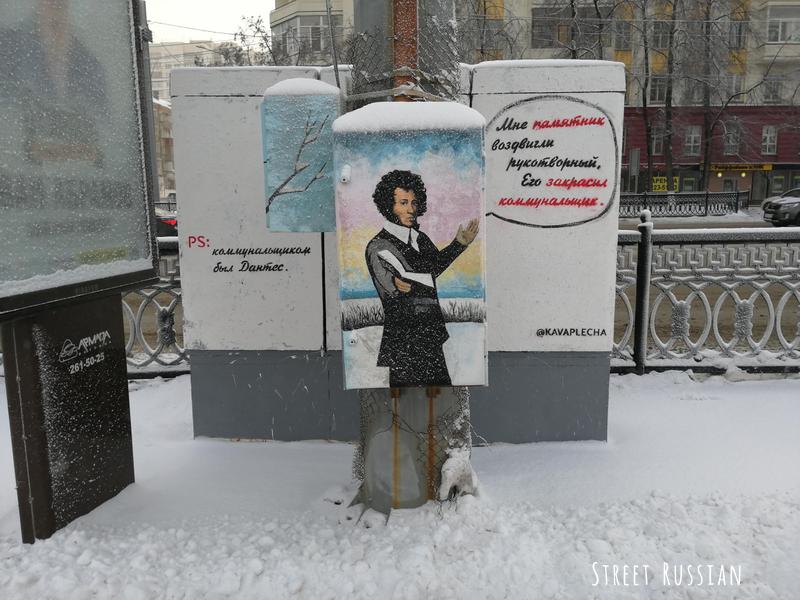 Also, cats seem to be a popular theme. ⇩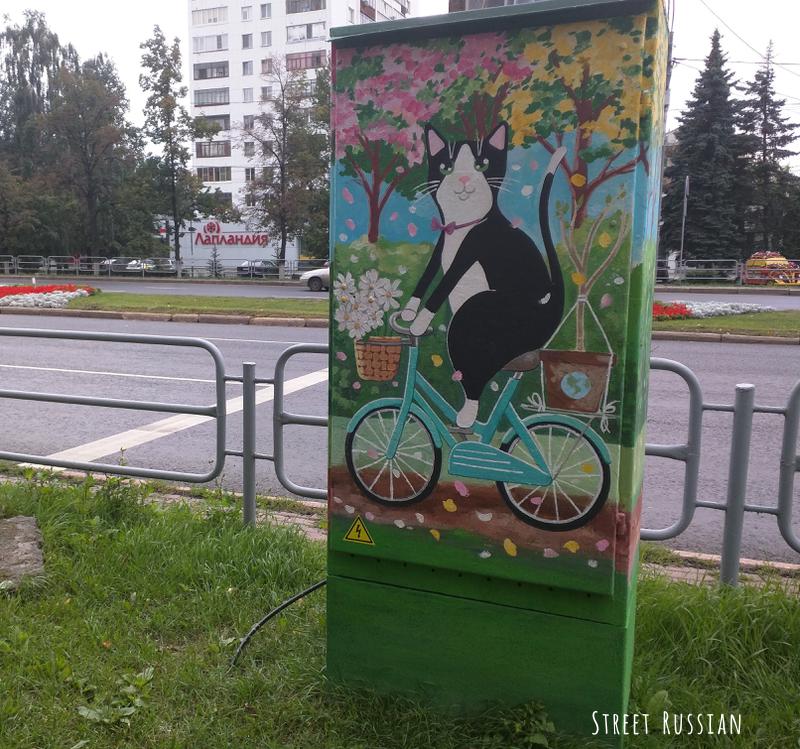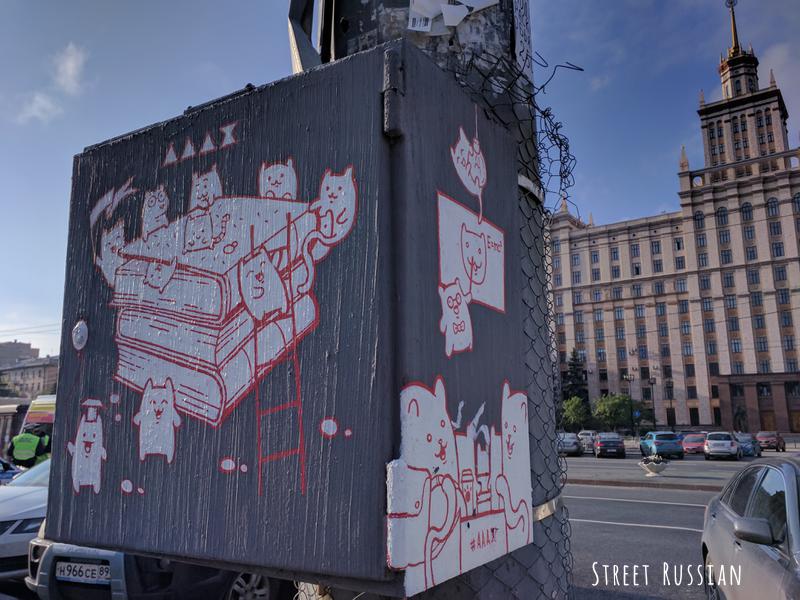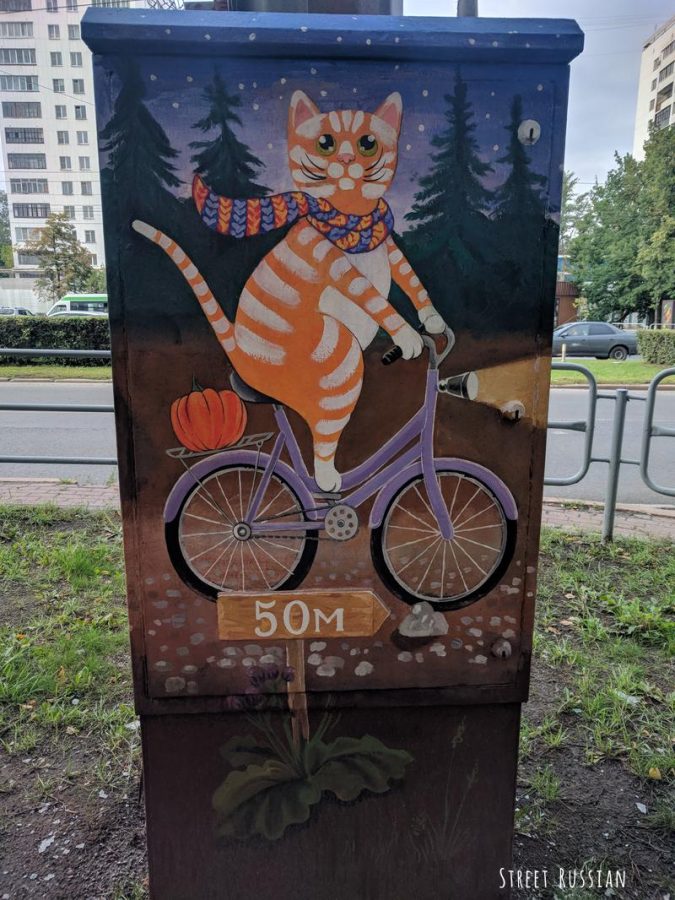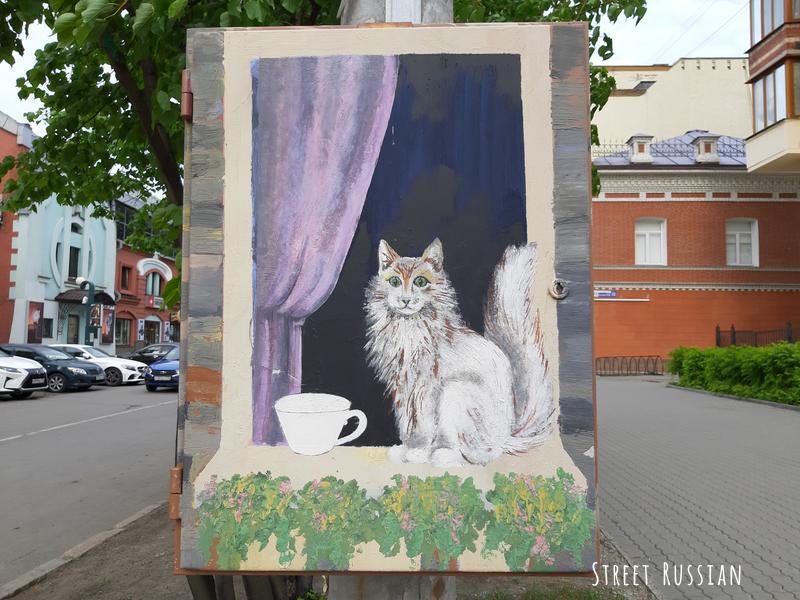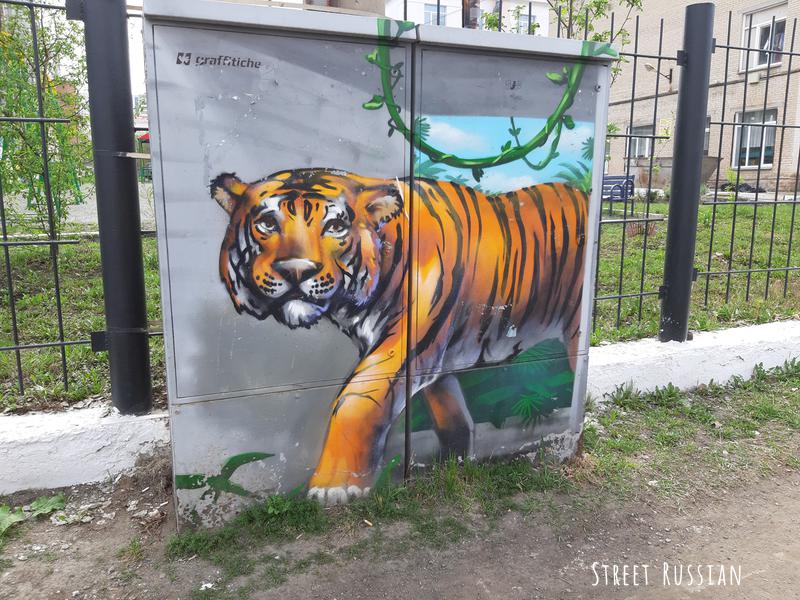 While most of the artwork is colorful and modern, some paintings look back into the past. ⇩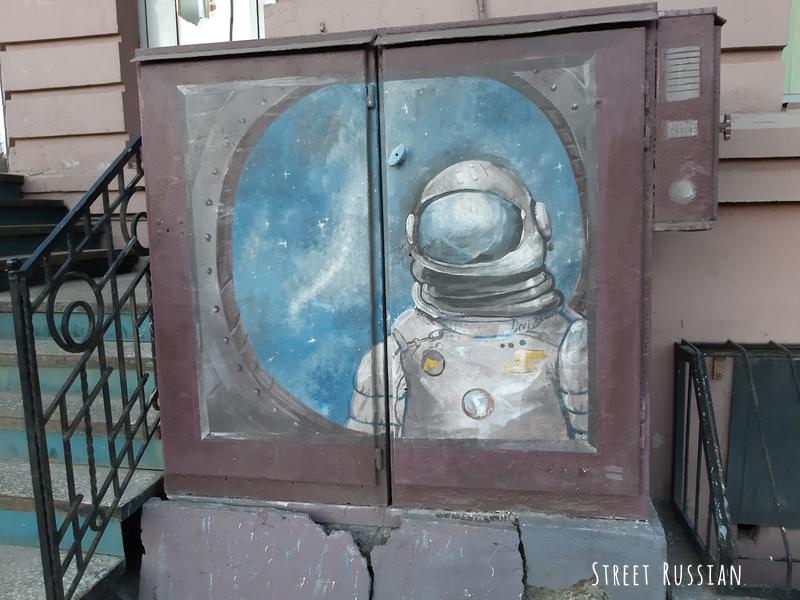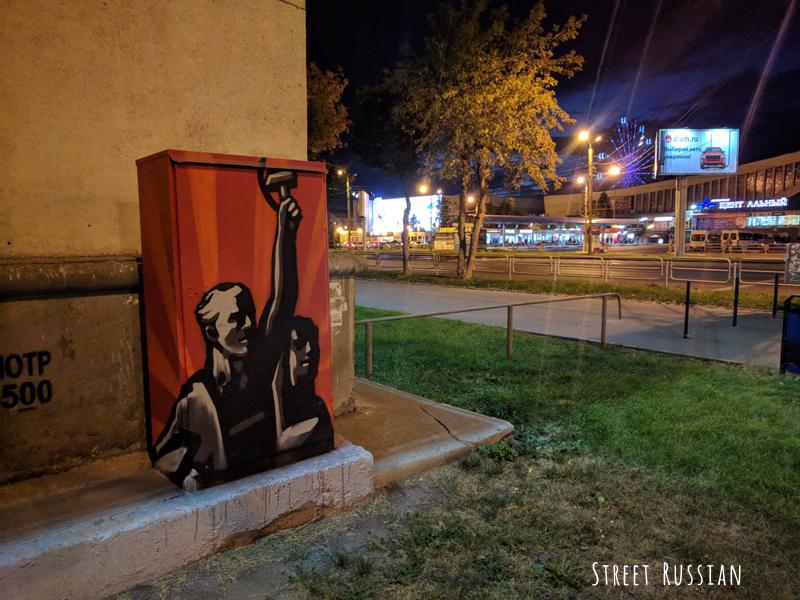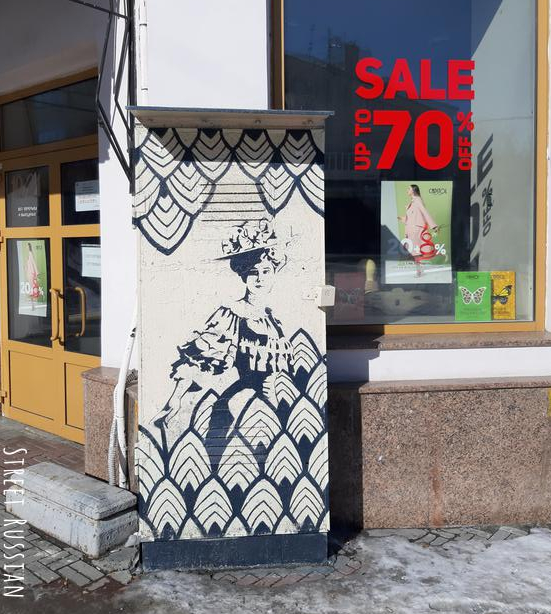 Have you seen any utility box artwork like this where you live? Which of these paintings is your favorite? 🙂
Extra: Here's one more Chelyabinskii Urbanist project: a garage transformed into a bookshelf.