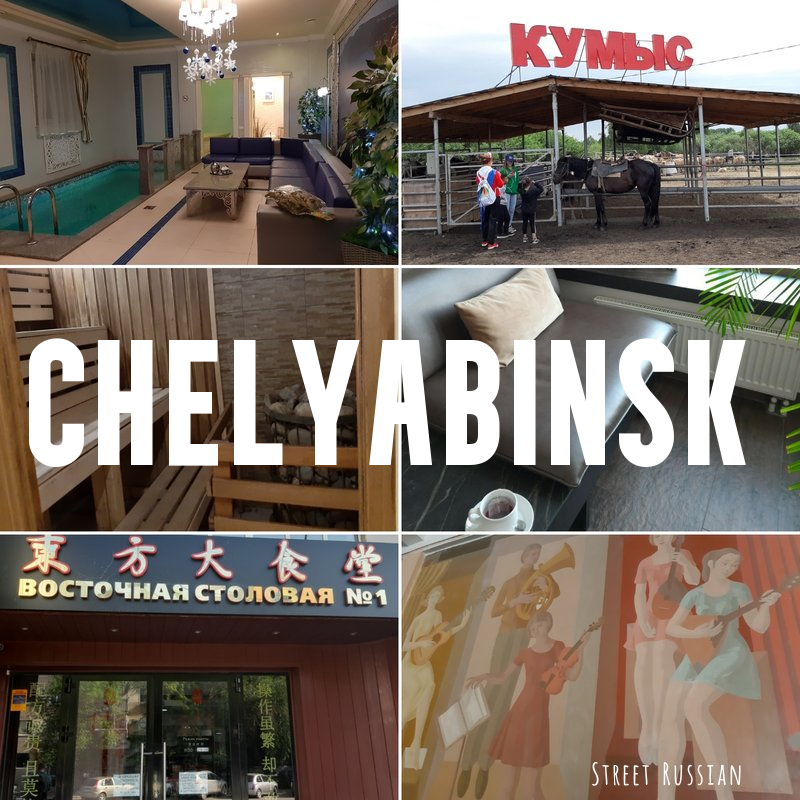 How to spend a weekend in Chelyabinsk…



The Кумыс Farm
Кумыс – fermented mare's milk – is a popular drink in many parts of the country. It supposedly can cure all sorts of ailments; Tolstoy and Chekov both used it medically, as did the famous Tatar poet Ğabdulla Tuqay. I think you can even buy the drink at most grocery stores. They told us it could be used to treat everything, even covid.🤔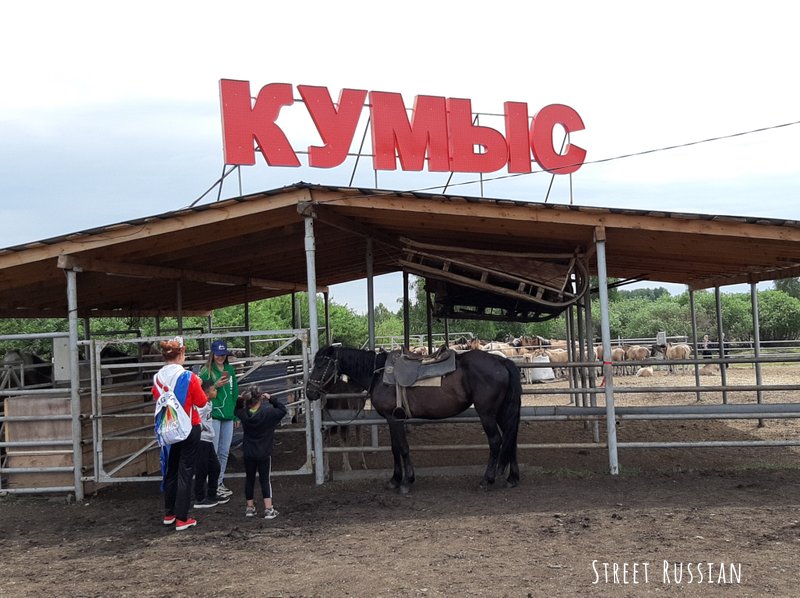 This particular кумысная ферма is a short drive outside of the city. We visited it with a large group, as part of a благотворительный автопробег (charity event). The farm might be a little tricky for most people to find since it's in a very rural areal. The physical address is "kilometer 85 on the M-5 highway" (Челябинская область, Кунашакский район, М-5 Урал, 85-й километр, 2). You can also find it by searching for Кафе Кочевник, a cafe next to the farm.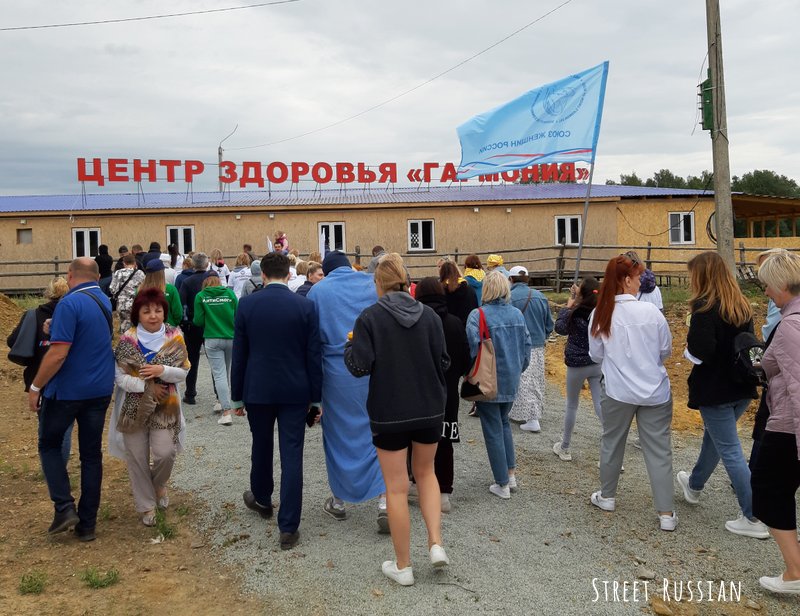 At the farm, the owner took us back to the corrals. Baby horses shyly peered out from the back fence. Then the fully-grown horses showed up, and some mares were directed into a stall for milking. I shared two short videos here.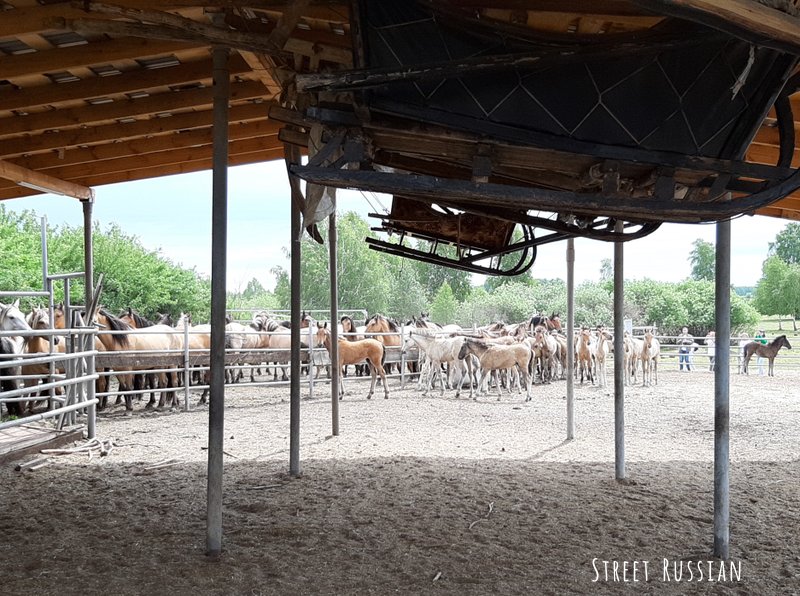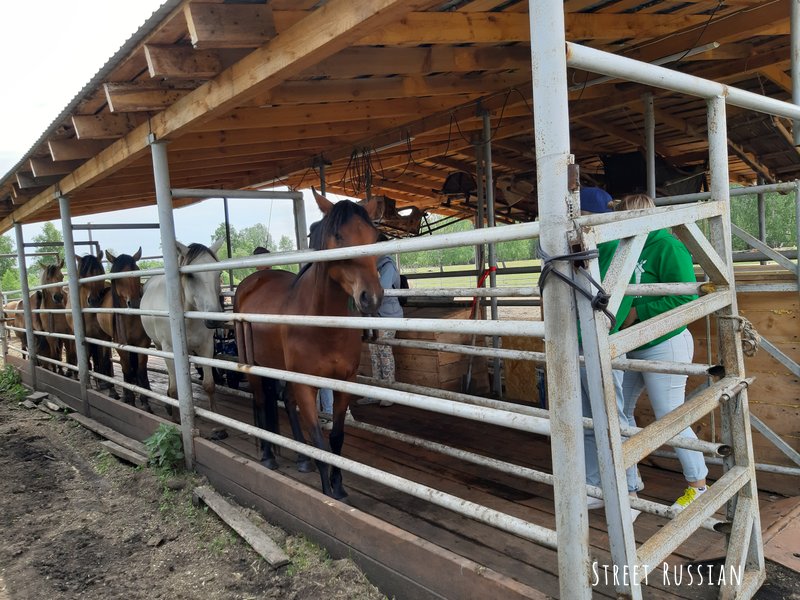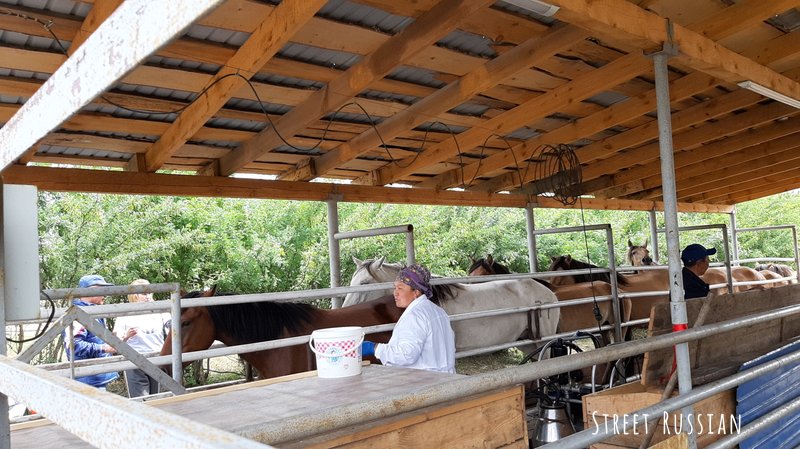 We only spent about 20 minutes at the farm because there was an itinerary for the entire day, but it was a cool 20 minutes. At the end, everyone got to try some кумыс. I thought it was pretty good; it tasted like a feta milkshake. Have you ever tried кумыс?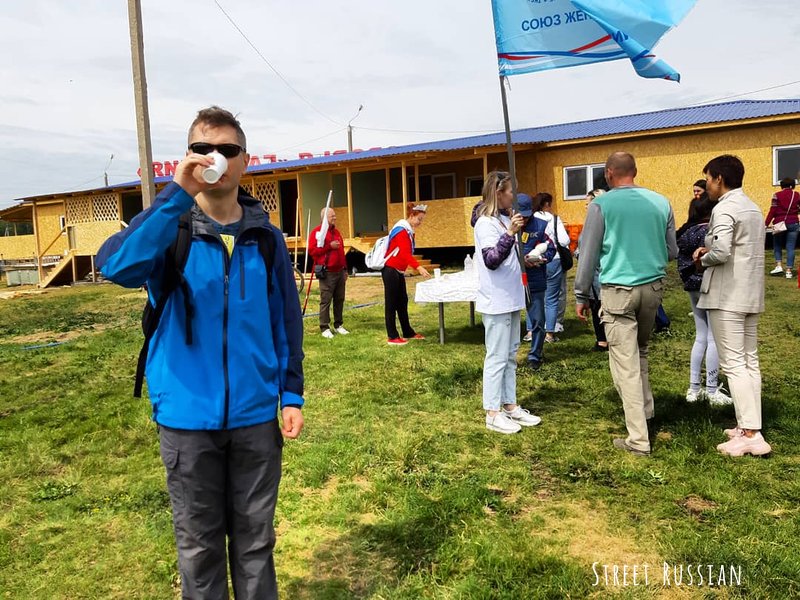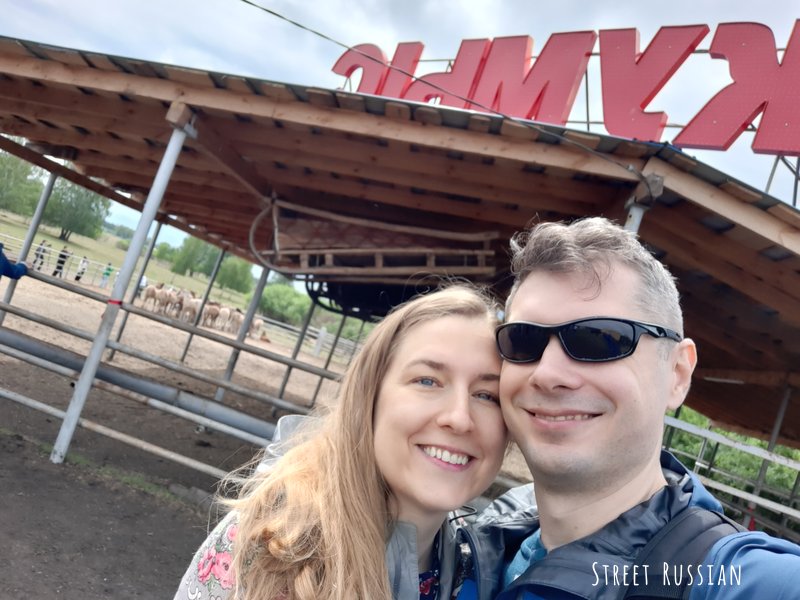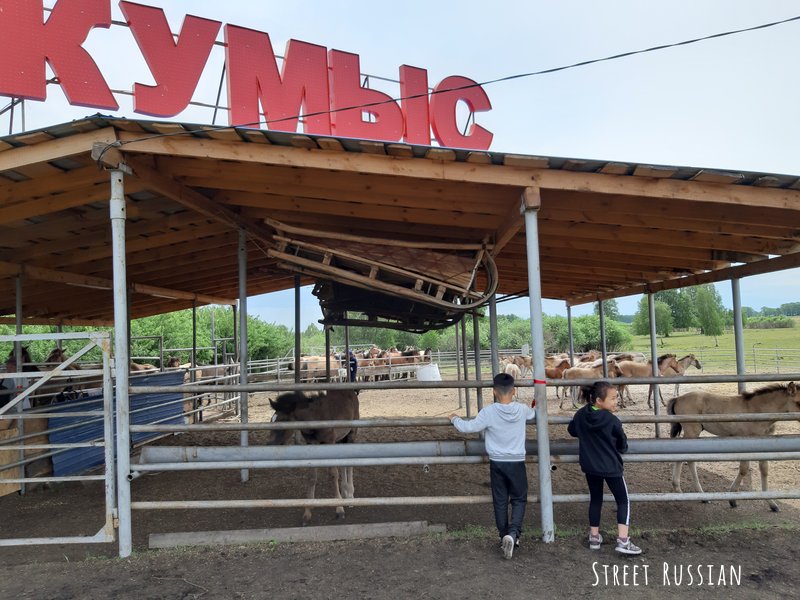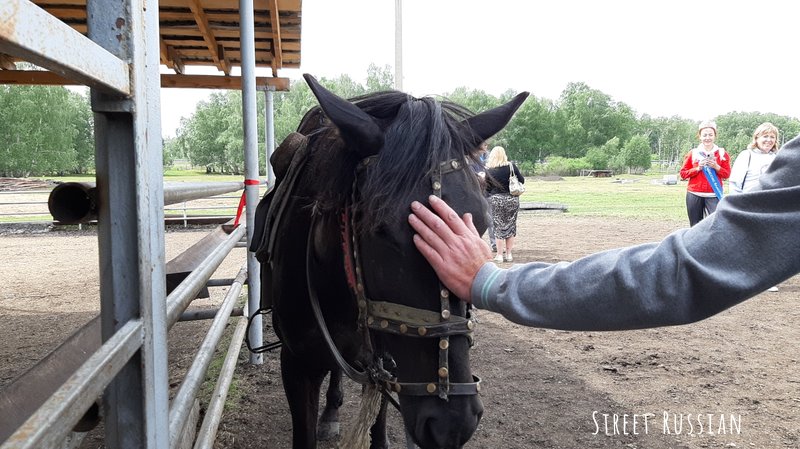 ☆☆☆☆☆☆☆☆☆☆



The Chinese Stolovaya
According to our Chinese teacher, local Chinese students come here when they're feeling homesick. There are a few trendy Chinese restaurants around town, but this cafeteria аt ул. Сони Кривой 73 supposedly has the most authentic cuisine.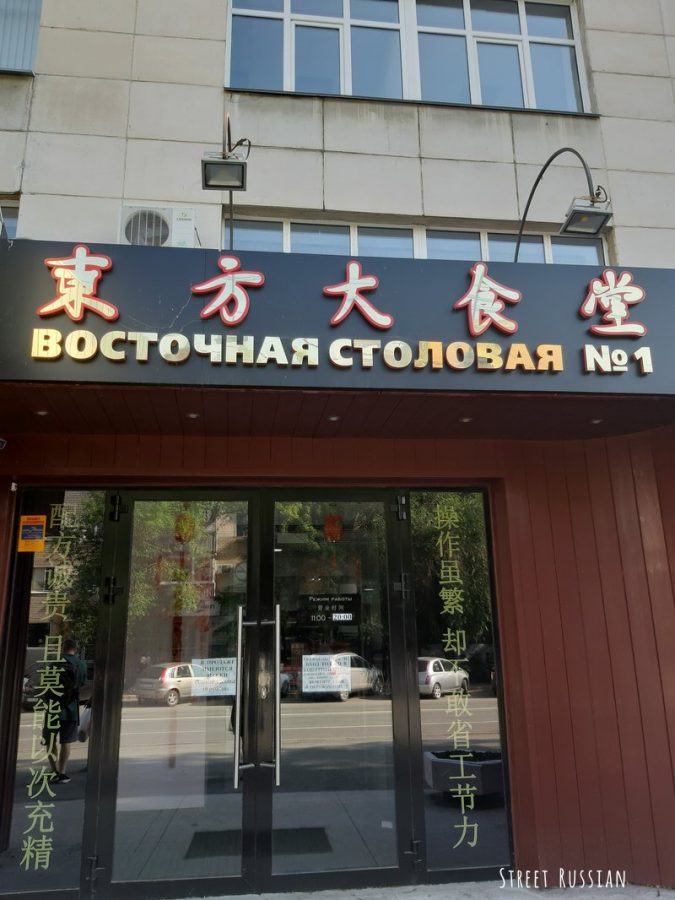 You know that there's no way to take good photos in a dim stolovaya, but I tried my best. 😄 Trust me, the food was great! It wasn't spicy but this is still Russia, after all.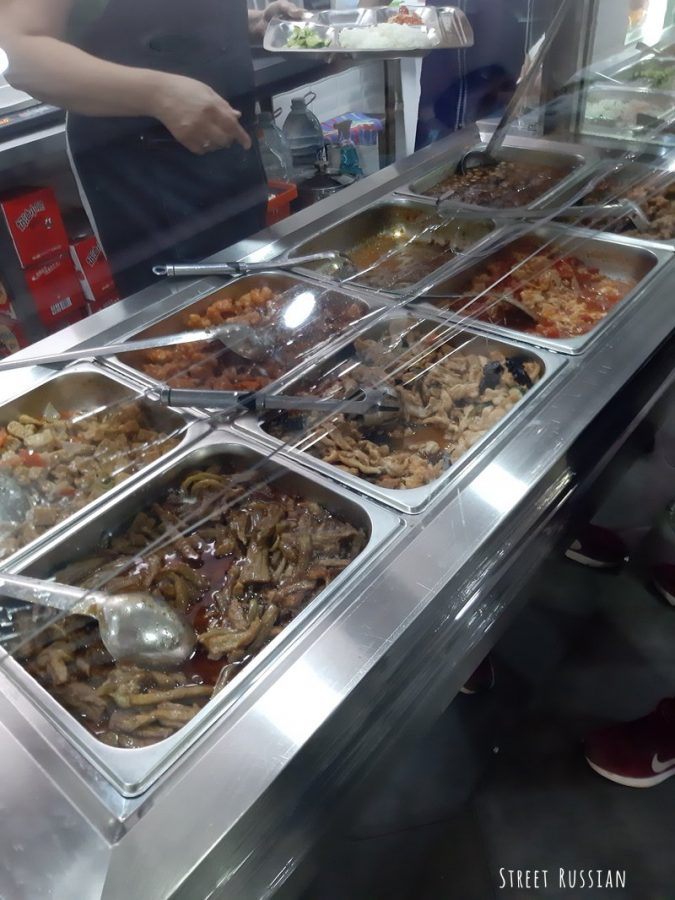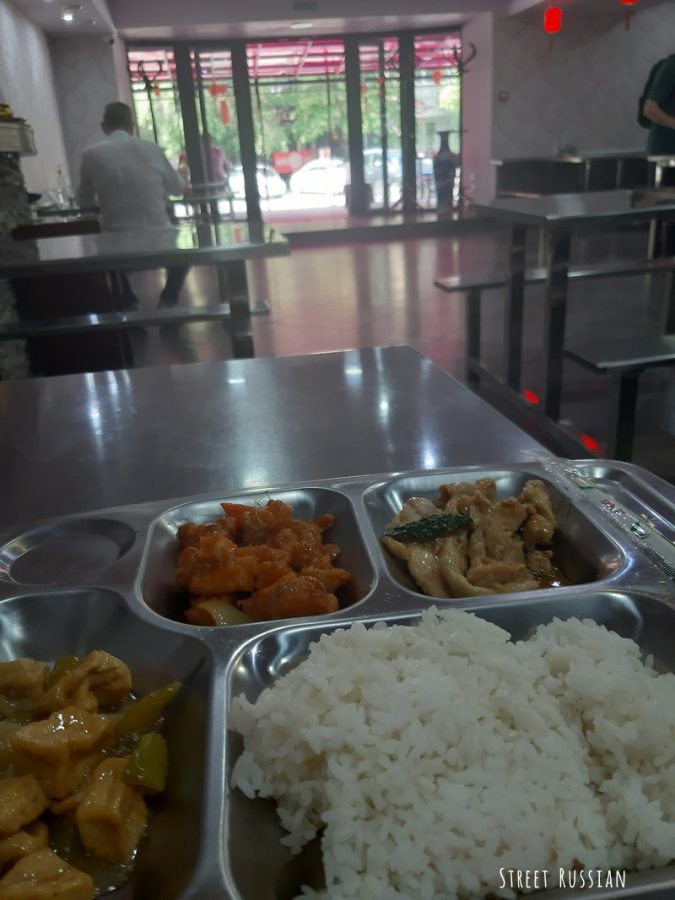 ☆☆☆☆☆☆☆☆☆☆


Buta Spa

Our friends gave us a gift certificate to this spa a few weeks ago. It would be the perfect place to escape to when it's -30 outside!
The waiting room: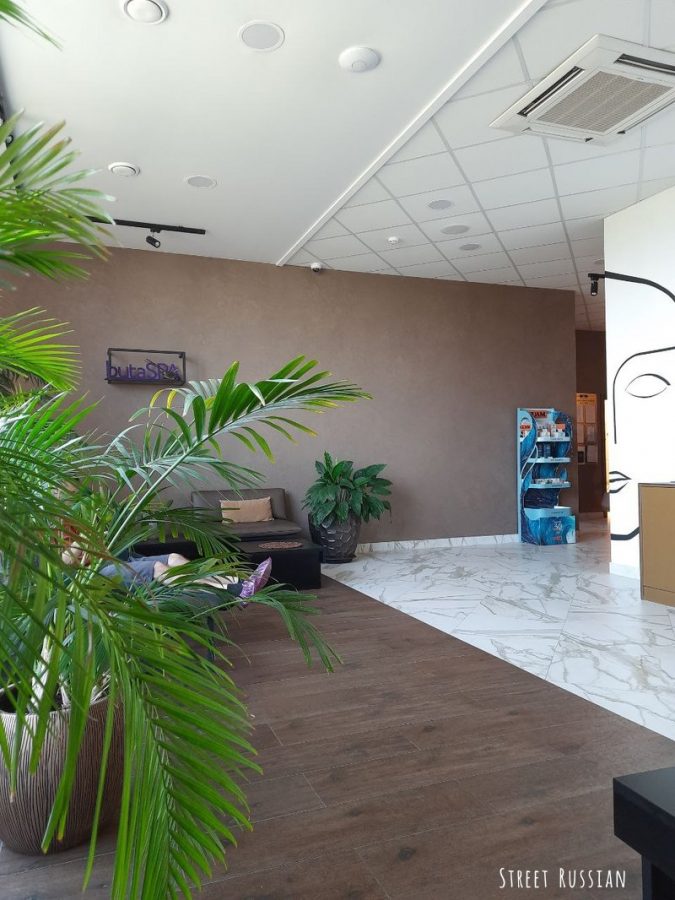 The massage room (the swimming areas look amazing but we ended up choosing massage):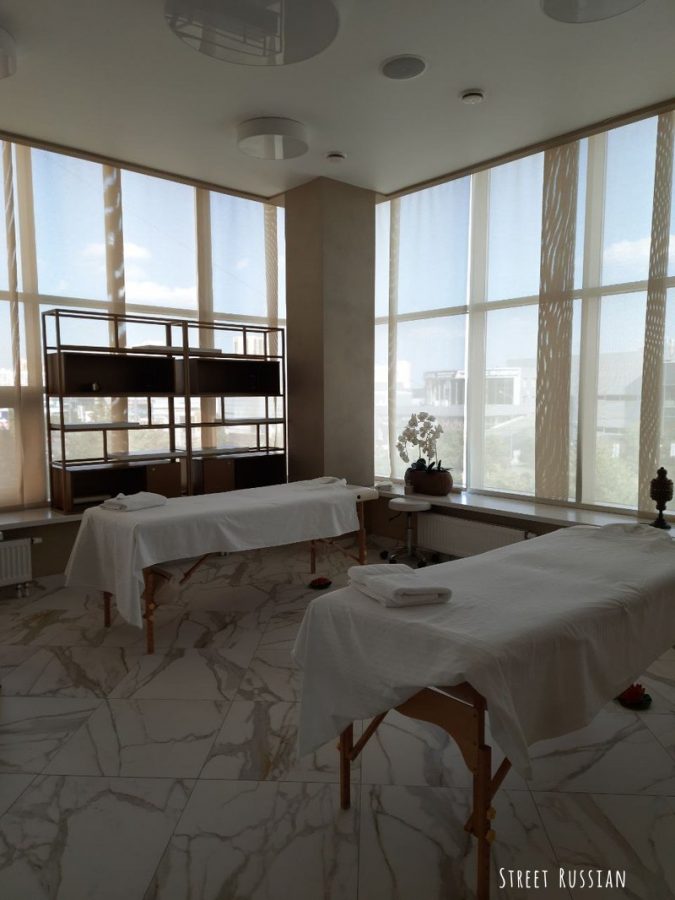 Tea afterwards in a cozy corner.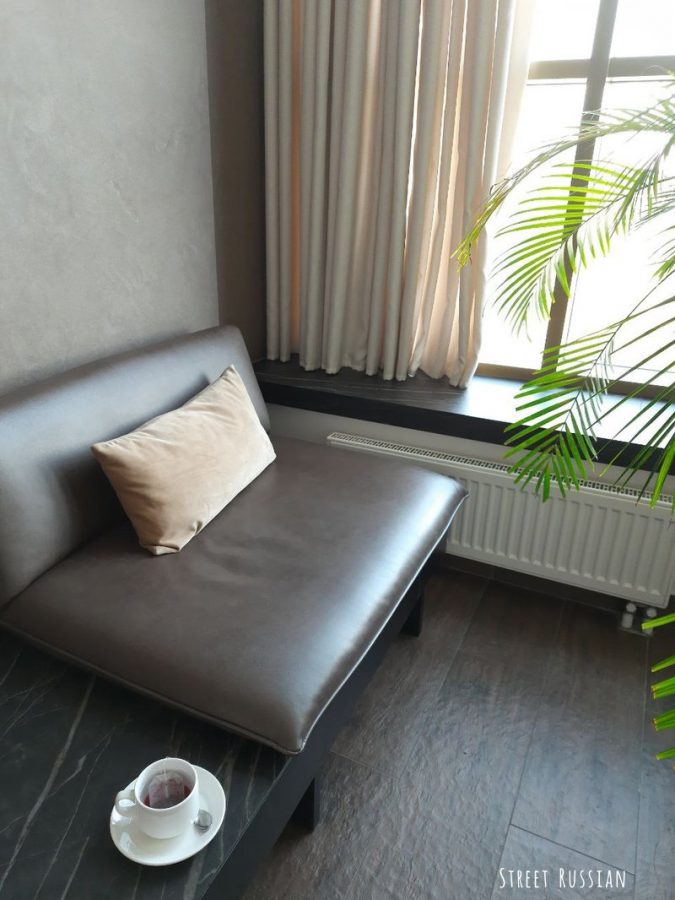 The spa's address is ул. Братьев Кашириных, 140.
☆☆☆☆☆☆☆☆☆☆


The Banya!
Speaking of spas, we combat the usual Christmas Eve sadness by going to a spa. What is Christmas Eve sadness, you ask? It's when Christmas Eve = just a regular (work)day. Sadness. Anyway, the first year we went to МайТай. And last year we rented a banya at Атлантида. Yes, that's Russian for "Atlantis". 🙂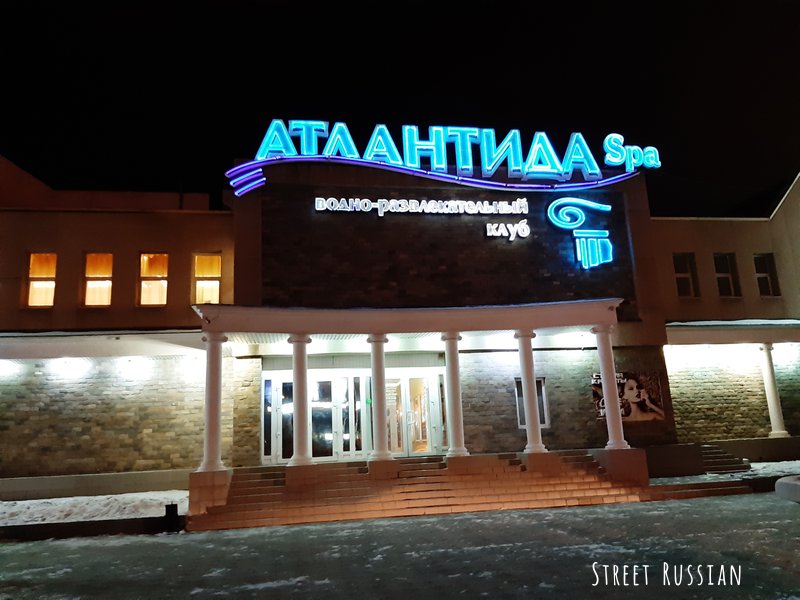 One really cool thing about being in Russia is being able to rent a banya. You can go with a group of friends and rent out your own private space by the hour.😍
There are all kinds of themed rooms here, like Русская сказка (Russian Fairytale), Американская мечта (the American Dream), Версальский сад (The Garden of Versailles). We made our reservation last minute and ended up with the only room available that evening: Греческий остров (Greek Island).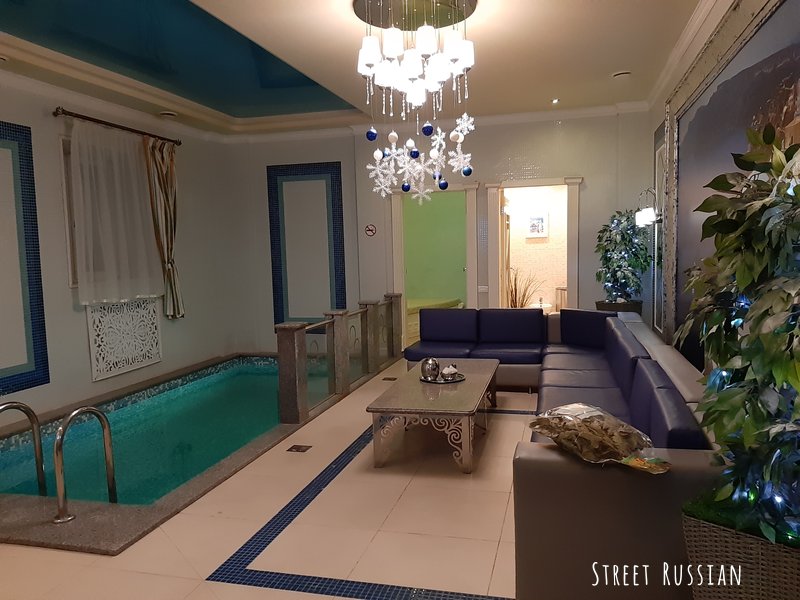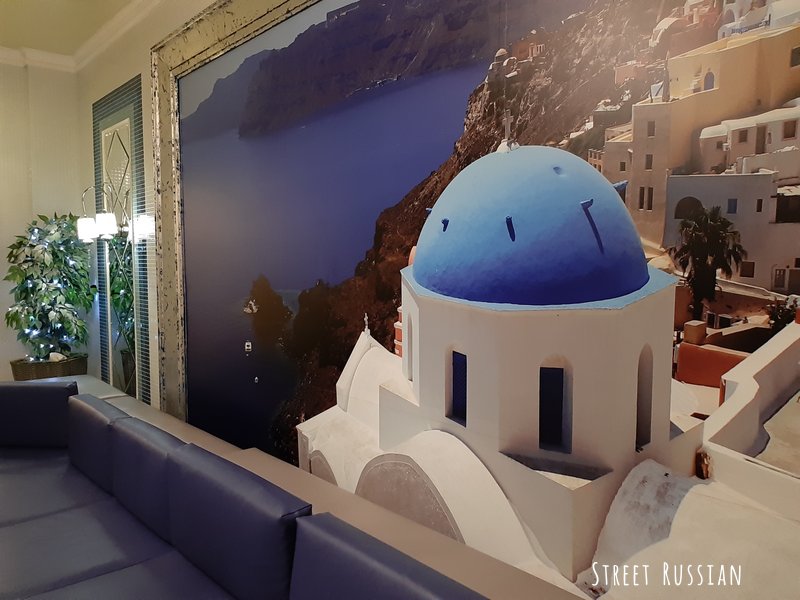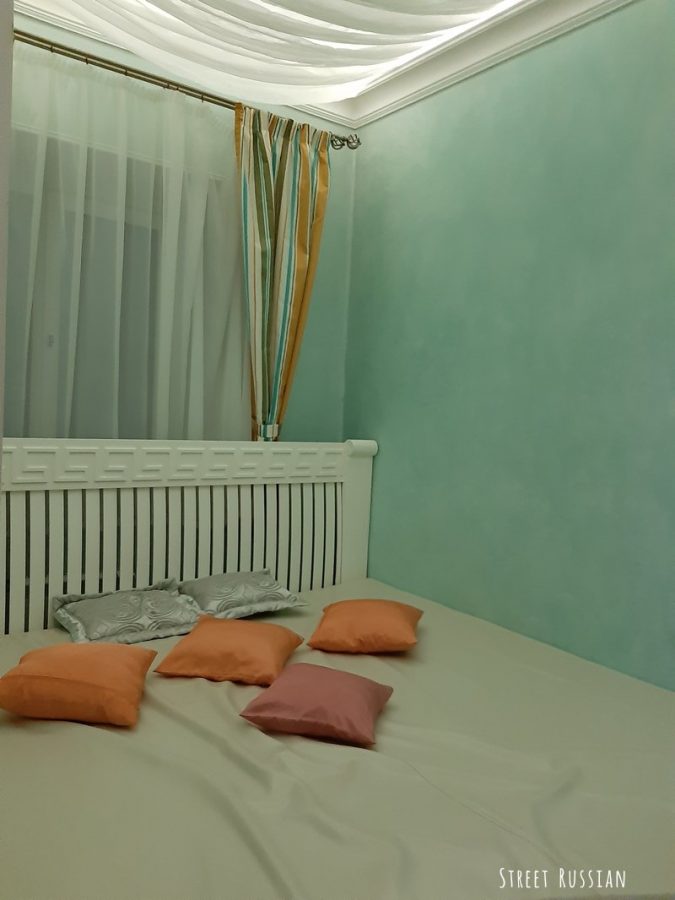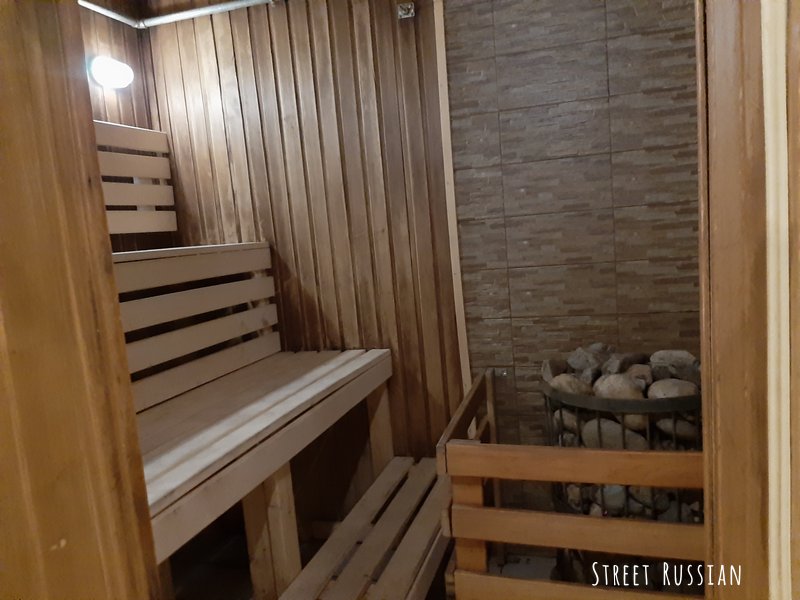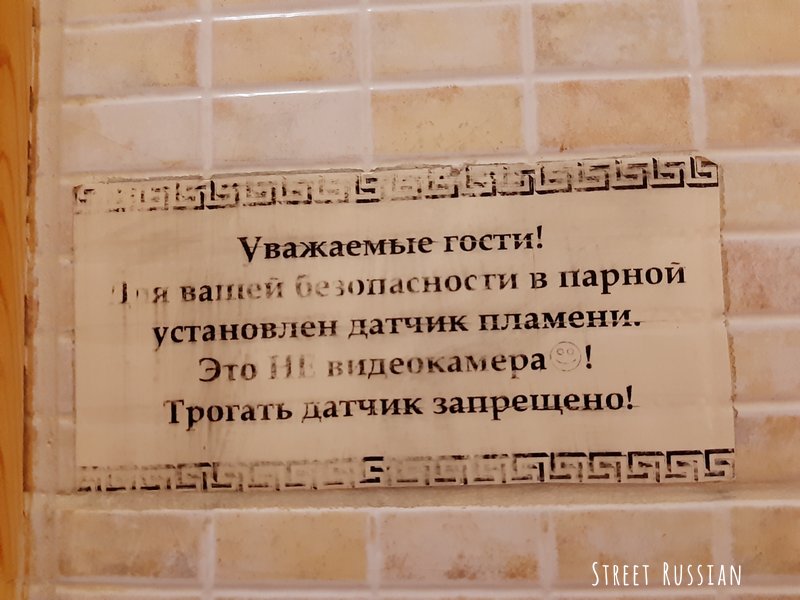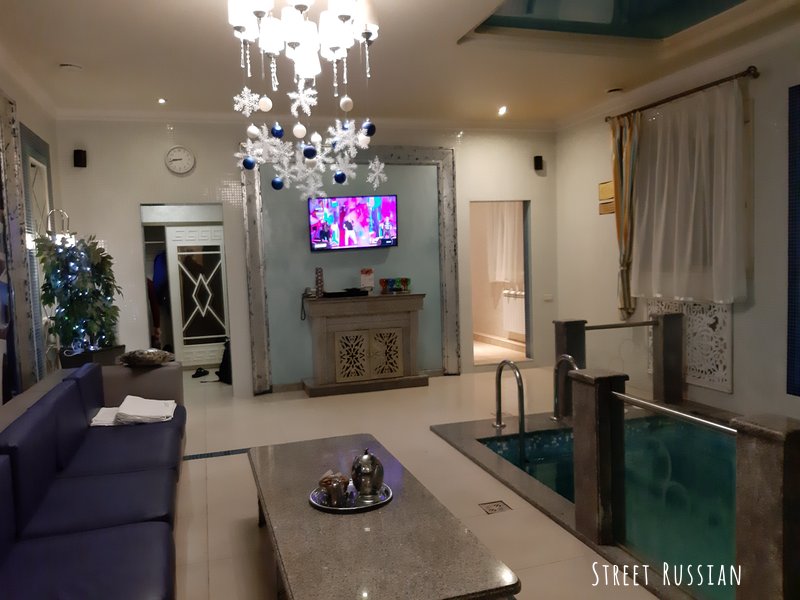 On our yearly trip to the banya, I always think "WHY don't we do this more often?!" The banya is so warm and cozy in winter, such a perfect place to see friends. When we moved to Chelyabinsk I imagined coming here often, especially during the cold months, but the pandemic put those plans on hold.
Spa address: ул. Молодогвардейцев, 17.
☆☆☆☆☆☆☆☆☆☆


The Palace of Culture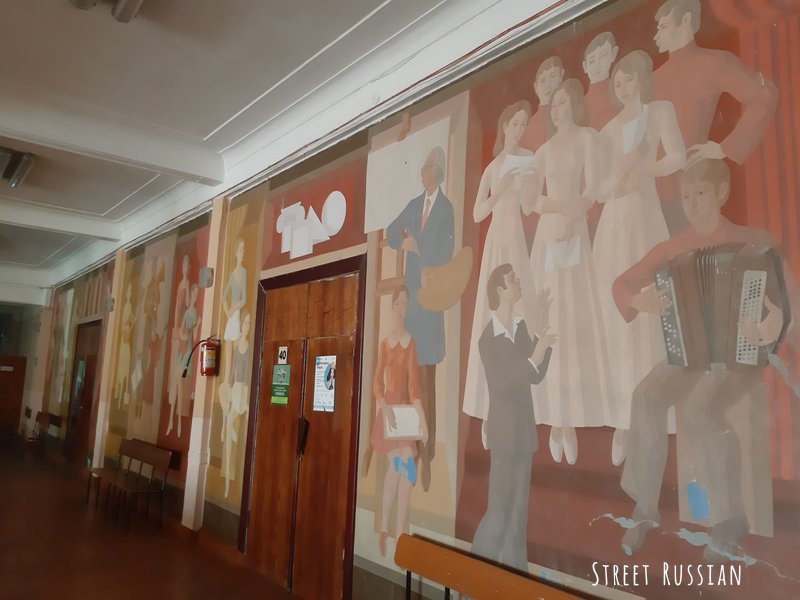 There is an excellent article on these buildings here: Memory palace: inside Russia's crumbling houses of culture.
The ДК I visited is the ЧТЗ (Chelyabinsk Tractor Factory) ДК. This Дворец культуры was probably a lot more bustling back in the USSR. Instead of art programs, the building now houses small businesses: a language school, a karate club, a knitted hat stand, the occasional market.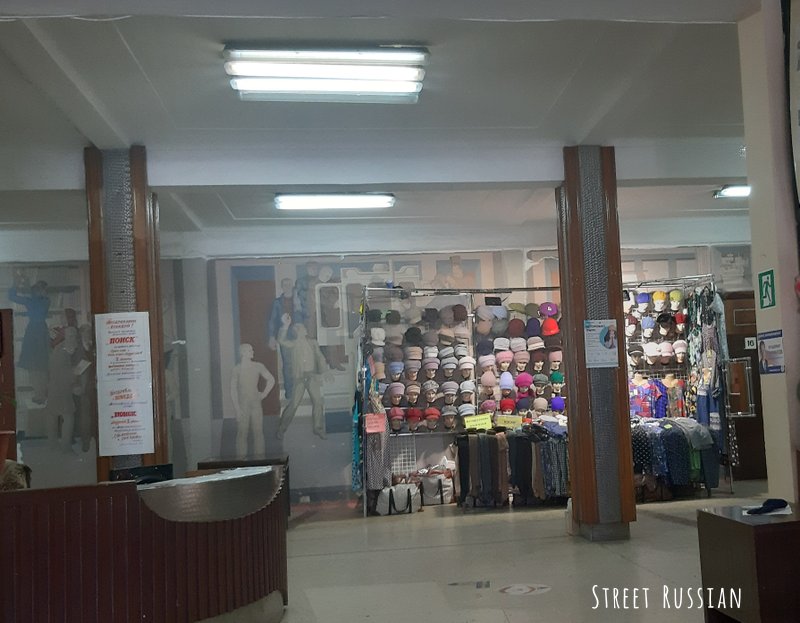 One of my friends rents an office here. She says, "Ugh, I don't like it. It's old and smelly, but at least it's cheap." The building's past as a cultural center only remains in several beautiful, fading murals. You can see two short videos of the murals here.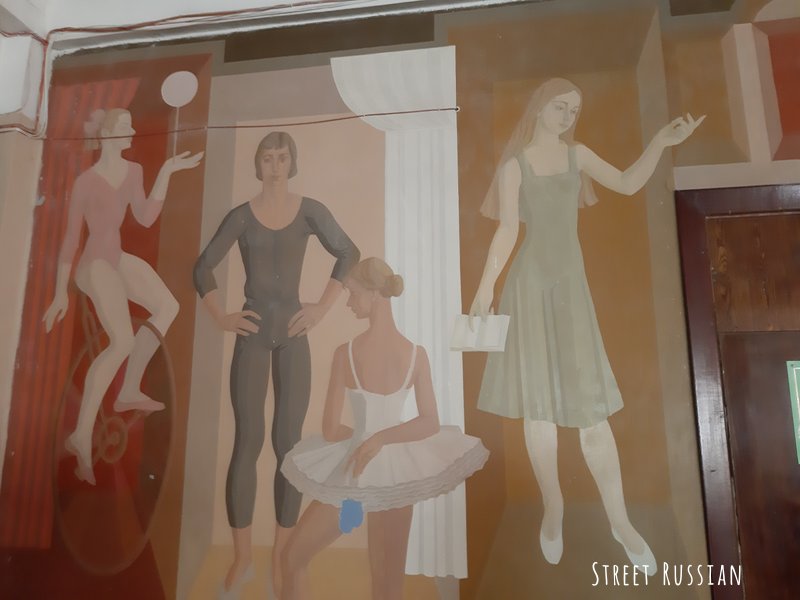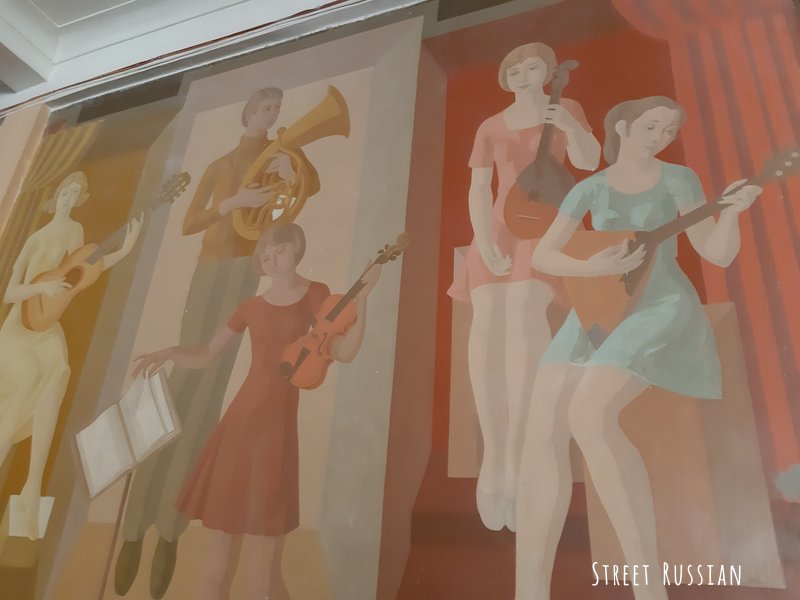 ☆☆☆☆☆☆☆☆☆☆


Part 2 coming soon!
What do you think of these 5 places? Which sounds like the best weekend adventure to you?