Covid-19 has turned me into a local news junkie.
The upside to this addiction is that I can only get my fix in Russian. I've gone from hardly ever reading the news in Russian to reading more than is healthy. Here's a sampling of what has happened lately: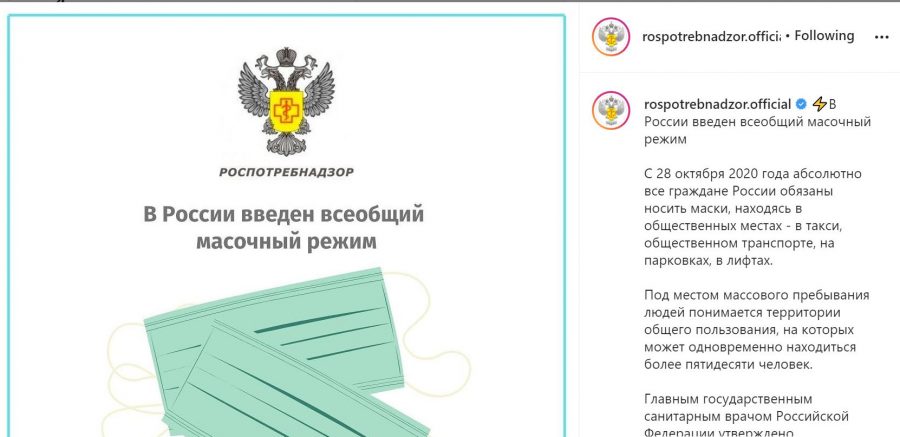 Out of all that reading, I've gathered 5 common words from the news to share with you here: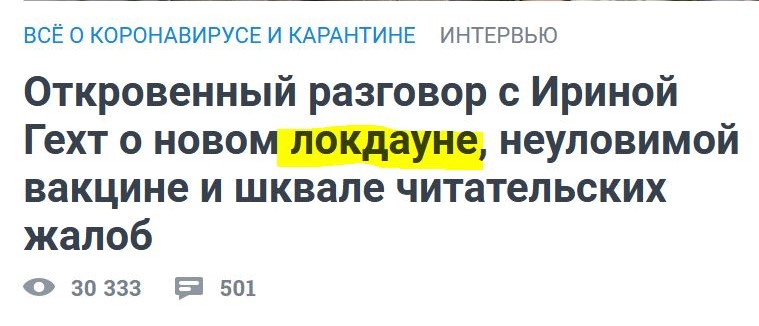 Word #2: выйти на плато = to plateau



Word #3: переводить на дистант / на удаленку = to go remote (school or workplace)




Word #4: скорая = an ambulance (the full word is скорая помощь)



Word #5: КТ = a CT scan



I've heard a lot of stories from friends lately and I thought about sharing them here… but they're pretty depressing and it's probably not that different from what's happening where you live.
In short, there was a локдаун for a while in the spring. We're waiting to выйти на плато. Some places have decided to переводить на дистант / на удаленку. At the beginning, people were told to call for a скорая if they were sick (house calls are still a thing in Russia) but this is no longer possible. And the lines to get a КТ (to see how your lungs are doing) have become very, very long.
Although rumors of closure are constant, everything is currently open for business. You can go to a coffee shop, for example, as long as you wear a mask when you order. Then you can take your mask off and stay as long as you want. I know this because a few weeks ago we ordered coffees to go and waited inside the cafe while they were made. Restaurants and gyms are open and look pretty busy through the windows. My husband and I went to a restaurant once in August but haven't been back to a restaurant since. Outdoor seating is now gone (the temps are near freezing). In general, I'm very paranoid about the situation so we haven't been going to any public events or meeting up with friends in person. Hence all the news reading, haha.
As for concerts, it's hit or miss. Баста just canceled his concert but Би-2, despite a lead singer testing positive for covid, is still planning to have their concert at the hockey stadium on November 15th.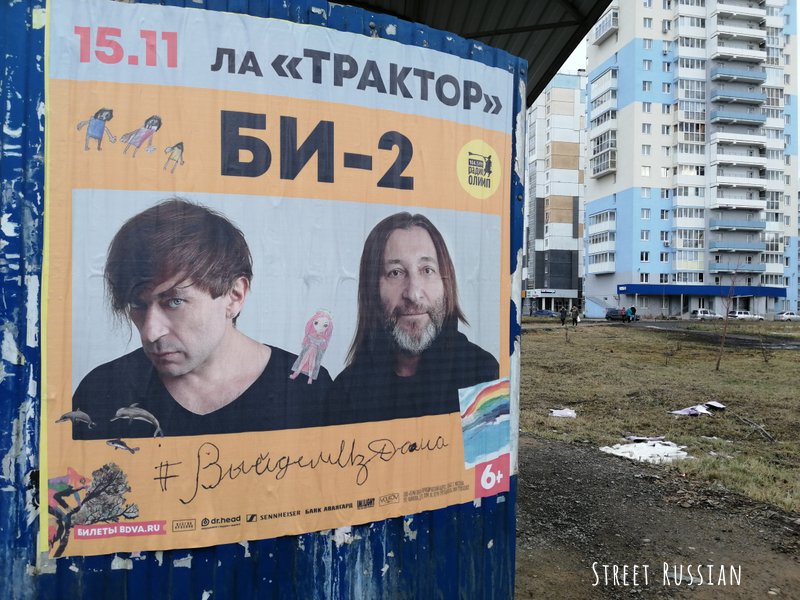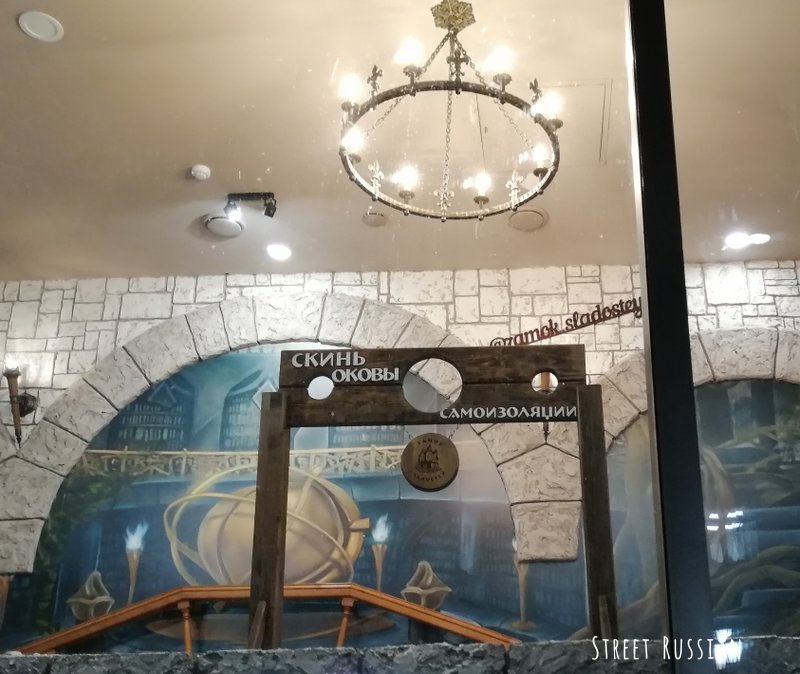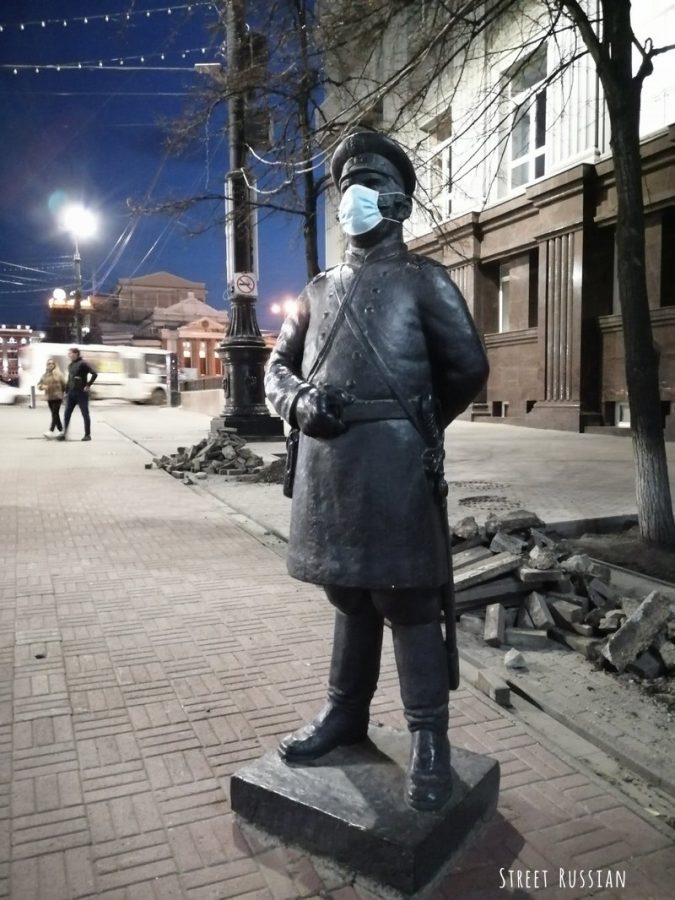 By the way, if you want to brush up on your Russian medical vocab, there are several FANTASTIC resources in the latest SlavFile newsletter: Russian-English Glossary of COVID-Related Neologisms and Jargon, Review of COVID Glossary, and Humor in a Time of Plague. I highly recommend checking them out if you're also reading the news in Russian! And if you need a dose of humor, try this: Шутка про туалетную бумагу и медицинские маски.
Have you come across any interesting words in the news lately?
Будьте здоровы!