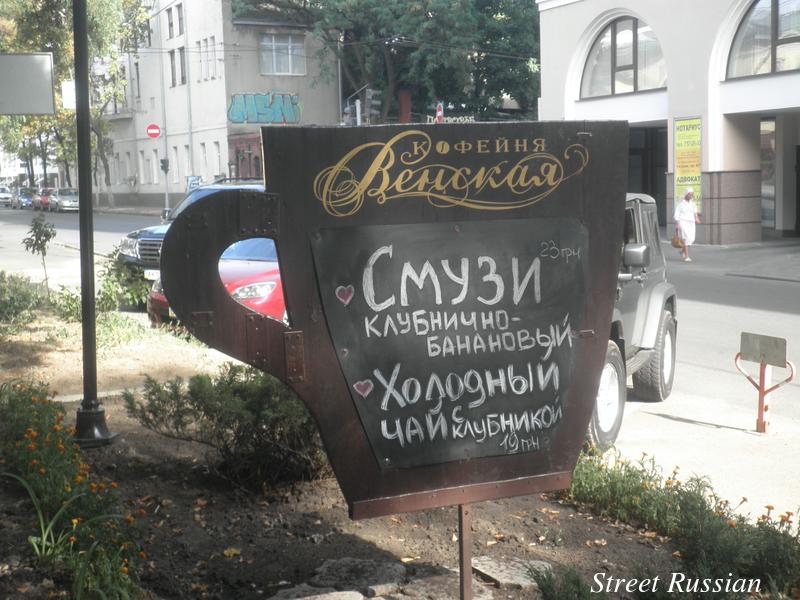 Welcome back to the Street Russian Project! Рада тебя видеть : )
Hot weather has returned to us in the western hemisphere and it's making me dream of cool summer drinks like these: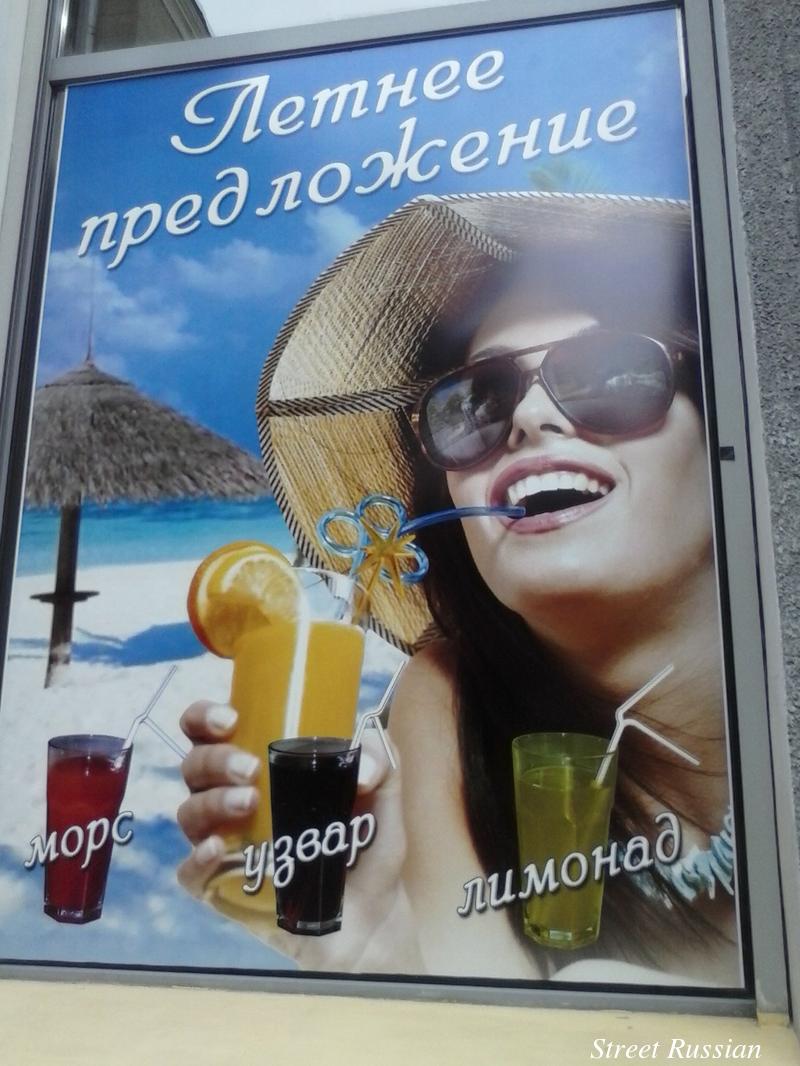 Below you'll find all kinds of beverages in Russian… although the results are probably skewed towards tea and vodka, since those were popular choices in our household. I'll let you guess which one was a daily drink and which one was for celebrations, haha.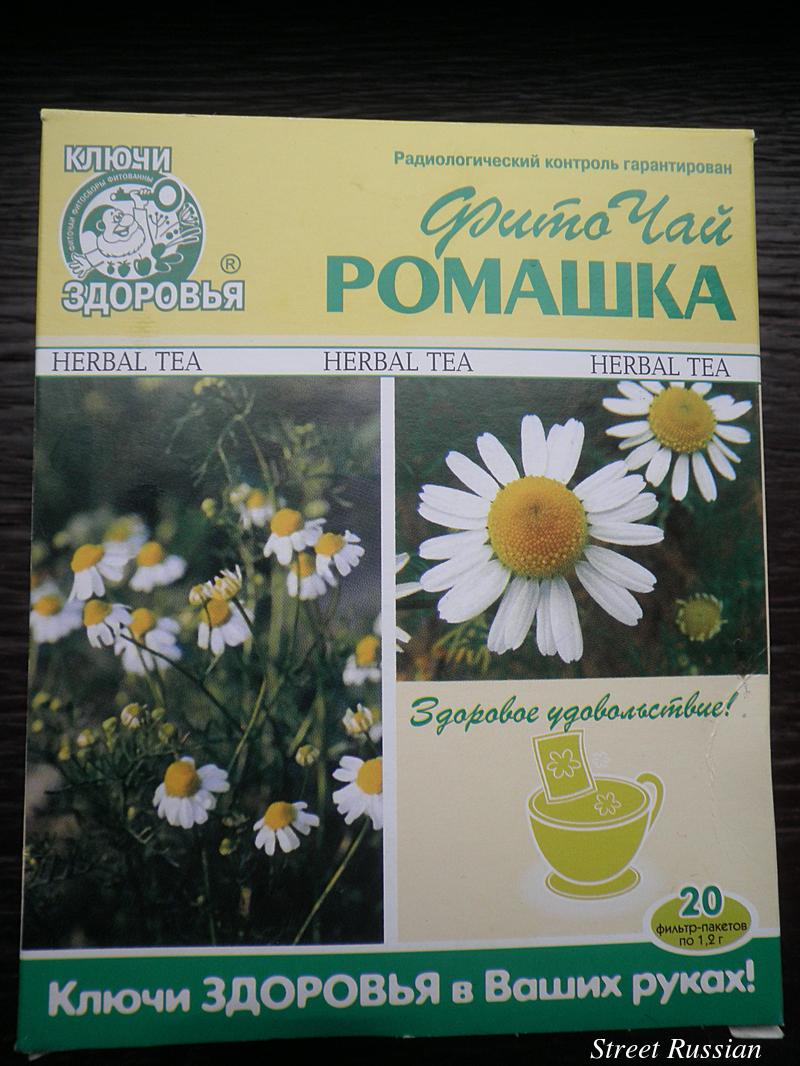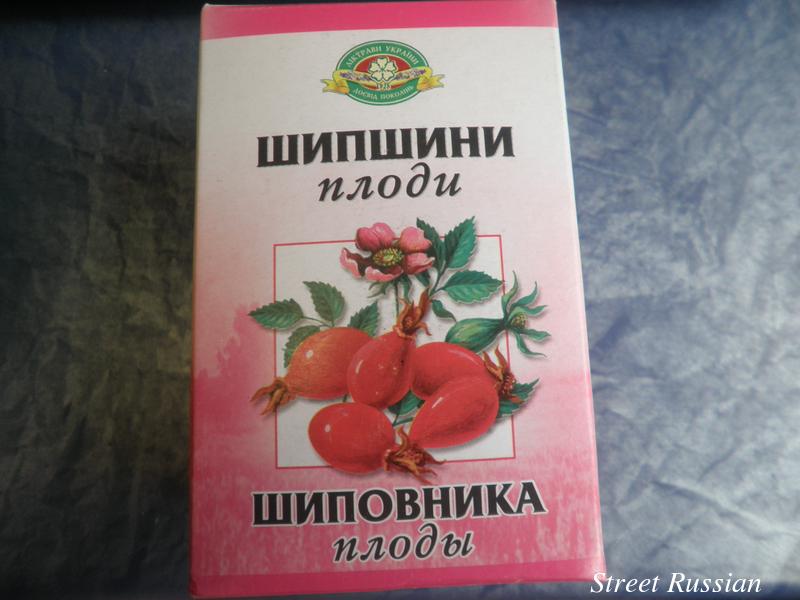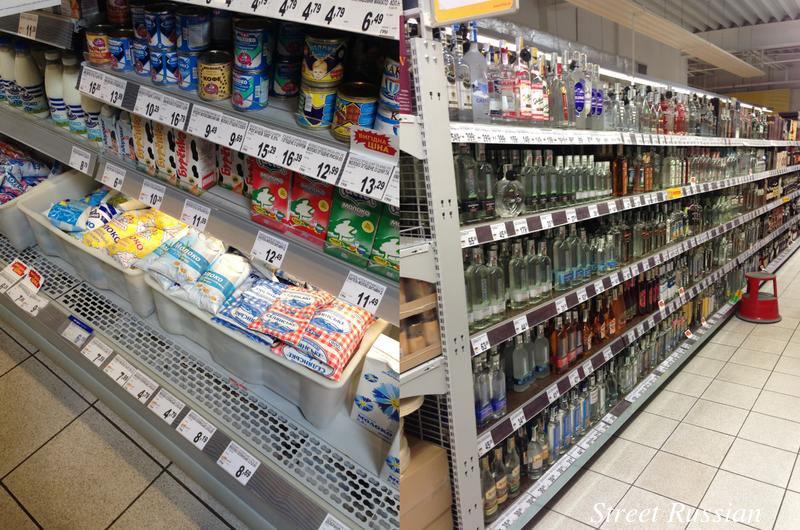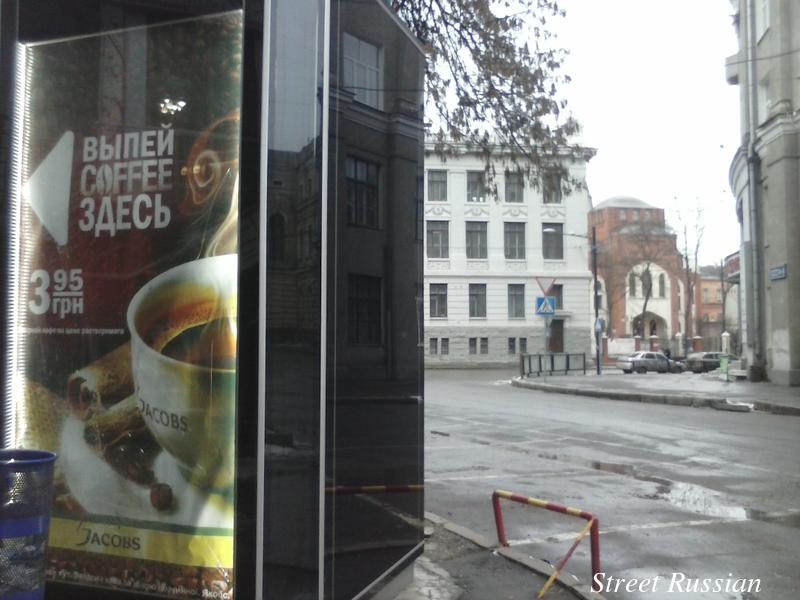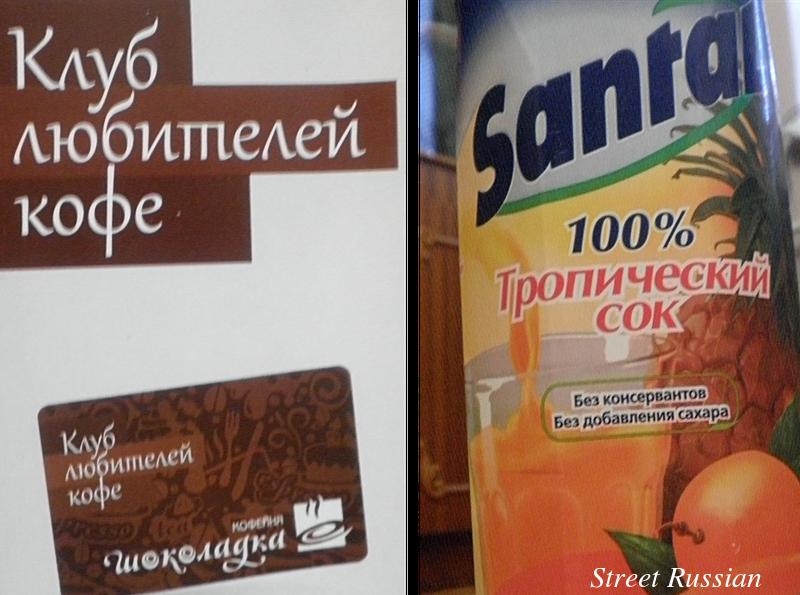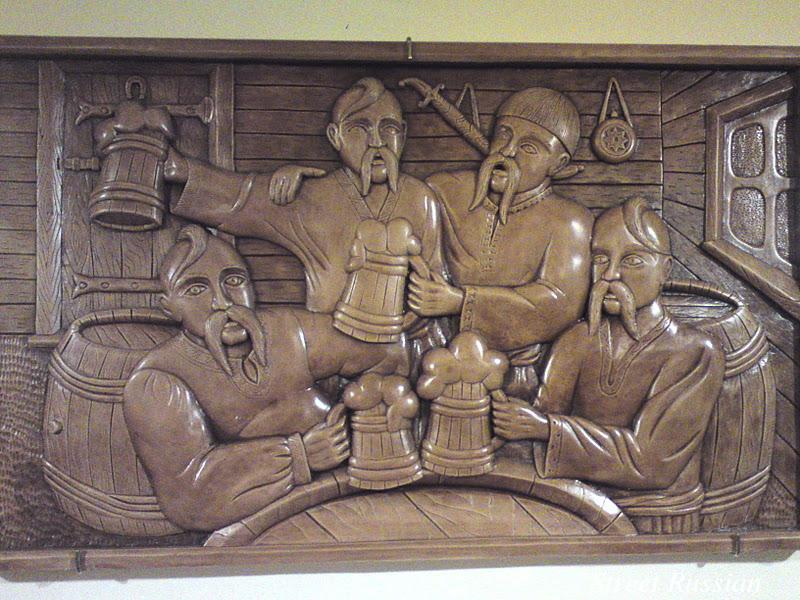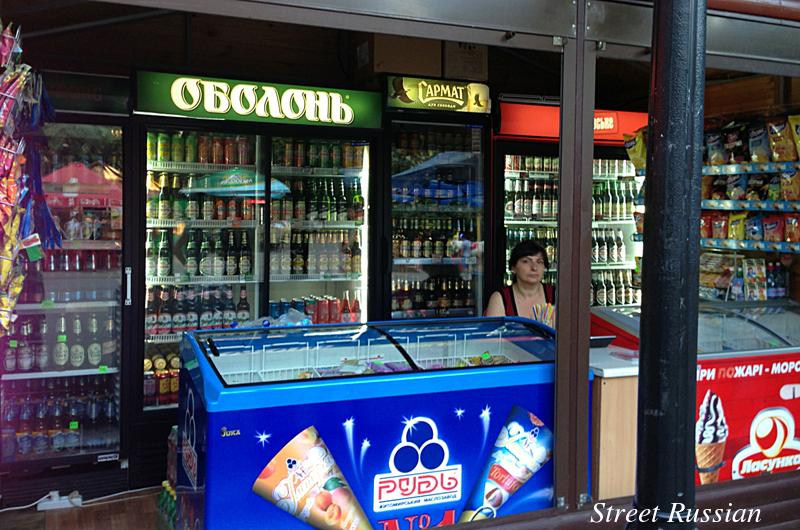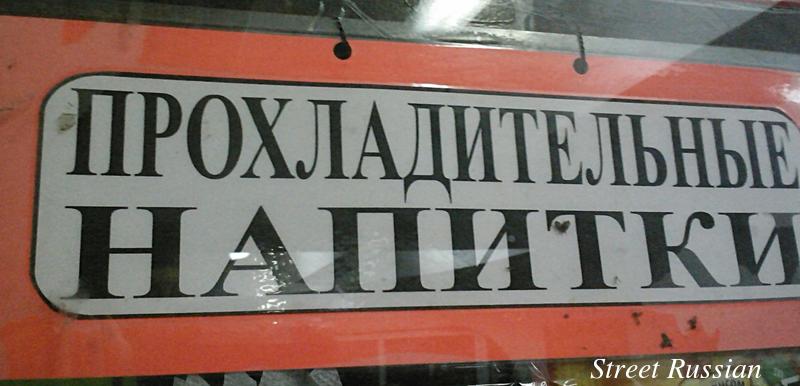 Russian / English cheat sheet
холодный чай = iced tea
смузи = smoothie
летнее предложение = summer offers
морс = a simple and popular berry drink. There's a good recipe for it here.
узвар = a room-temperature drink you'll often find served with lunch. It's basically stewed dried fruit in incredibly sugary water. I think it's an acquired taste ; )
Приятного чаепития! = Happy tea-drinking! Phrases like this one are why I love the Russian language : )
персик = peach
ромашка = chamomile
шиповника плоды = rose hip (шипшини плоди in Ukrainian)… here's how we would make it into a tea!
клуб любителей кофе = coffee lovers' club
без добавления сахара = no added sugar
клюква = cranberry
прохладительные напитки = chilled drinks
What's your favorite summertime drink?

PS: Get more info on the Street Russian Project here!