Can you read the Russian alphabet? Do you enjoy solving puzzles? (Or do I mean пазлы?)
If the answer is yes, then you'll enjoy this post! 😉
You know I'm fascinated by English loanwords in Russian, so I found this recent marieclaire.ru article especially interesting: Новый русский язык: 20 слов, чтобы понять миллениала. Sure, you probably expected to see plenty of words borrowed straight from IT (like эджайл or свайп, for example) but what about бинджвотчинг, фуди, лайкнуть, and рофлить? Yep, that last word is  ROFL with a Russian verb ending tacked on.
The loanwords are everywhere. Everywhere!
Listening to my husband chat to his friend on Skype, I overheard talk about как майнить биткоины, как хостить веб сайты, and как скейлить проэкты. 
In recent projects, these words appeared: гейминг комьюнити, программа античит, вай фай, экшен, пазл, фаундер, екс-сотрудник, венчурный фонд, пиар, and нон-фикшн. Did I really just get paid to "translate" those words? Cool! (Although there was one term that had me super-confused: хог. Any guesses? It turned out to be an abbreviation for hidden object game.)
In Russia last fall, we walked by signs like these: слайс пицца, фуд сити, воппер, будь смарт…
…and saw things like these (highlighted in yellow):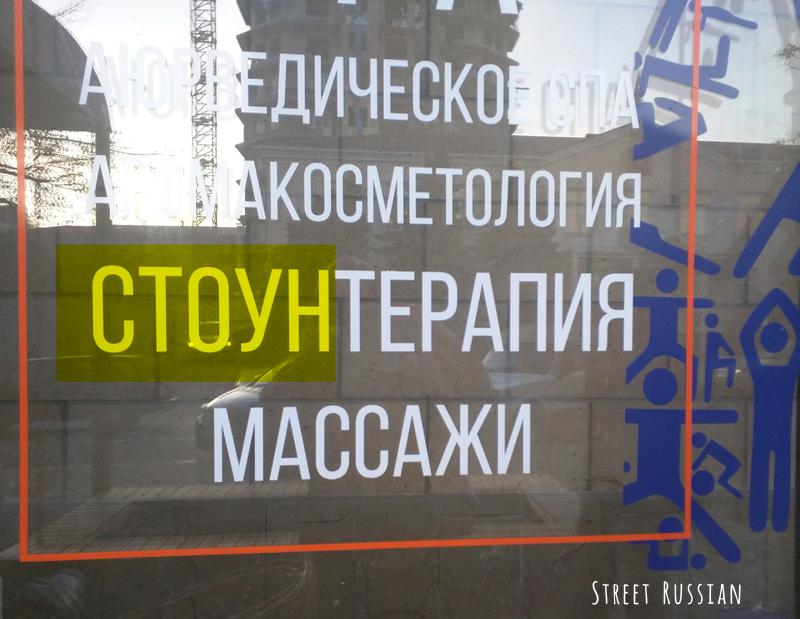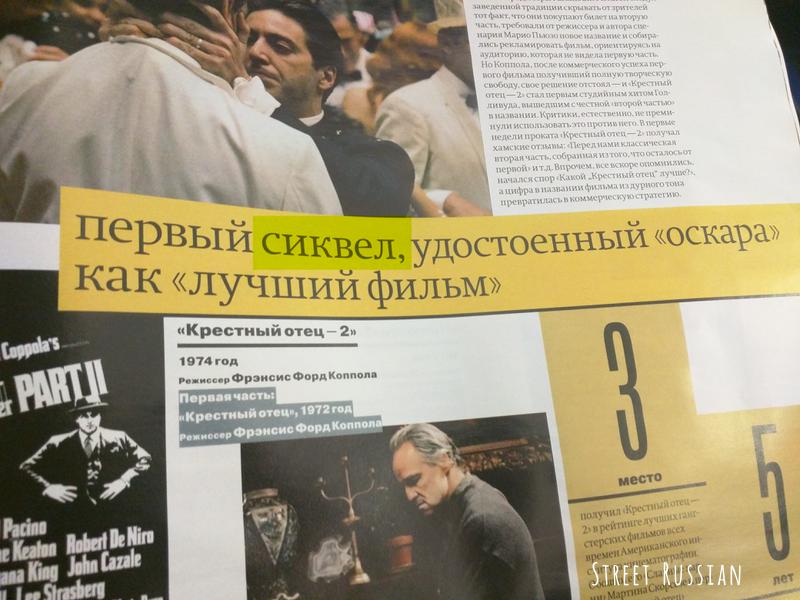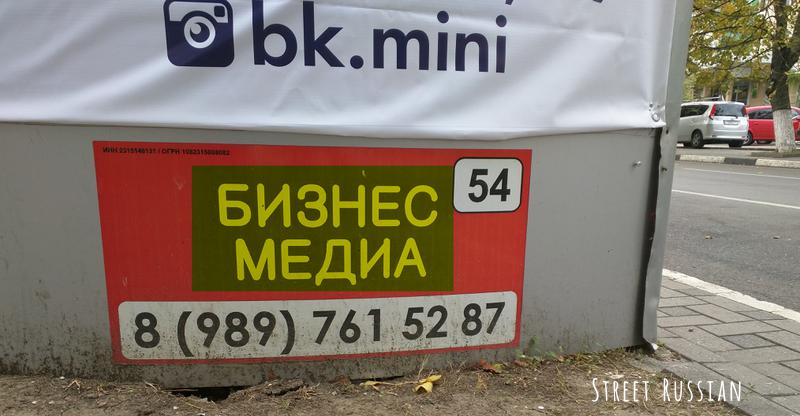 And, of course, there's always the internet. I've been saving up screenshots for you for several months.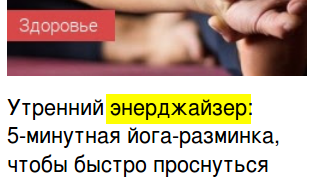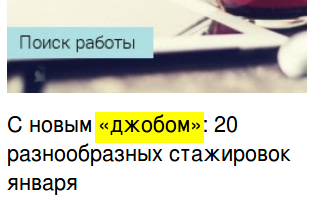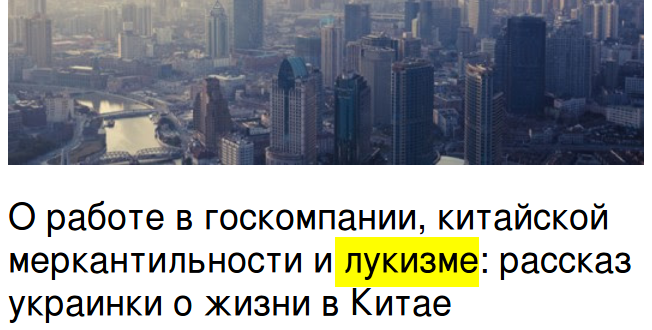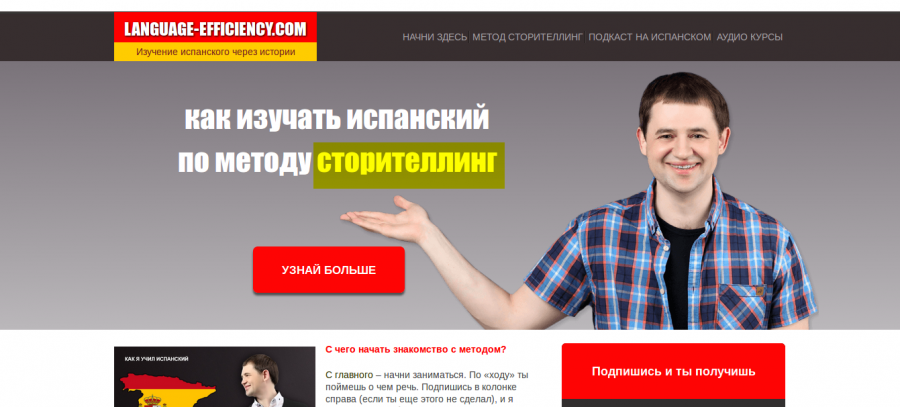 Even Ukrainian is getting on board with this trend: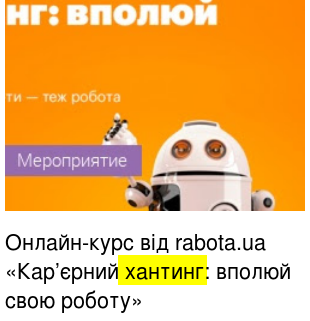 Every time I write one of these posts, I think "Okay, this is it. This is the last one."
…And then another 3 months go by and I've got another folder full of screenshots.
What about you? Have you seen any good English loanwords being used in Russian lately? If so, leave them in a comment!
PS: There's more?!
More borrowed words in Russian
Borrowed words in Russian, part 3