If bad weather is on the way to you, fear not. Let's brainstorm some things now that you can do for fun later… but, of course, на русском. It's the Street Russian Project: Entertainment Edition!
We'll start with the most passive forms of entertainment and work our way up to the extreme 🙂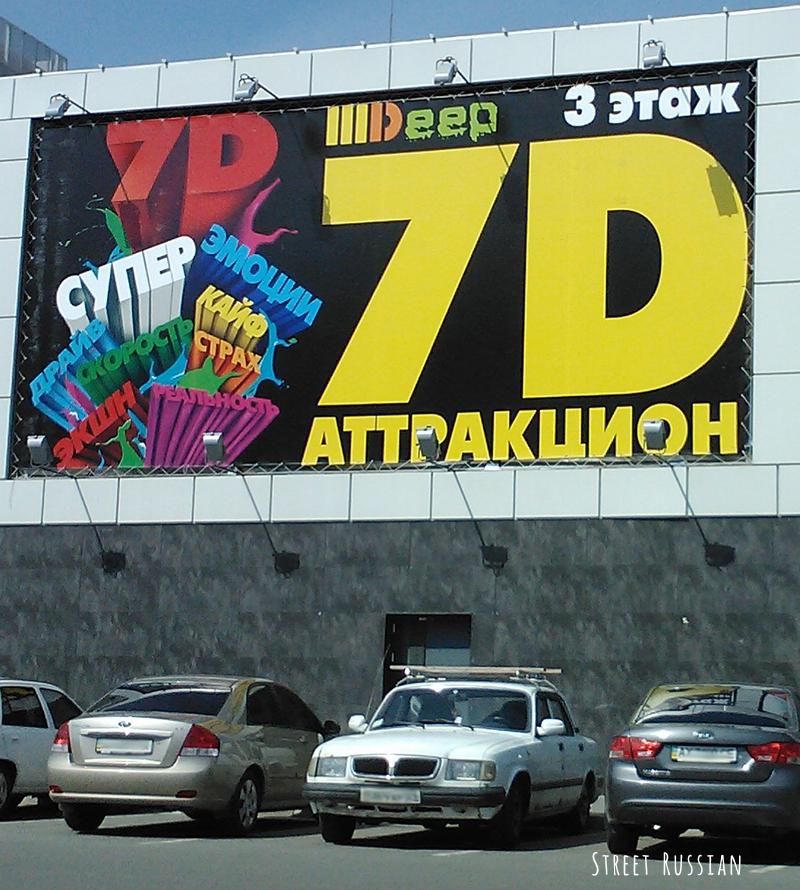 Nothing is as passive as just sitting and watching. It's doesn't matter if you досмотреть до кноца, watch to the end, or посмотреть, watch a bit. It doesn't matter if you do it дома or out at a кино or театр.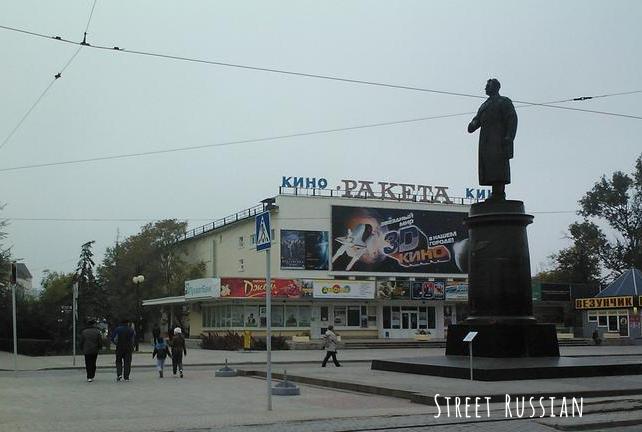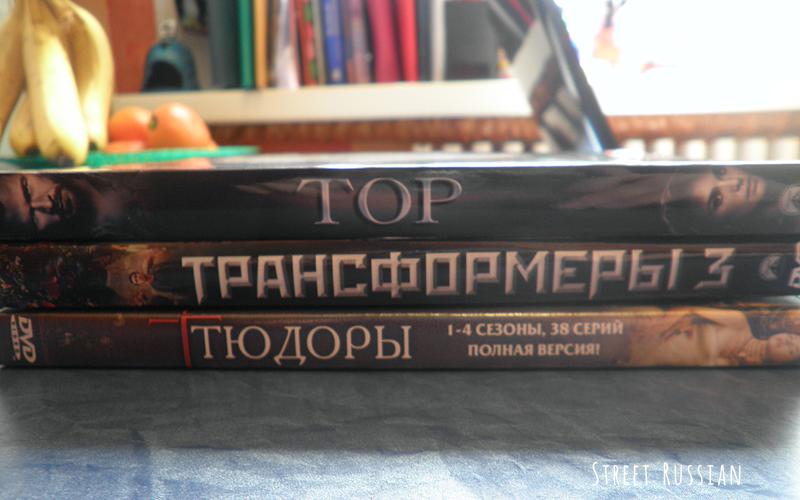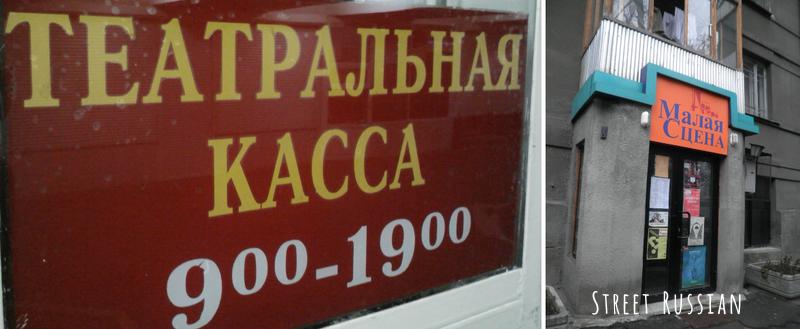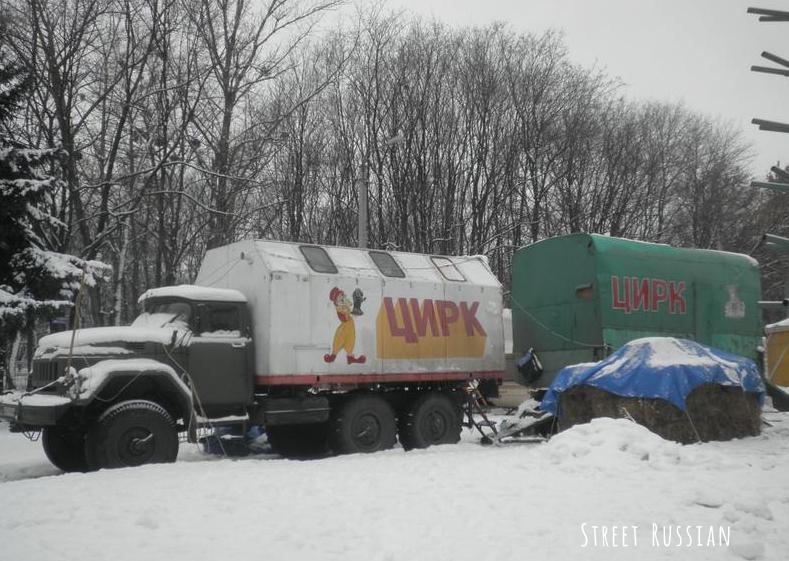 Some people prefer to simply sit and listen to музыка.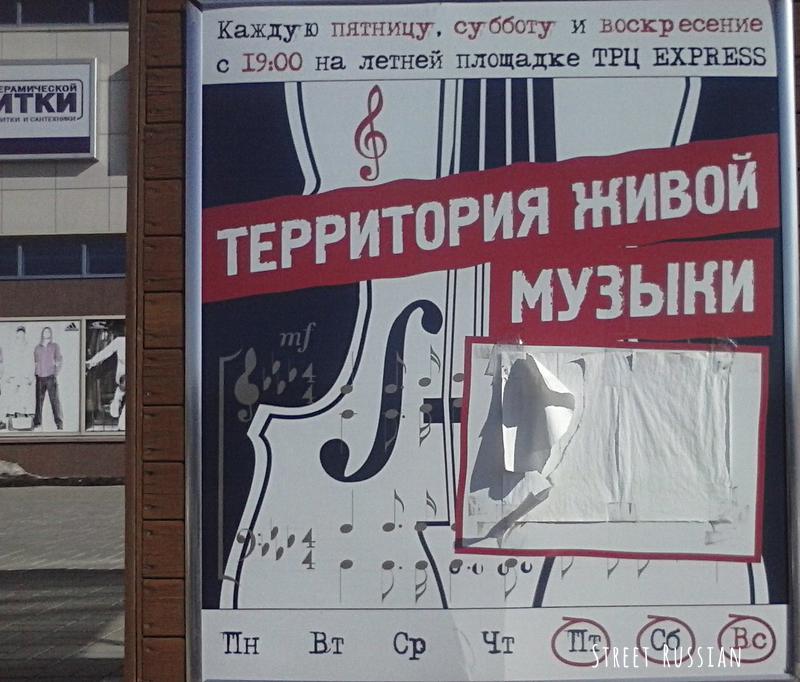 You could take things up a notch by visiting a музей. At least that adds a walking element!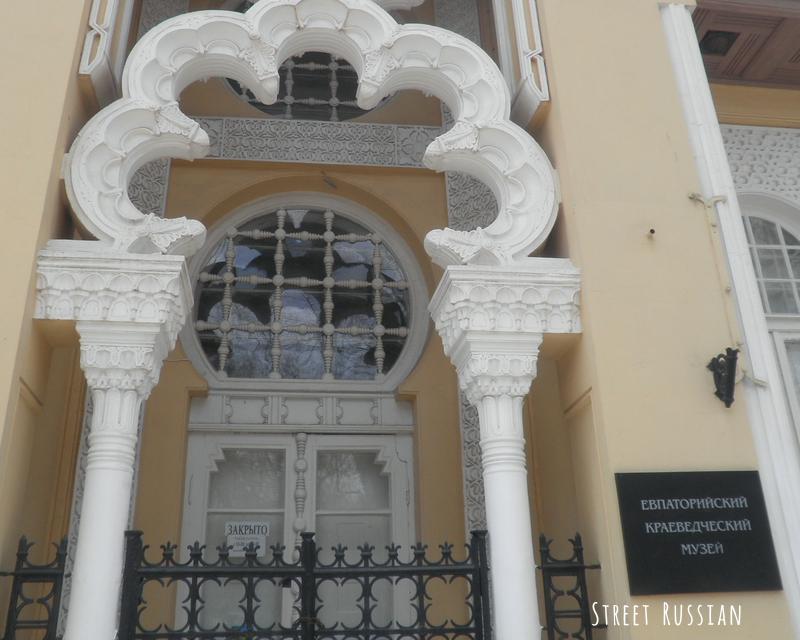 This summer I noticed a lot of квсет offerings in Russia, like this one-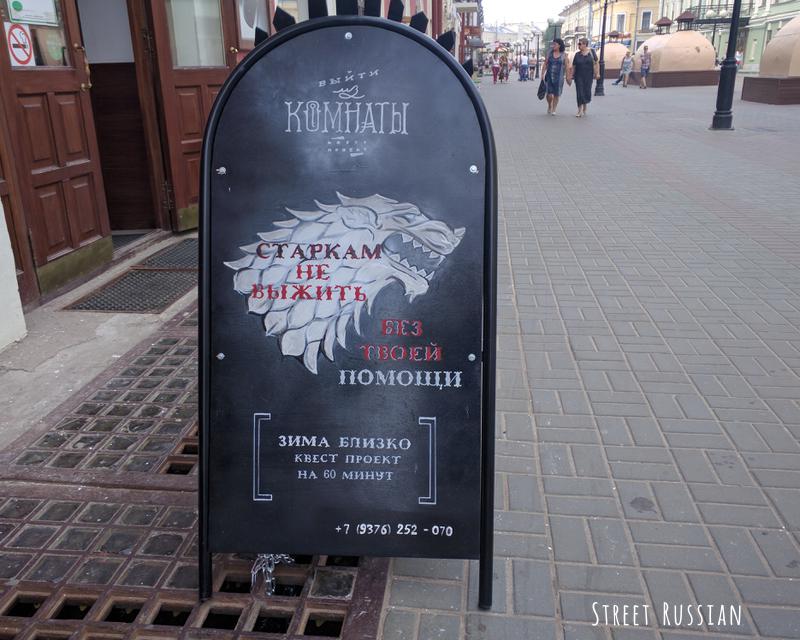 If you crave something with more color, try an attraction that's home to animals.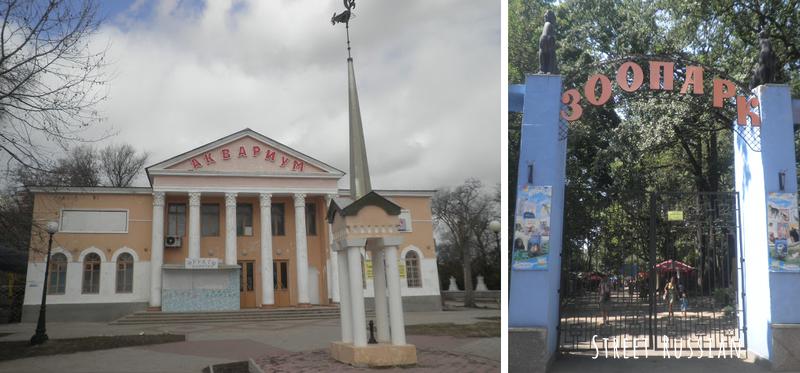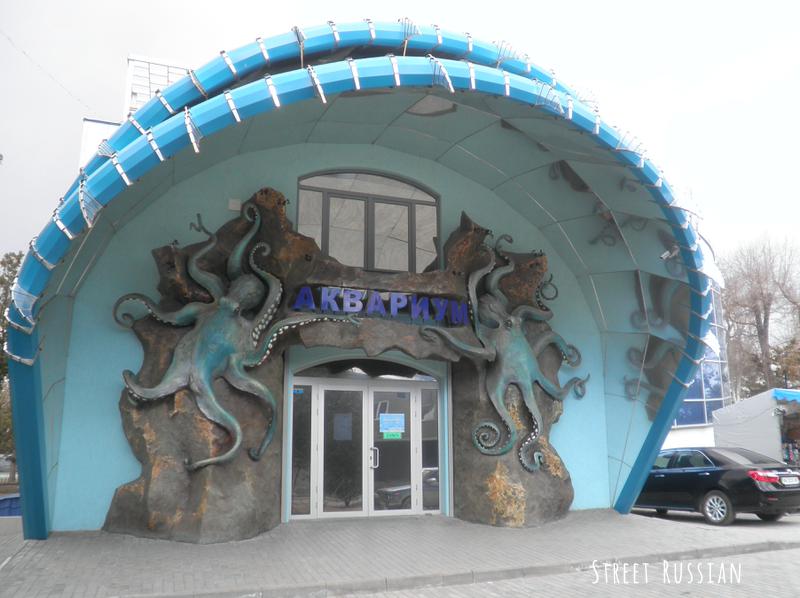 If you're a fan of sports, maybe one of these activities will entertain you-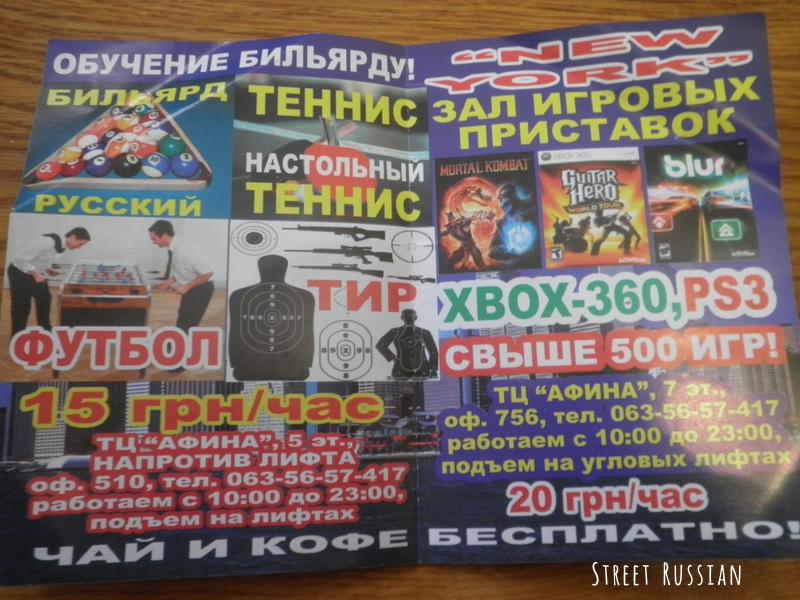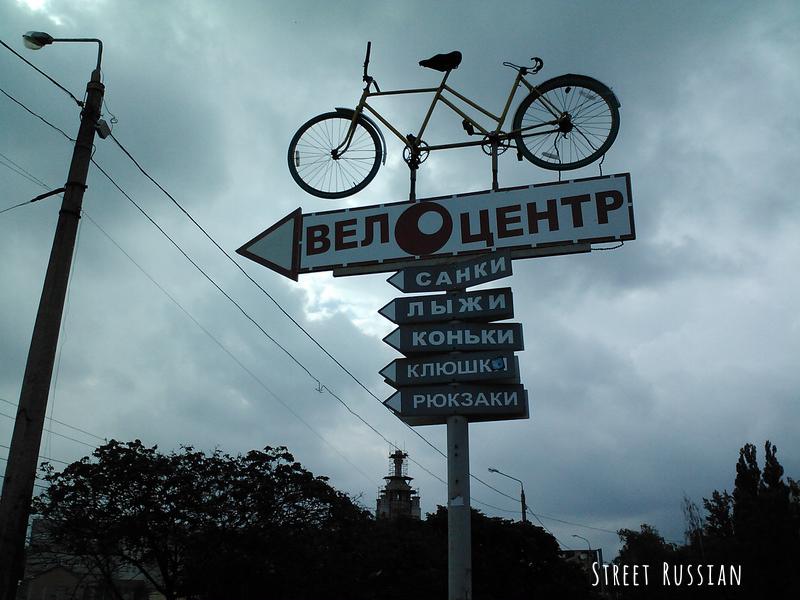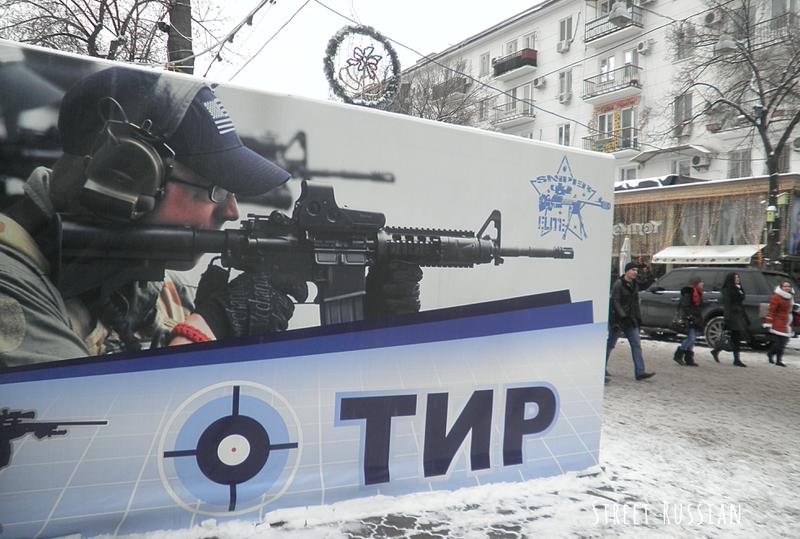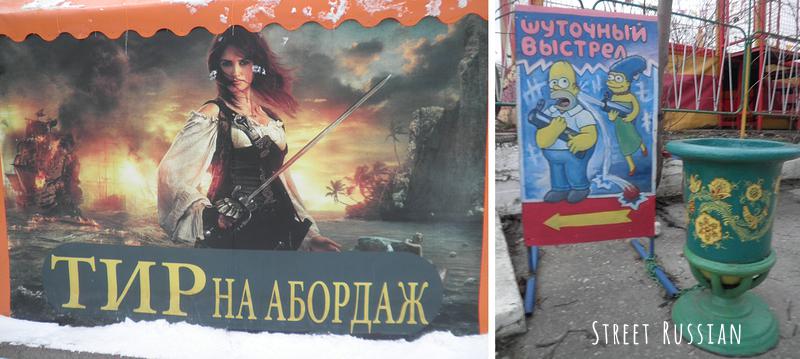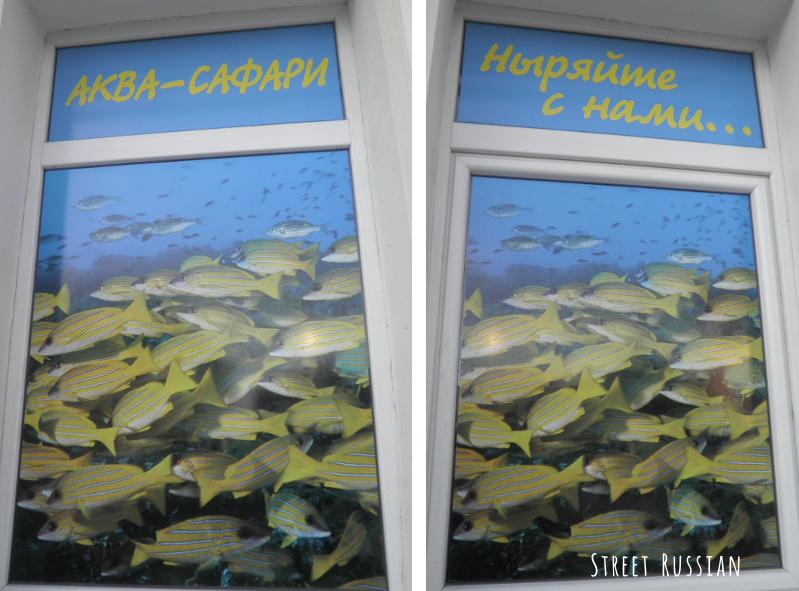 And there are all kinds of parks you might want to visit: family parks, theme parks, and extreme parks!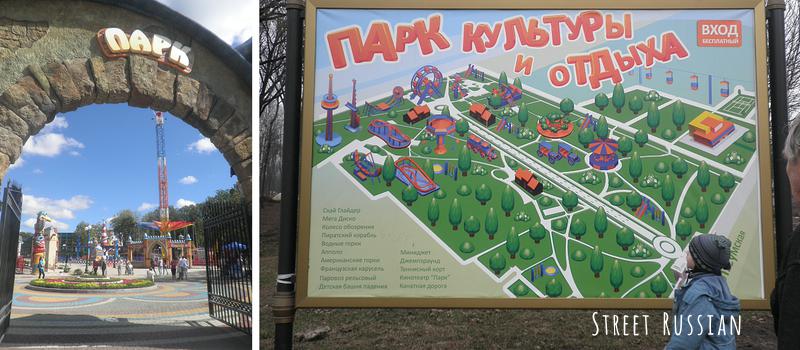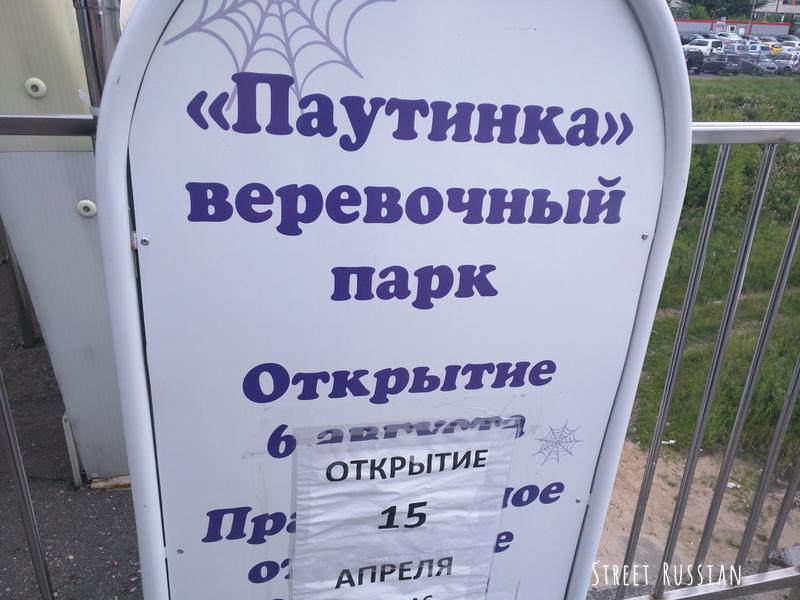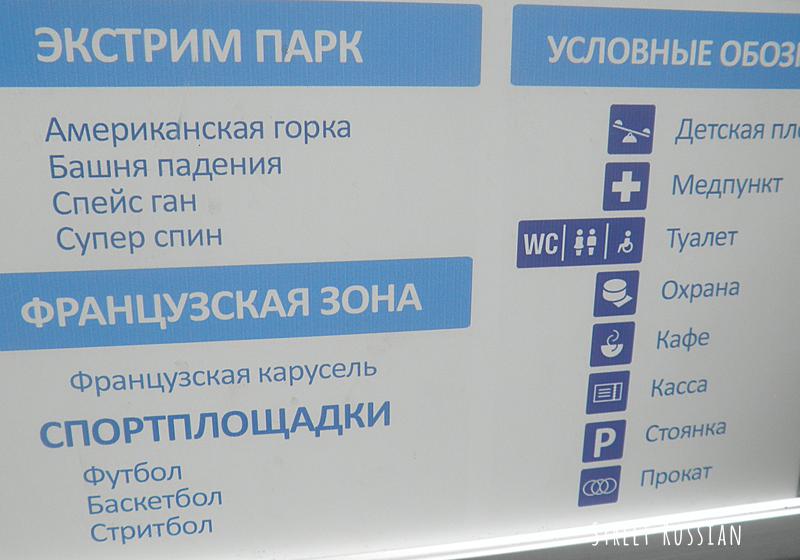 These are my favorite park rides: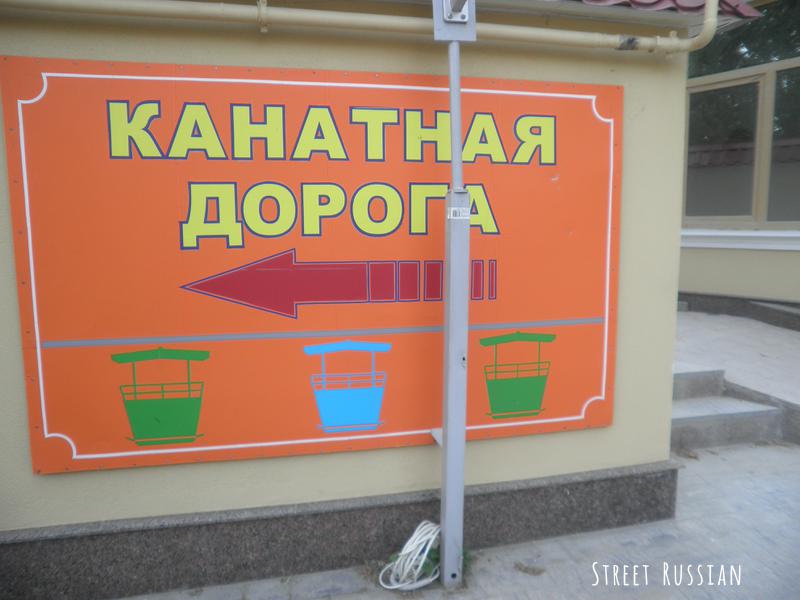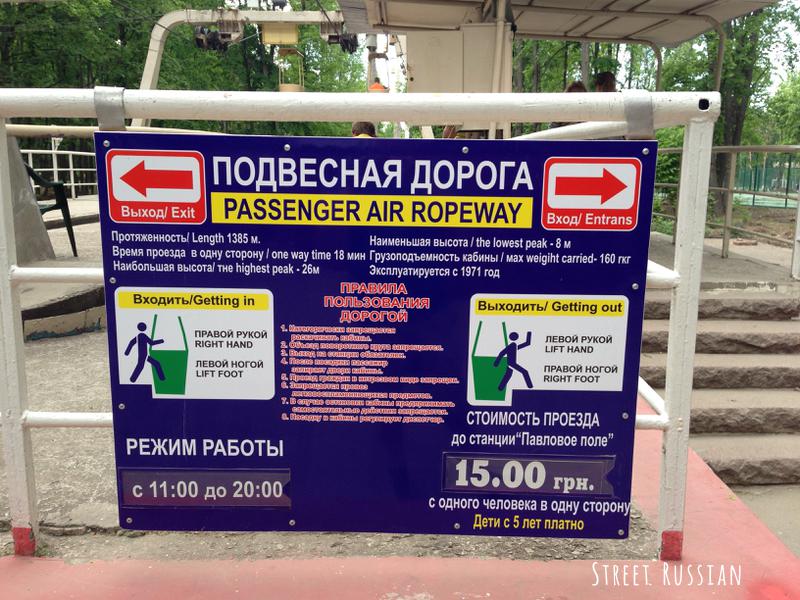 So if the weather is keeping you indoors these days (we've got a major storm warning in effect for the weekend), не вешай нос, keep your chin up. Study Russian now while you plan for the fun times to come. 🙂
What's your favorite kind of entertainment?
Russian / English cheat sheet
кайф = high (from drugs or from excitement)
живая музыка = live music
краеведческий музей = museum of local lore, local history museum
для вашего благополучия = for your well-being
наши экспонаты можно трогать, примерить, приобрести = you can touch, try, and buy our exhibits
вход бесплатный = free admission
старкам не выжить без твоей помощи = The Starks won't survive without your help
свыше 500 игр = more than 500 games
клюшки = hockey sticks
веревочный парк = rope park
колесо обозрения = Ferris wheel
подвесная дорога = another word for канатная дорога, cable car (I love these!)
Street Russian Project index