Привет из Челябинска! It's 6:41 AM and 13C (56F)… and I'm SO EXCITED to be here!!!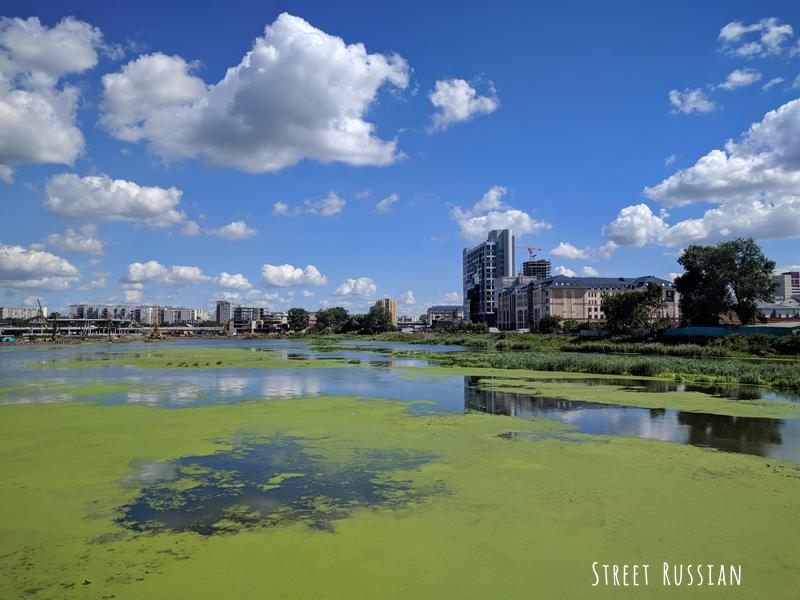 We arrived 12 days ago to a city that was much different than I'd expected. For example, all the stores sell hot (острый) sauces: spicy ketchup, chili sauce, hot pepper sauce, etc. Somehow I had this idea that Russia shied away from the hot stuff? And not far from the hot sauce was a bag of frozen vegan (!) pelmeni made with lentils.
What I was expecting to find- some seriously bad pollution. According to Google, Chelyabinsk can be summed up as lots of ecological problems + a famous meteor. I wrote to a few locals about life in Chelyabinsk and received answers like this:
As we jokingly say "It is so beautiful, I can hardly breathe". I mean, I would rather listen to heavy metal than inhale it 🙂
But it hasn't been that noticeable… yet. One of my coworkers moved here from China and says this air is much better than what he was used to.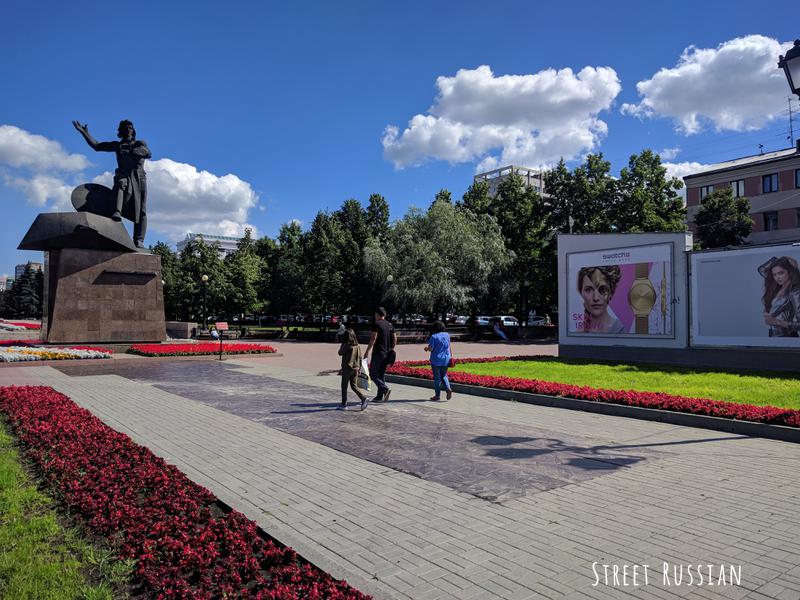 My husband and I will be in Chelyabinsk for an entire academic year. And the cat too. 😉 It wasn't easy to move the three of us here but Кит seems to have adjusted the fastest, especially since he's eating his favorite cat food again. Have you ever seen that meme of an angry cat breaking down a door for вискас? That's exactly what our cat would do. I think he's already gained two pounds since we arrived!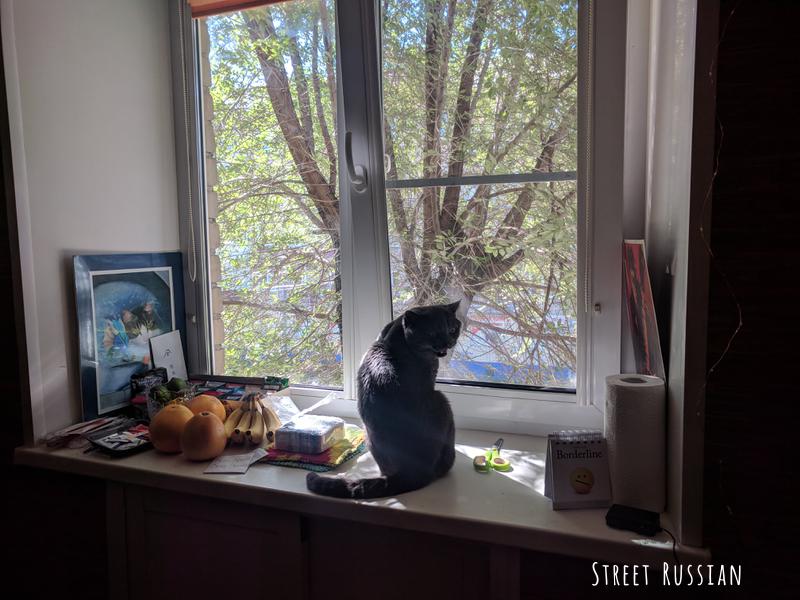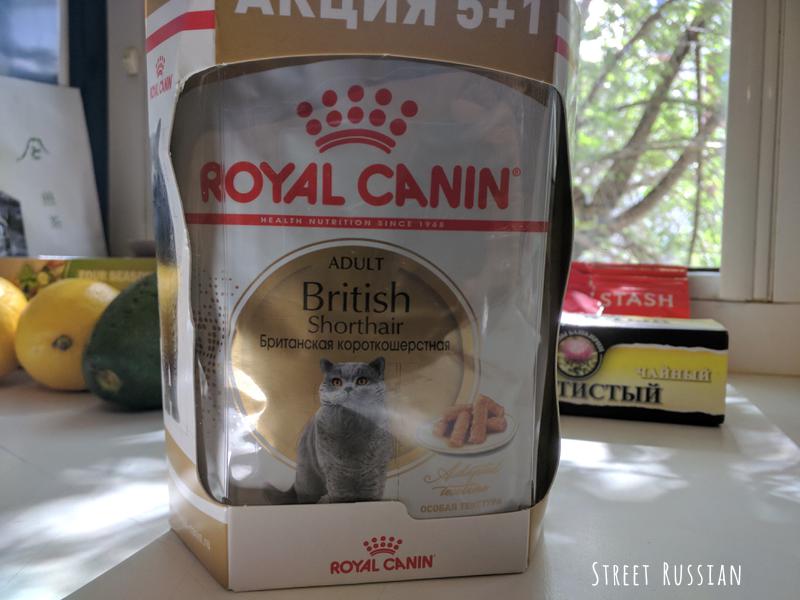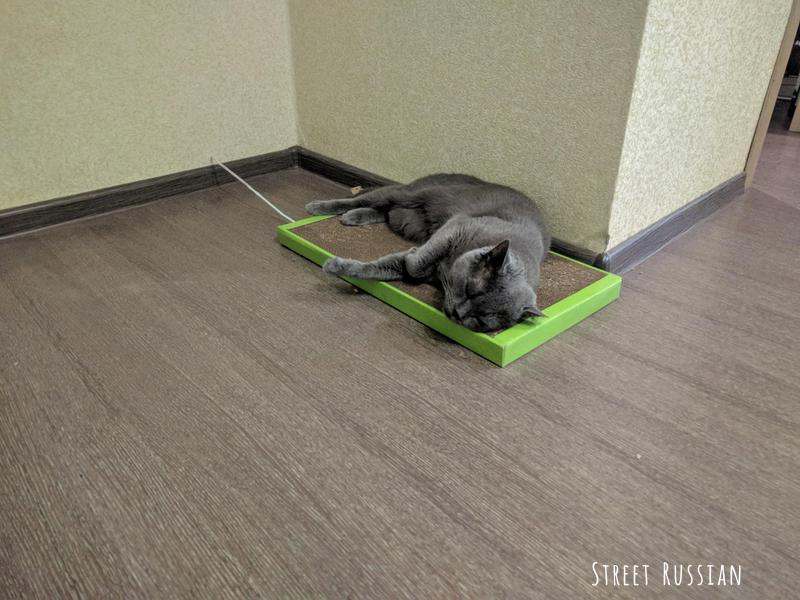 I'm going to be teaching English, which is pretty much the Best. Job. Ever. and everyone at the school is very friendly. Settling in has been a little intense, though. Our visas only let us enter the country the day before training began and it took almost 25 hours of travel to get here. The plane landed at 10 PM, I started training the next day, and it seems like we haven't quite caught up with unpacking and moving in yet. Training usually lasts 8-9 hours, then there's lesson planning, then it's already time for bed.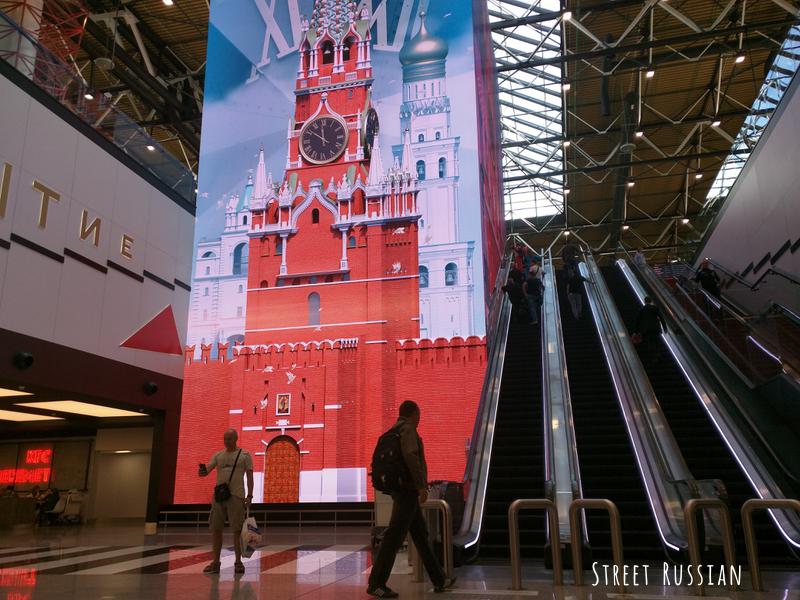 But we have walked around the neighborhood a few times and gone to the circus (both the most awesome/saddest thing ever… more on that in a future post).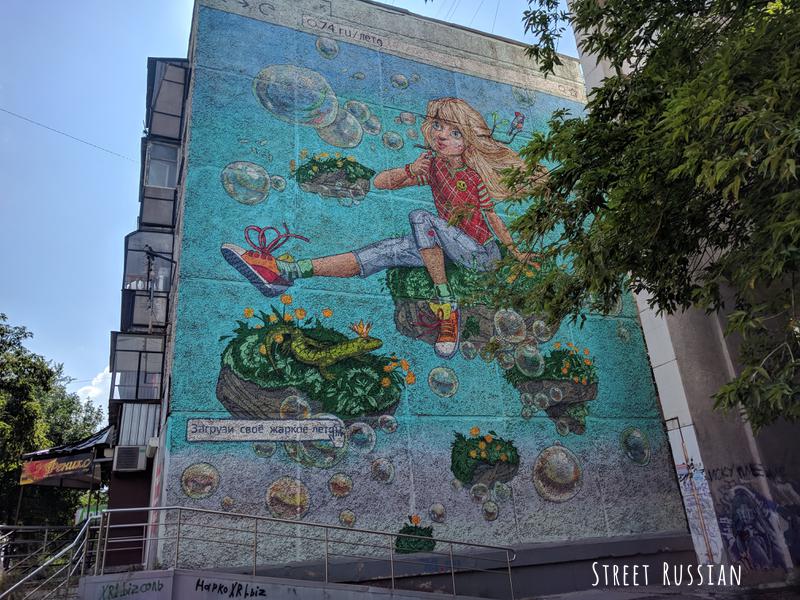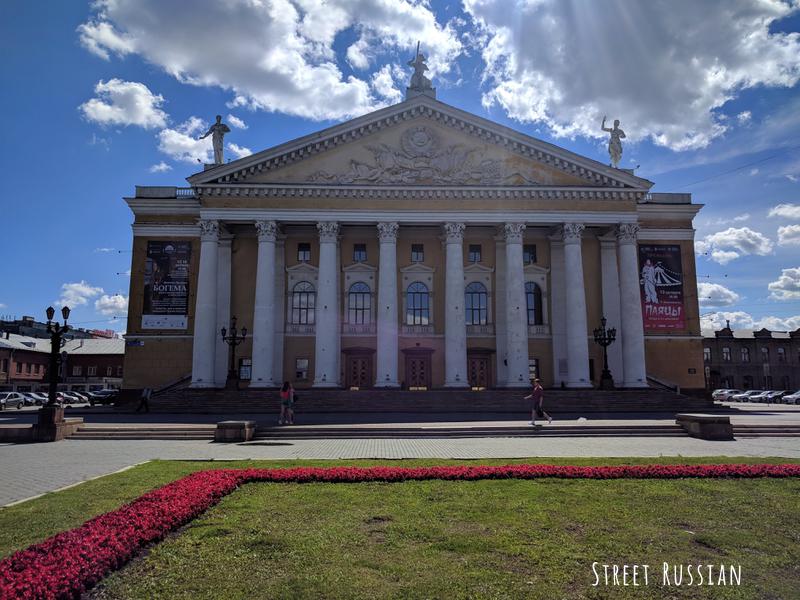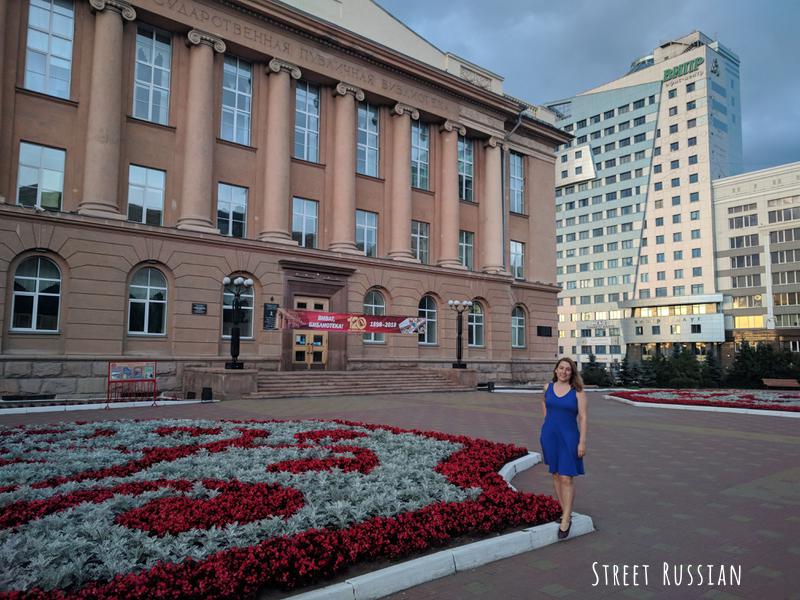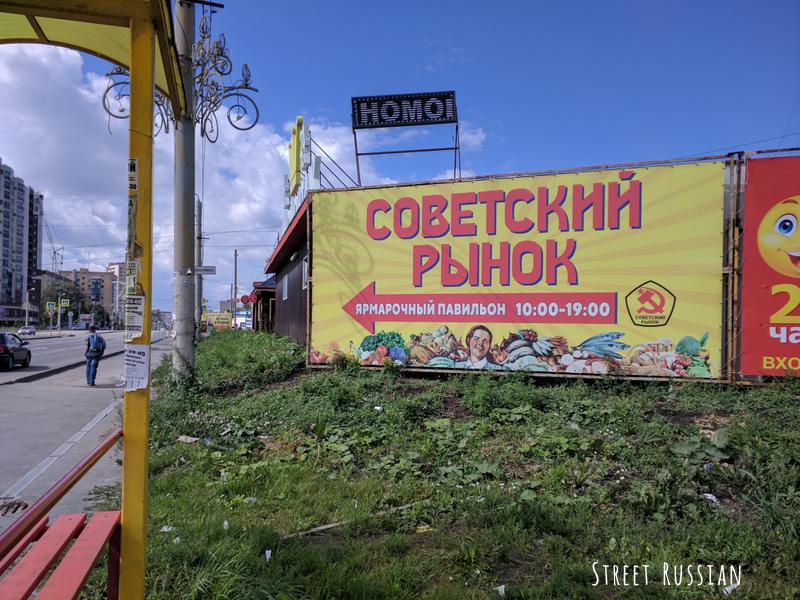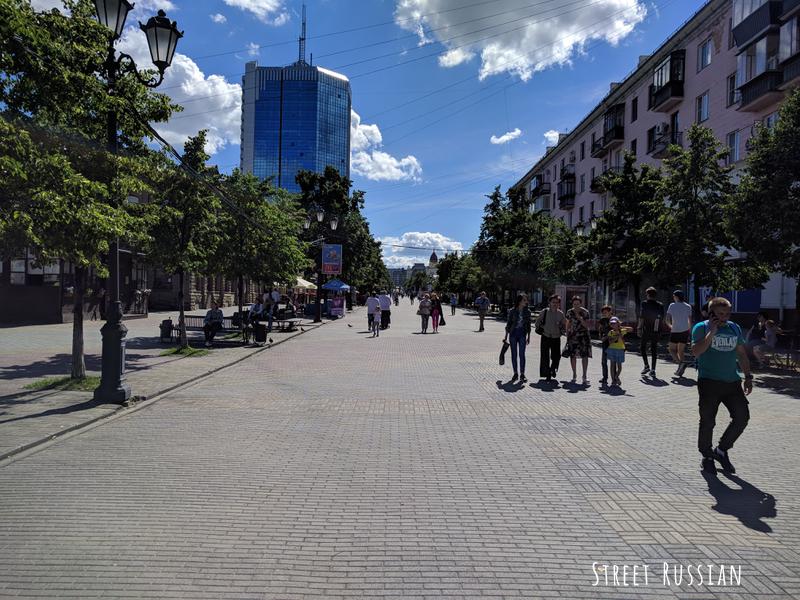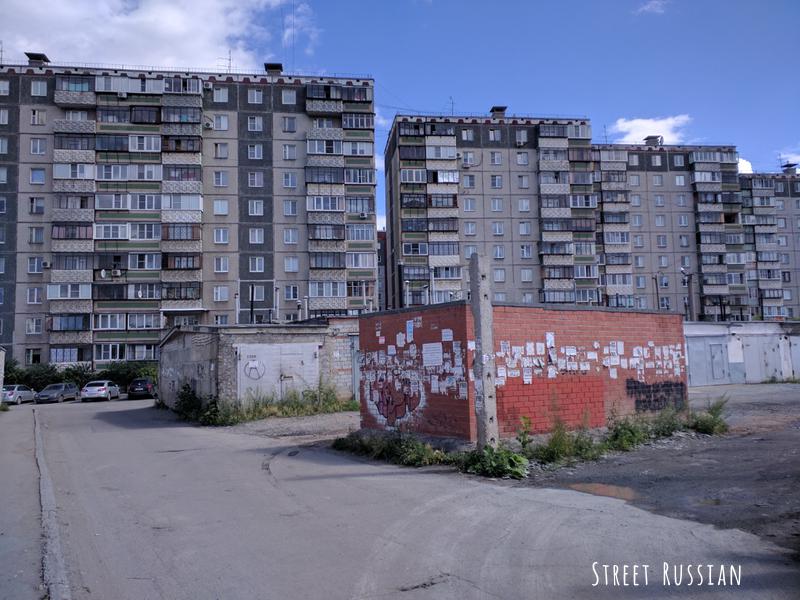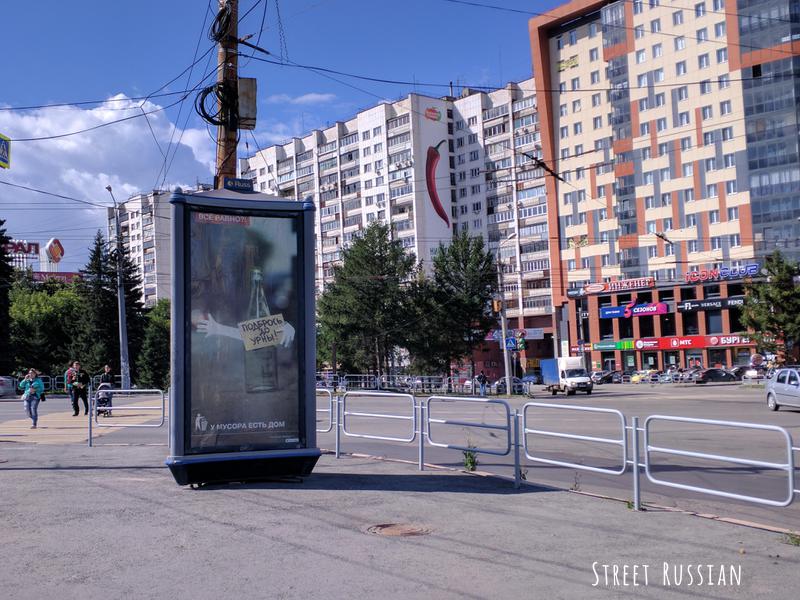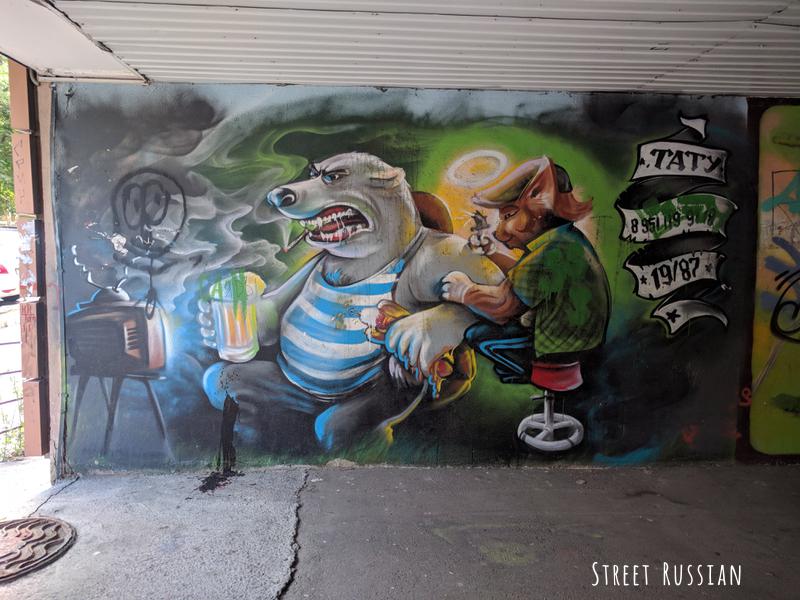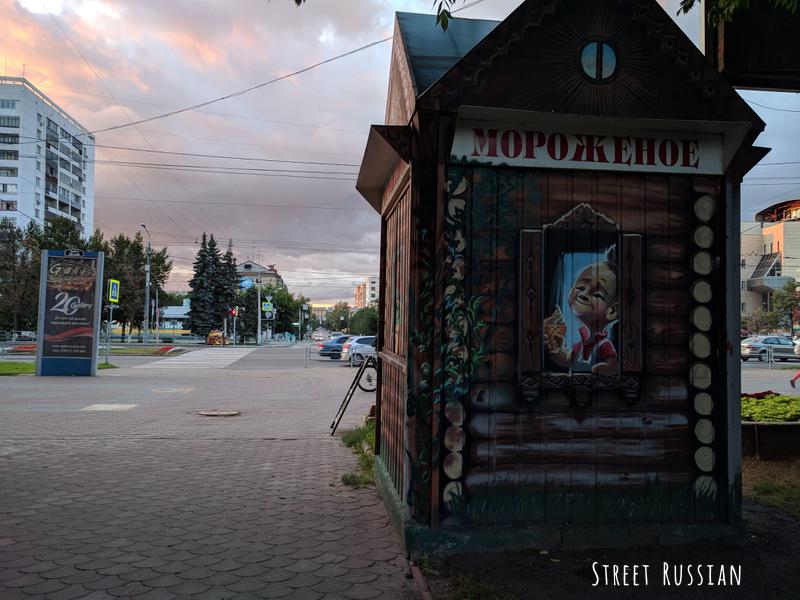 Best of all: there's a little pelmeni cafe near the school where the cooks sit at a table making delicious пельмени and вареники by hand. I know there are other places to eat nearby but we've gone here for lunch every single day. The cashier scowled at us the first week, frowned a little less this week, and just yesterday I worked up the courage to ask her name.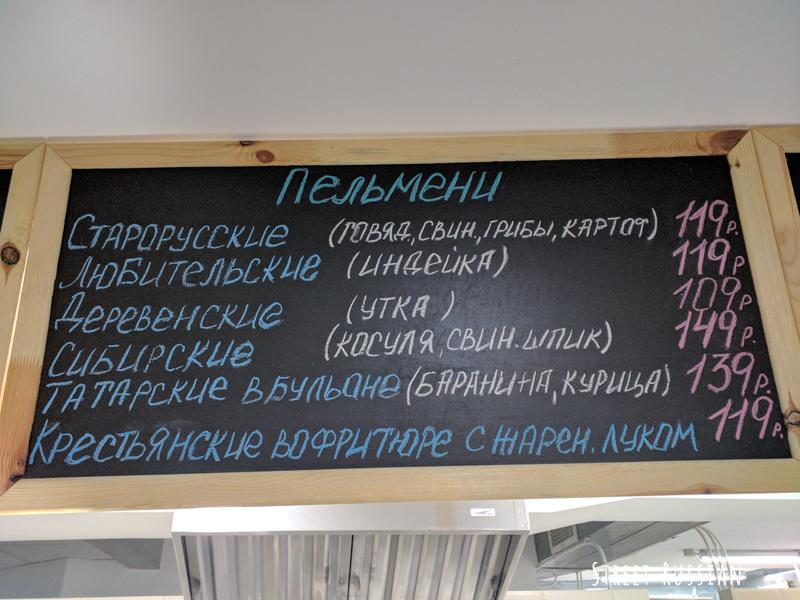 I'll return to language learning posts soon (so many interesting new words!) but first I wanted to share this news with you. 🙂 🙂 If you'd like to see more pictures of daily life here, take a peek at my Instagram account.
Have you ever been to Chelyabinsk? Would you like to spend a year here or would you pick a different city?