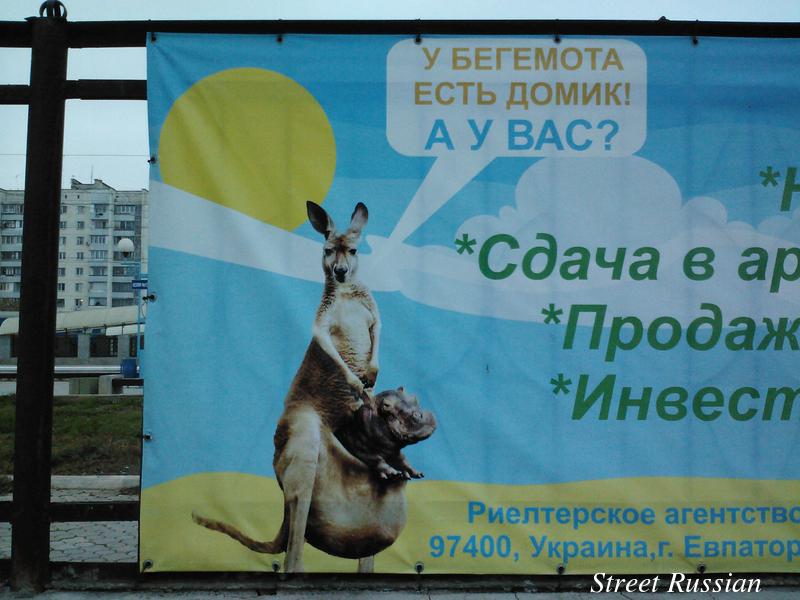 Planning to someday move to a place where Russian is spoken?
This Street Russian Project is especially for you: get ready to look for a place to live! : )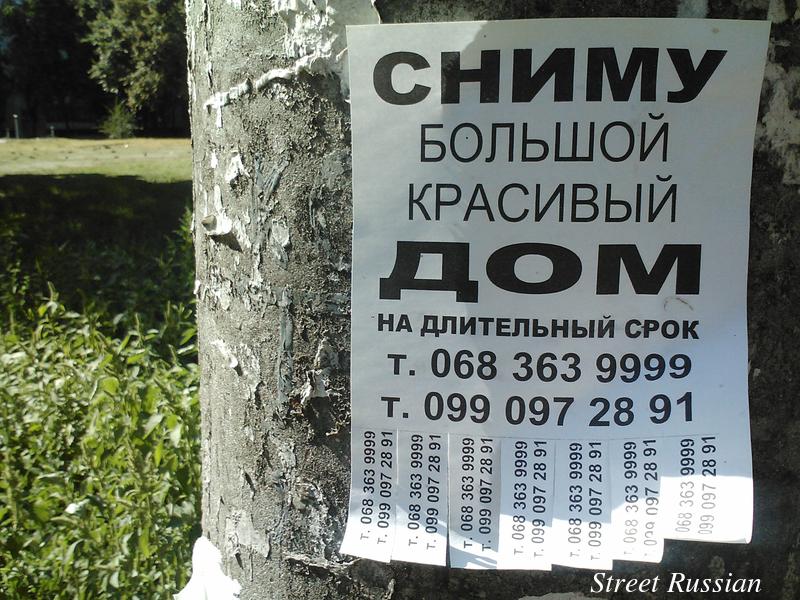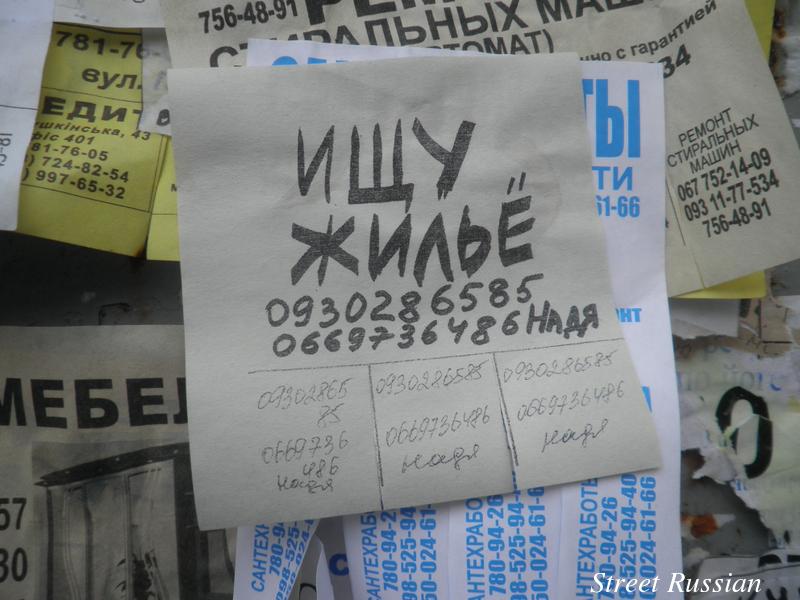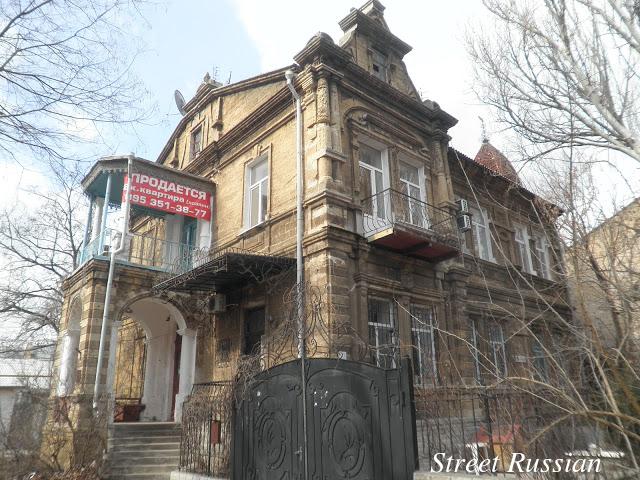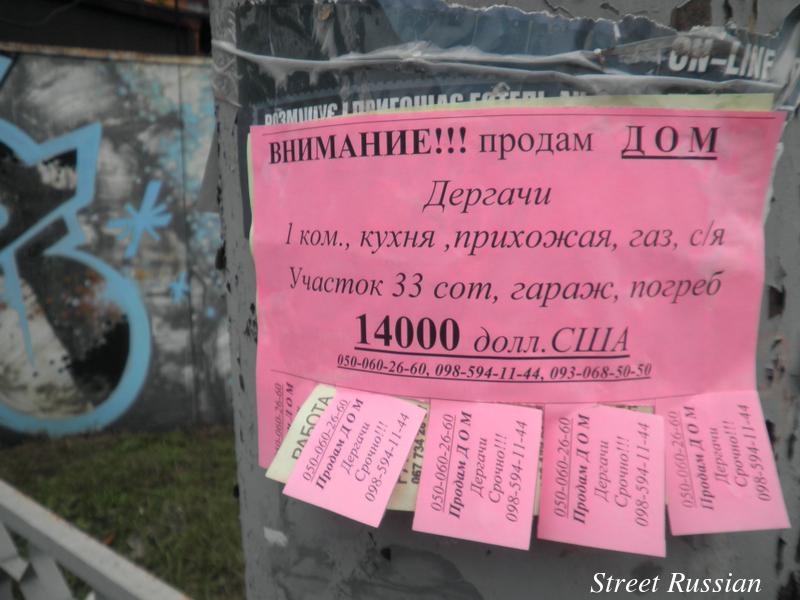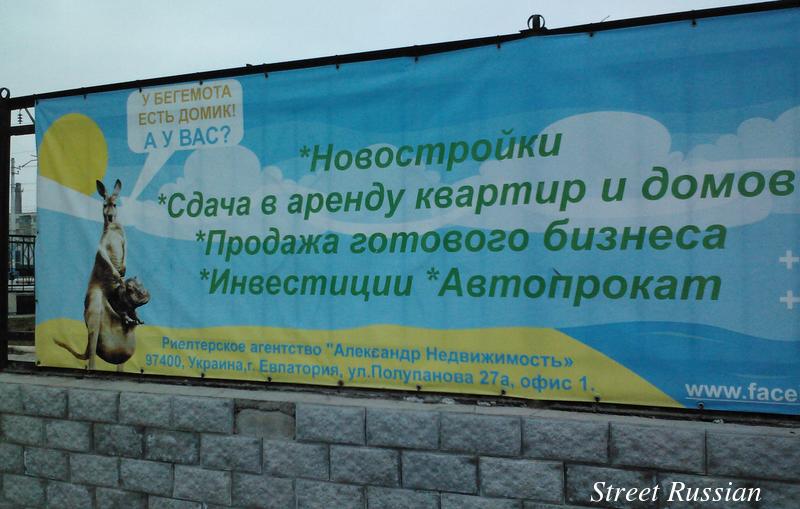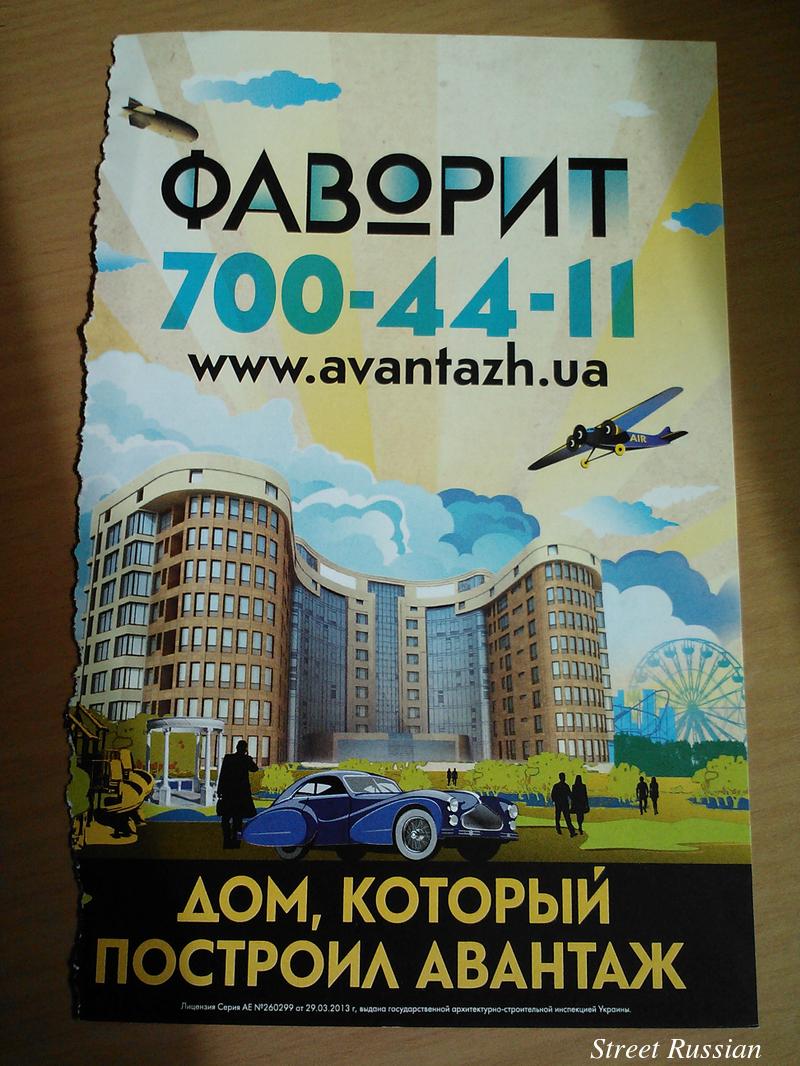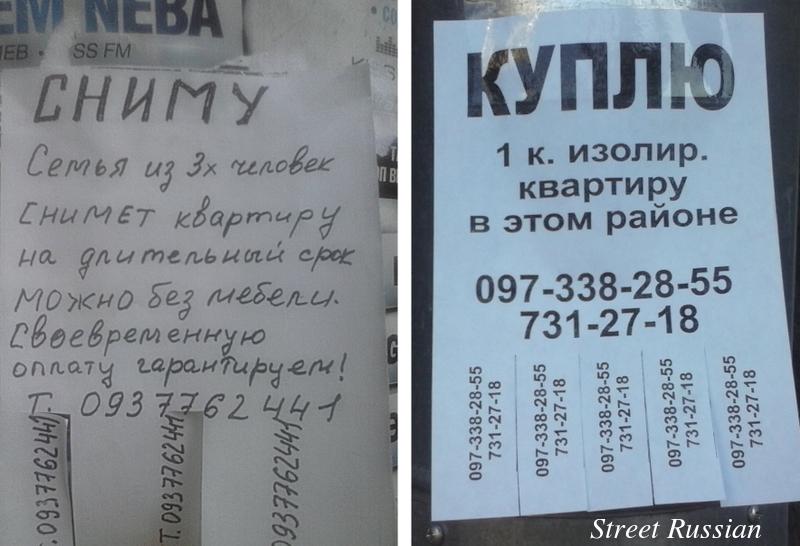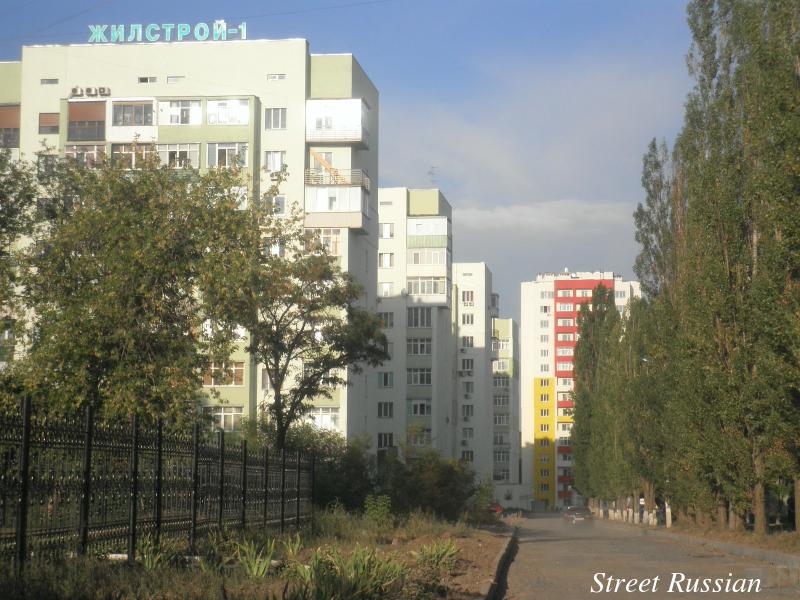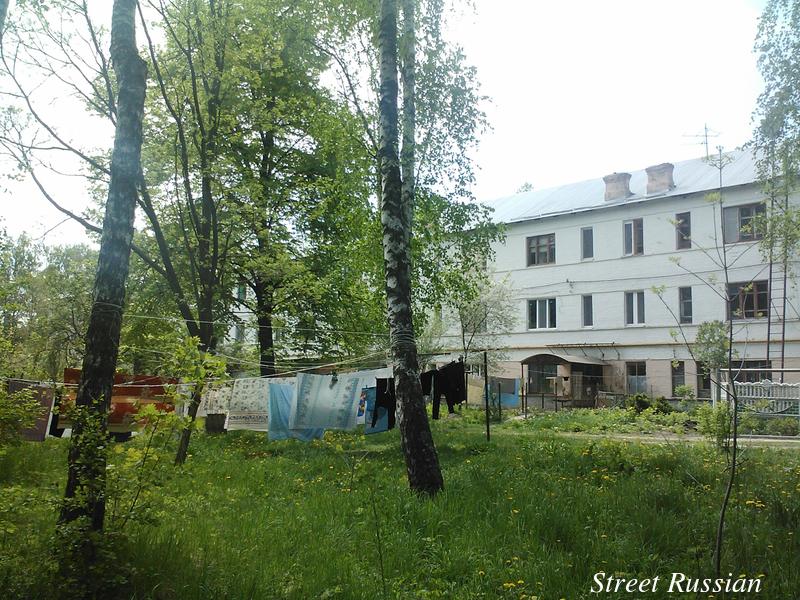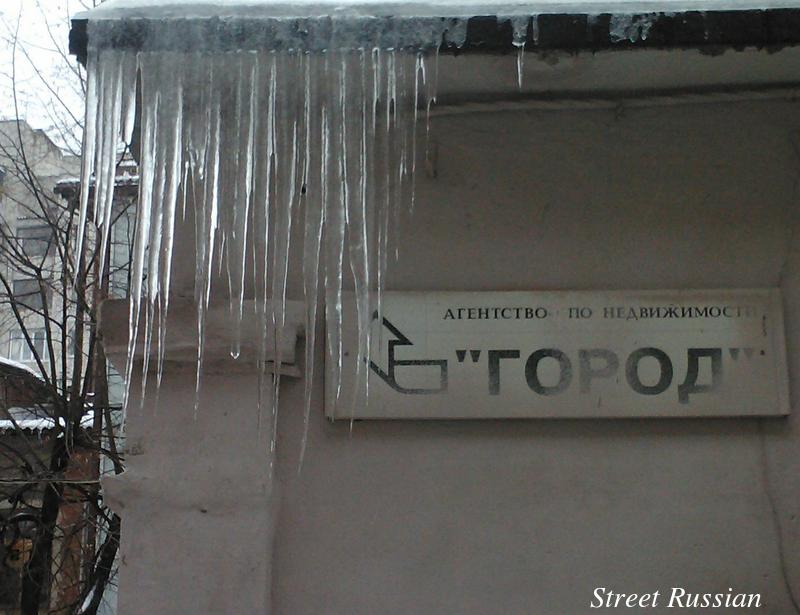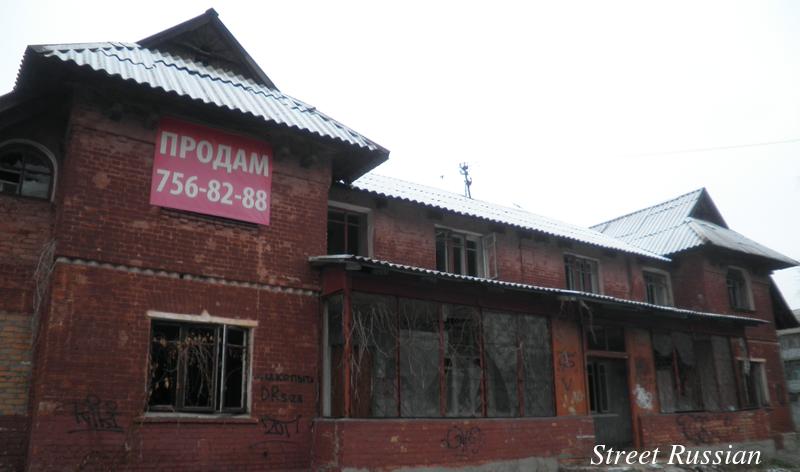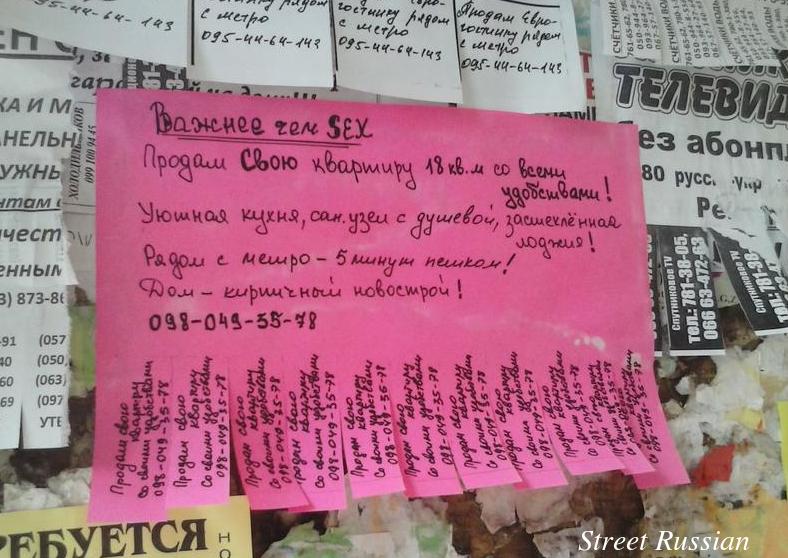 Of course, even if you already have a place to live, maybe you're ready for a change of scenary-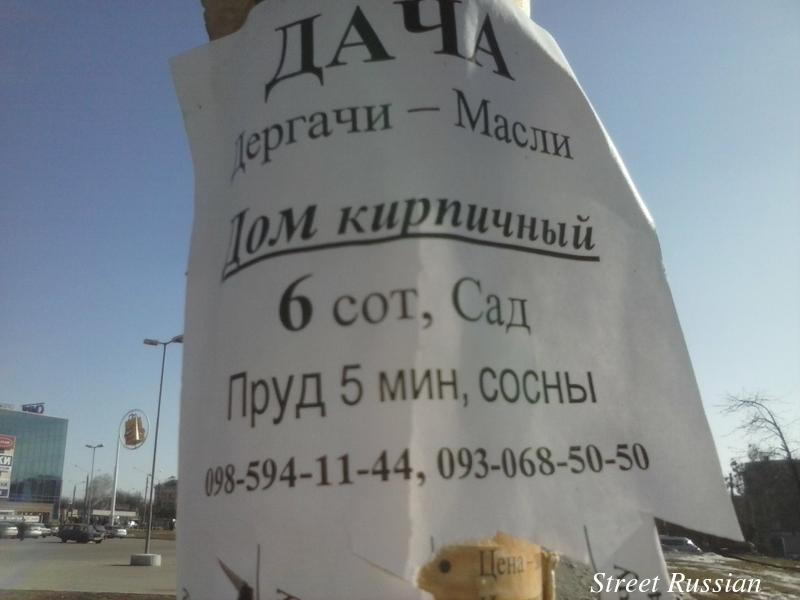 … or one of these-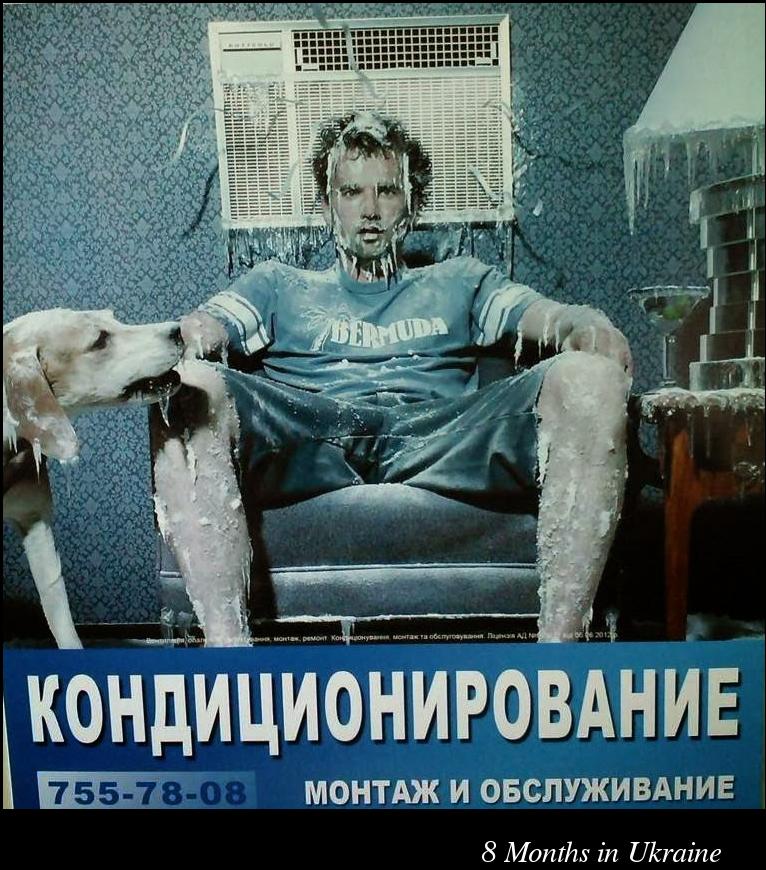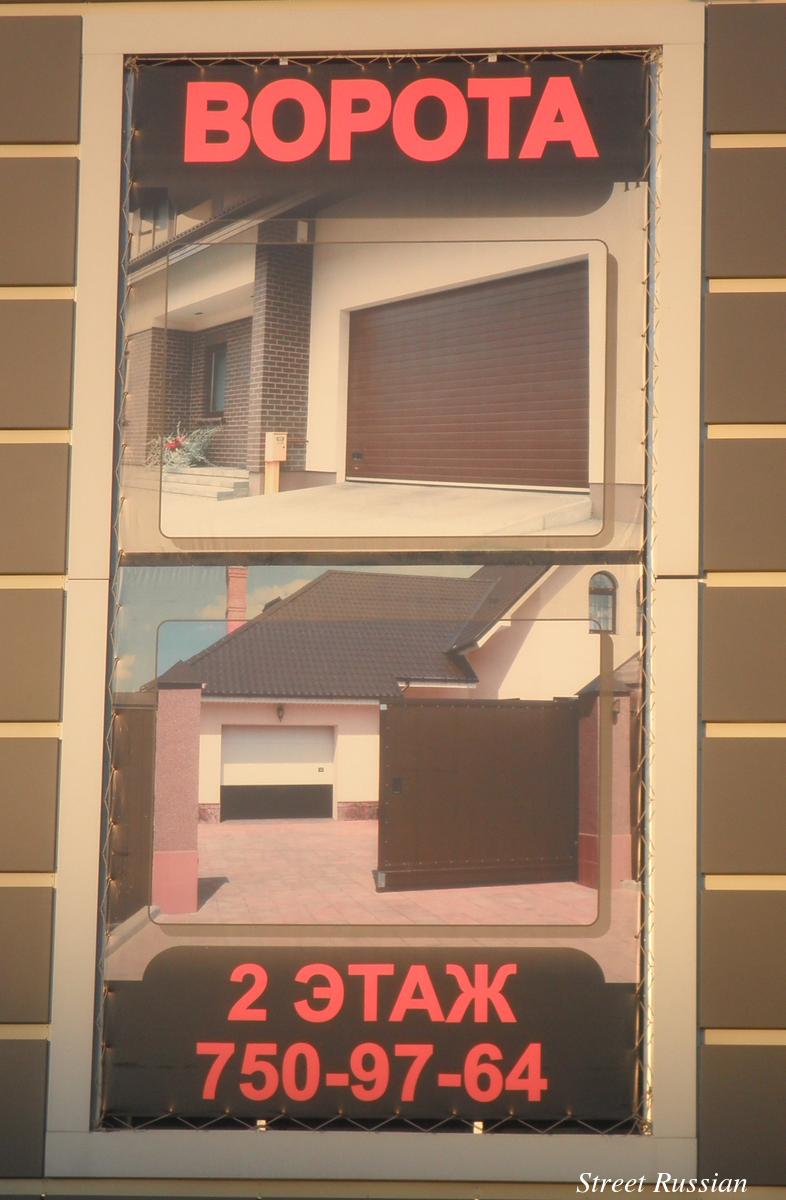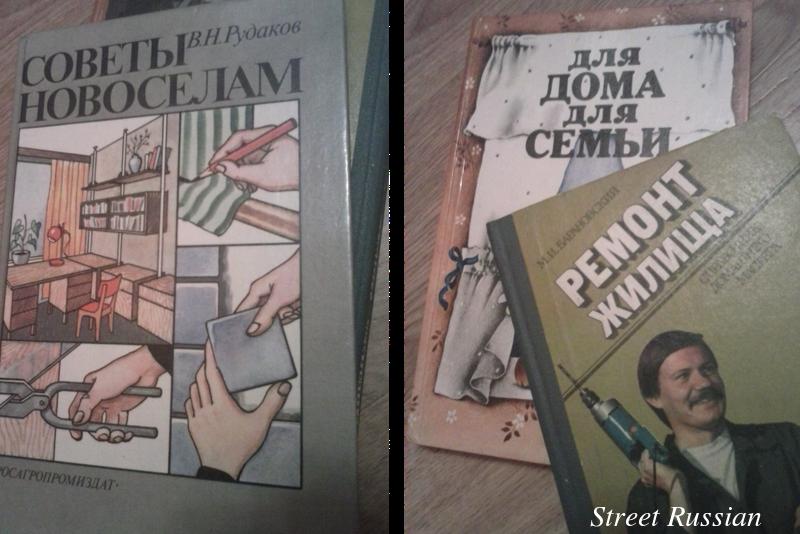 And last but not least- if you pay close attention, you might see something pretty cool 😉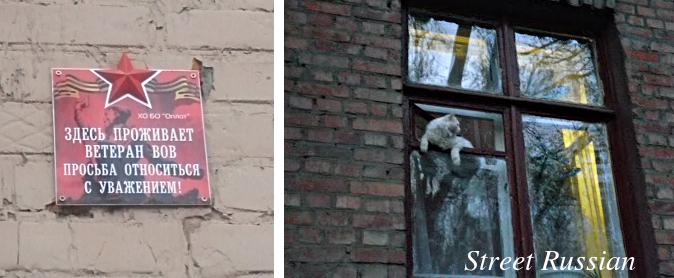 Russian / English cheat sheet
внимание! = attention!
сниму = I want to rent…
куплю = I want to buy…
продам = I'm selling…
продается = for sale
сдача в аредну = for rent
ищу жильё = I'm looking for housing
агентство по недвижимости = real estate agency
новостройка = new building
дом кирпичный = brick building
застеклённая лоджия = enclosed large balcony (a лоджия is bigger than a балкон)
погреб = root cellar
прихожая = entryway, cloakroom, mudroom
сан(итарный) узел с душевой = one-room bathroom as opposed to a two-room toilet / sink + shower arrangement.

без мебели = unfurnished
изолир. = insulated (abbreviated form)
yютный = cozy
со всеми удобствами = with all amenities / conveniences
на длительный срок = long-term
в этом районе = in this part of town
участок = piece of land
сотка = unit of measurement. I think 1 сотка = 100 meters2. Plural = соток, сотки, abbreviated to сот.
пруд 5 мин  = a lake 5 minutes away
сосны = pine trees
монтаж и обслуживание = installment and service
советы новоселам = advice for new owners
ветеран вов = WWII veteran (Великая Отечественная война)
For more housing adventures, check out: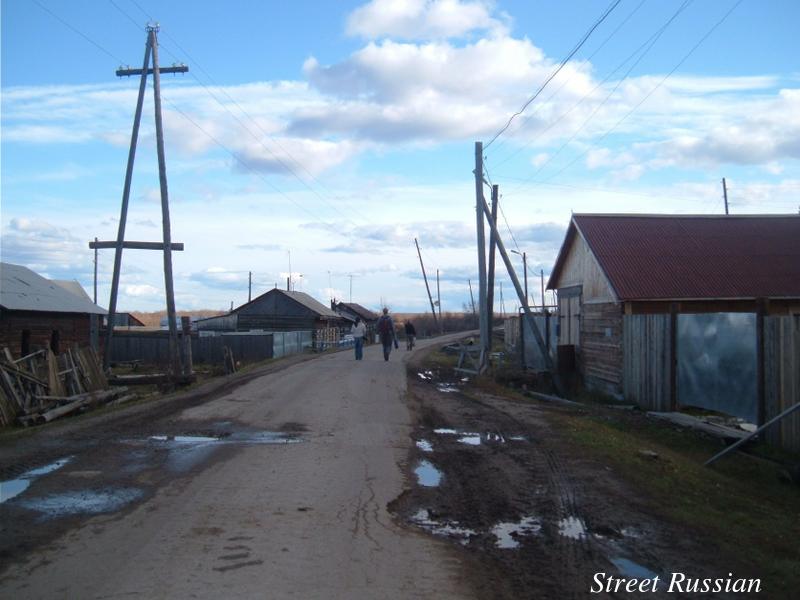 Can you describe your home по-русский? Моя квартира- маленькая, уютная, рядом с метро. Leave me a comment below with your description : )
PS: Get more info on the Street Russian Project here!