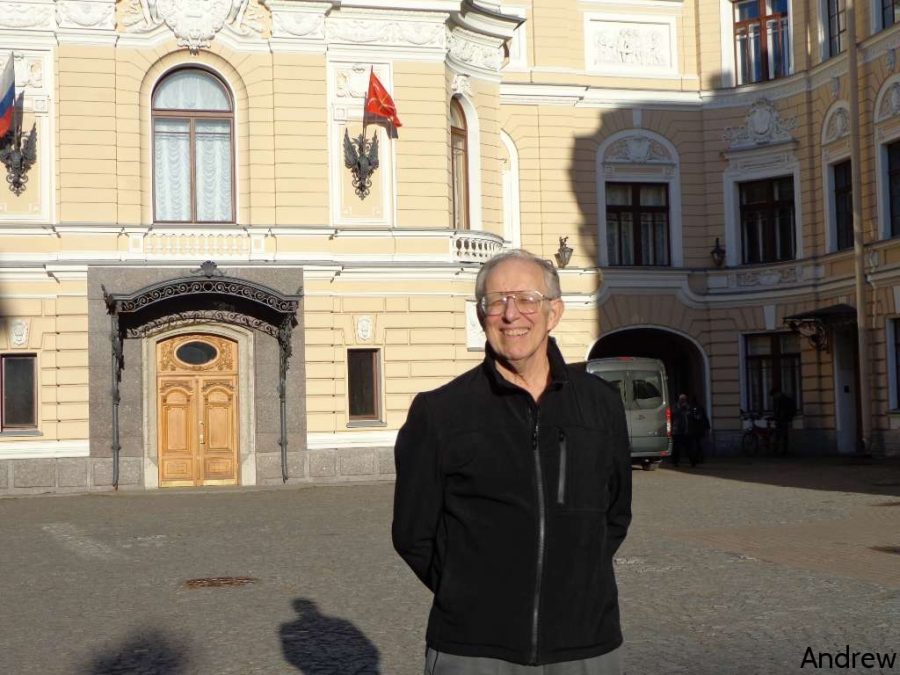 Meet Andrew Sabak, a professional Russian>English translator and a current student of the famous Liden & Denz Intercultural Institute of Languages. Давайте познакомимся!


Andrew, what's currently your favorite word in Russian?
A word like "защищающиеся" (transliterated as "zashchishchayushchiyesya", meaning "defending themselves"), is always fun.


Do you use Russian for work, for play, or for something else?
I translate Russian technical articles for Springer Nature, which, after various recent mergers, is the publisher of 275 journals, including quite a few from Russian scientific sources. I only translate material relating to my background in mathematics, physics, hard sciences, and processes, and have turned down work in medicine and life sciences, lacking any background.
I have been a professional translator since I started my own company in 1985, and only wish that I had known years earlier that there was such an option. (I assumed, from the few examples I had, that people just volunteered their translating efforts for a good cause.) I have been certified by ATA for Russian-to-English since 1993 after a competitive exam, and started in the 1980s with the government's low-paying but interesting material, tracking what the Soviet Union was engaged in.
I don't have any opportunity to converse, since we live in a small West Virginia city hours from any possible Russian-language environment. That's why it's so great that many language schools in Russia give online lessons, which have been exceedingly helpful.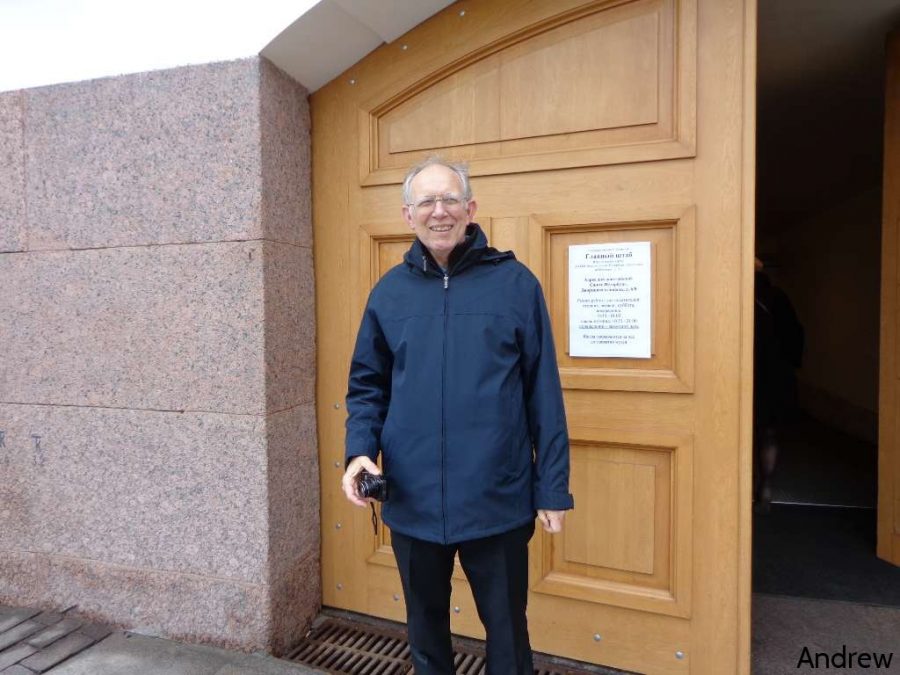 Why did you decide to learn Russian? How did you begin?
I can remember almost to the day when I began to study Russian. I grew up the middle child of five, and my father was an Orthodox priest. As I always tell people (including friends in Russia, who find it amazing), my first foreign language was actually Church Slavonic, from having my father's facing-translation prayer and services book and from knowing both CS (in Latinika) and English versions of the same text memorized. But that was not a structured grammar approach.
The story: one day in 1958, in the middle of a hot August day at the parish house in Buffalo, NY, I was sitting on the steps, when my father came by and asked how I was doing. I, eight years old, told him I was hot and bored (the only time in my life); he immediately went upstairs and came back with a Russian grammar book. I found it absolutely fascinating, starting with the alphabet. (Note: in Carpatho-Russian churches in America, an alphabet known as Latinika that uses Latin letters and some marks called hacheks and other spelling features common to Slovak, has been used for over 120 years; so I had not previously seen or known Cyrillic.)
Overall, that was an excellent pedagogical approach, sort of like "when the student is ready, the teacher will appear."


Have you ever had your level of Russian tested?
I was tested about 20 years ago, when the FBI was looking for linguists in many languages, and I went to the FBI in Pittsburgh twice. The test consisted of two parts. The first was written, which I found very easy, since I could spend the remaining time rereading the selections; I was rated on a 5-point scale at level 4 (professional-level but not native). In the second part, listening comprehension, I was given what seemed to me to be rushed phrases or short segments of speech (simulating wiretapped conversations). I couldn't make anything out, since I didn't have much experience with listening, and I could only listen once without replaying. I was rated at level 3, but they said their consultant linguists needed at least 3+.
At Liden-Denz, I was rated after course work at level C1+ (professional).


What's it like to study Russian at Liden & Denz? Do you prefer online classes or in-person classes?
My wife and I had been on-site for one-on-one lessons, three hours a day, for two weeks every year, for four years until 2019. I thought it was extremely useful and enjoyable. I can see the progress, since I can look back at my notes from early years. It was very thorough and well-focused. I could tell that the teachers tailored their lesson coverage by testing your limits each day and then explaining things very thoroughly as needed.
I never thought I would prefer online to in-person, but, with the pandemic, the use of such tools as Skype and Zoom have made all sorts of things possible that I could only imagine before. I pay for 20 sessions each time at an affordable rate, and I am quite impressed that my teacher, Natalya, assigned the novel Master i Margarita. She is very knowledgeable and informative about many nuances that I would otherwise miss.


You've been to St. Petersburg several times. Do you have any favorite places in the city?
There are hundreds of places in St. Petersburg worth visiting and learning from, so it's hard to select a short list. But, if asked to provide several locations for someone visiting for a short time to get a sense of the city's importance, I might recommend some places such as Philharmonic Hall, Kazan Cathedral, the Russian Museum, Piskarovskoye Cemetery-Shrine, Alexander Nevsky Monastery and the associated Cemeteries of the Masters of the Arts, and the Mariinsky Theater.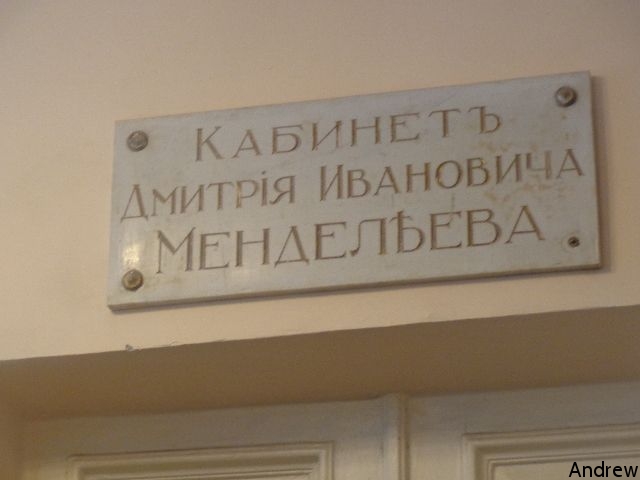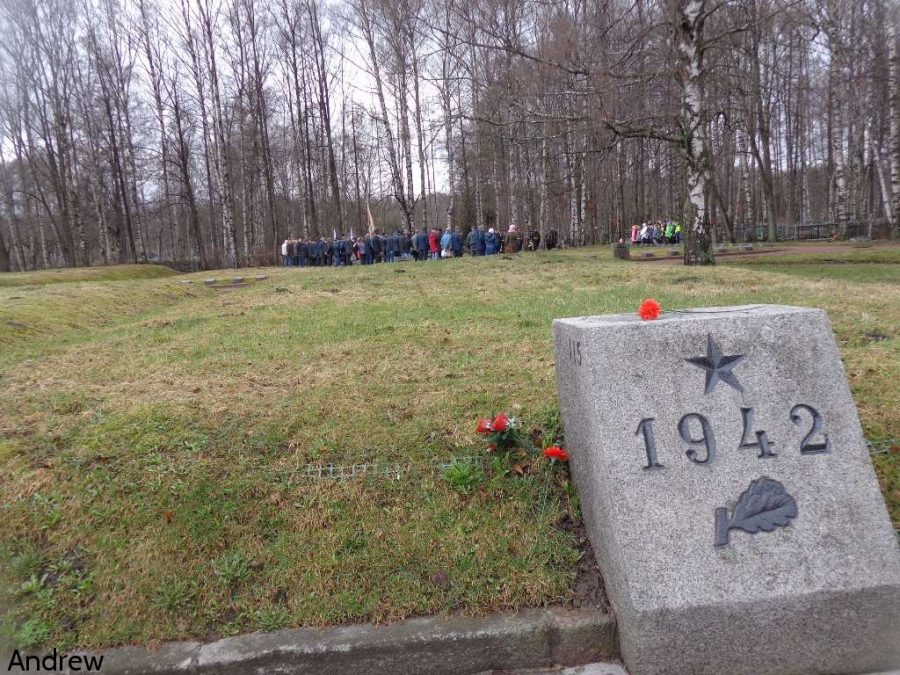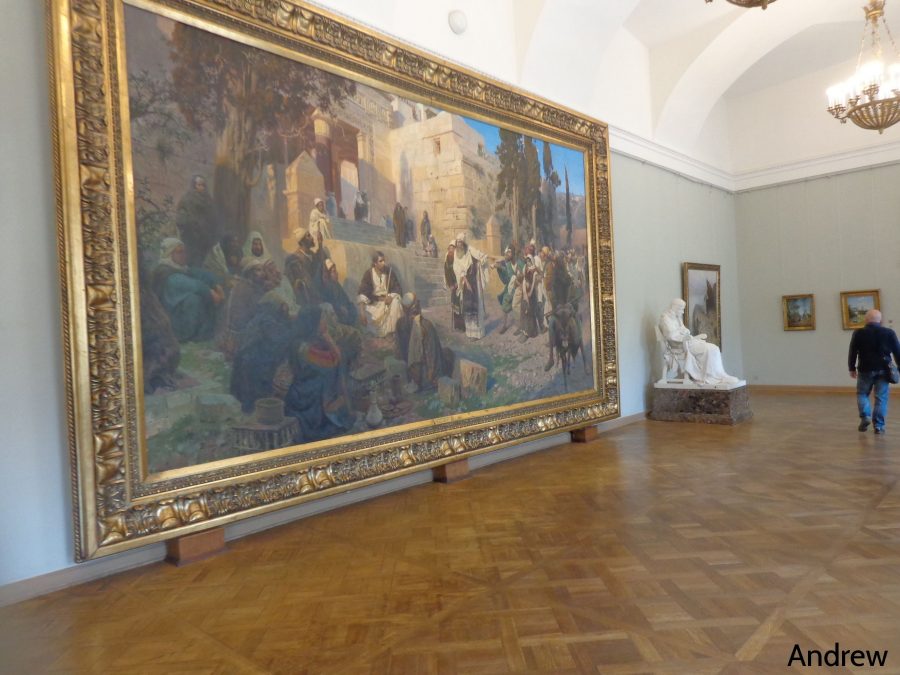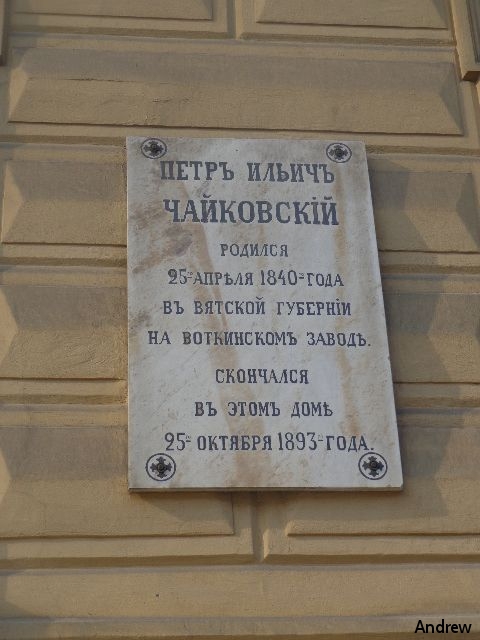 Are there any other cities that you've visited or would like to visit someday?
In addition to St. Petersburg, which we have visited 10 times, we have also visited Moscow five times and Kiev twice due to their historic cultural significance. Despite the distance and time, some other cities in Russia that we might like to visit include Irkutsk, Ekaterinburg, Vladivostok, and cities in the Caucasus. Plus Valaam Monastery.


Is there anything that you still struggle with, like grammar or pronunciation? Do you have a plan for improving your skills?
I am enjoying practicing conversational skills with the twice-weekly Skype sessions, and the only negative factor is not remembering at conversational speed how some things are said.


If someone wanted to improve their Russian quickly and only had 15 minutes a day, what would you advise them to do?
I would find a speaking program such as news (TV, internet, whatever) with an available transcript, then listen to those items that correspond to news you already know from your native language, listening to the Russian while following the transcript.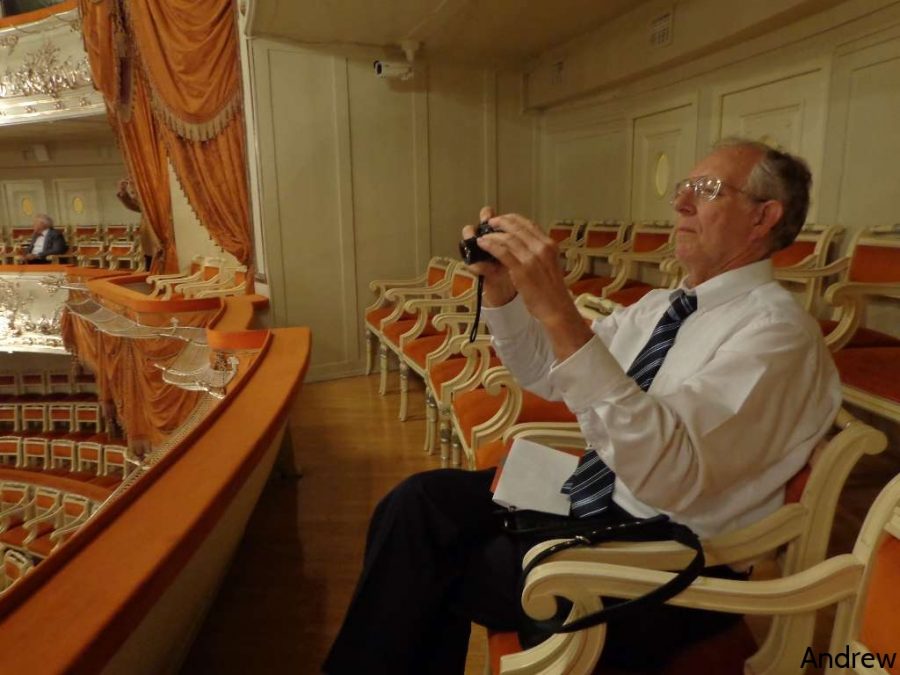 Andrew, спасибо большое for sharing your experiences with us 🙂 You have a fascinating history with Russian! I hope you and your wife will be able to return to St. Petersburg for more adventures and language lessons when it's safe to travel. And thank you for your wonderful comments on this blog that lead to this interview!