We've been in Kazan for a month, and my mood has been off since we arrived. Culture shock? Homesickness? We got here, then I ran out of energy. Not exactly the greatest start to a new place. But there's always something new and interesting to see on every street: lots of street art, tons of interesting architecture. We even discovered an actual Mexican restaurant with legit spicy food.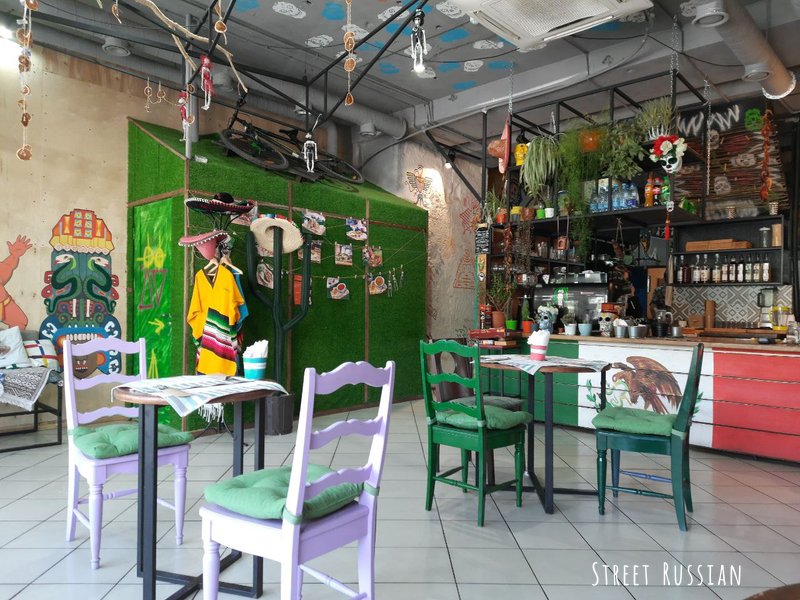 Things like that – spicy Mexican food – or simply seeing the variety of souvenirs available on Bauman street (🤯) are very different from the quiet laidback feel of Chelyabinsk. It's exciting, it's intimidating.
And setting up a new apartment is a bigger task than I had remembered. We got lucky and found an apartment that was mostly empty (versus full of the owner's stuff)… but that meant there wasn't much furniture either. IKEA to the rescue! It's still pretty empty – need to save up for another shopping trip – but it's starting to become more comfy.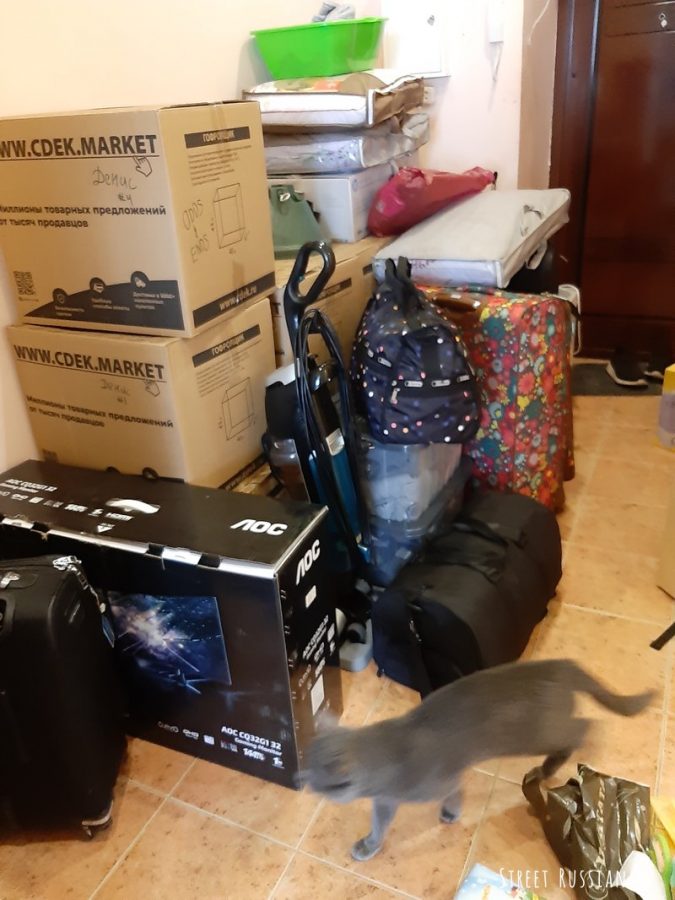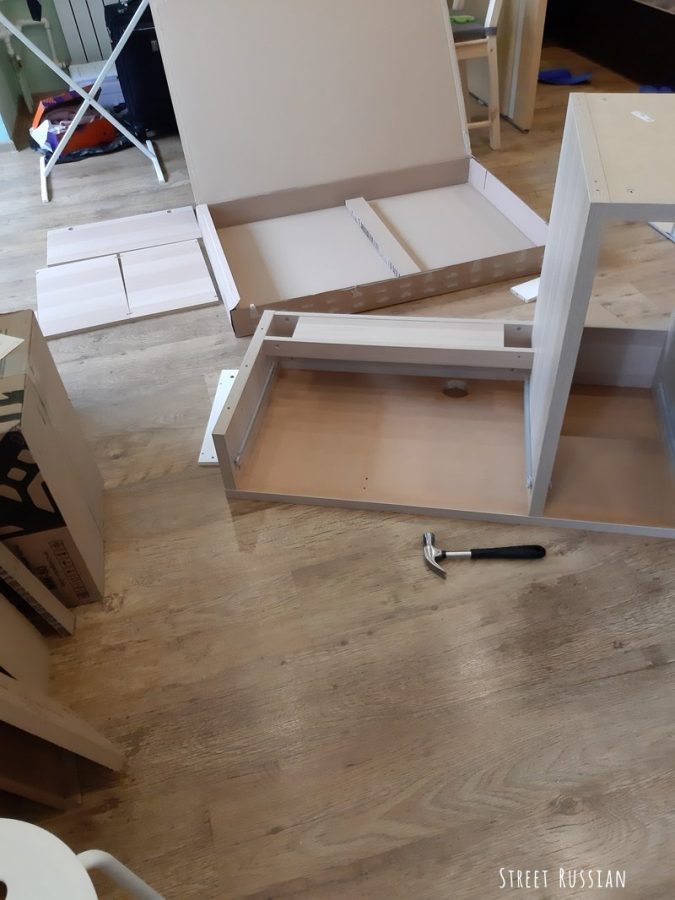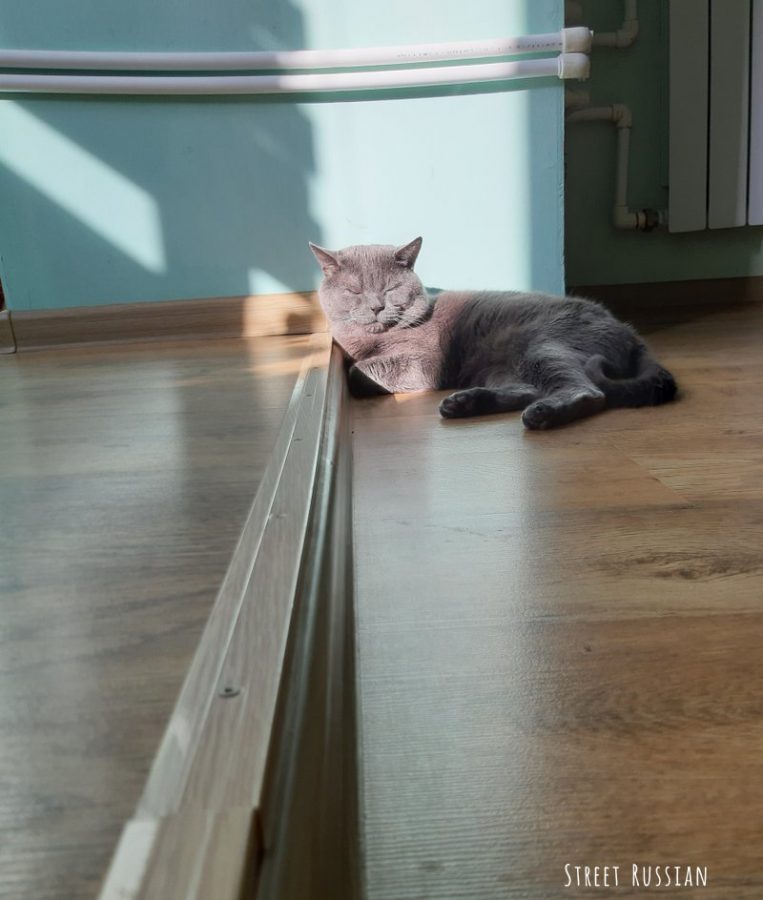 What else is different?

Maybe it's because Kazan is a little bigger than Chelyabinsk or because there are more tourists, but I see a lot more 24 hour bars and people who are living on the streets / asking for money.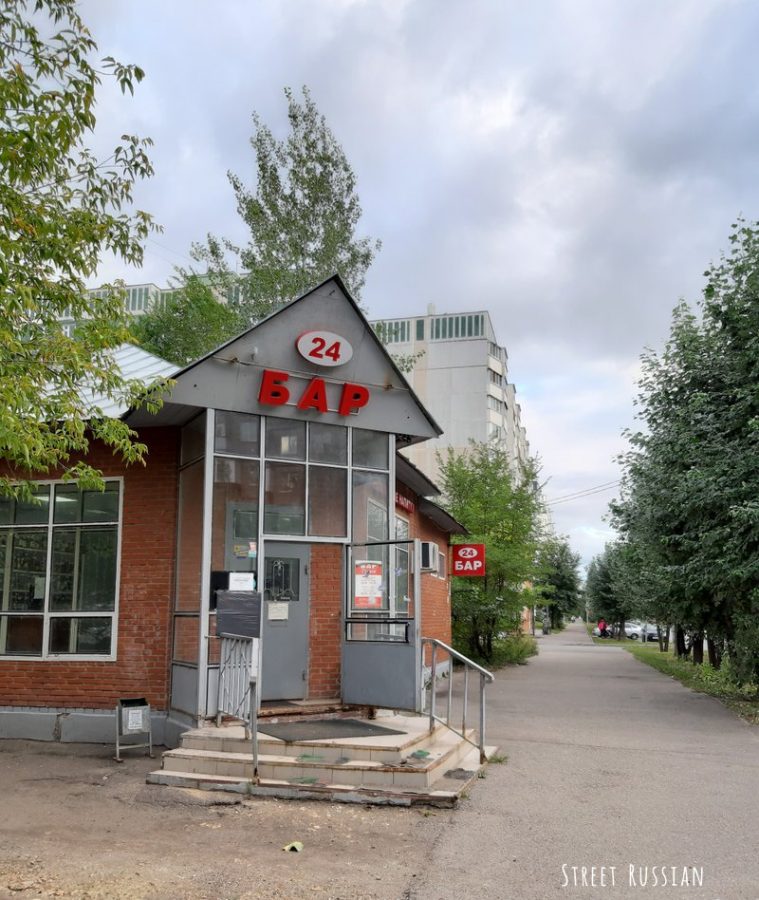 On a positive note, recycling is much more visible here.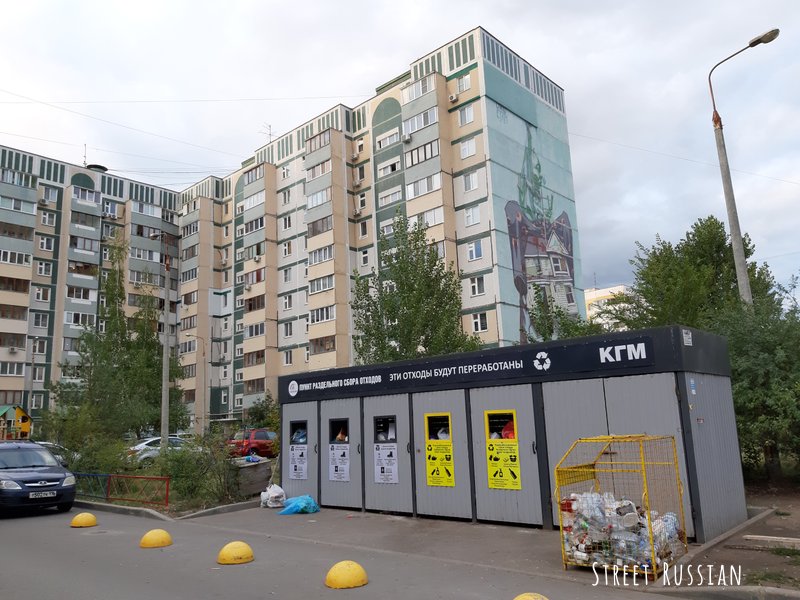 And so are cats in windows. Cats everywhere! 😀 I always looked for them in Chelyabinsk but rarely spotted them.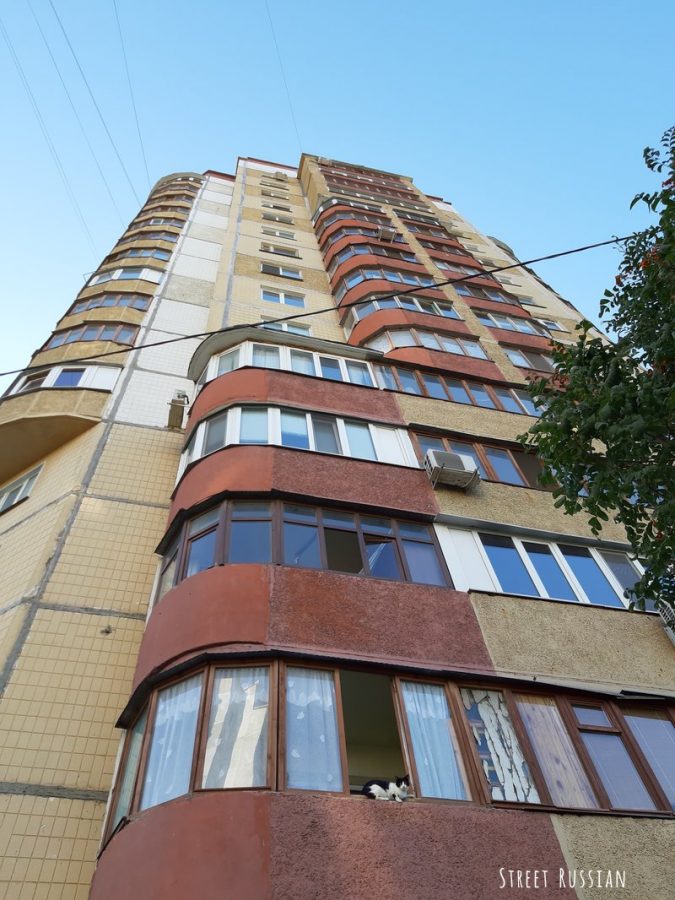 To feel more at home in Kazan, I've been slowly making a list of Things to Do. A wishlist of activities for the next couple of months. Here's what it looks like so far:


1. Track down cool street art. Here is a sample of what we have seen around town so far.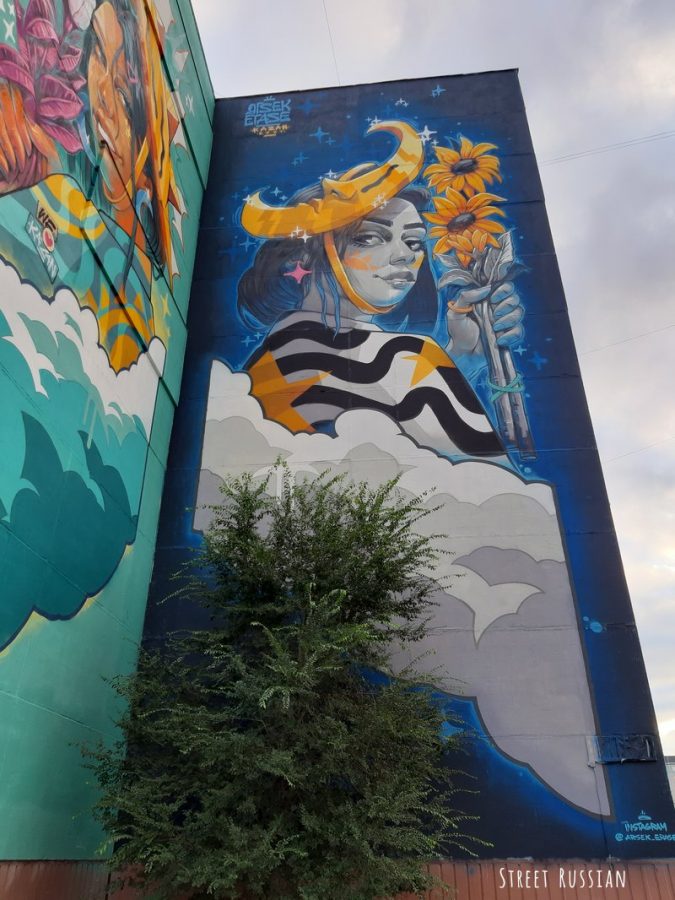 I've been bookmarking websites and instagram posts… although I didn't get this impression at first, there's actually a lot of amazing street art to see here.


2. Research some local history. I know that Kazan celebrated its 1000th anniversary a few years ago, so this might be a pretty epic topic. As an example, the original version of the Kul Sharif mosque was built around 500 years ago. And the Kazan Kremlin dates all the way back to the era of the Golden Horde.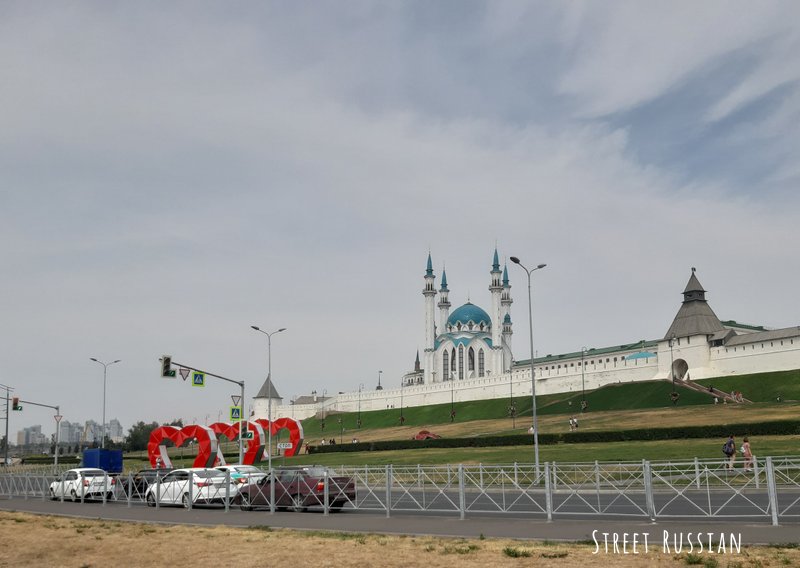 3. Take a Russian test. I've thought about doing this for a looong time. The only time I had any kind of testing was an informal written test for the summer language program. They put me at a B1 level. Have I advanced since then? Or become worse?🤣
There are two options for this kind of testing. The first is to take the residency/citizenship exam. The cool thing about this test is that it includes stuff like basic Russian history and laws. Here's an example of the test format: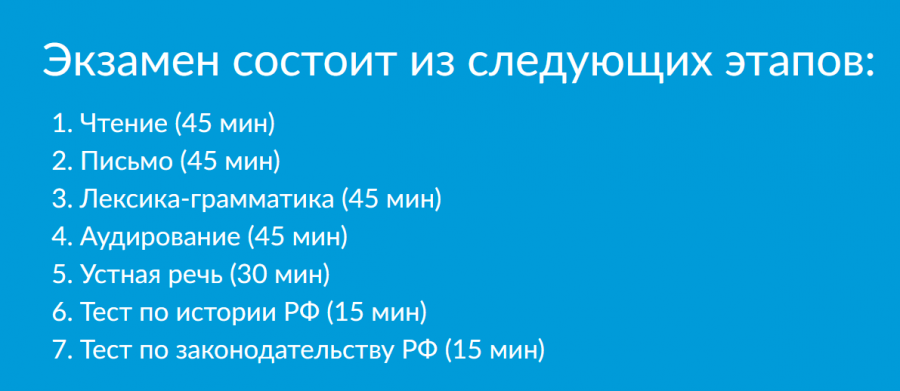 The downside is that I think this only covers a very basic level of Russian, so I'm not sure it's worth the cost to take such a simple language test.
The more language-focused option is the TORFL (Test of Russian as a Foreign Language, also known as TRKI or ТРКИ → Тест по русскому языку как иностранному). Liden & Denz offers an online version of the test. Local universities also offer this test. In fact, I see now that Kazan Federal University is having a TORFL test tomorrow morning, shoot! Maybe I'll sign up for the next one. The catch with the TORFL test is that you pay to take the test at a certain level. How do I know which level to try for? If you have any experience with this, how did you decide?


4. Learn basic Tatar. There are a several decent YouTube videos on the topic. I've also met a couple of native speakers who have offered to help. It's fairly common to hear Tatar spoken on the streets here. Also, many signs are in both Tatar and Russian, so I see a lot of the same words over and over. Sometimes Tatar is quite close to Russian, but most of the time I have no idea what is going on.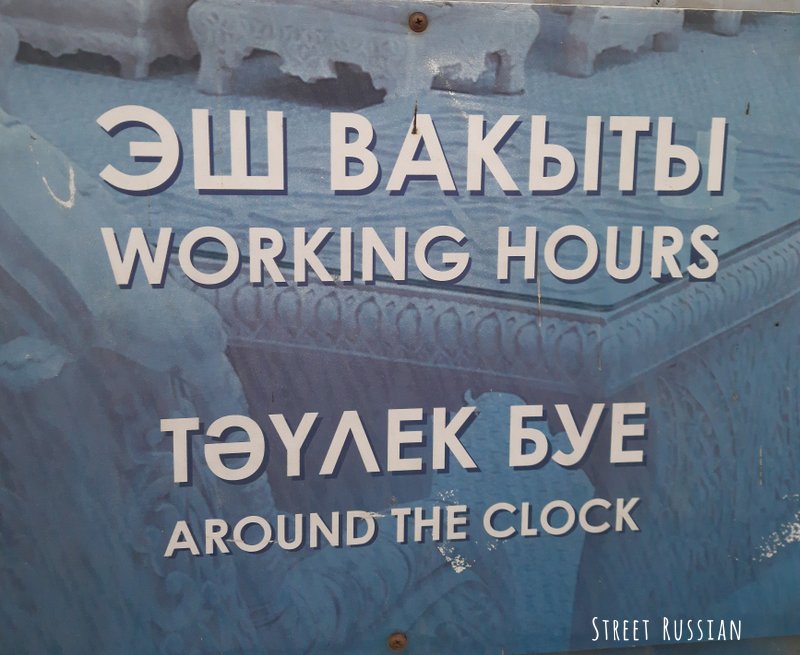 The first words I started recognizing were кибет (= магазин) and бәдрәф (= туалет).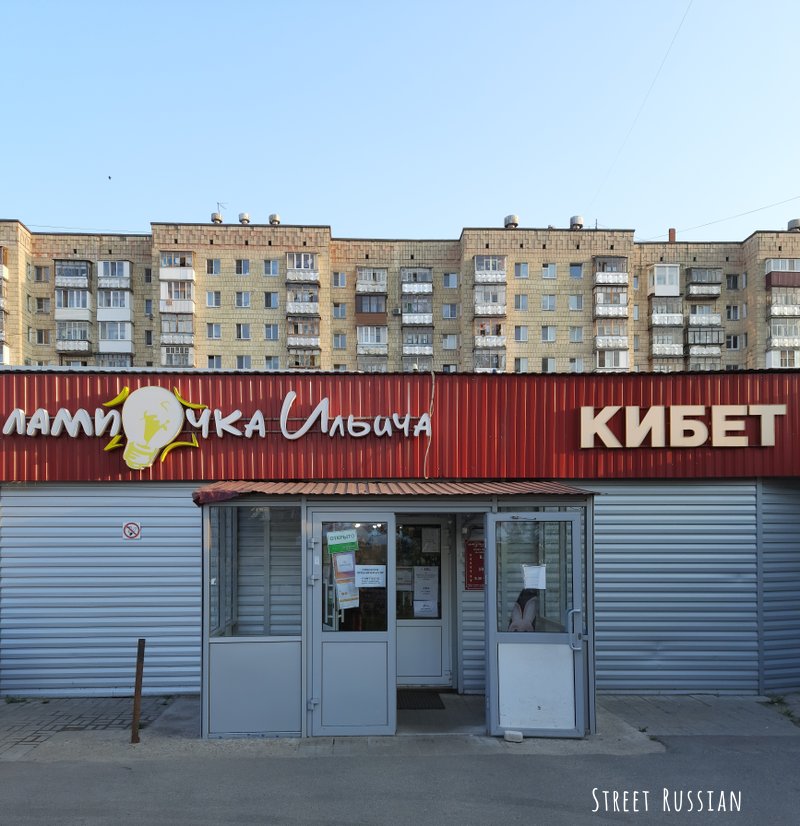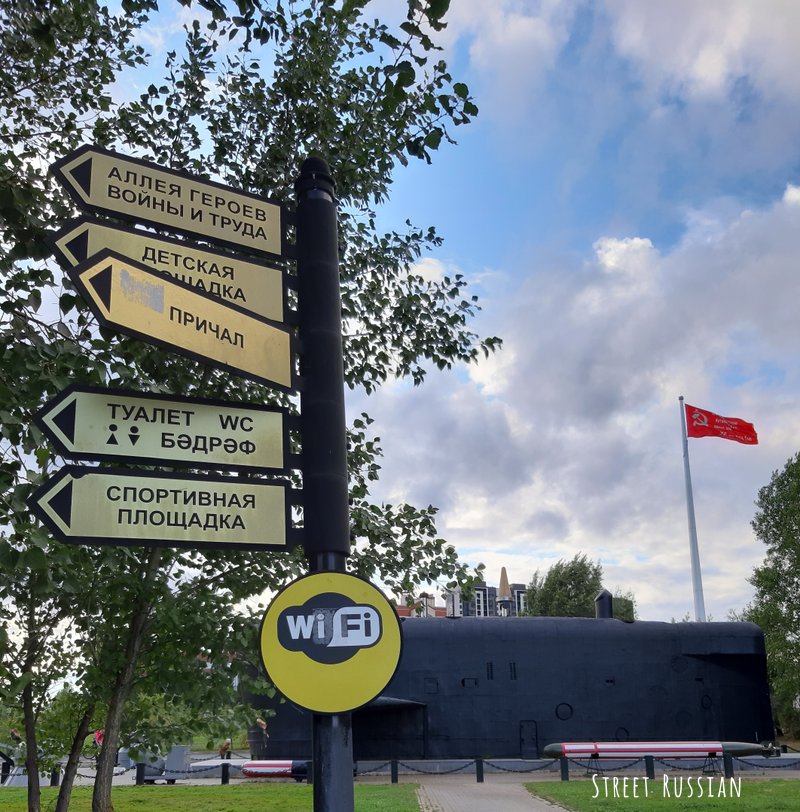 5. Go to the immersive Anna Karenina play. You're actually in the play, walking around as the actors perform. The play can last up to 4 hours (phew!) and tickets don't come cheap. The basic ticket is almost $50 USD, about the same as the ТРКИ test. The VIP ticket that lets you interact with actors is $205. Thinking about this kind of experience terrifies me. I don't want to be put on the spot in Russian (or even English, haha) but I think the regular tickets let you just observe the play up close. I also don't like plays, but maybe it's time to give them another shot?


6. Before it gets cold: visit every metro stop; make some new friends. When it's cold: visit Котоклуб «MURZIK»; have a coffee at Нефть Coffee (supposed to be really good!); join a Spanish speaking club; photograph the Temple of All Religions in the snow.


7. Take weekend trips to Izhevsk and Ufa since they're kinda nearby. I don't know if this is even possible, but I'm putting it on the list anyways.


That's everything I've got so far. Doing all or most of those things would be a really solid introduction to life in Kazan, if I can gather the energy to go do them.
What's on your wishlist for the next few months?