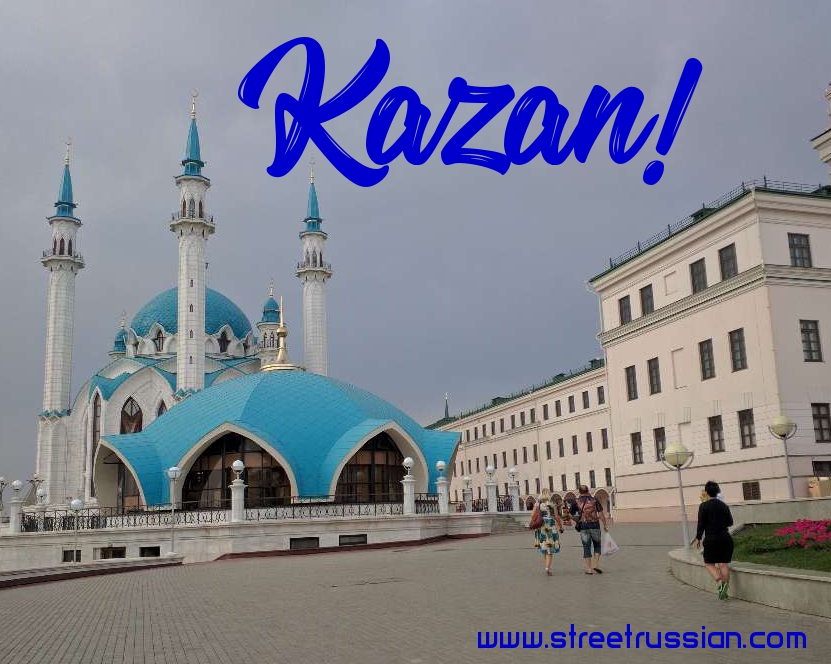 Have you ever wondered сколько городов в россии (how many cities are in Russia)? According to the 2010 census, Russia has 1100 cities and towns. I've only visited a few of them but my favorite- by far!- is Kazan. Here is undeniable proof of its awesomeness: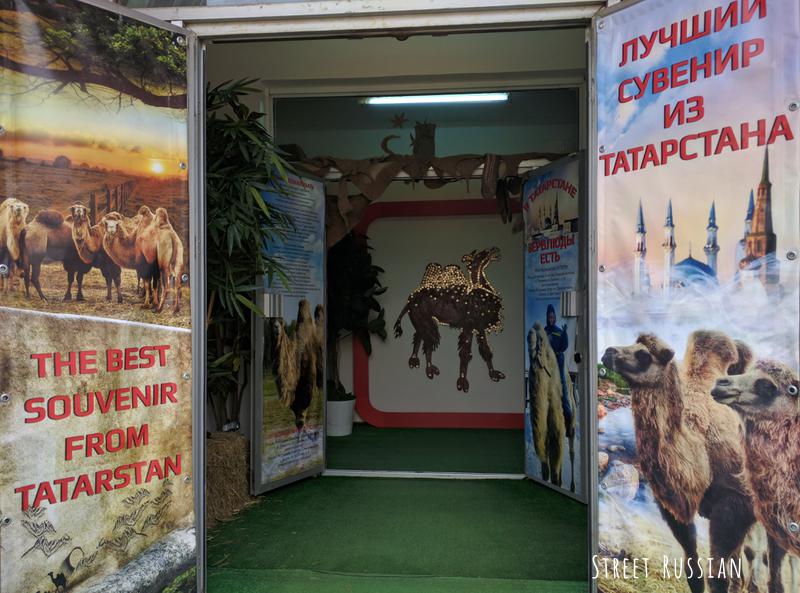 To this day I still regret not buying a pair of camel hair socks as a gift for my husband. He assures me, however, that he's doing just fine anyway.
There's also Дом Верблюда (Camel House), a museum dedicated to the fine art of camel farming, and here's a video I found of a camel walking down the street in Kazan:
But…hmmm, that's strange. I sense that perhaps you've not easily won over by camels alone.
How about this giant tea cup instead?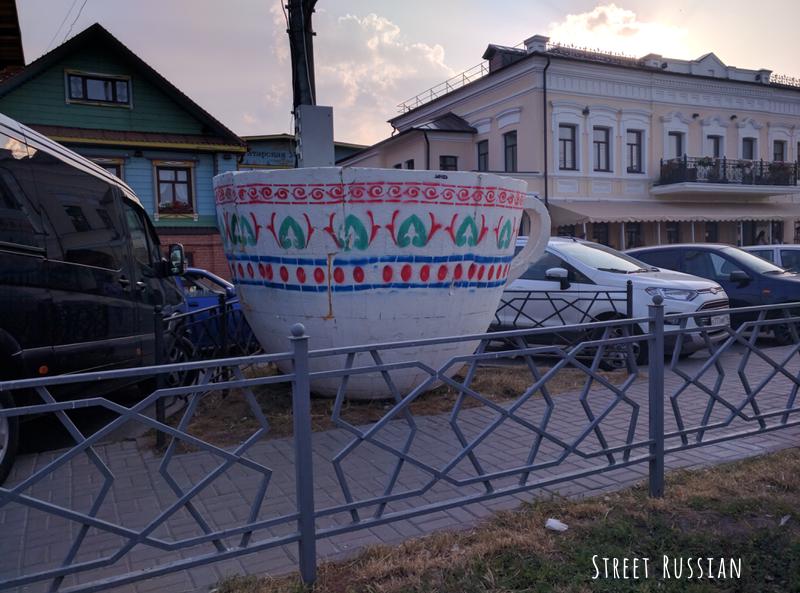 Or a park with a dragon?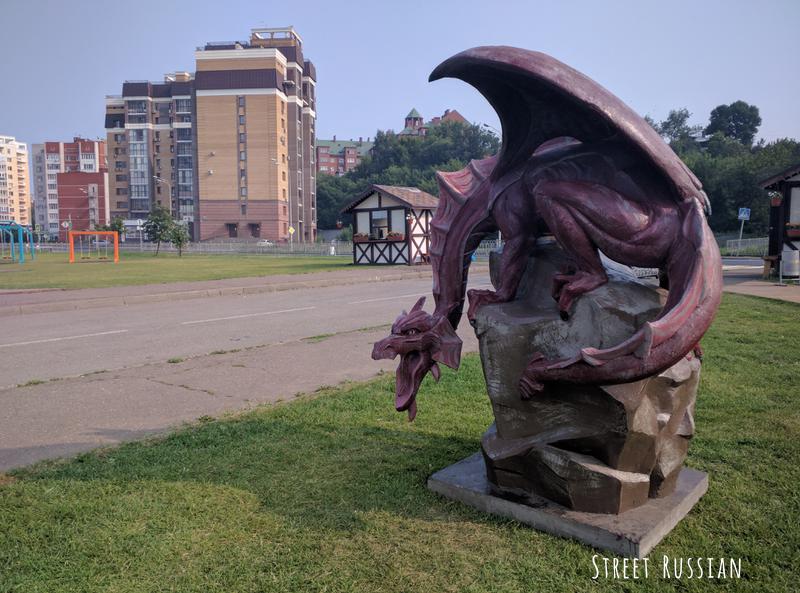 Or even better: a park with dragons, fountains, AND free wifi?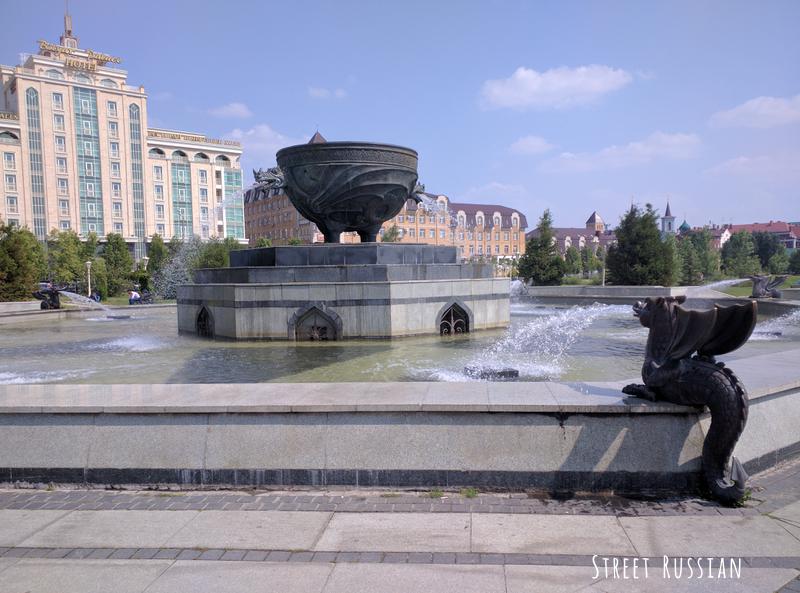 Okay, now I see I've got your attention. 🙂 Kazan really is a great place! Let me show you around a little…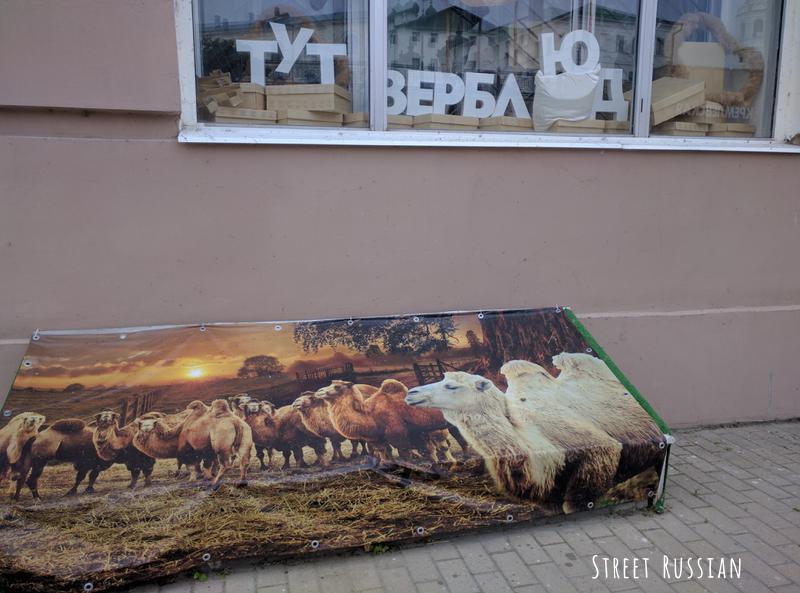 Oops, sorry! I don't know how another camel picture snuck in there. 😉
I spent just 2 days with classmates in Kazan, but that was long enough to fall in love. Kazan looks like a fairy tale. Most of these pictures are from an afternoon walk downtown, from our hotel to the riverbank. But first, let's go back to where we started in Nizhny Novgorod…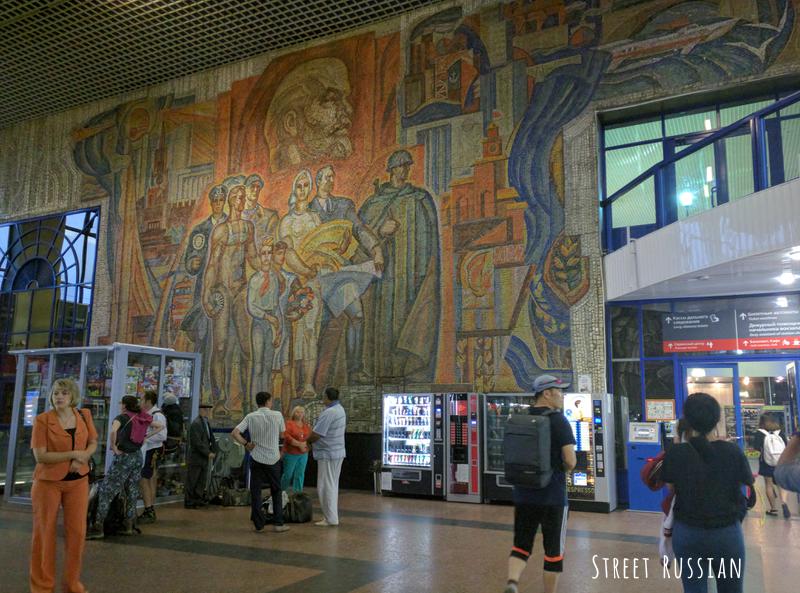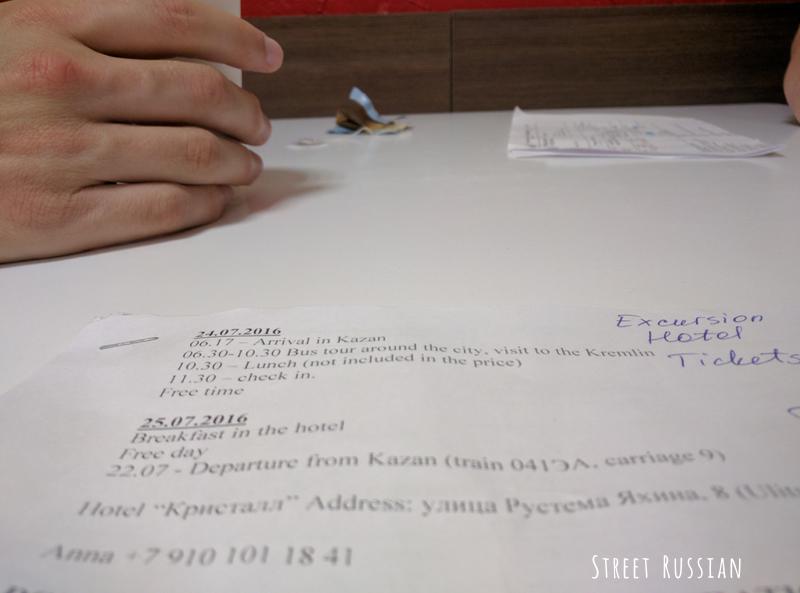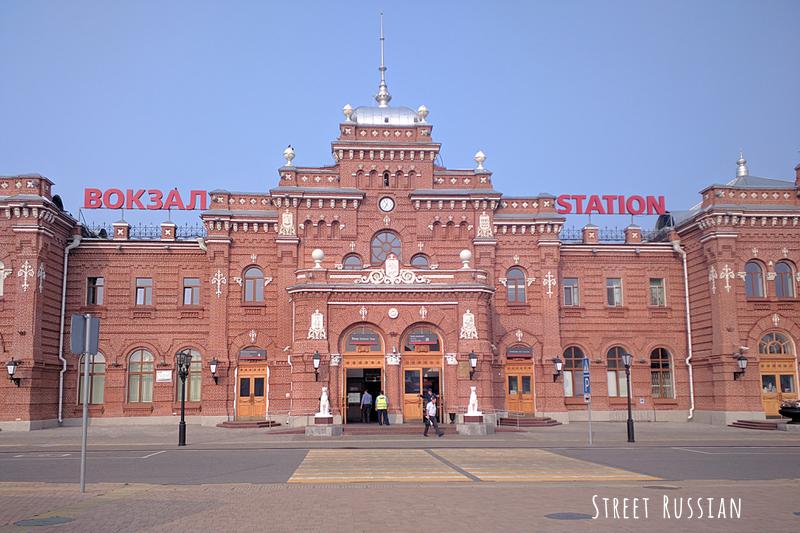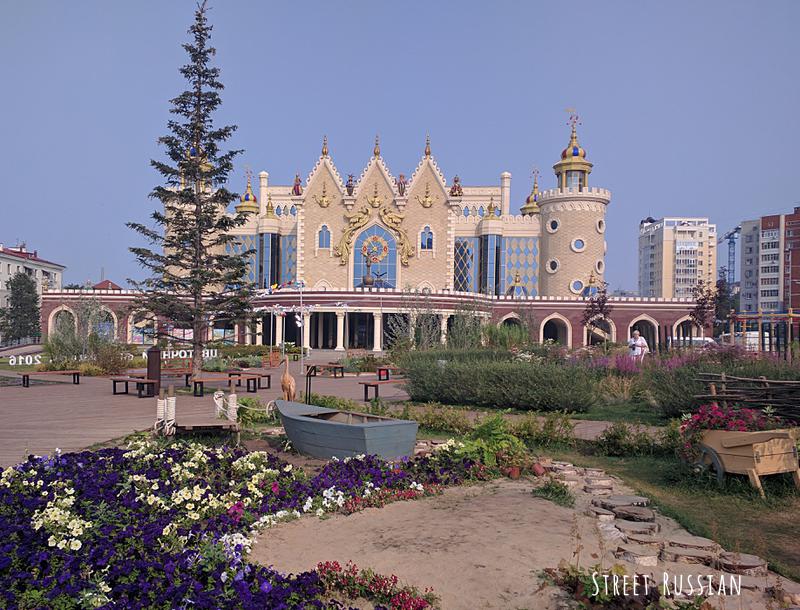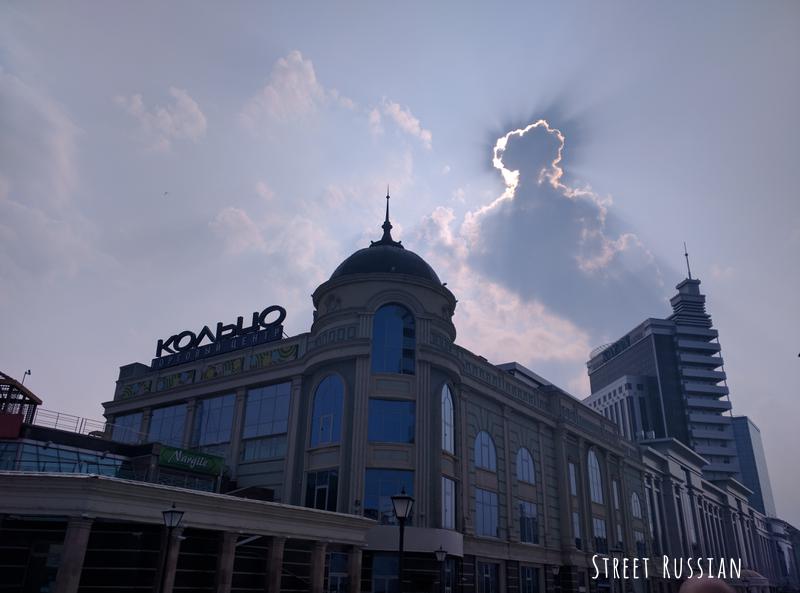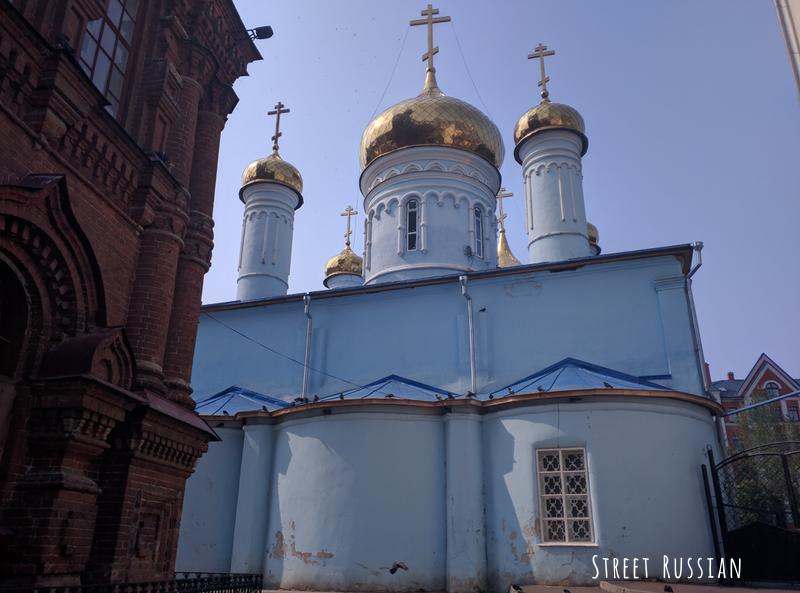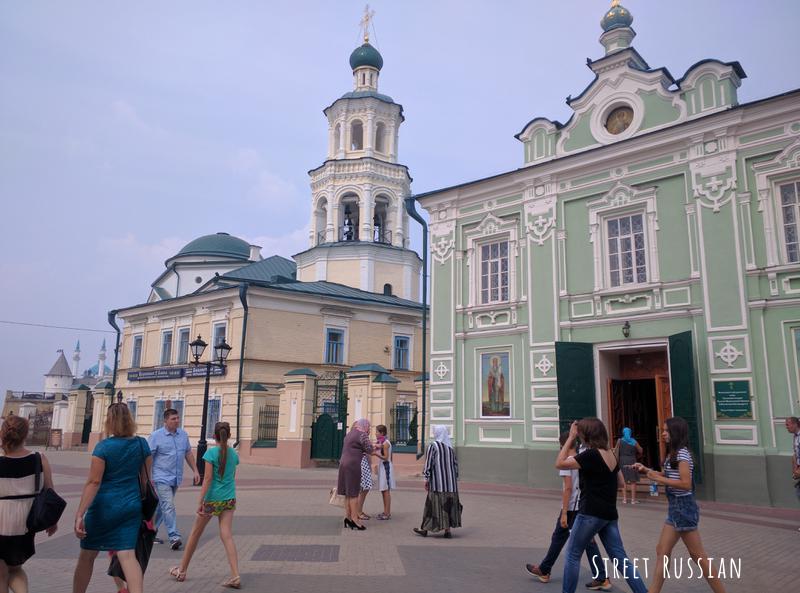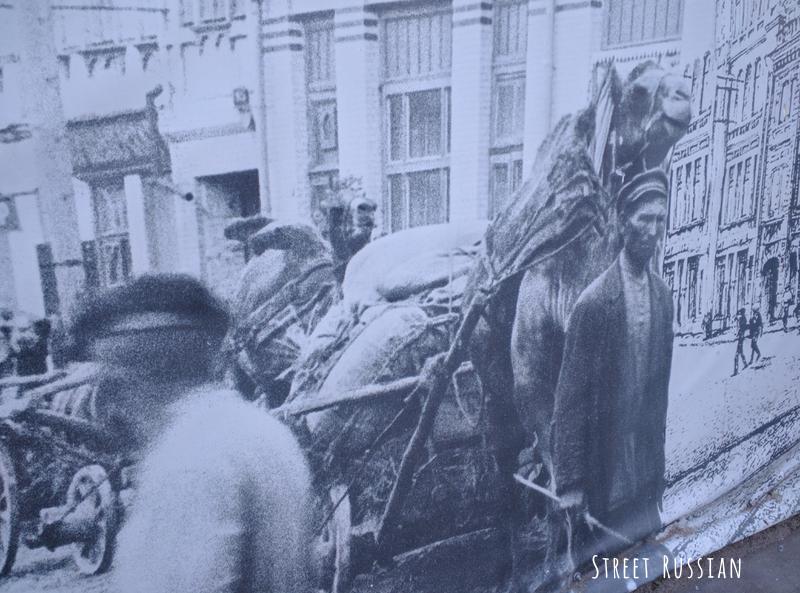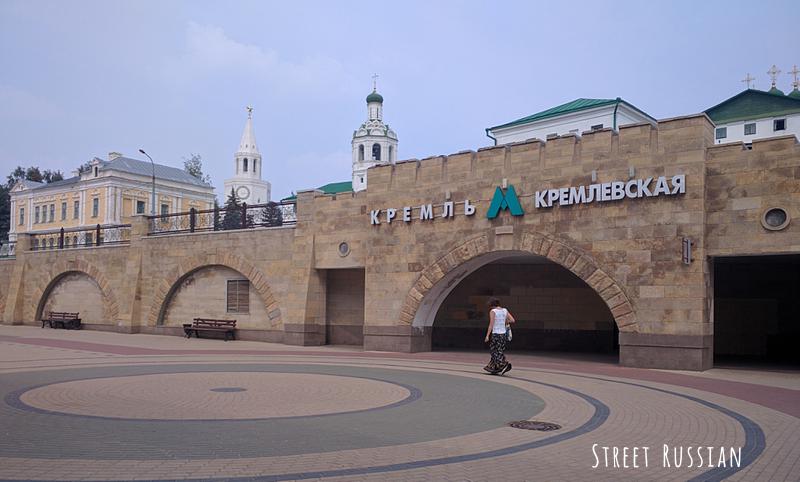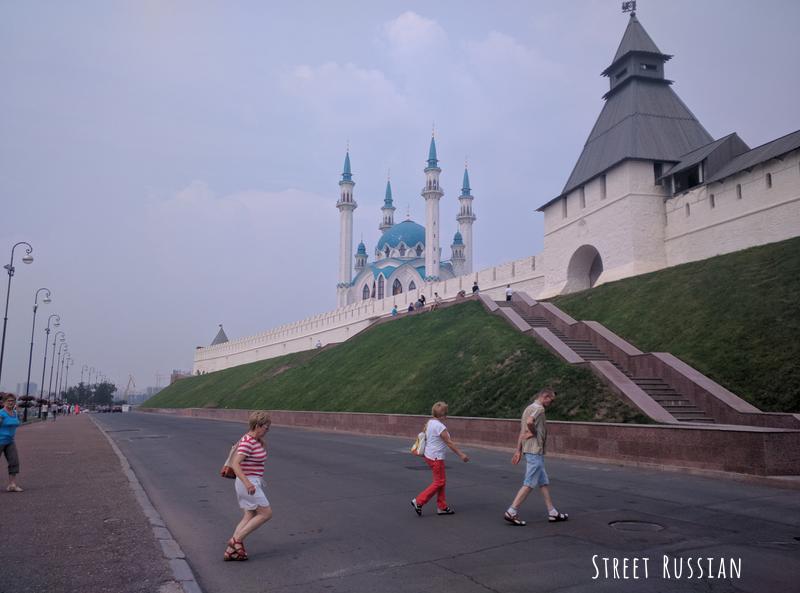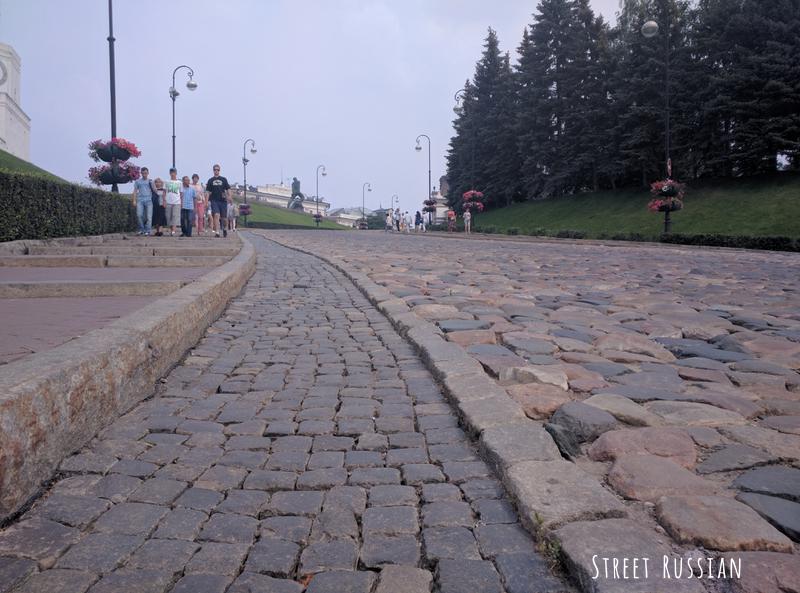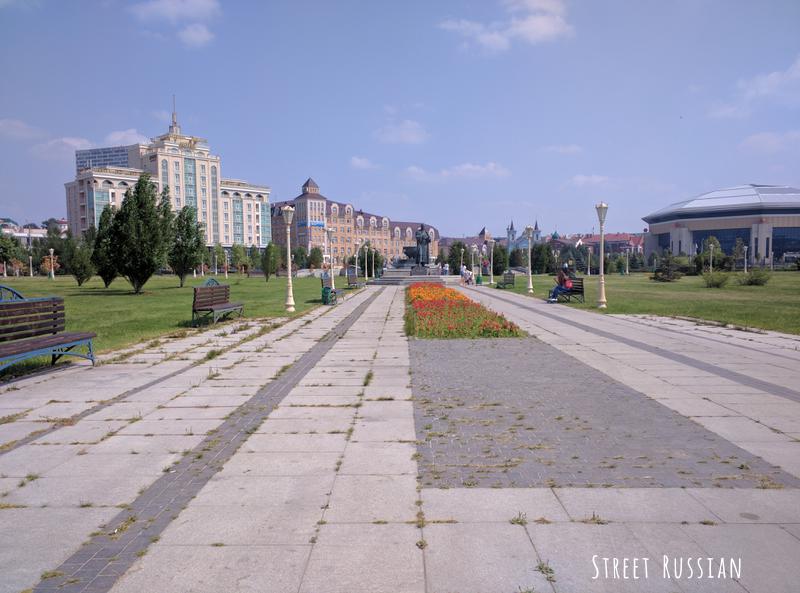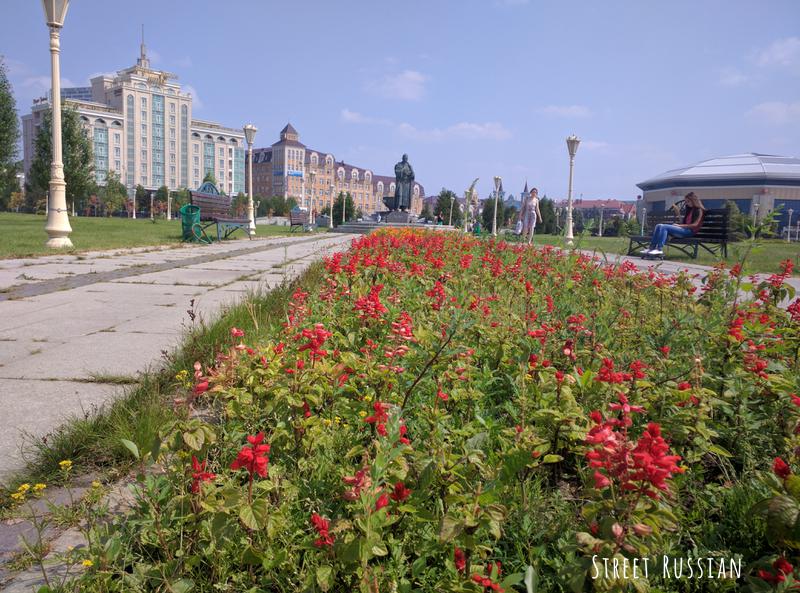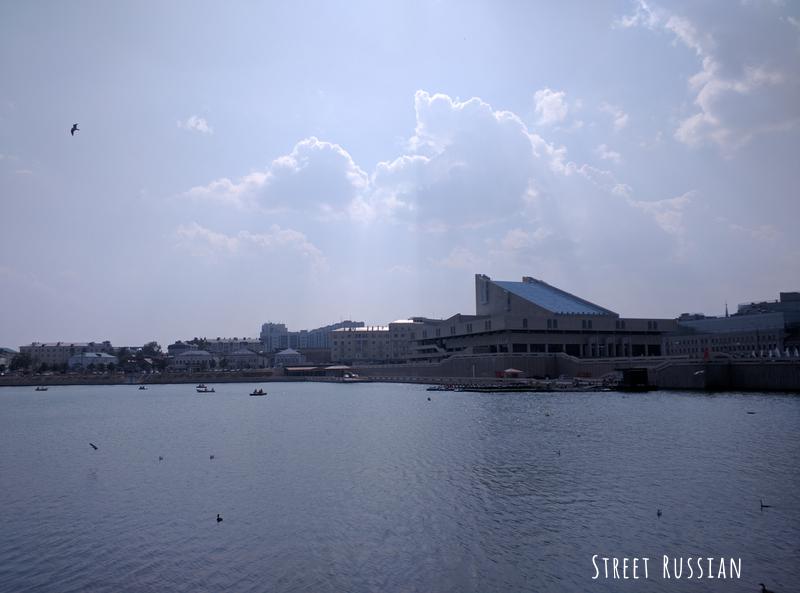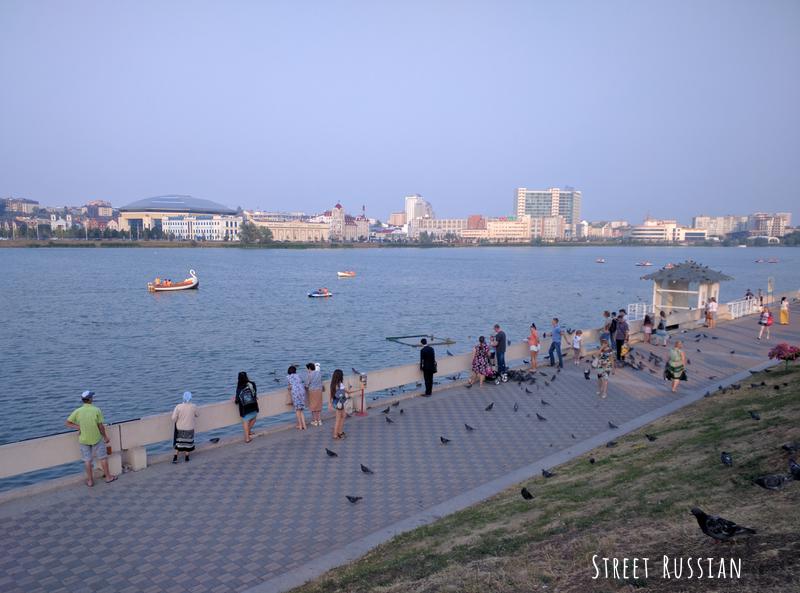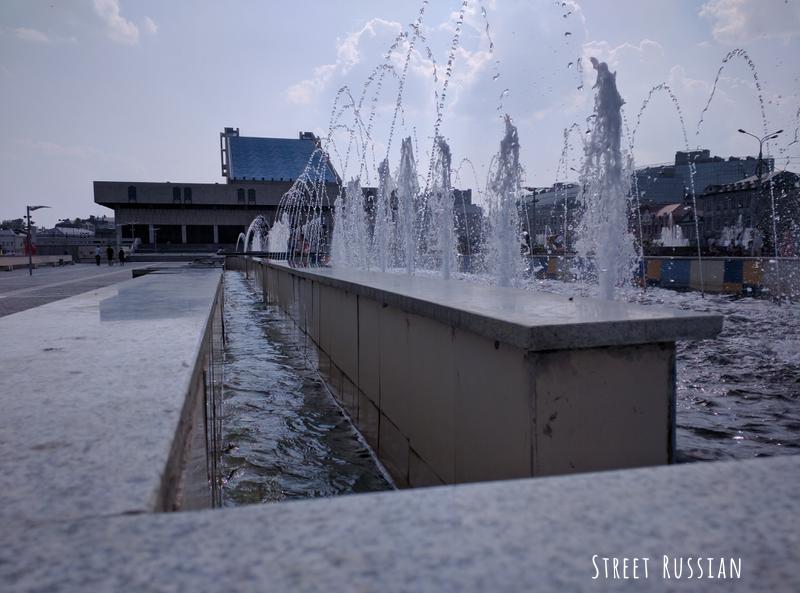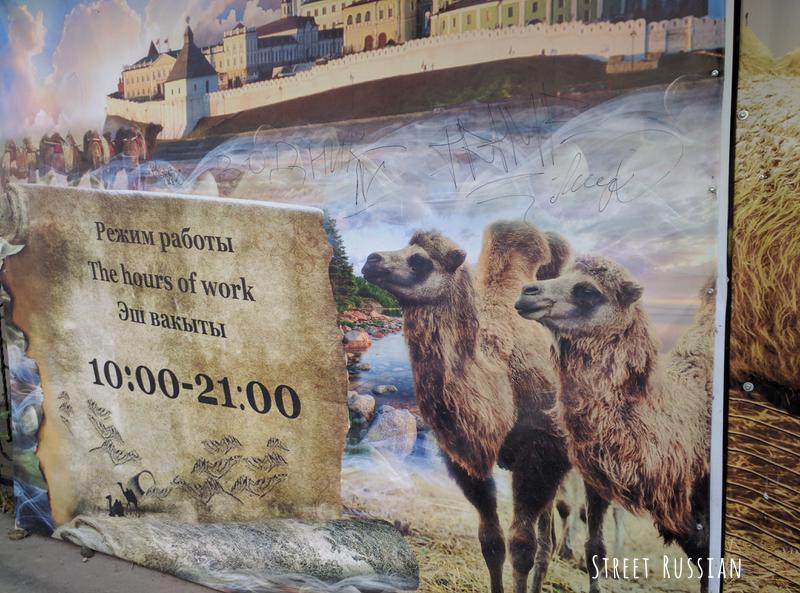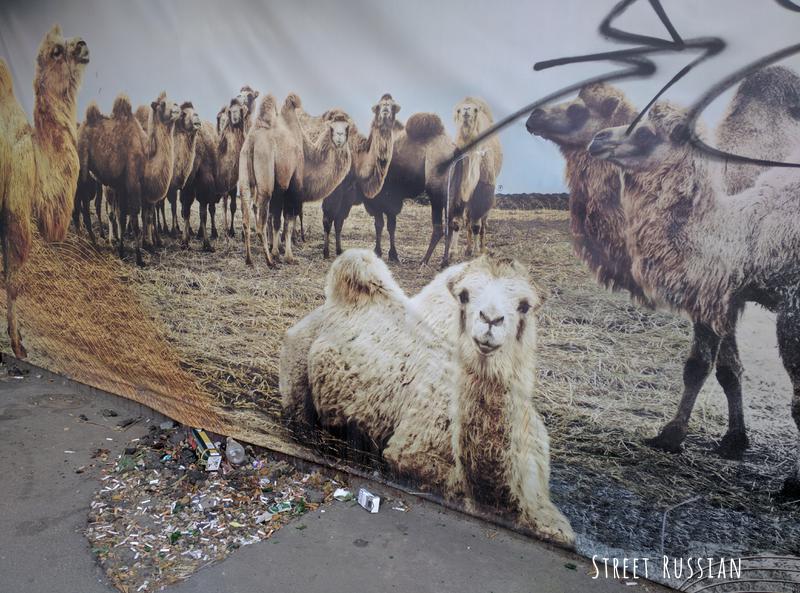 Oh, Kazan. I miss you and your camels. I'll be back someday! 🙂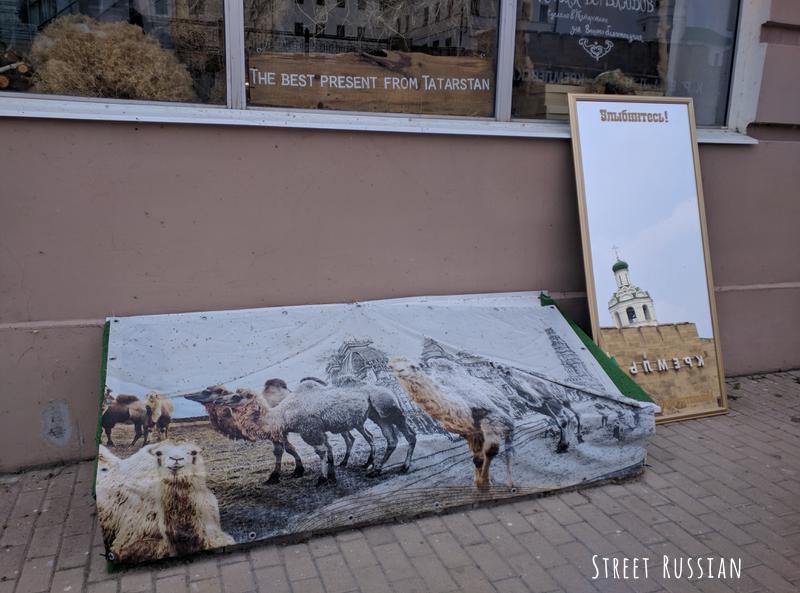 Readers, what's your favorite city? Does Kazan look like a place you would enjoy?
By the way, if all those camels didn't convince you of the city's coolness, Kazan's wedding palace definitely will. Have you EVER seen anything like it?