Welcome back to The Street Russian Project!
It's the first month of a brand new year, and everyone wants to look good. People are joining gyms, starting diets, getting haircuts, and shopping for new clothes. If you've got appearance goals for 2017, here are some useful words for you…
Going to a салон красоты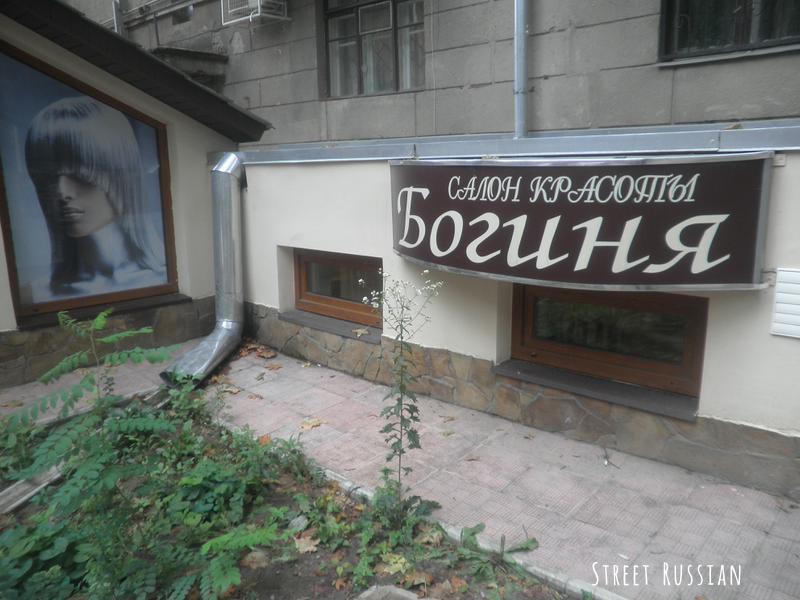 Joining a фитнес студия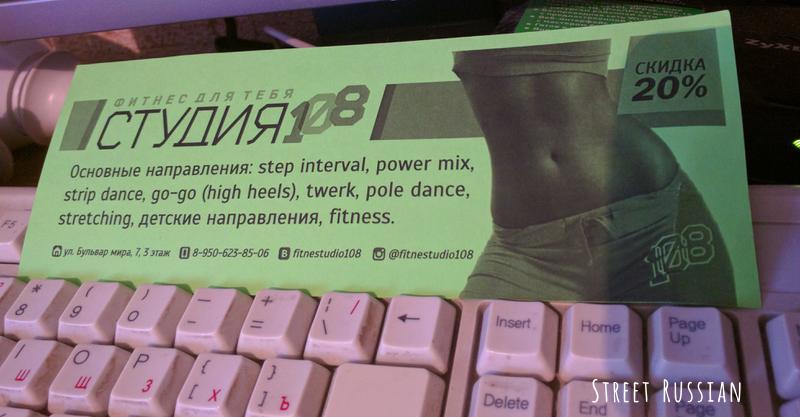 Trying some new духи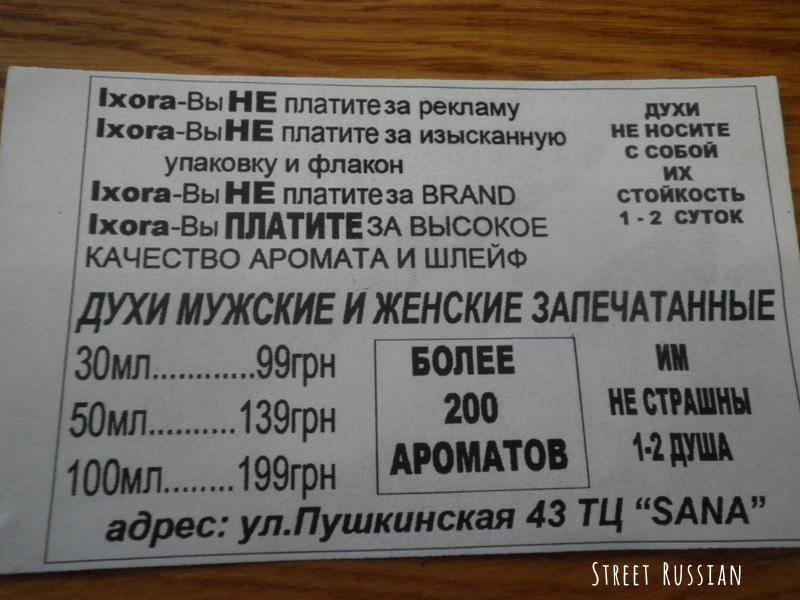 Taking good care of your кожа лица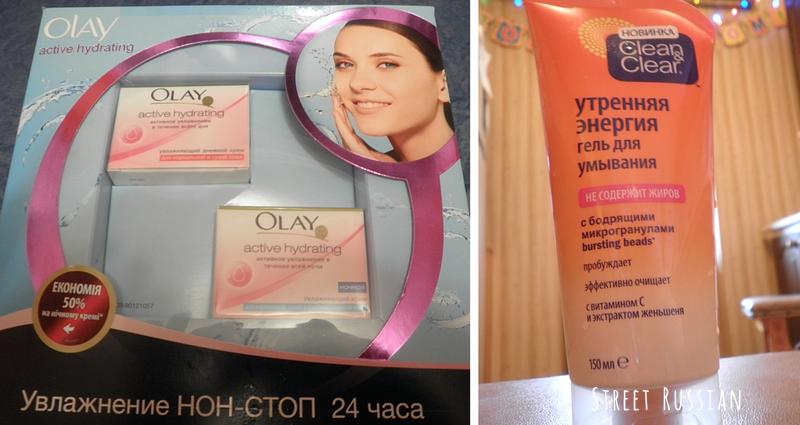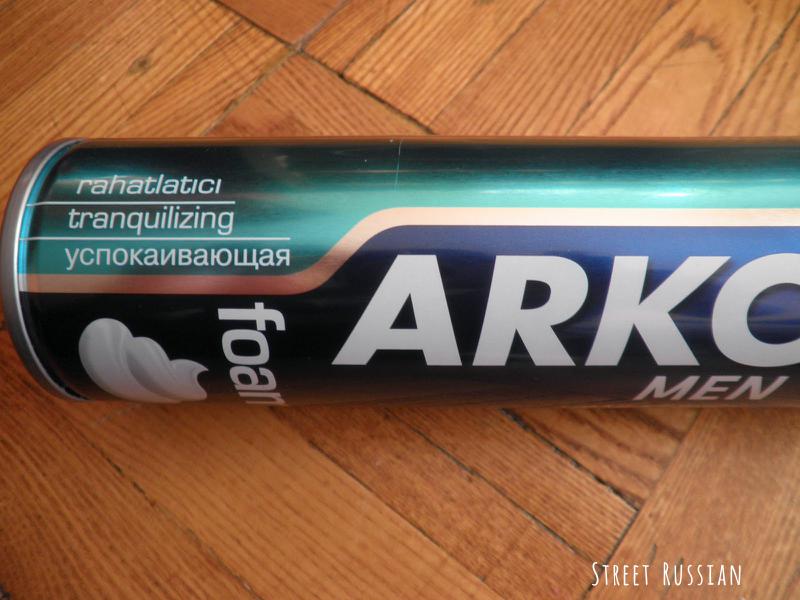 Russian / English cheat sheet
биозавивка = perm (bio perm?)
афрокосички = microbraids
прокол ушей = ear piercing
стрижка + укладка + препараты = cut + style + styling products
вытяжка позвоночника = spine stretching
духи запечатанные = sealed perfumes
вы не платите за изысканную упаковку и флакон = you're not paying for refined packaging and bottling
духи не носите с собой, их стойкость 1-2 суток = no need to to carry the perfume around with you, it'll last 1-2 days.
стойкость = durability. This was a new word for me, so I asked my husband about it. He said it's used to describe the staying power of products like perfume, lipstick, and "the eyelash thingy" (aka mascara.)
увлажнение = hydration
новинка =  used to market products as "new!". I've always wondered why новинка is used instead of the regular old adjective новая. Husband's answer: Because if you market a product as новая instead of новинка, people will wonder, хммм… что случилось со старой?
гель для умывания = cleansing gel
пробуждает = wakes you up
Did you learn any new words from these signs?
In February, we'll move on to Looking Good, Part 2: New clothes! 😉
Street Russian Project index