For the past few months- ever since 13 Borrowed Words in Russian– I've been keeping an eye out for more. It hasn't been hard to find them 😉 Take a peek!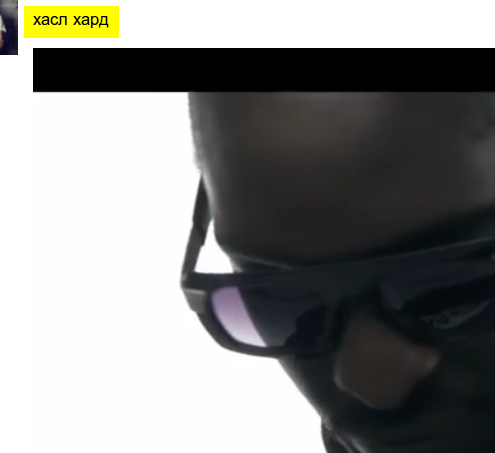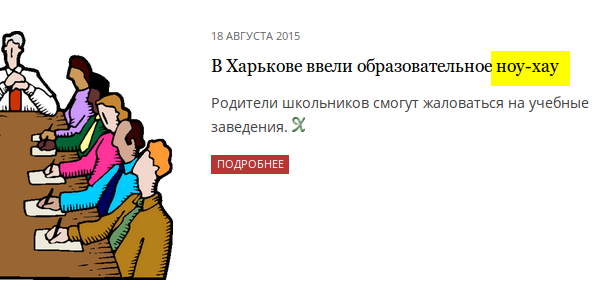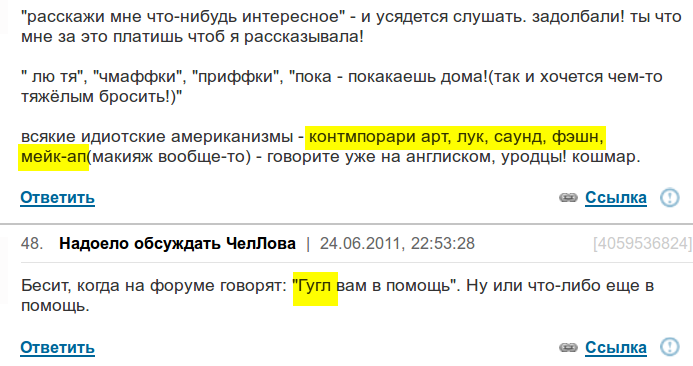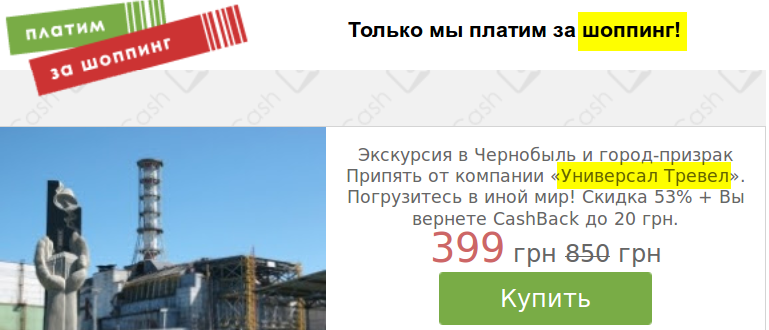 I'd love to know the thought process behind choosing these words in particular. It's like in a Bollywood movie where they switch between Hindi or (Urdu?) and English and I always want to ask- wait, why did you just use English for that particular word? I'm guessing there are 2 situations:
There's no translating / awkwardly translating words like Гугл, репост, дайджест, ноу-хау
The writer wants to reach a certain kind of audience or sound cooler with the плиз, прайс лист, шоппинг
What do you think?
Anyway, here's a few more borrowed words and/or cognates for you: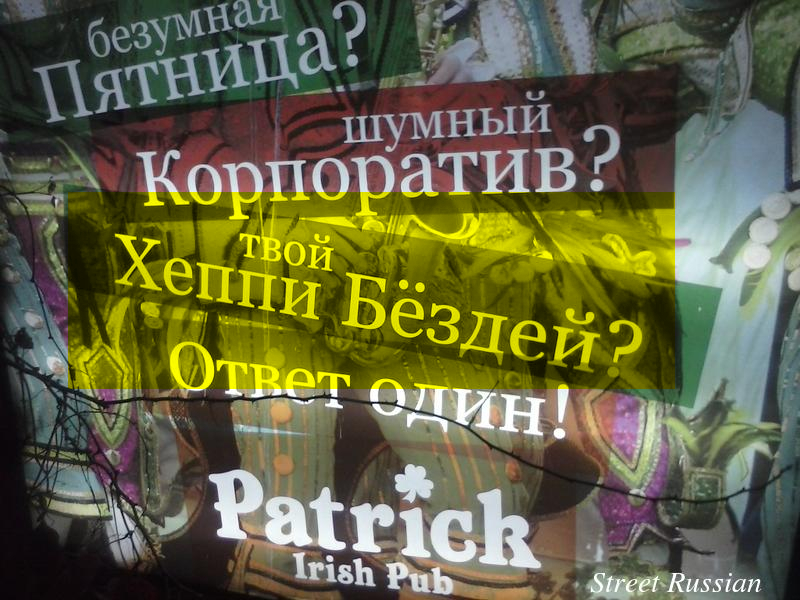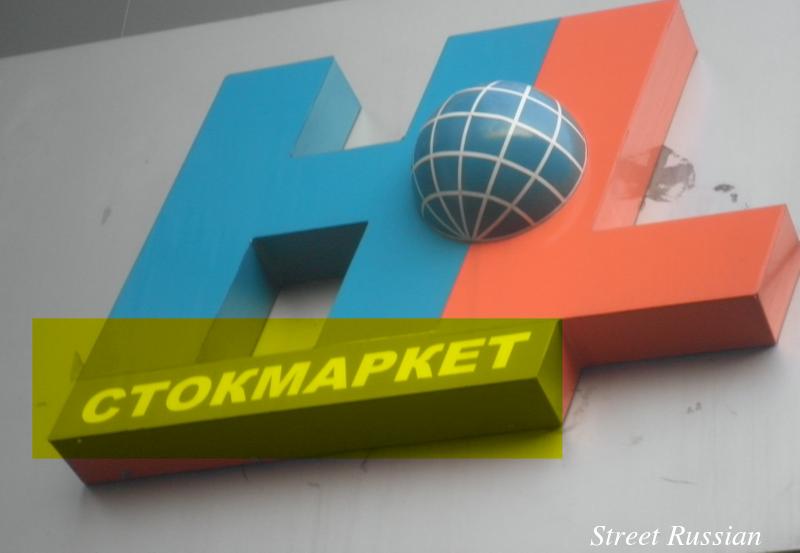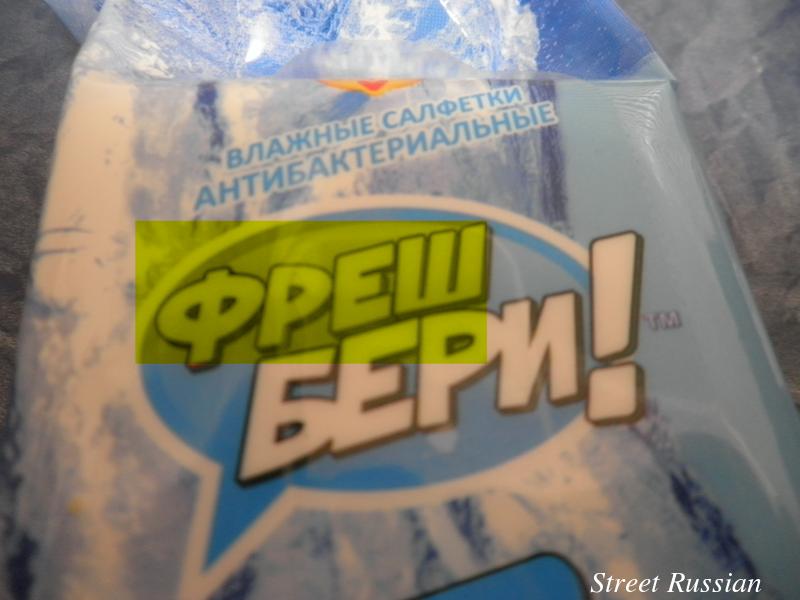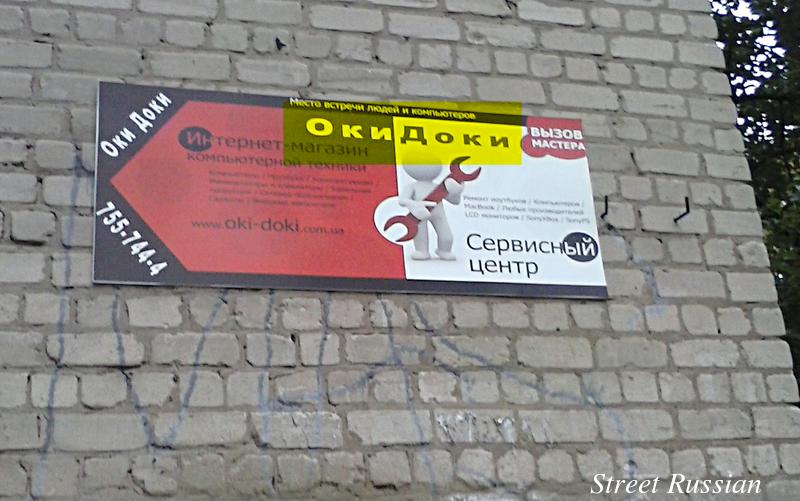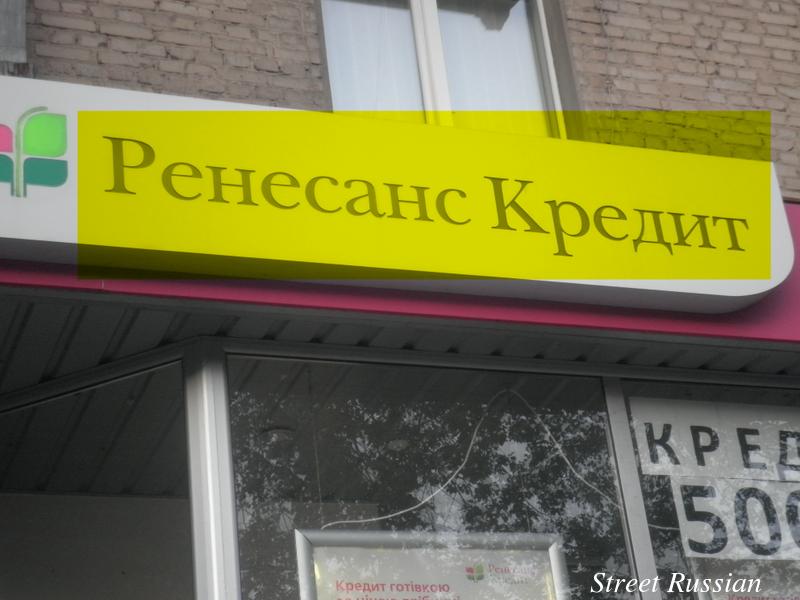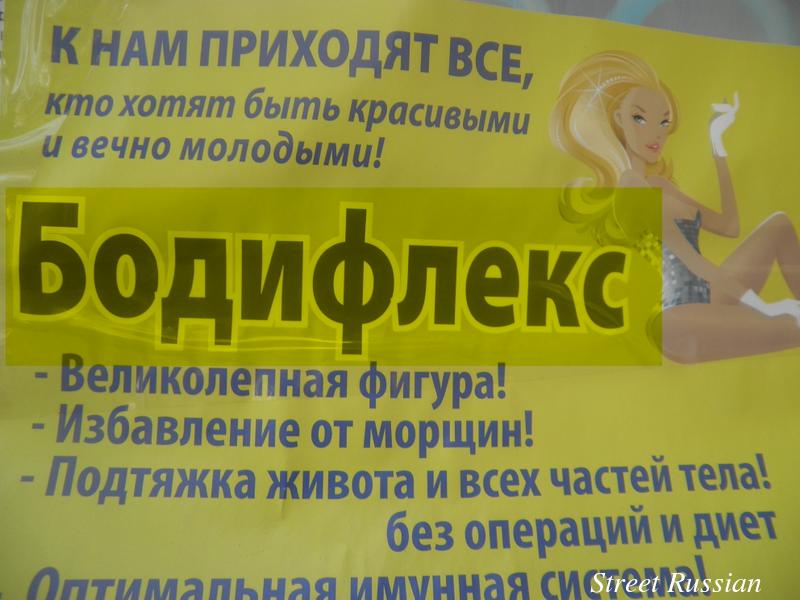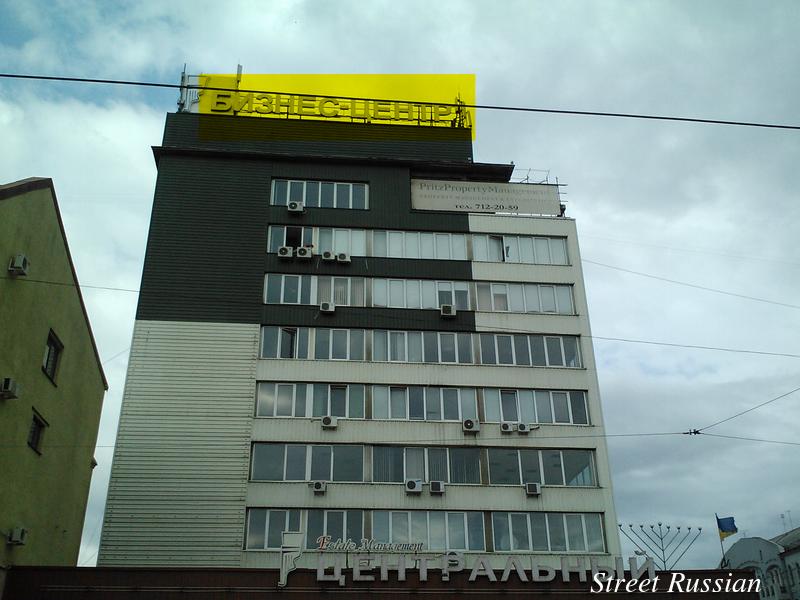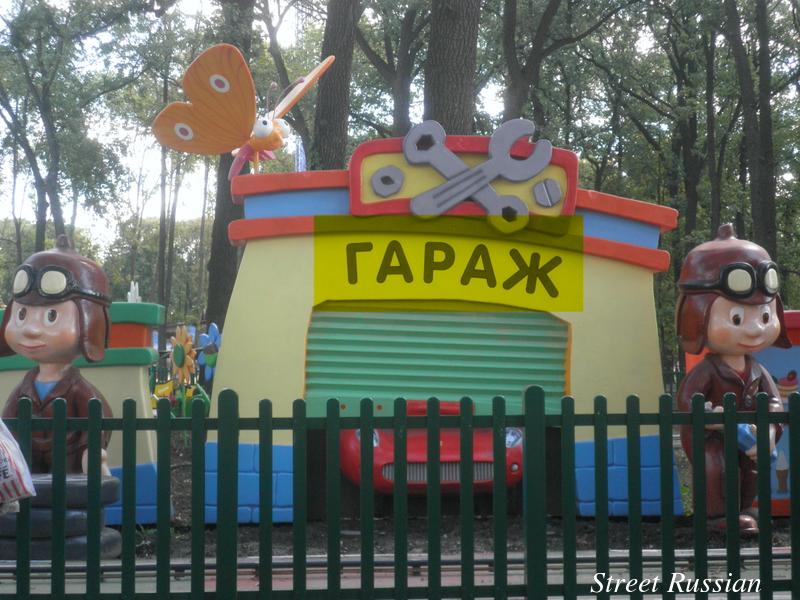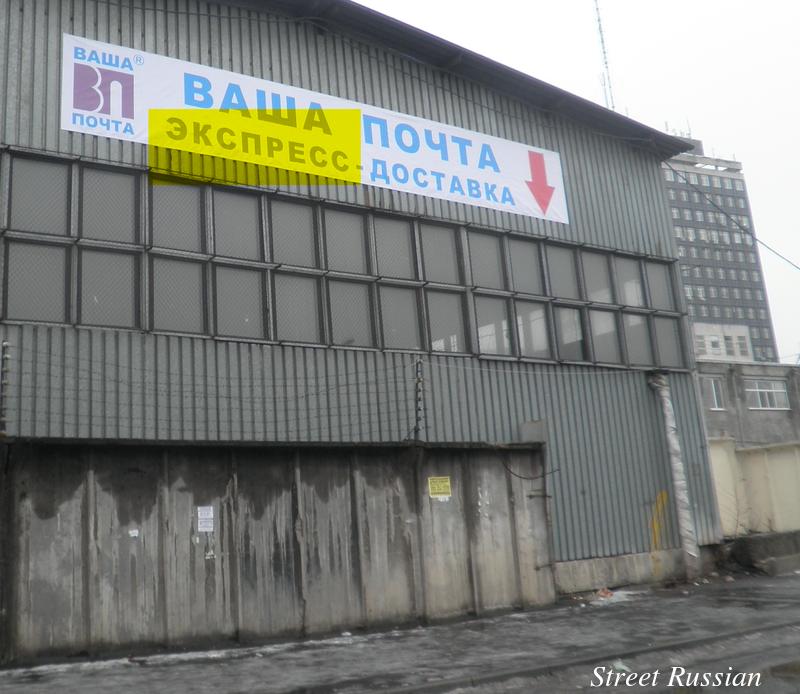 and two memes: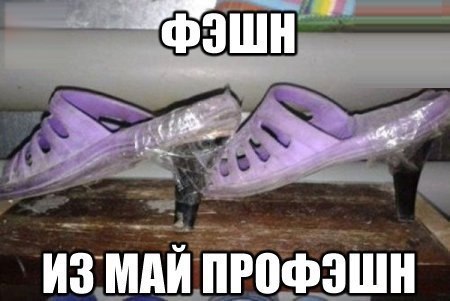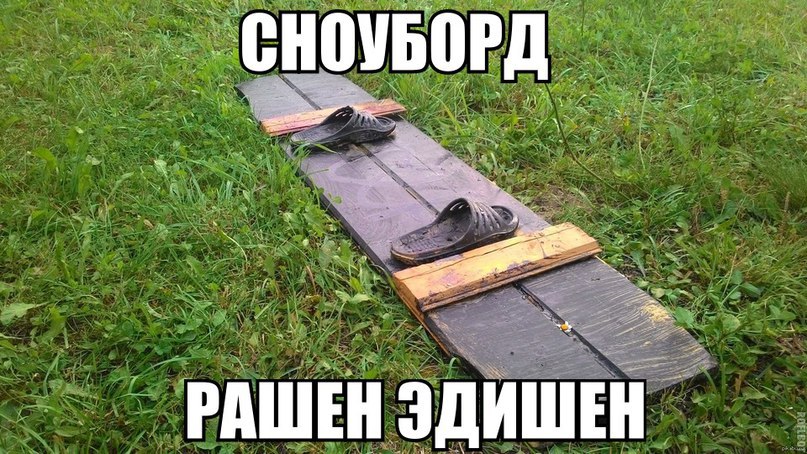 Special bonus! 2 Ukrainian words that also fit in with this topic: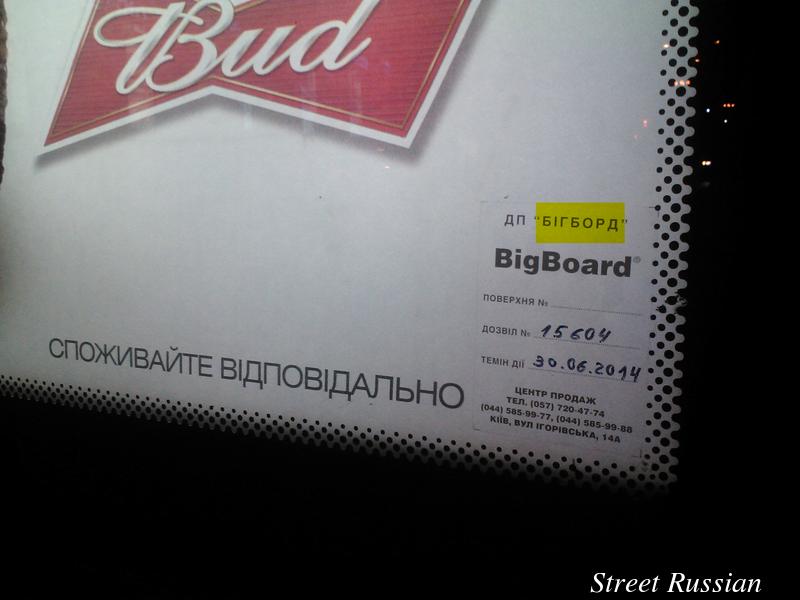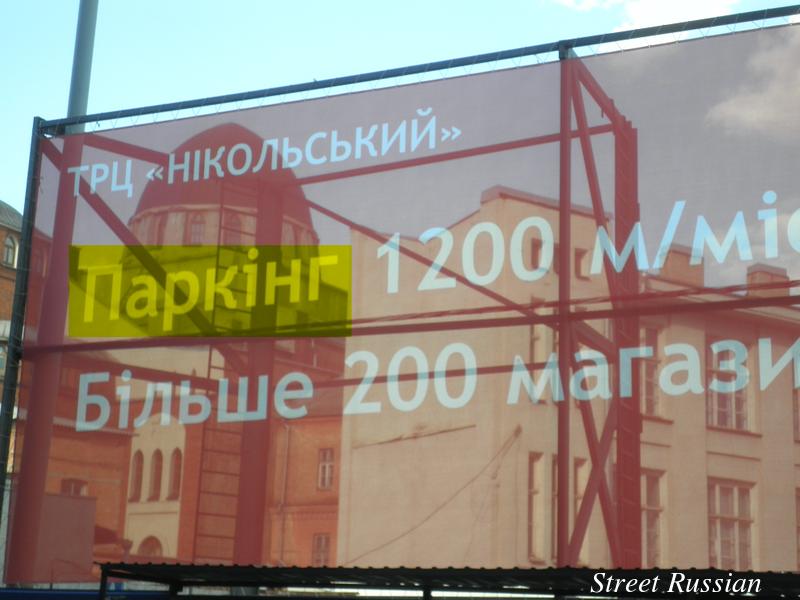 Have you come across any interesting words recently? 🙂 If so, please share them!
PS: There's more?!
Borrowed words in Russian, part 3
Borrowed words in Russian, part 4