There are some fancy Moskva river excursions, like the Mercedes-Benz yacht or the Royal класс cruise, but this is not that kind of experience. This is the potato-chip yellow Lay's boat. 😂 But hey, it floats and it took us up and down the river just fine. This kind of boat, by the way, is called a теплоход.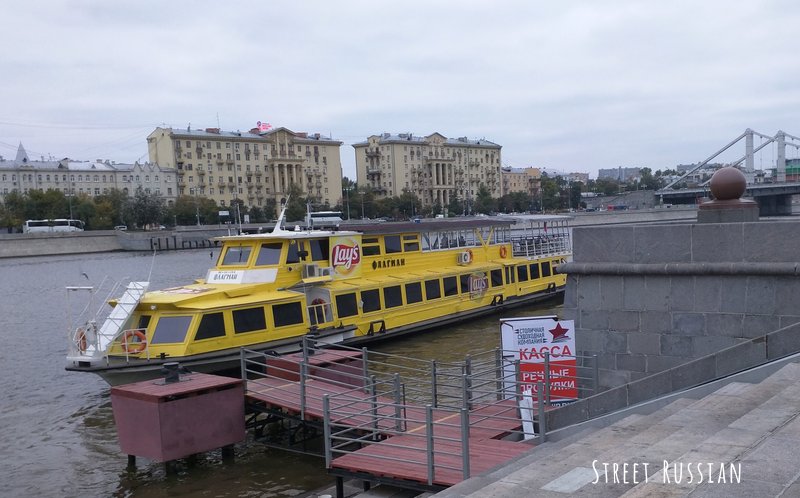 It wasn't very expensive and we were able to buy tickets at a little kiosk along the river at the last minute. Here's what the trip was like…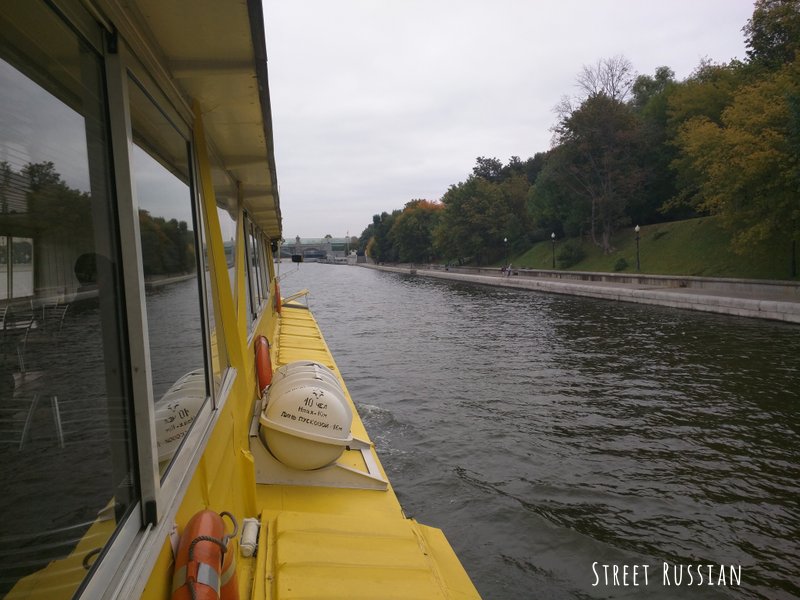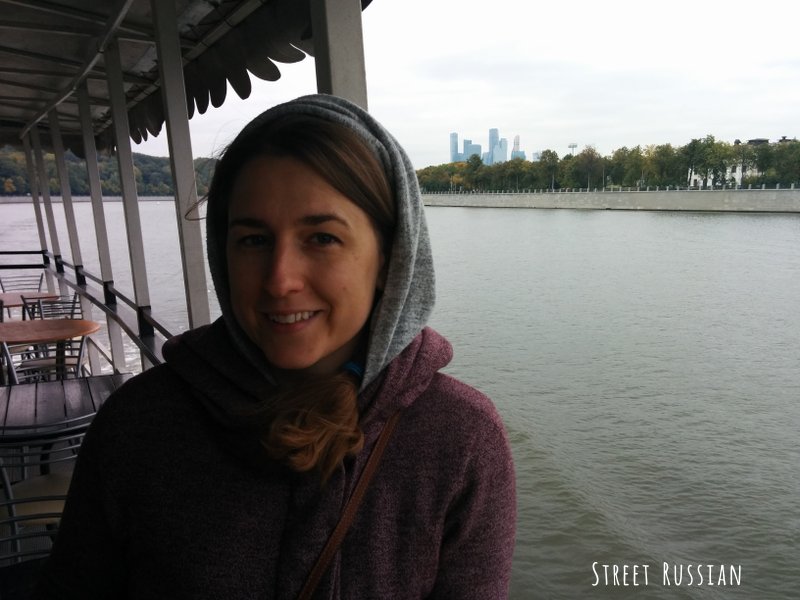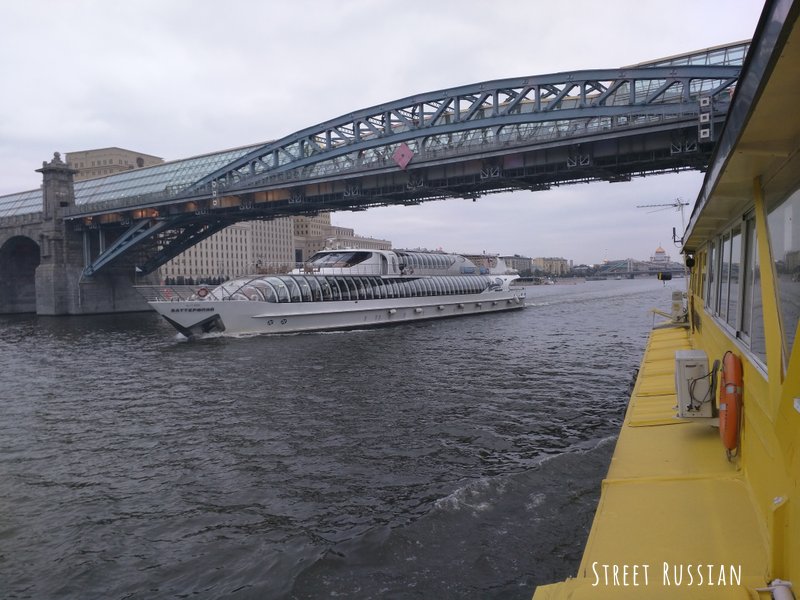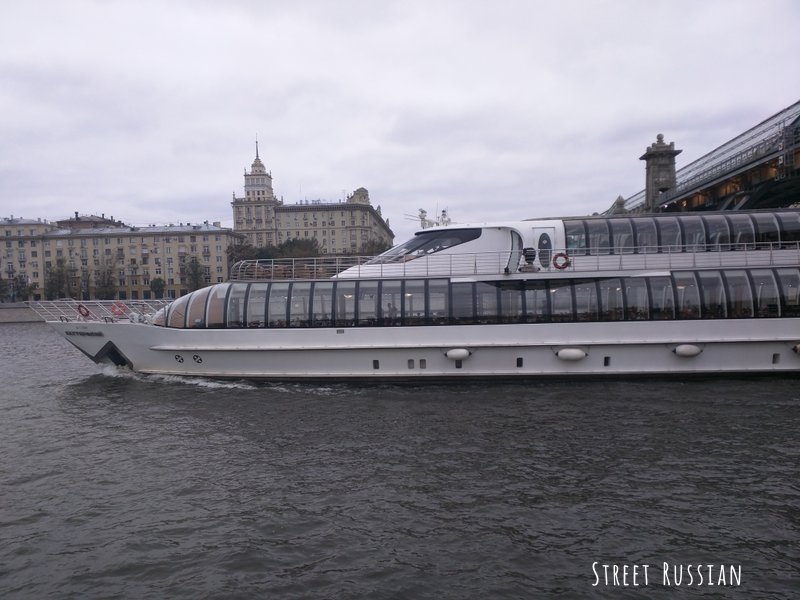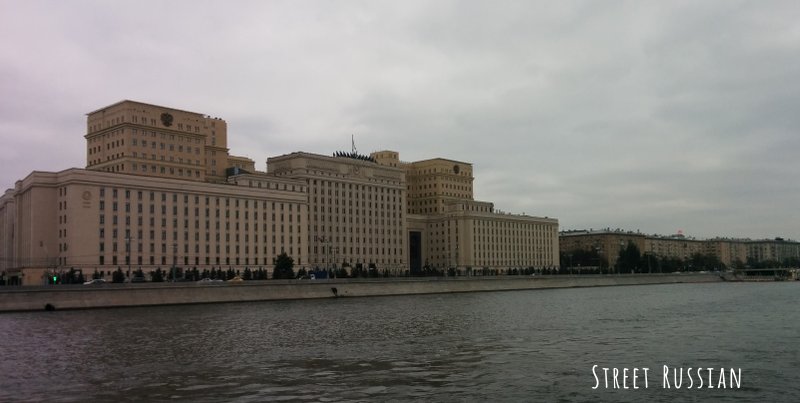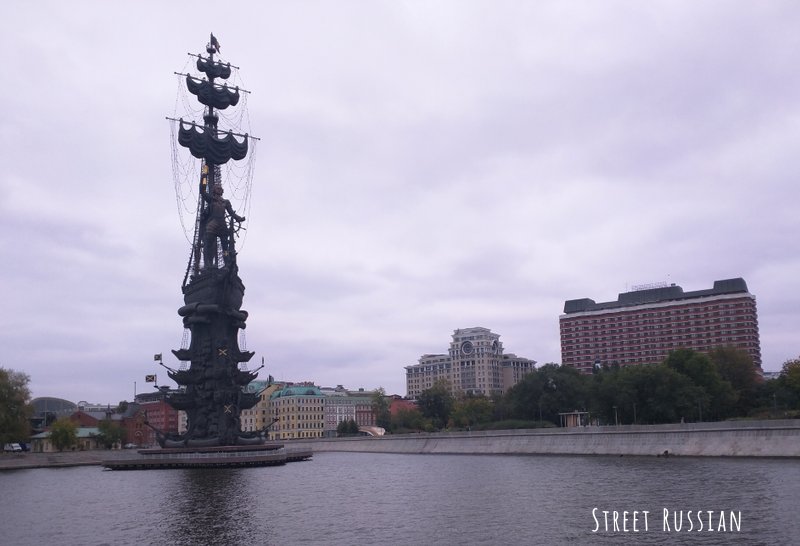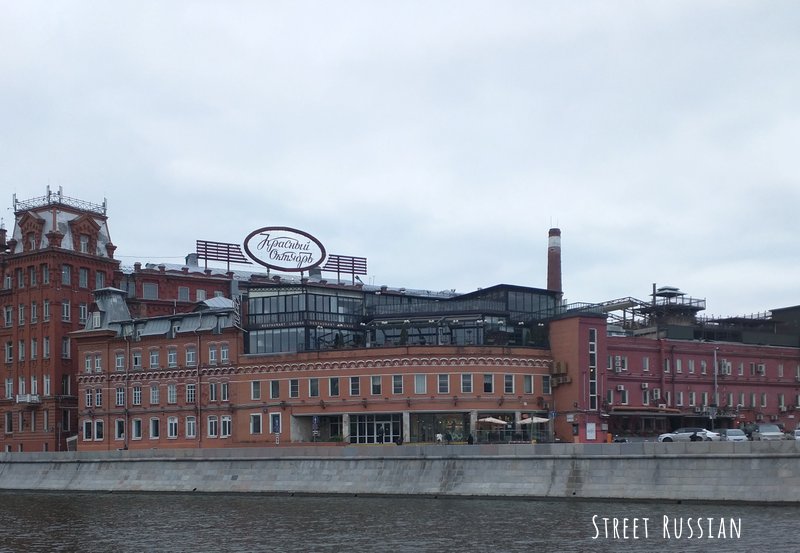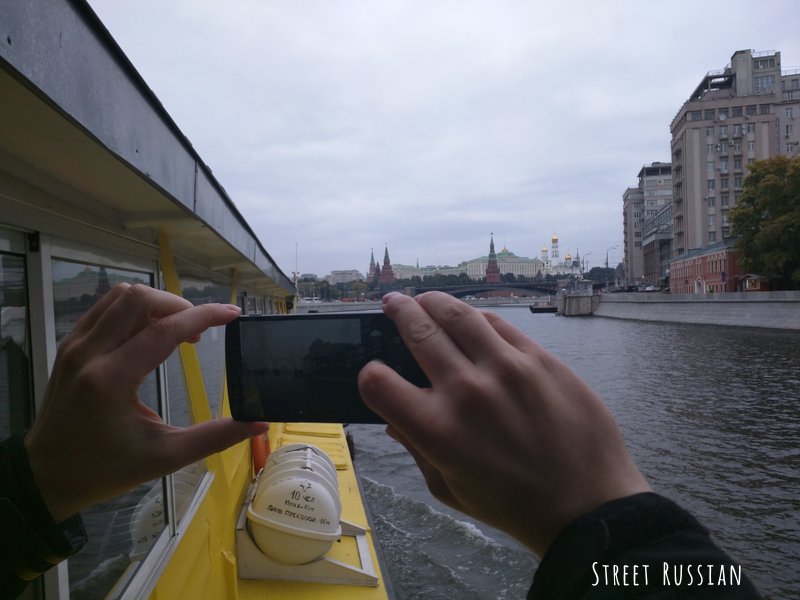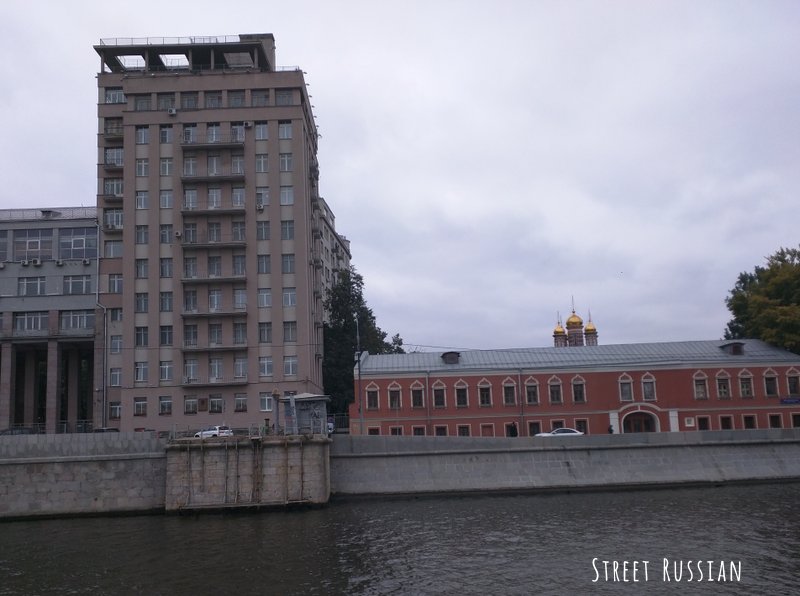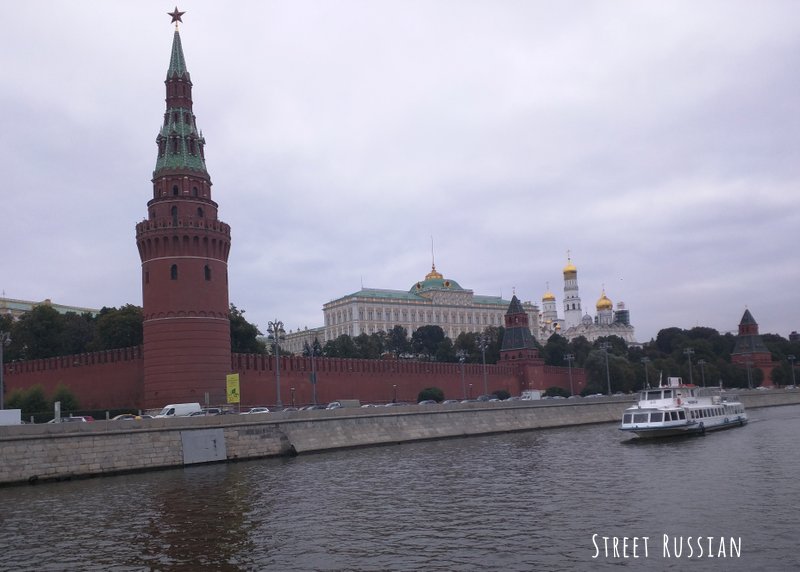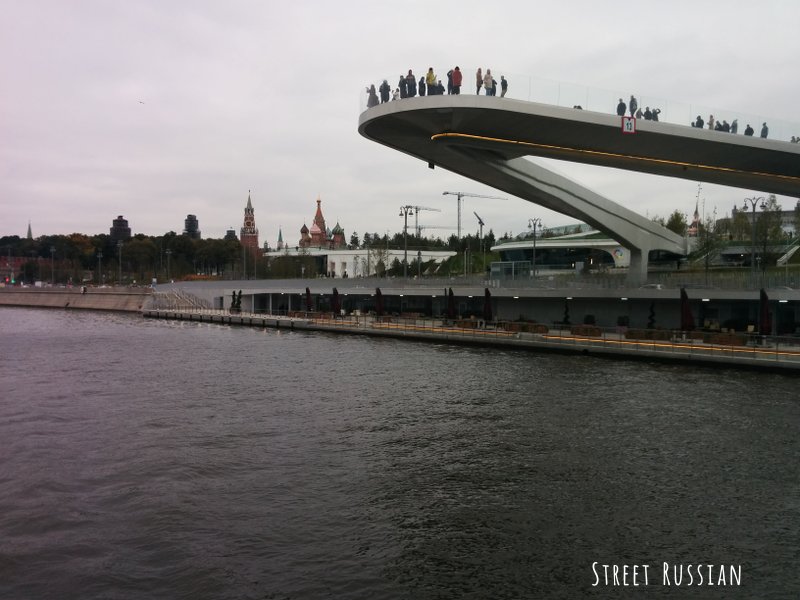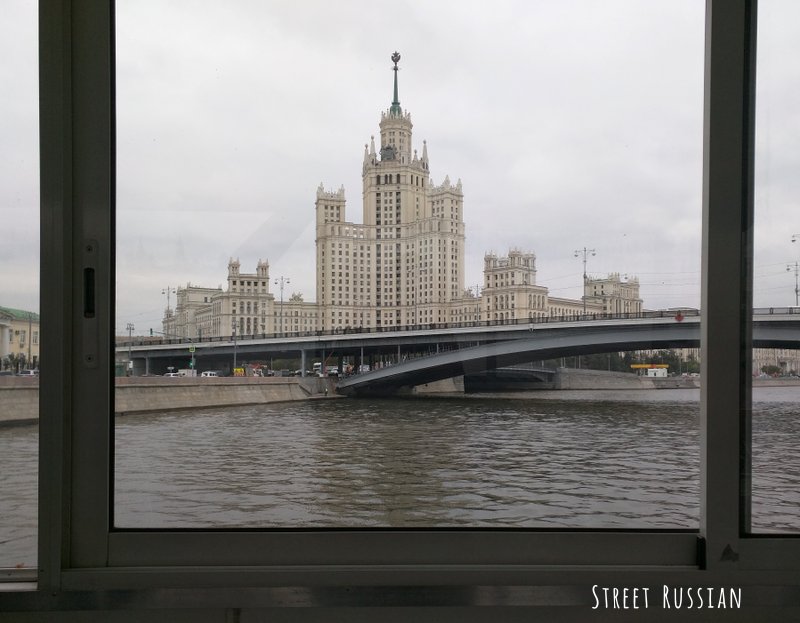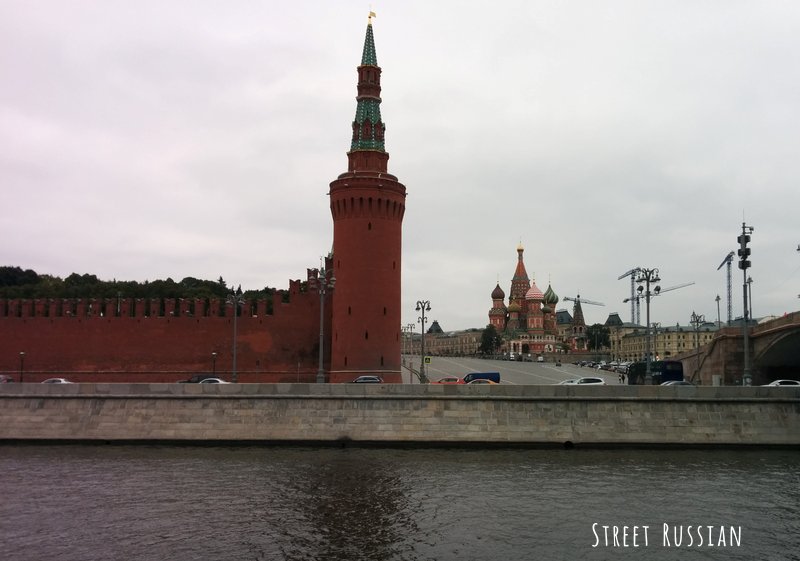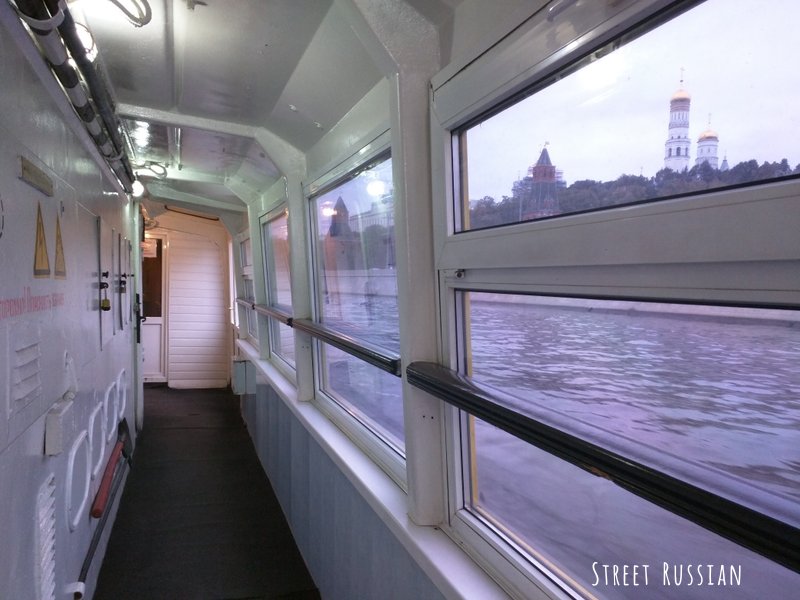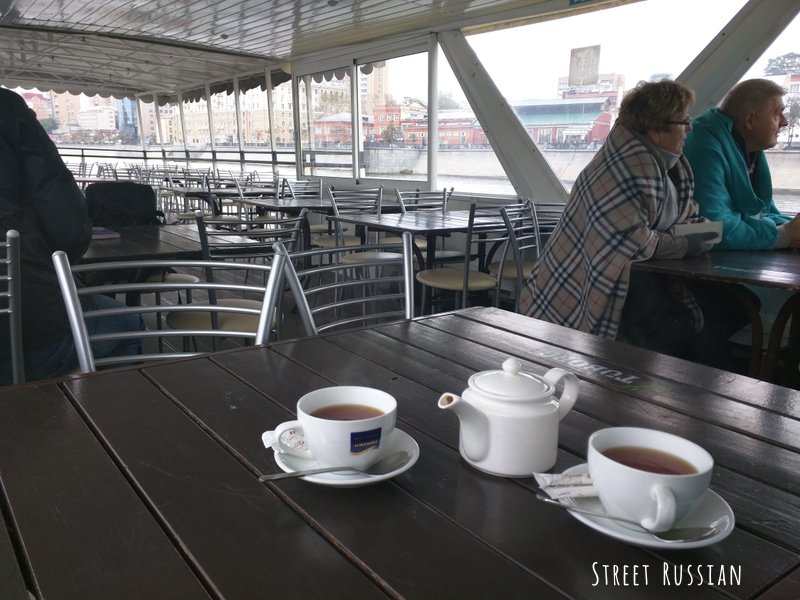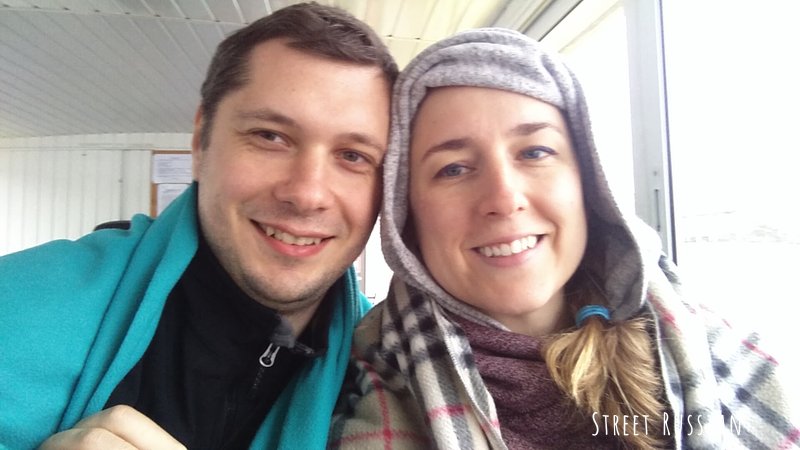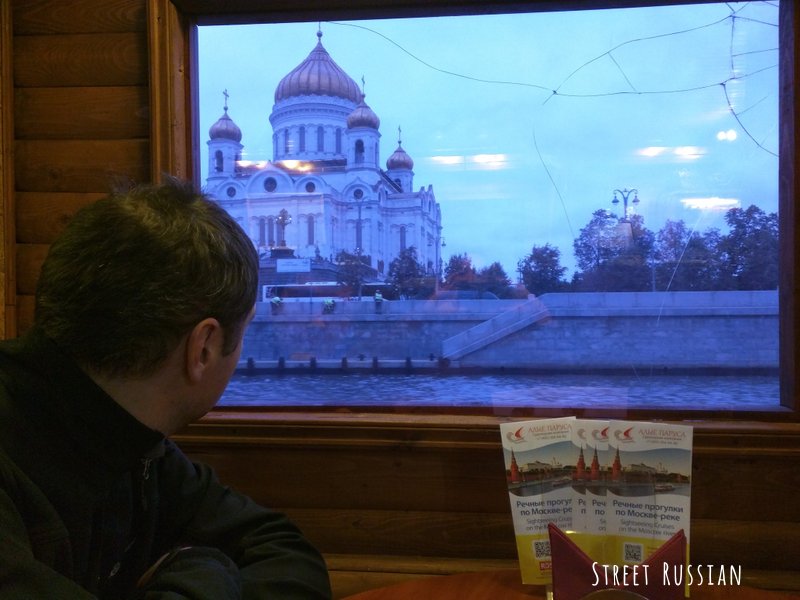 Have you ever taken a river cruise in Russia? The only other cruise I've been on was the Volga (not Volga) Cruise. That was an okay trip although I spent part of it asleep. Someday I hope to take a trip on the Lena River to see Yakutia's Lena Pillars. What about you?