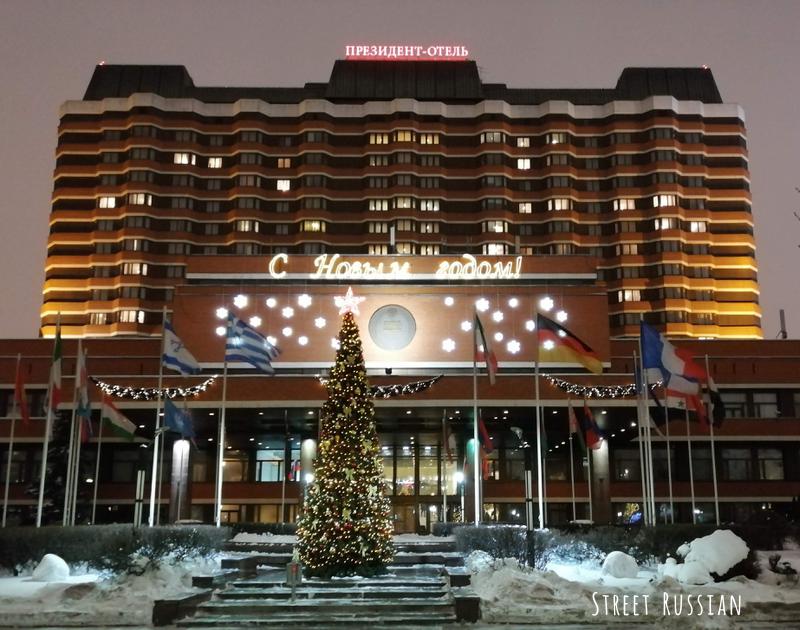 During the darkest part of winter, we escaped to Moscow for a few days. It was the first time we'd stayed in a hotel since arriving here. The school frowns on trips (as my coworker was told, "you came here to work, not to travel") and trips that involve hotels are especially awkward since they involve re-registering visas. Still, the school was closed for 11 days, long enough to justify spending a few days out of town. My husband wanted to make the most of it by staying in a hotel within walking distance of Moscow's biggest attractions.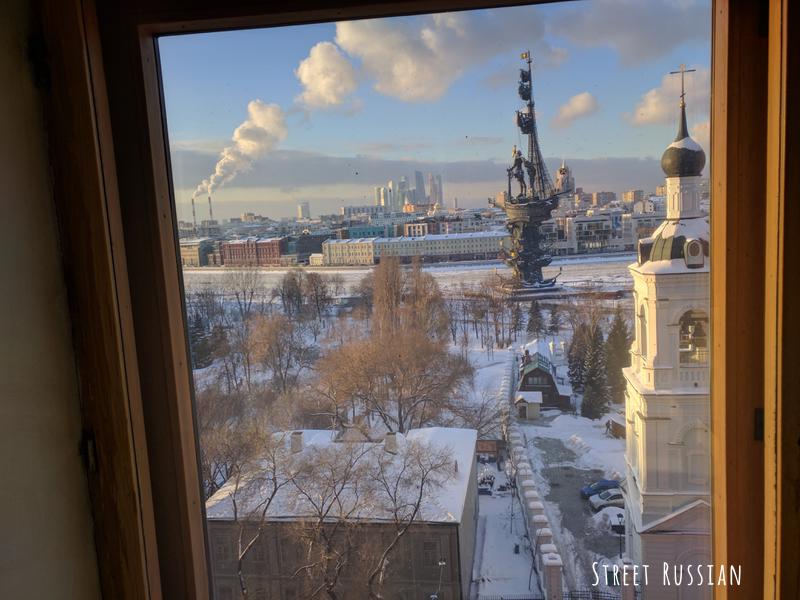 One of the coolest parts of the hotel was a walkway filled with framed photos of past guests, like Chuck Norris, Fidel Castro, Richard Nixon, Boris Yeltsin, Daniel Ortega, Mikhail Gorbachev, Bashar Assad, Sean Connery, Hugo Chavez, and Xi Jinping… which ties right in with the name of the hotel. (Chuck Norris and Sean Connery probably should be world leaders, haha.)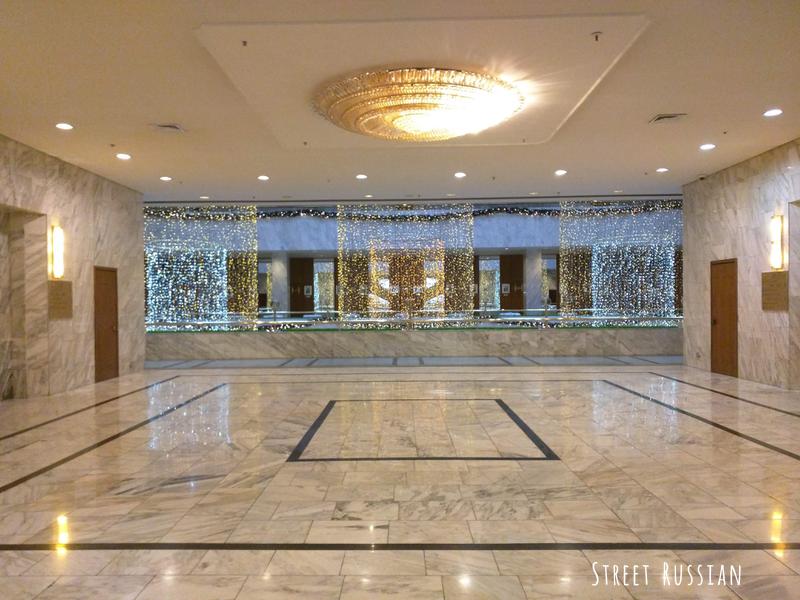 The entire hotel was enclosed by a big black gate and it took us a while to figure out how to enter. Each time we wanted to get in or out, we had to walk through a small guardhouse in the parking lot and scan our room keys.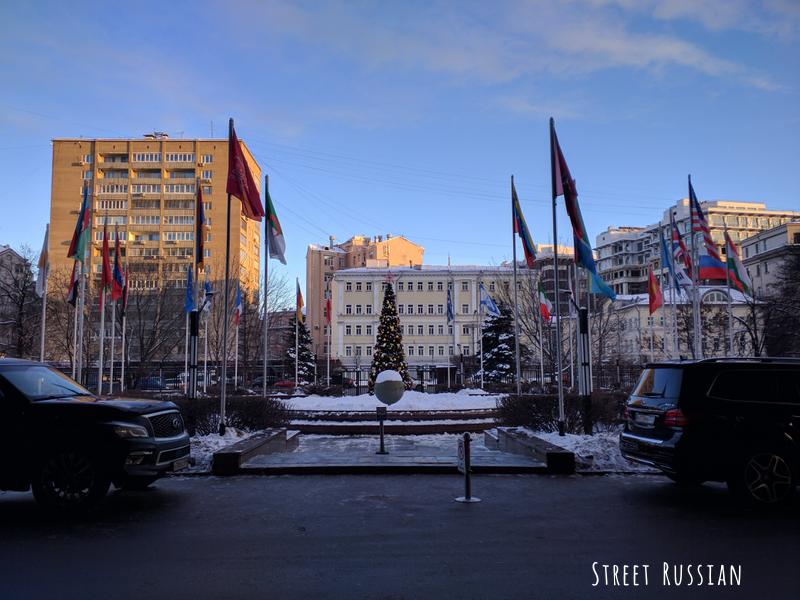 When passing through Moscow in previous years, we stayed at the SkyPoint hotel near the Sheremetyevo airport. There's a non-stop free shuttle, free breakfast, and rooms for under $50 a night. That's where I wanted to stay for this trip but D pointed out that it would take a long time to get downtown: first a shuttle back to the airport, then aeroexpress to the city center. There would be much more exploring time if we tried a new hotel so he found the President Hotel on tutu.ru.
This was the fanciest hotel I've ever stayed in. It felt heavy, ornate, and somber. Here's what you see as soon as you walk into the building.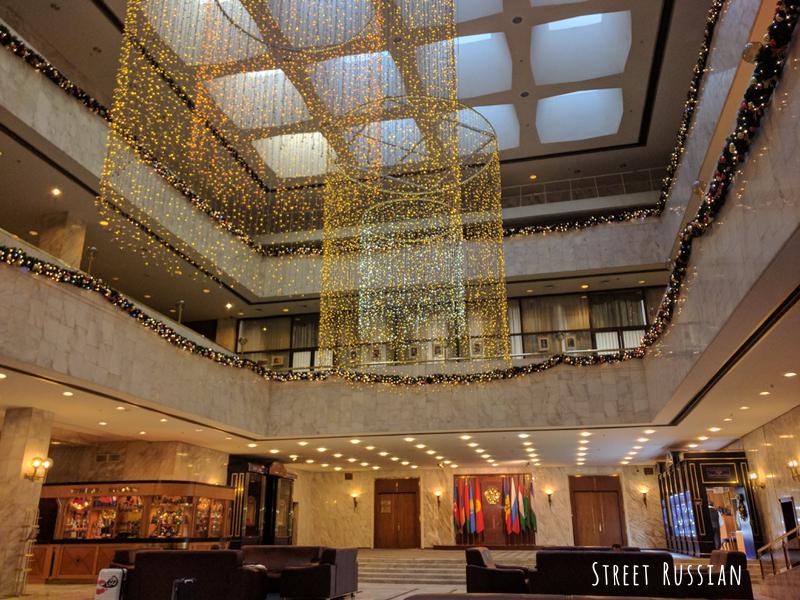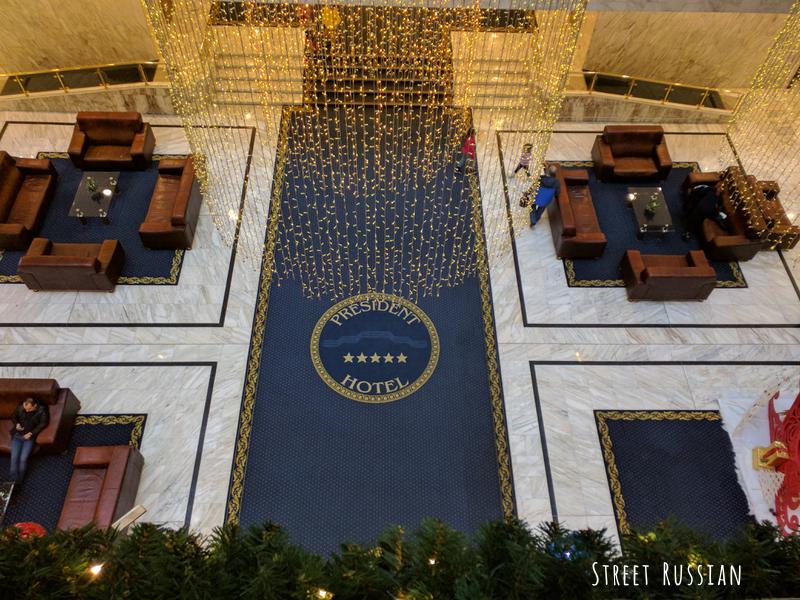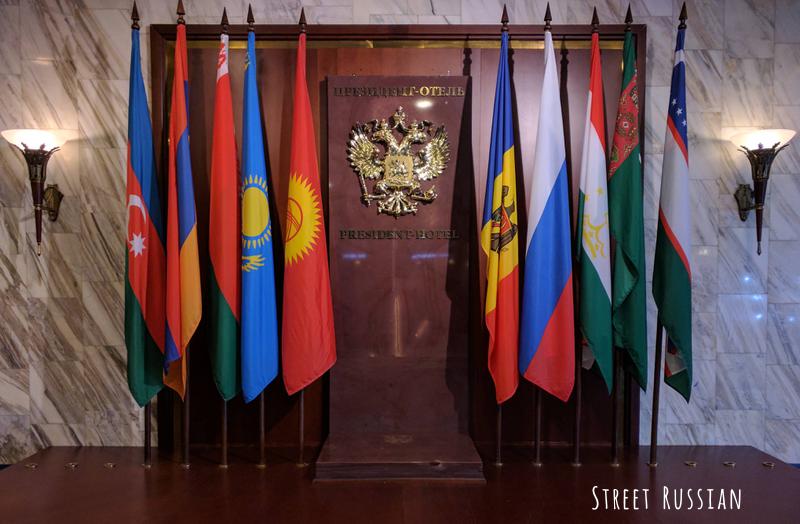 Once upstairs, though, things looked a bit more like other old Soviet hotels. (The President Hotel opened in 1983.)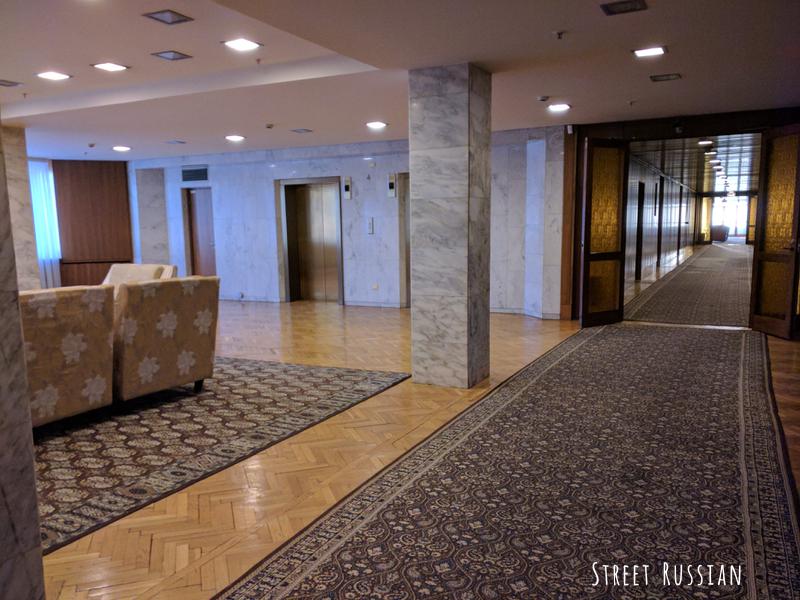 The room itself? Just a standard hotel room… but the walk downstairs to breakfast every morning was incredible.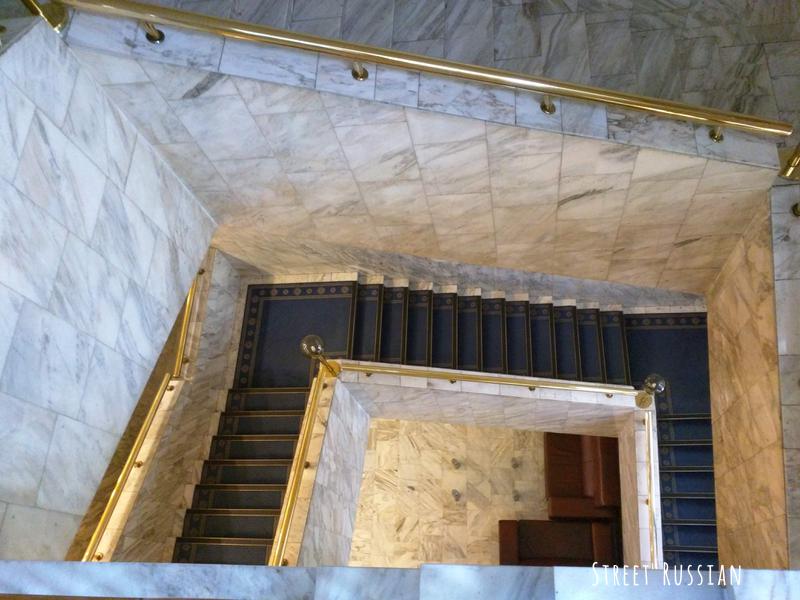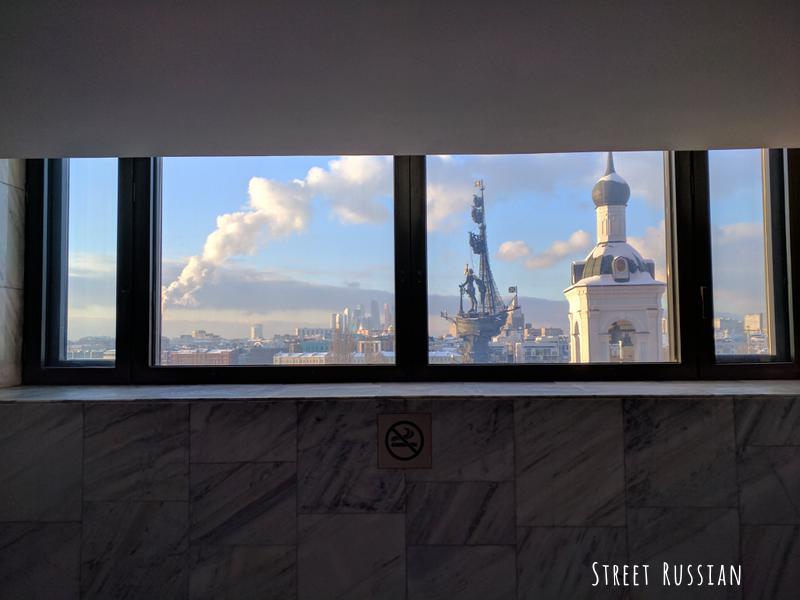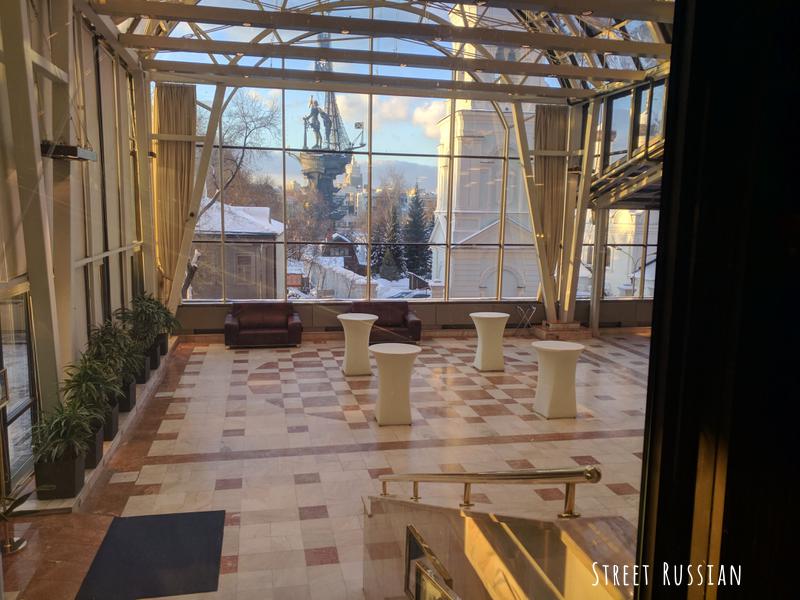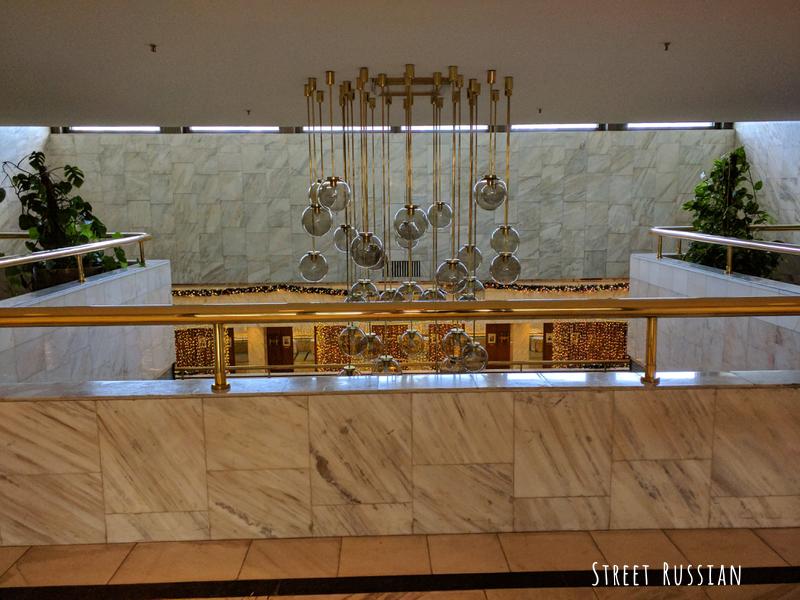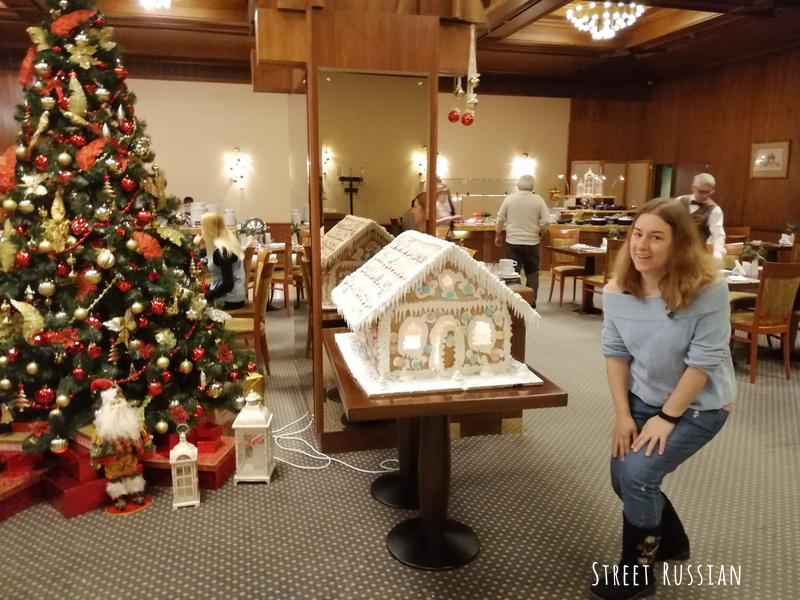 We never fully explored the President Hotel- it has a swimming pool, a gym, a bar lobby, a souvenir shop, and a spa- because there was so much to see outside. Moscow is quite a contrast to Chelyabinsk: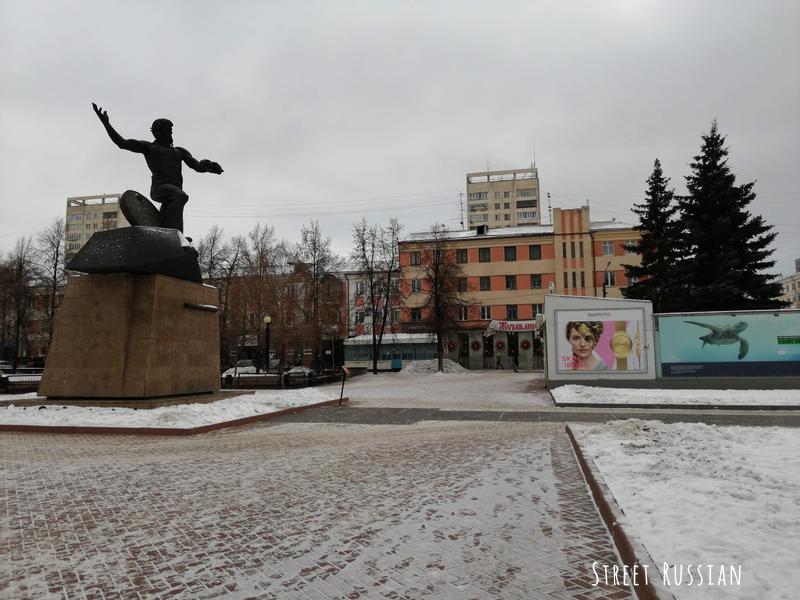 Moscow glittered with frost and holiday ornaments, people strolled everywhere.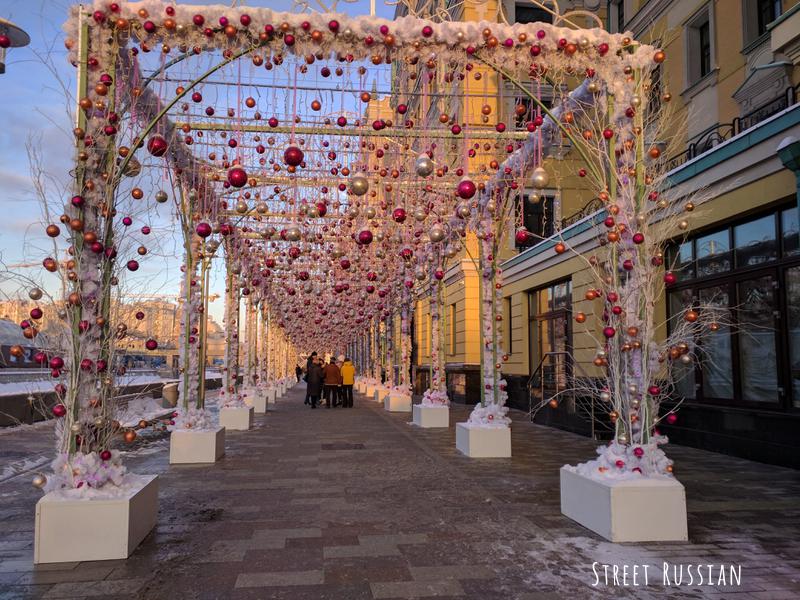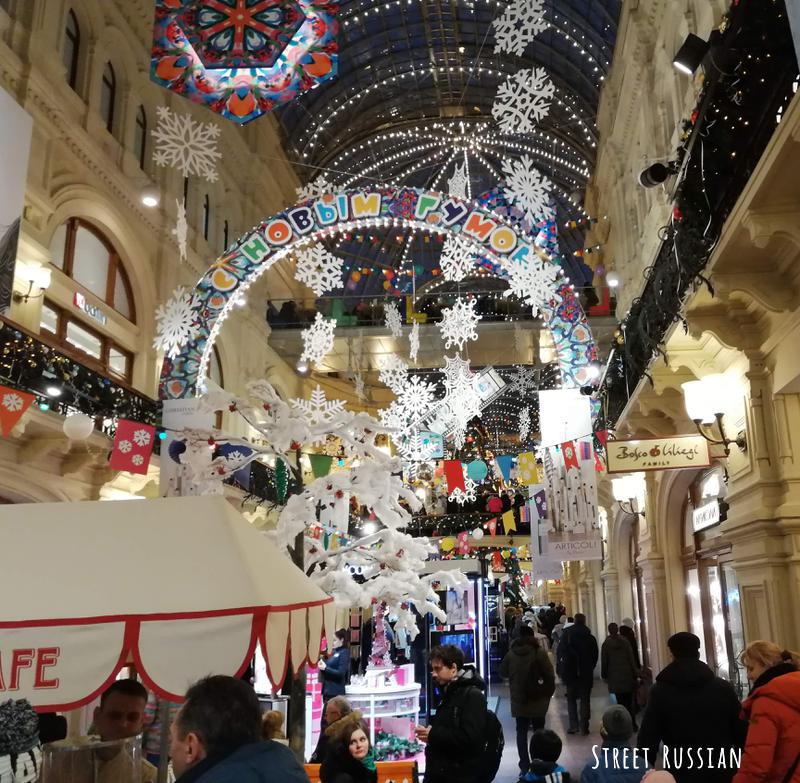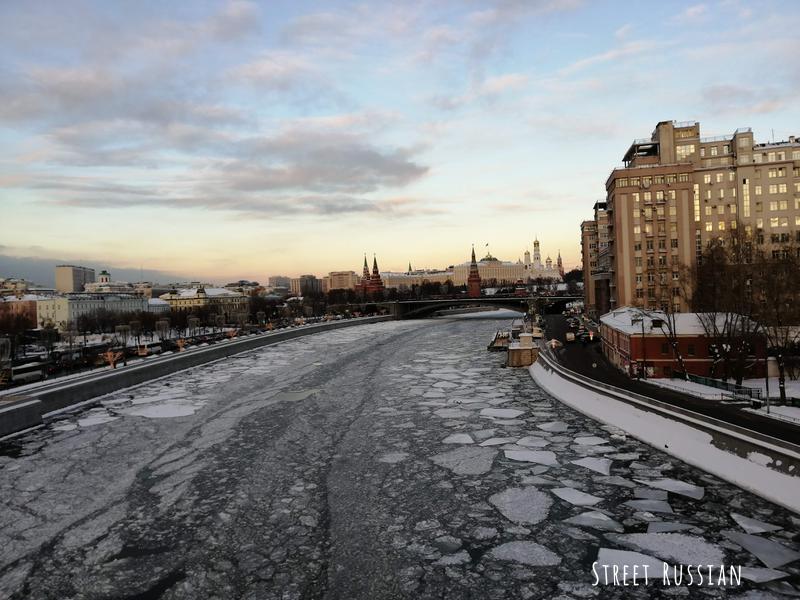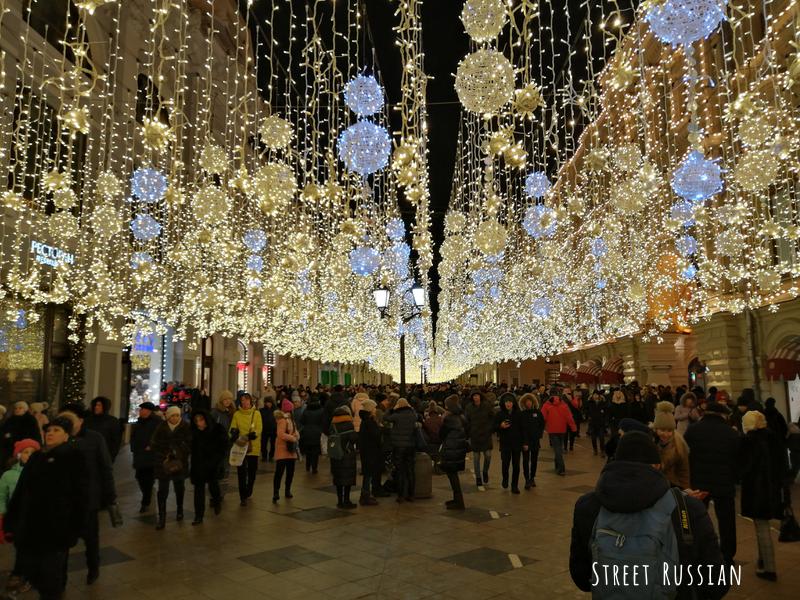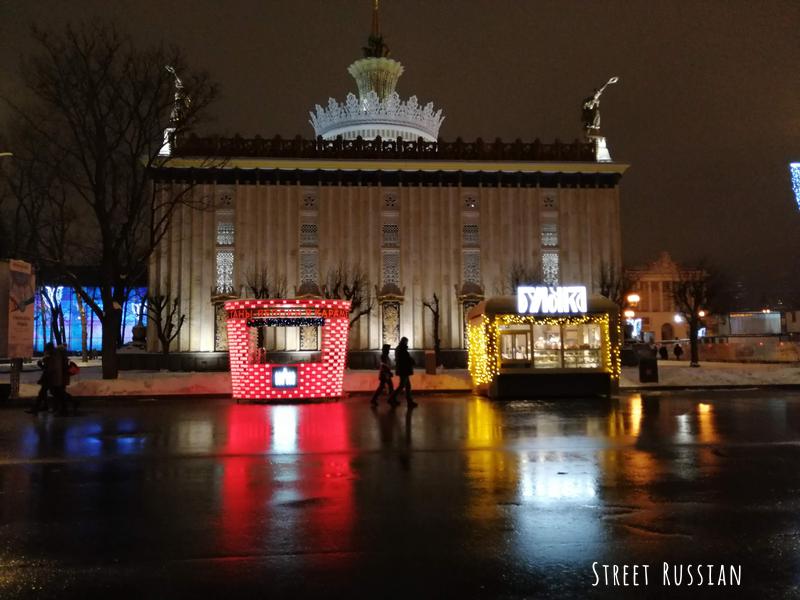 I hope to share more pictures from Moscow soon (like visiting the Space Pavilion at VDNH!) but in the meantime, take a look at Kidding Herself's amazing photos of The Moscow New Year Street Party on Tverskaya.
Have you ever heard of the President Hotel before? Is there a specific hotel you would recommend in Moscow?