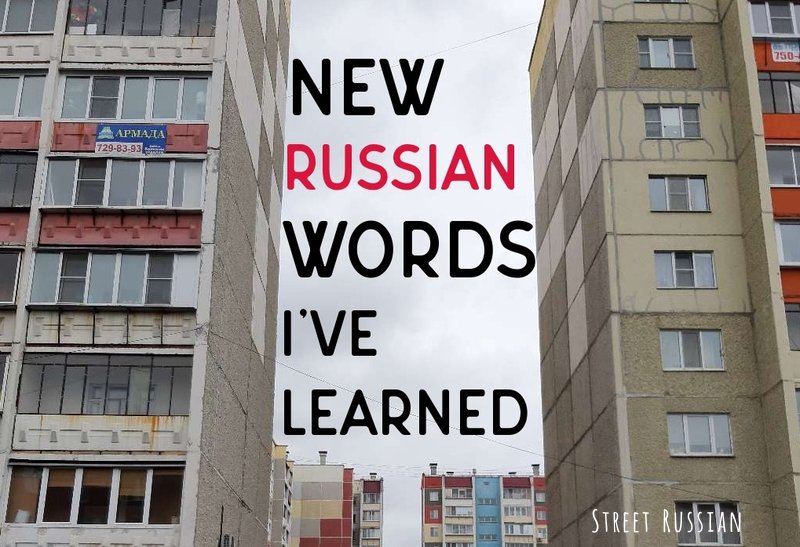 Here's a list of my newest Russian vocab (and a few words I'm still trying to figure out)…
☐☐☐☐☐☐☐☐☐☐☐☐☐☐☐
Words my students taught me
☐ круг (shape) vs шар (has volume: the Earth, a bowling ball, etc).
☐ выбросы = "Bad air quality incident" aka a common topic of conversation in Chelyabinsk.
☐ безопасность жизнедеятельности = Civil defense, a class everyone takes in school from 6th grade on.
☐ Не понижать градус. = Beer first, then hard alcohol. (This is totally the opposite of what we say in the US: "Liquor before beer, in the clear. Beer before liquor, never been sicker.")
☐☐☐☐☐☐☐☐☐☐☐☐☐☐☐
Words life taught me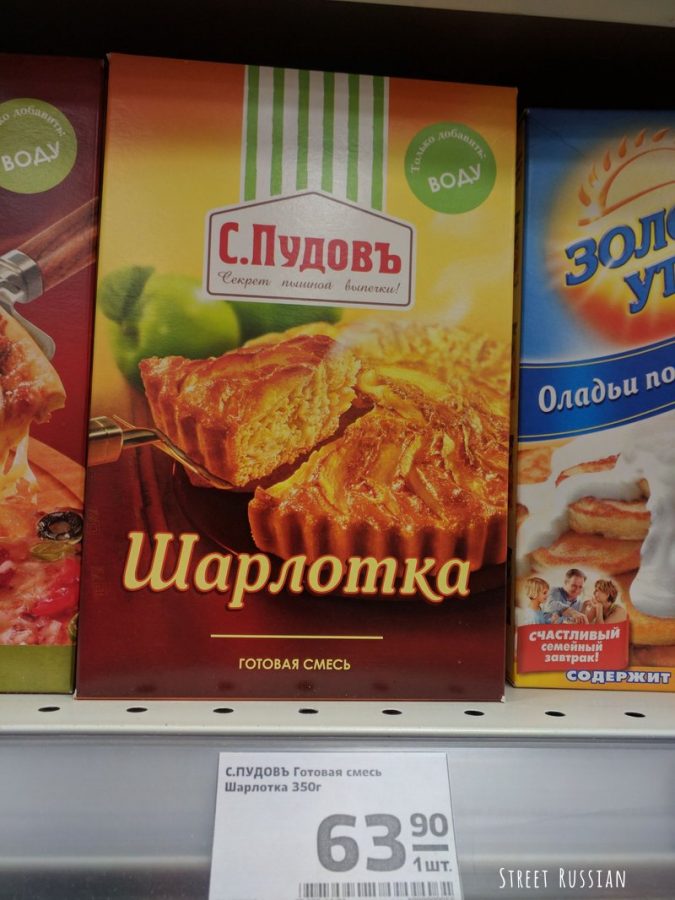 ☐ тефтели = meatball
☐ "Просто атас!" = "Watch out, run away, danger!" A Russian friend returned from China with a strong answer on whether Chinese food stalls were sanitary. (Multitran has several more meanings for this word.)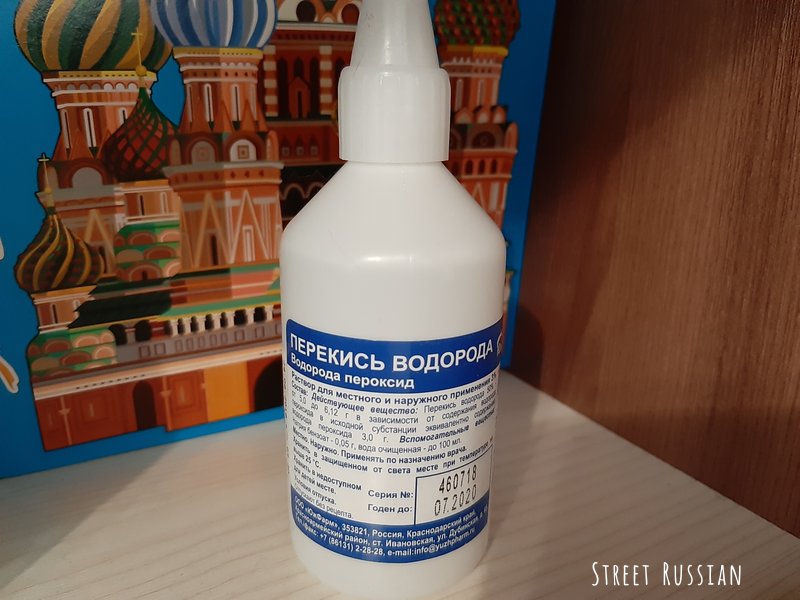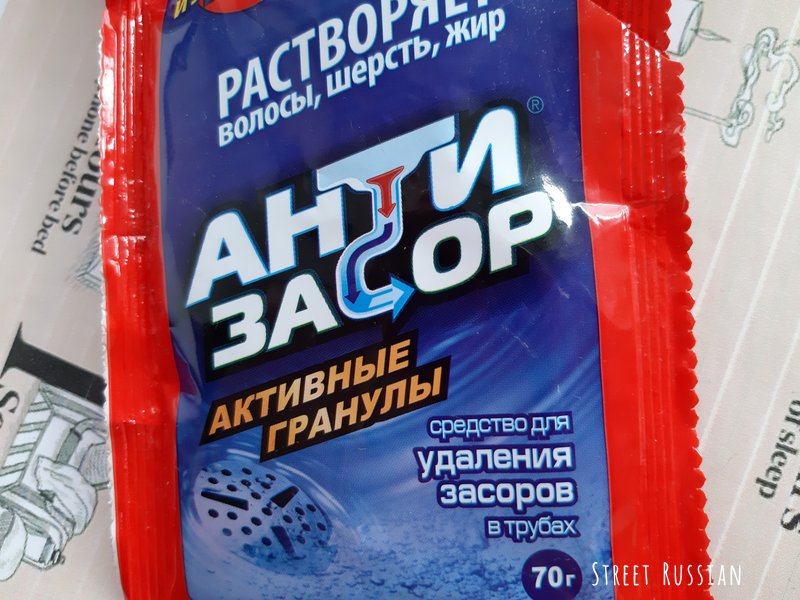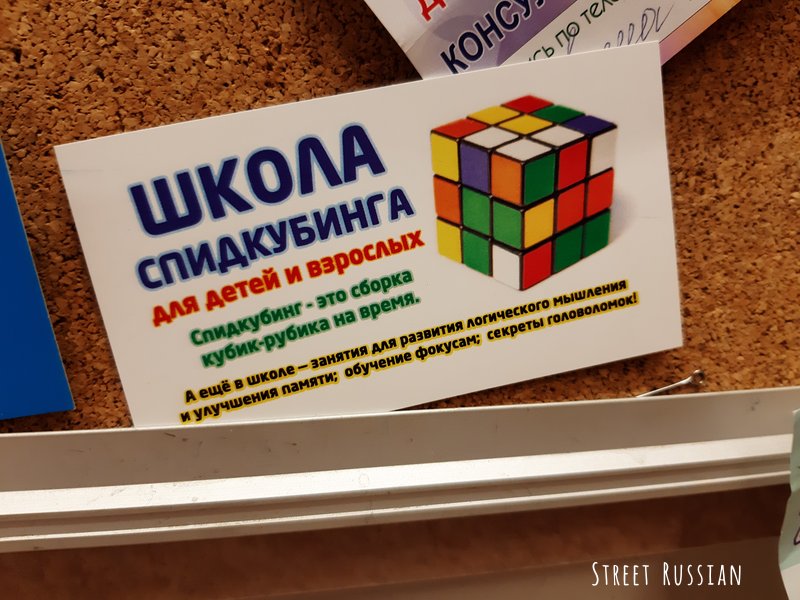 ☐☐☐☐☐☐☐☐☐☐☐☐☐☐☐
Words I don't understand yet
Can you explain any of these to me?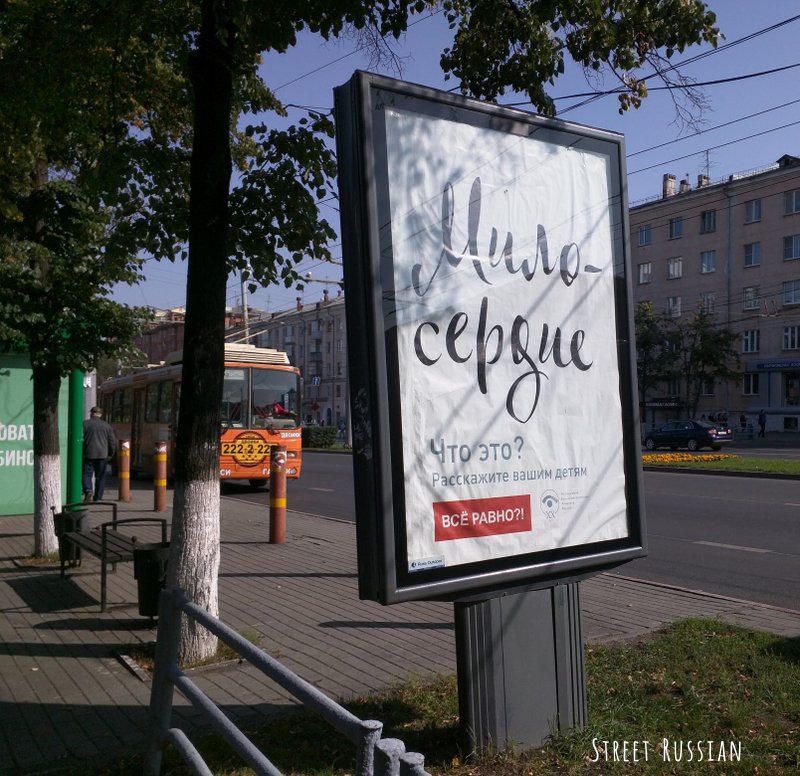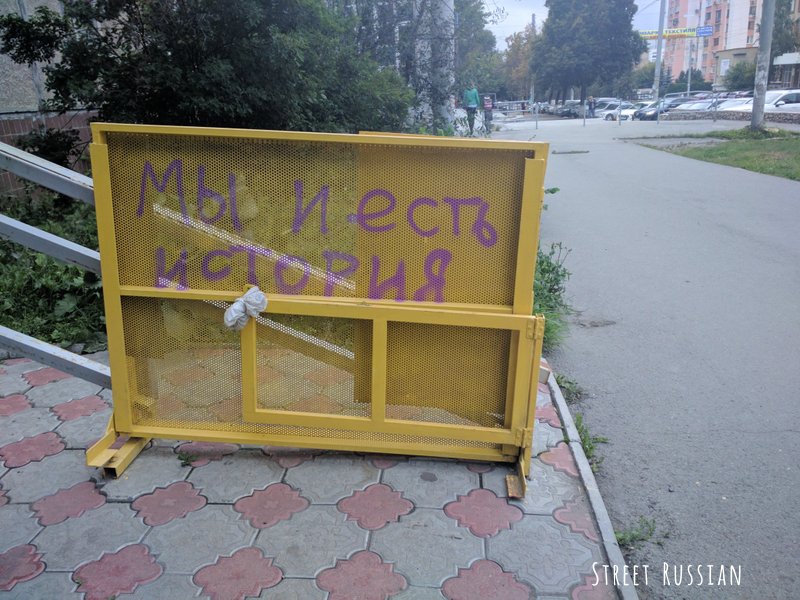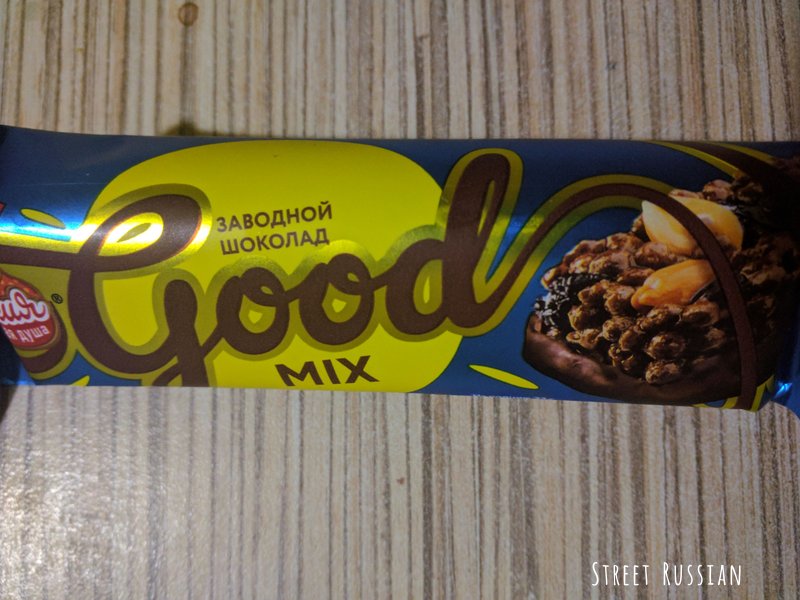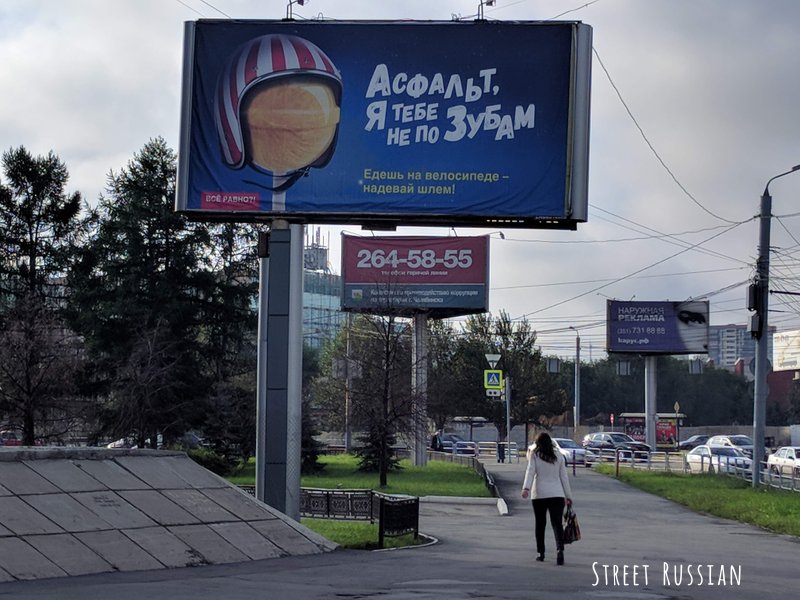 ☐☐☐☐☐☐☐☐☐☐☐☐☐☐☐
Corrections and explanations welcome! Have you come across any interesting / memorable / unusual new words recently? 🙂