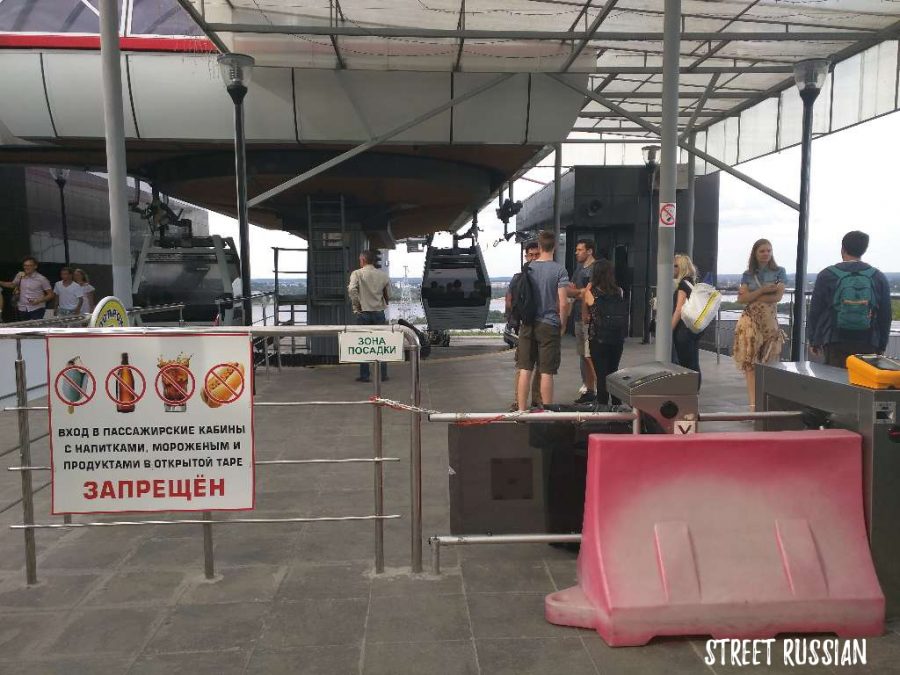 People say that speaking is the best way to make progress in a foreign language, but sometimes my brain gets tired or there's no one to speak with. That's when I turn to my favorite standby- reading what's around me.
Here are some signs and labels that I used for practice in Nizhny Novgorod. Can you understand all of them?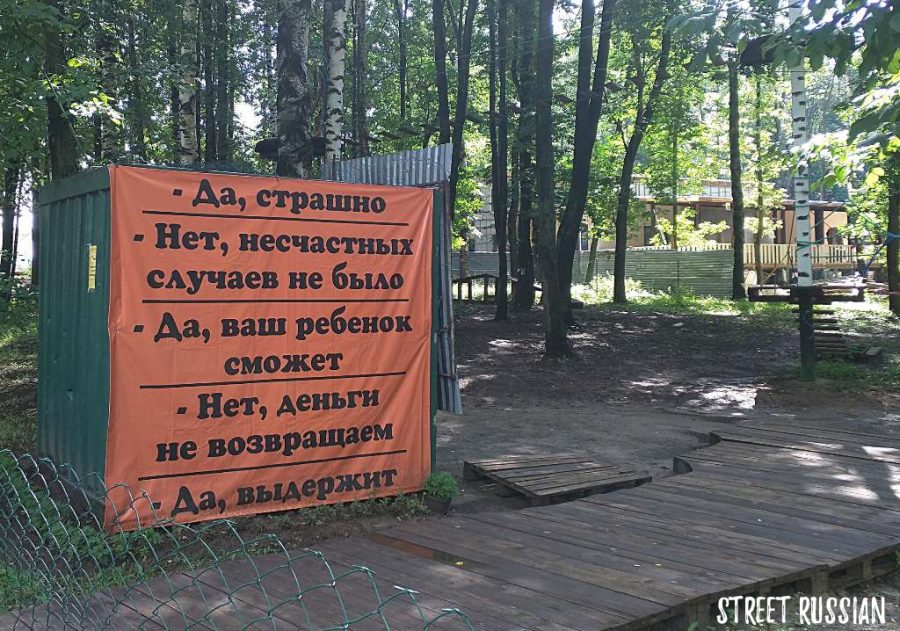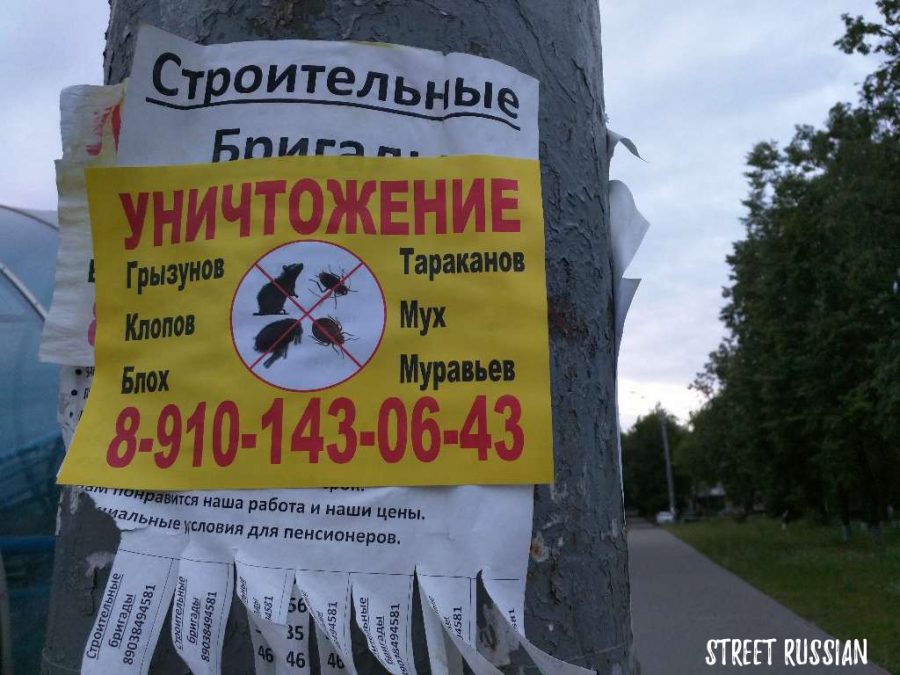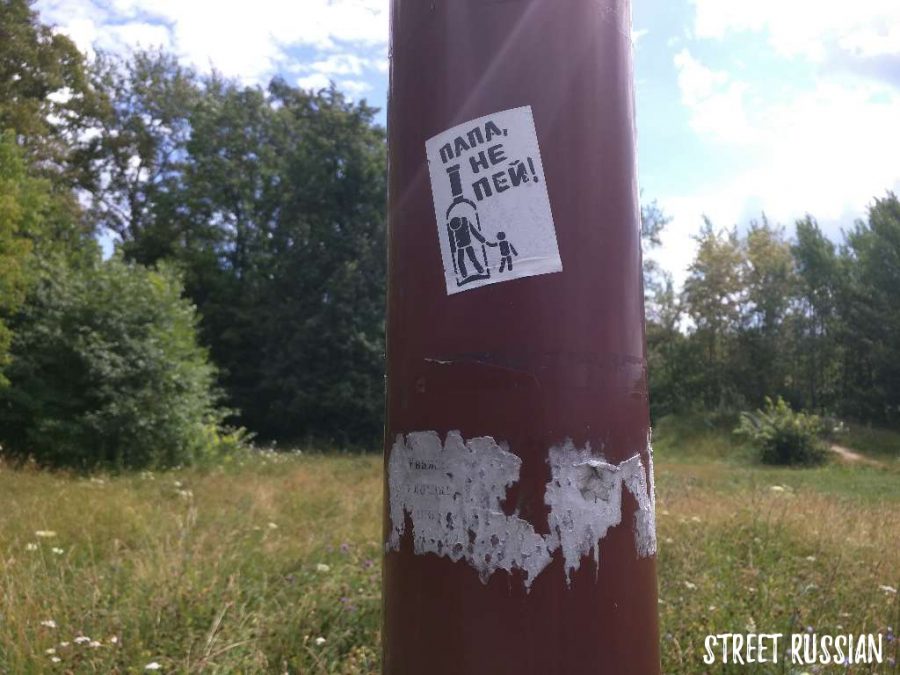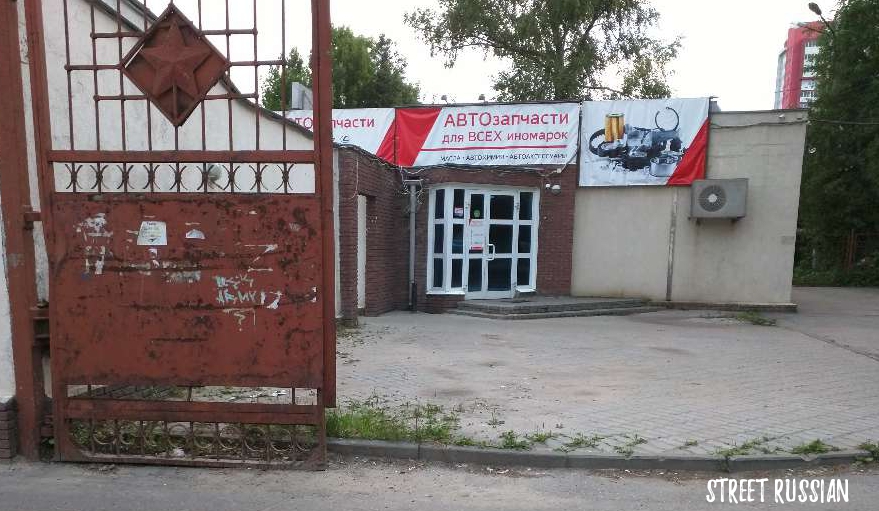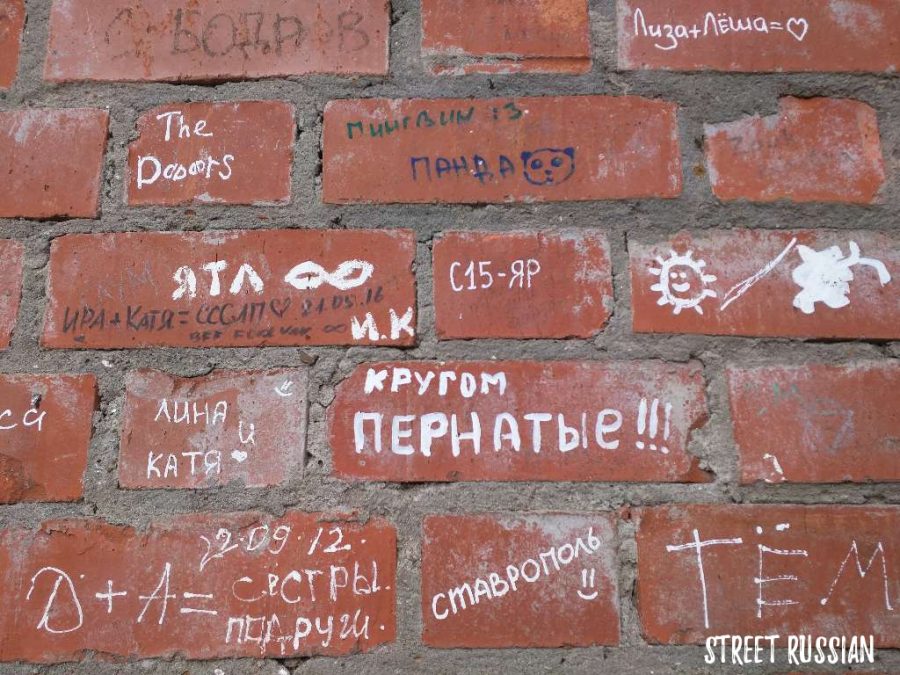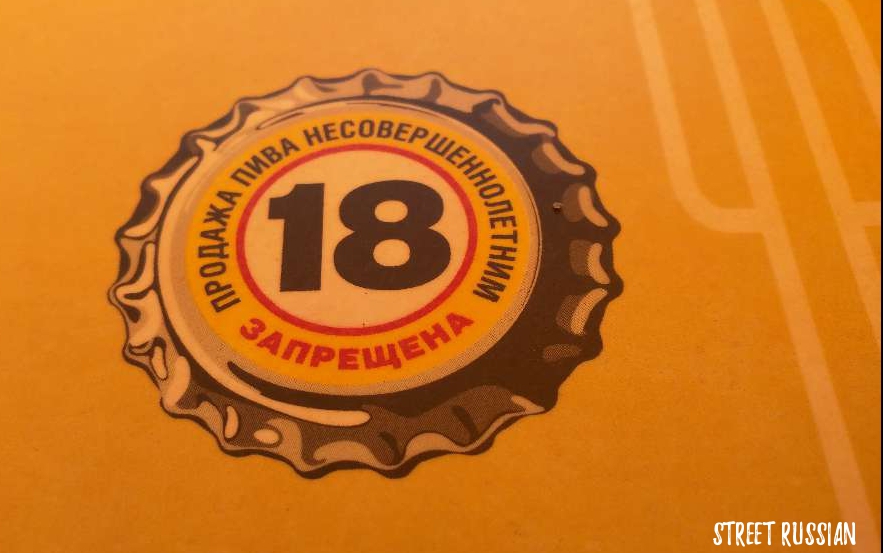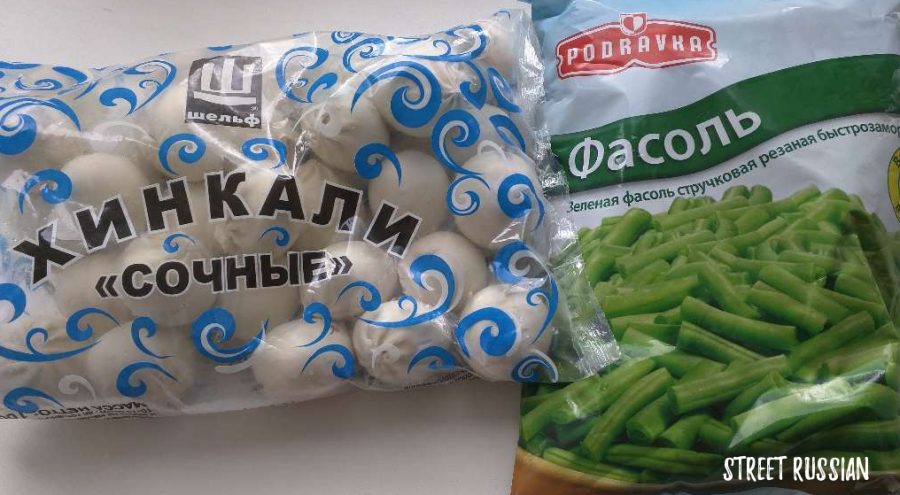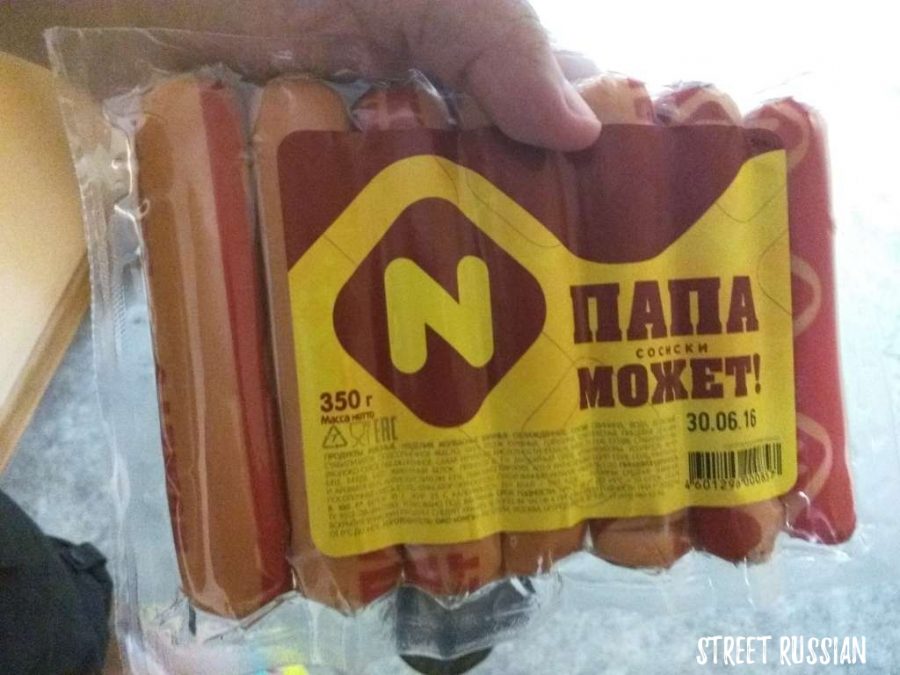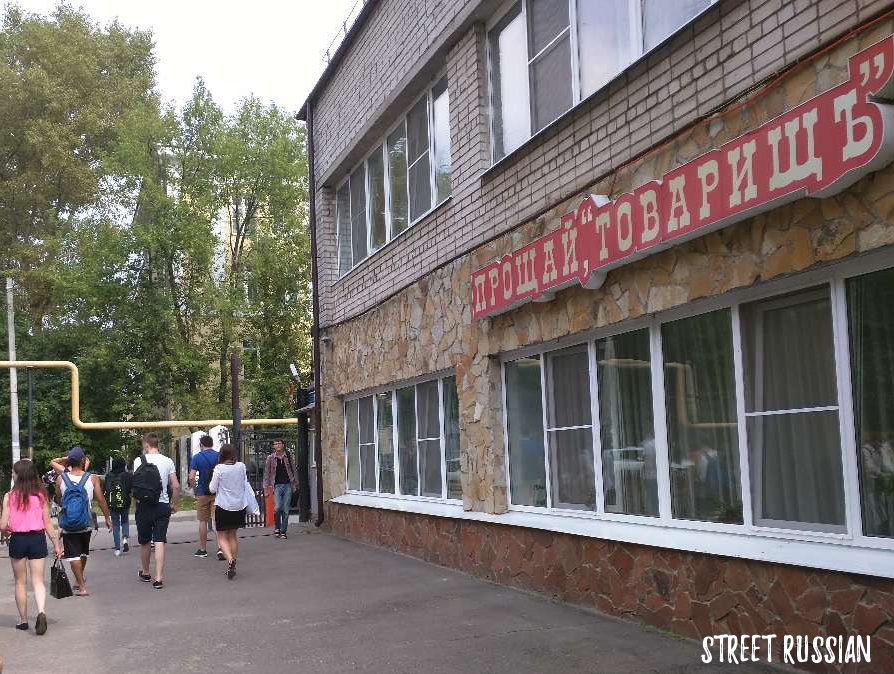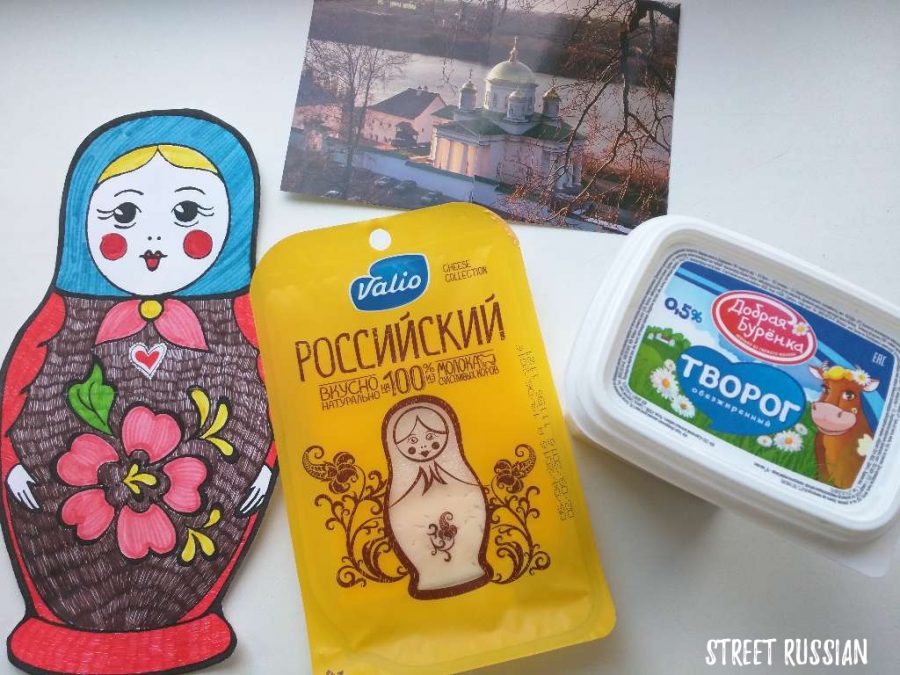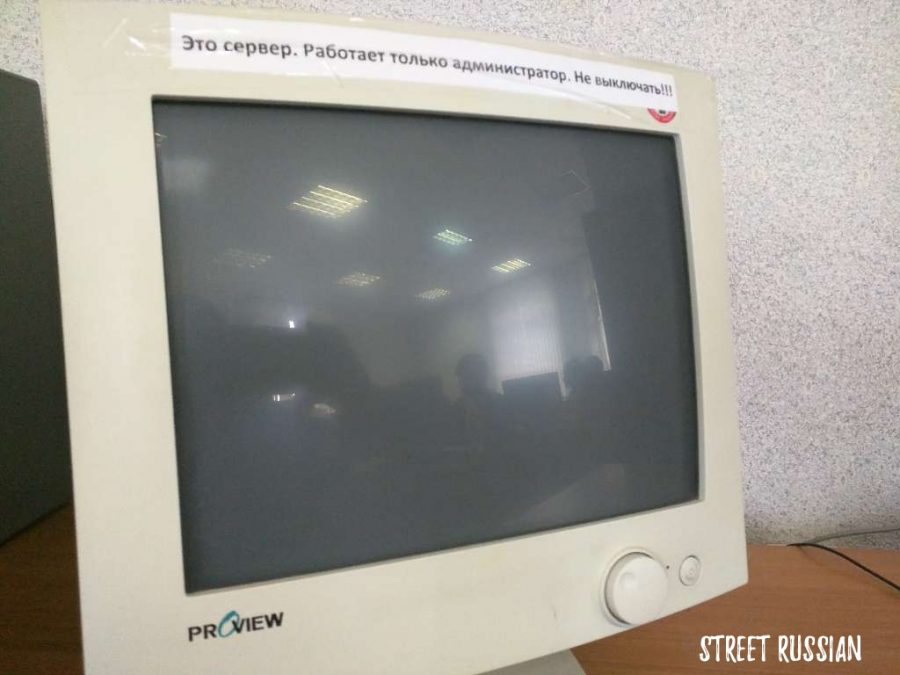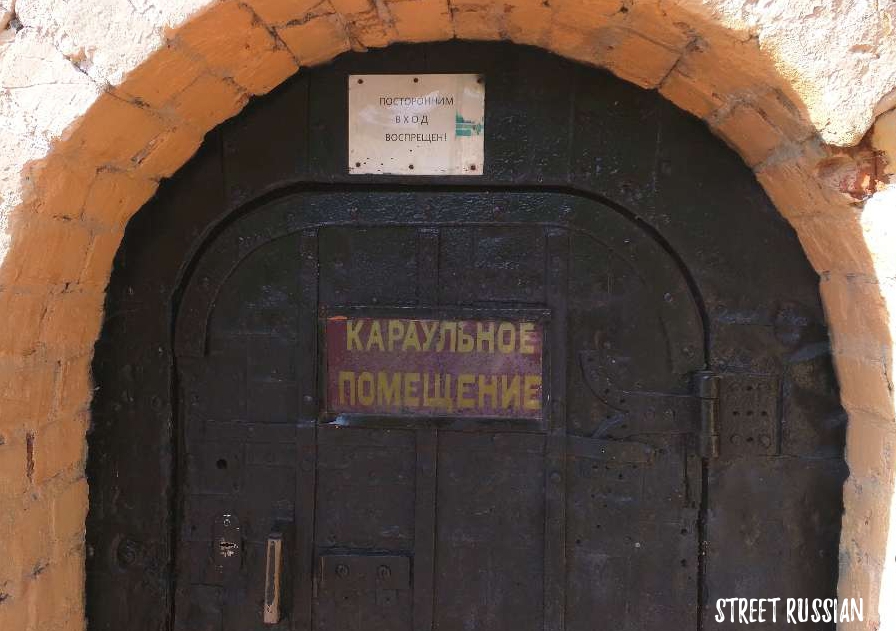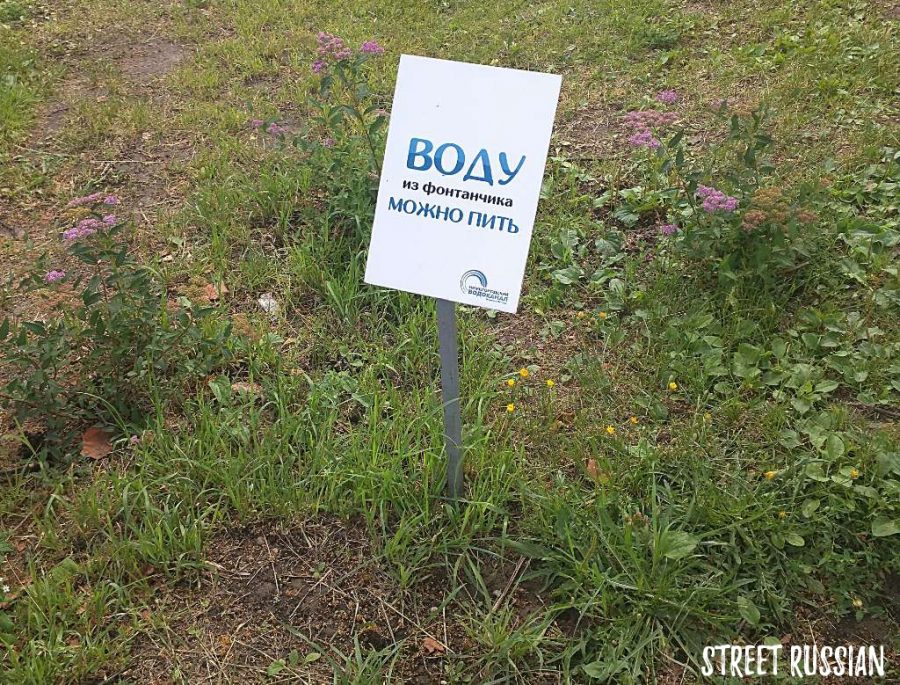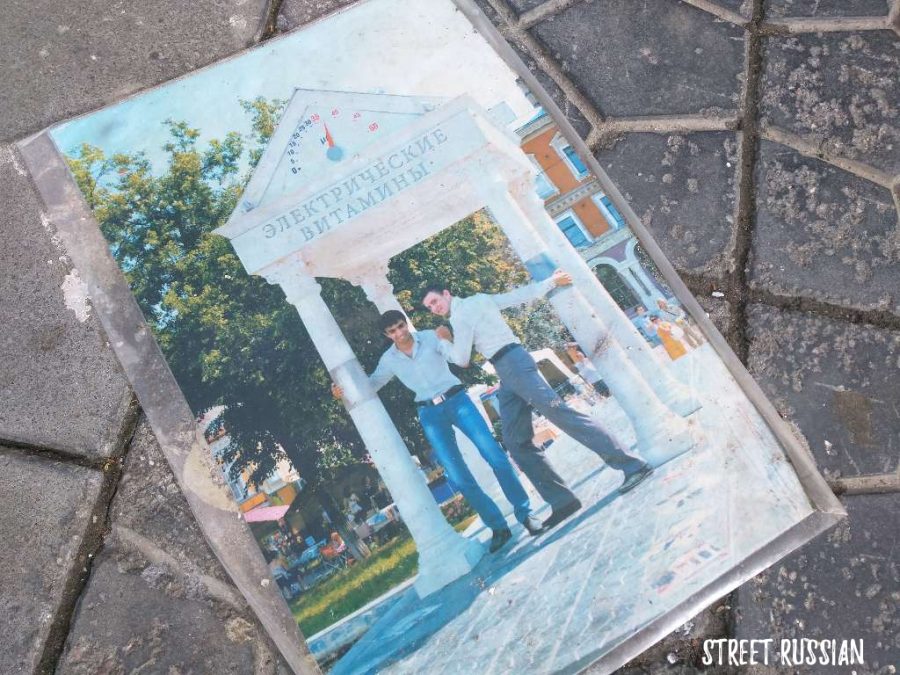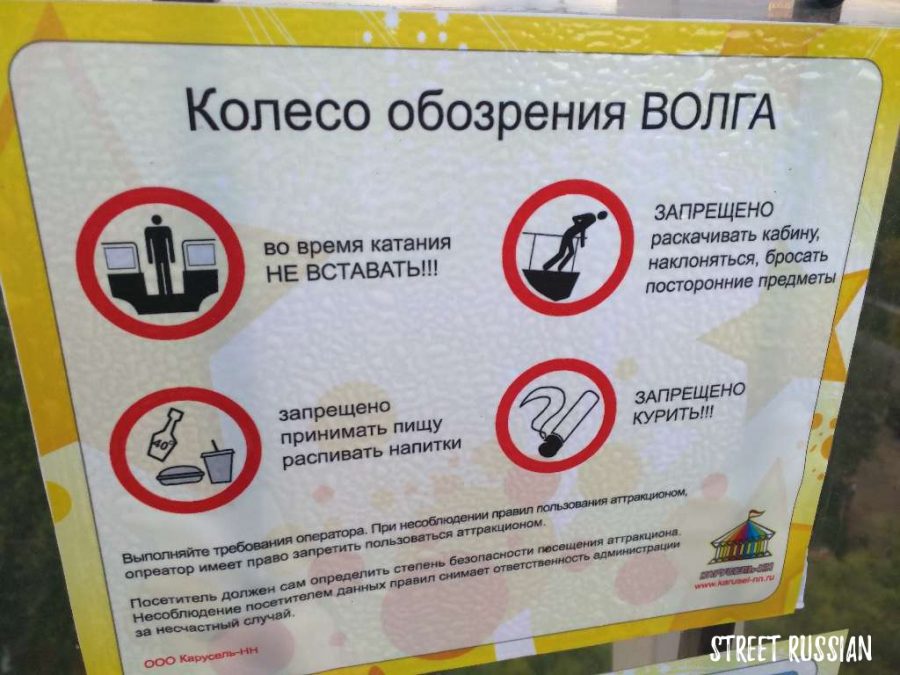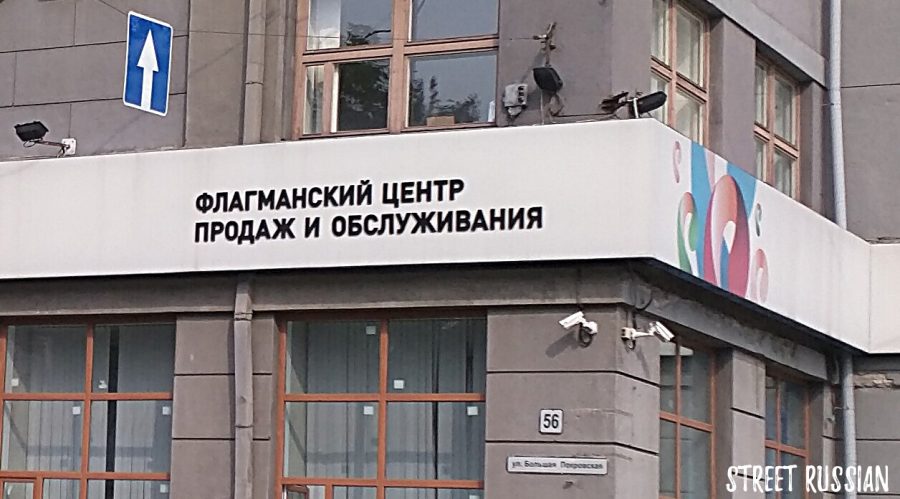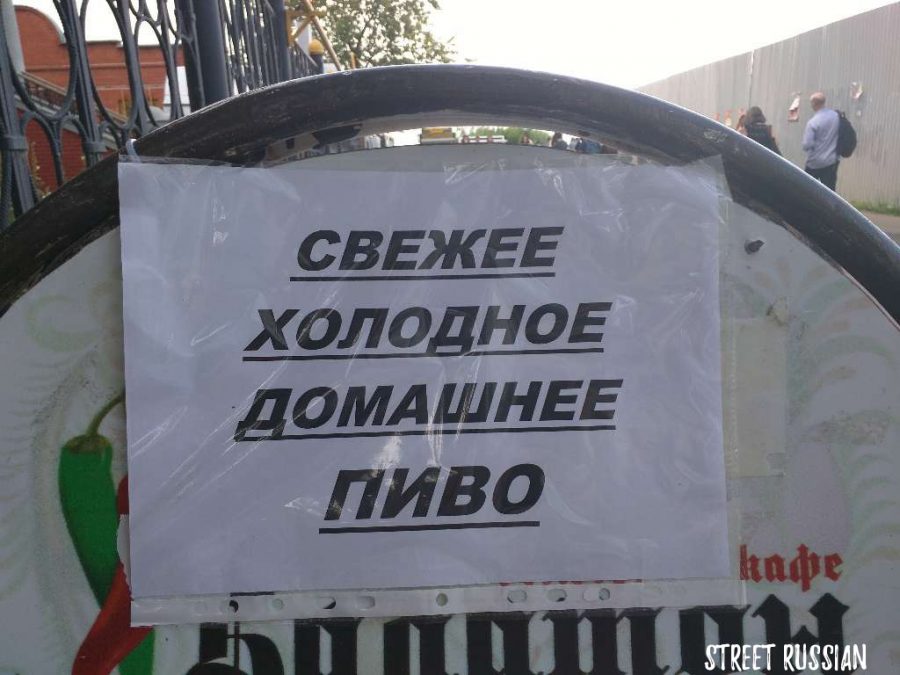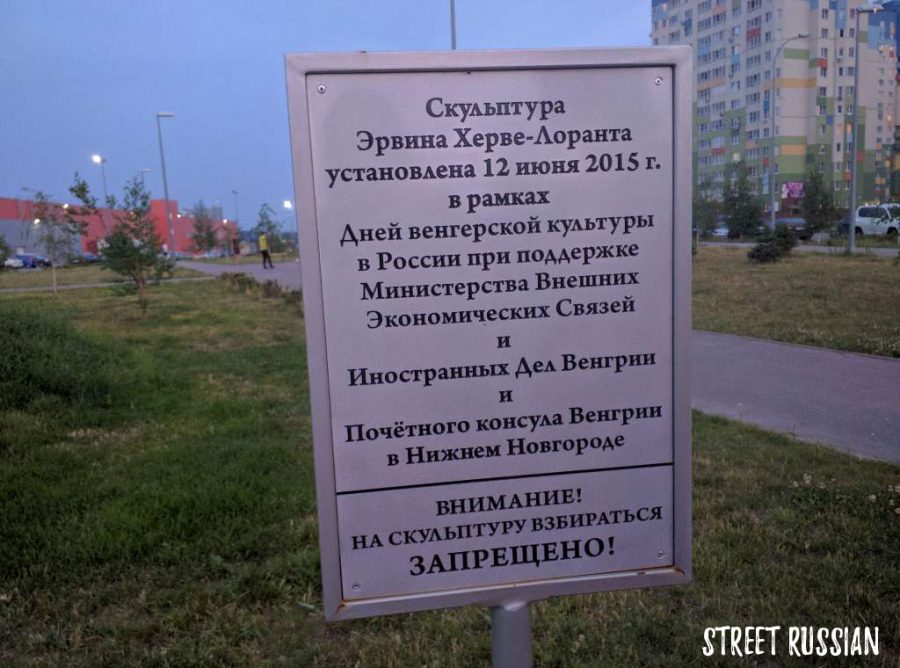 By always always always reading what's around, I constantly pick up new words. It's harder to do this from the states, of course, but the internet helps 🙂 What's your strategy for acquiring new vocaulary?
Mini Russian / English cheat sheet
да, выдерживает = yes, it'll support (you)
уничтожение = extermination
прочти это = read the whole thing
караульное помещение = guardhouse
флагманский = flagship
художественные промыслы = arts and crafts
взбираться = climb
Street Russian Project index