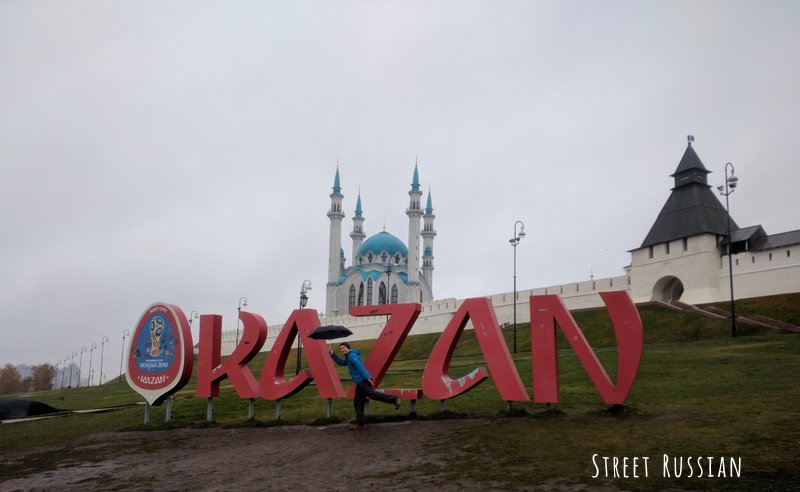 Welcome to Kazan, a city that has existed for over one thousand years.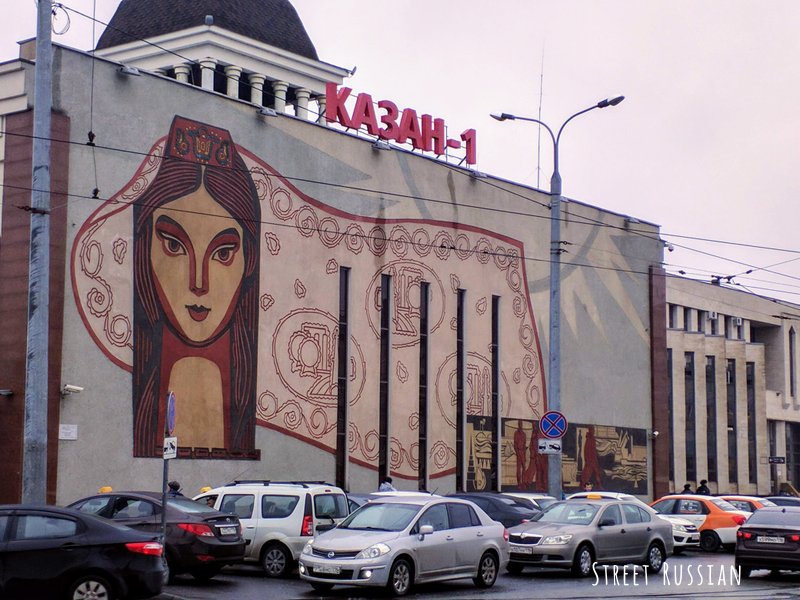 It's the 6th largest city in Russia and a ninety-minute flight from Moscow. It's also a short drive from one of the country's newest silicon valleys.
Here's a peek at a very short day trip we took to Kazan last fall…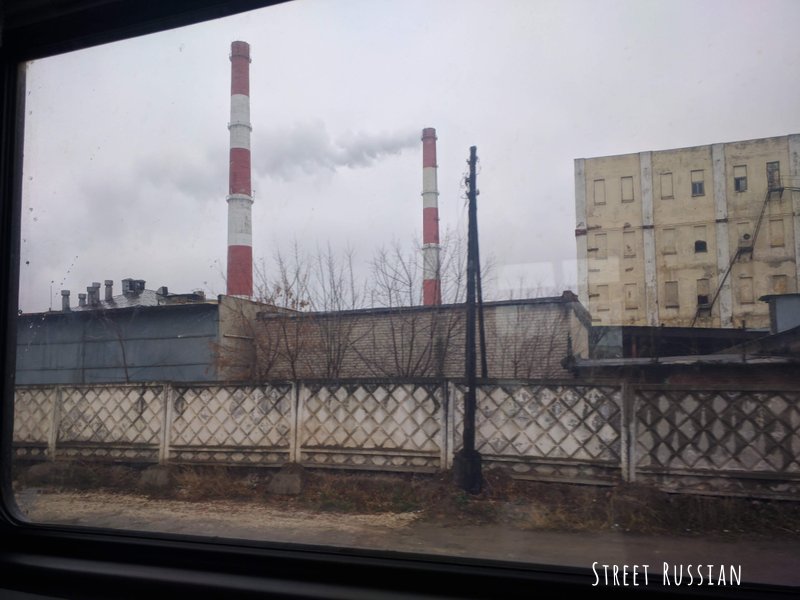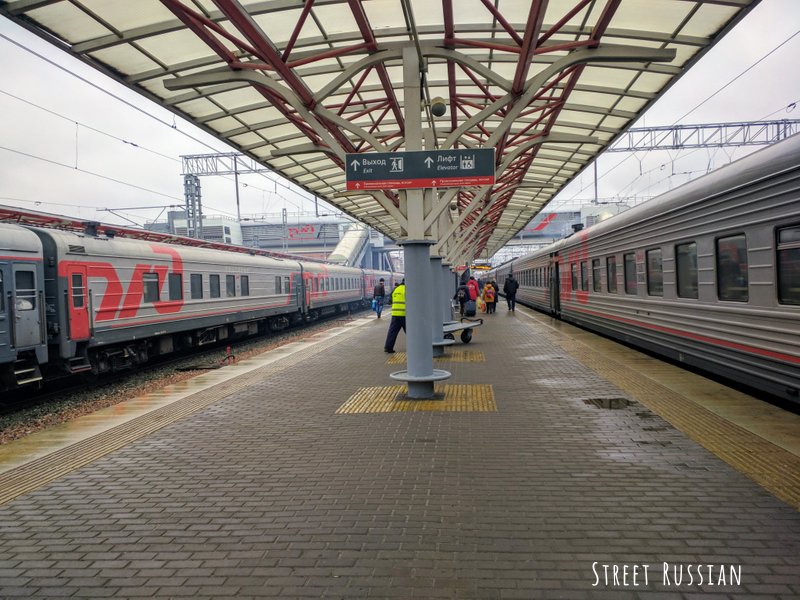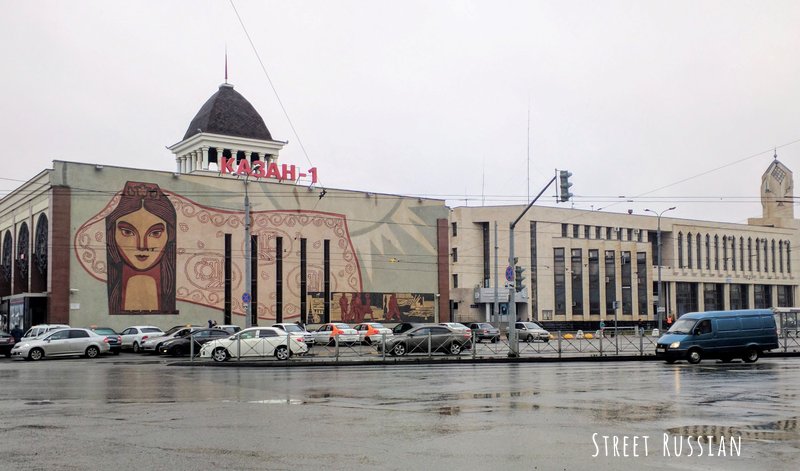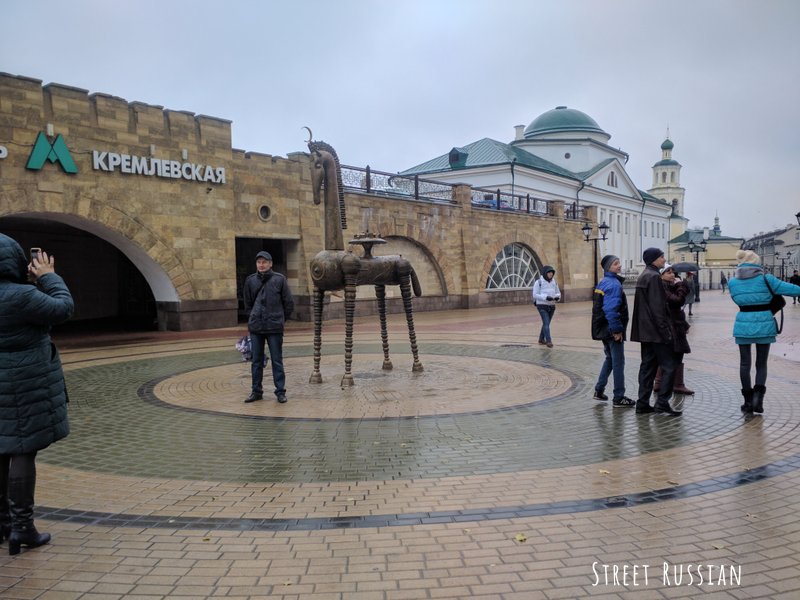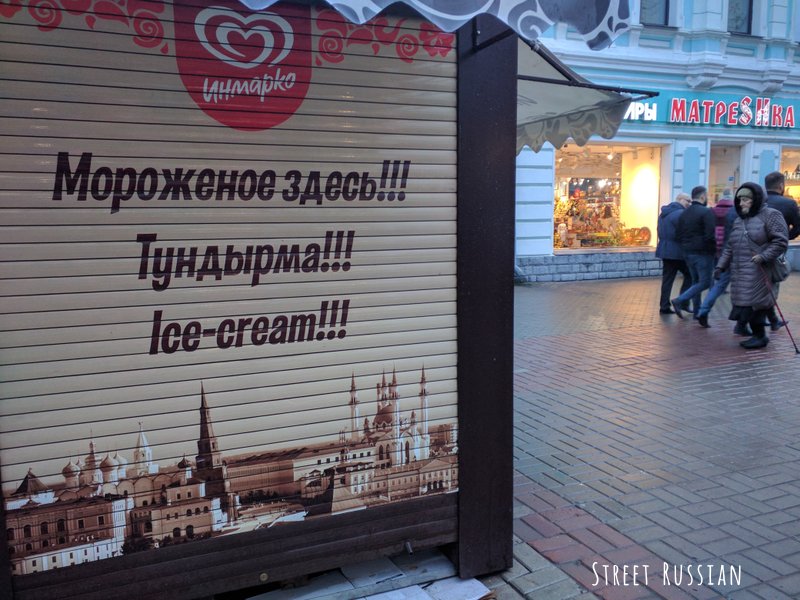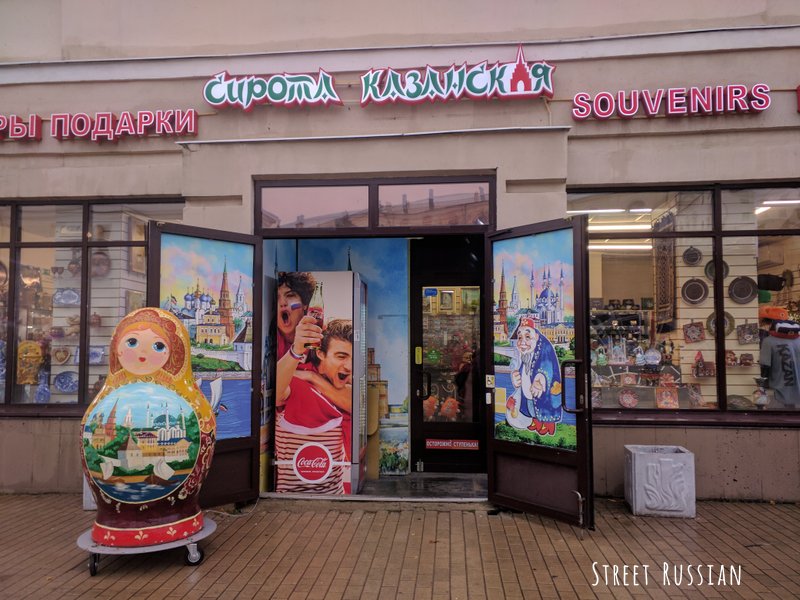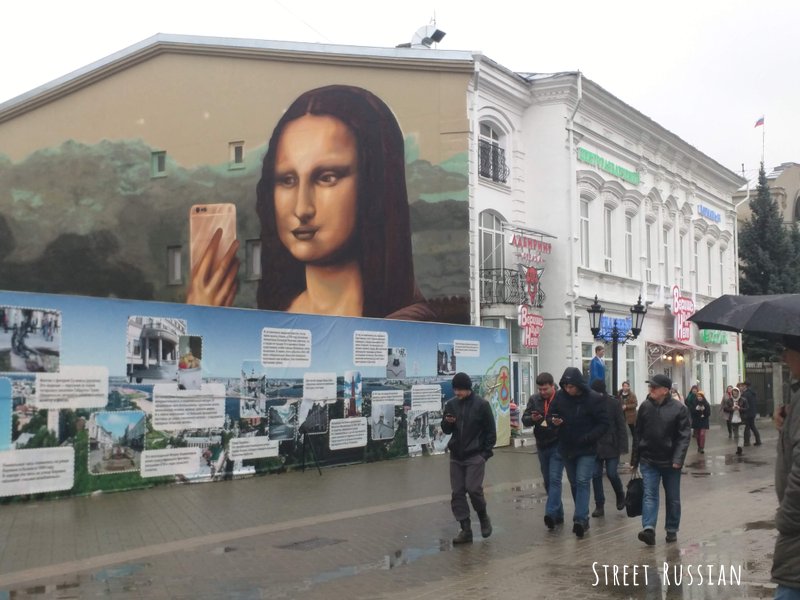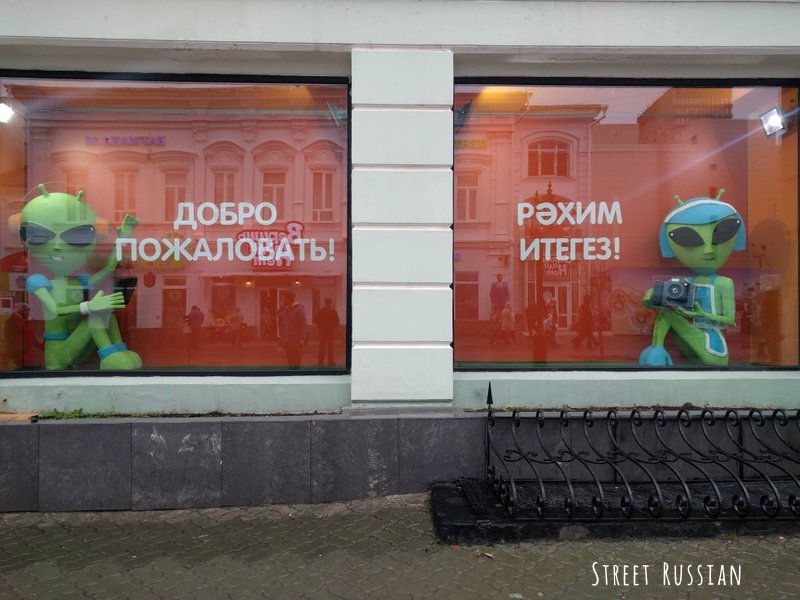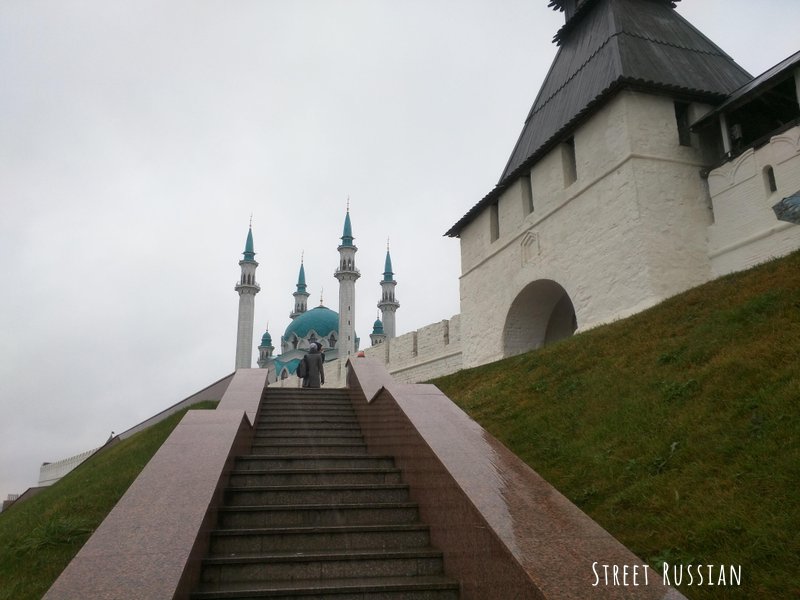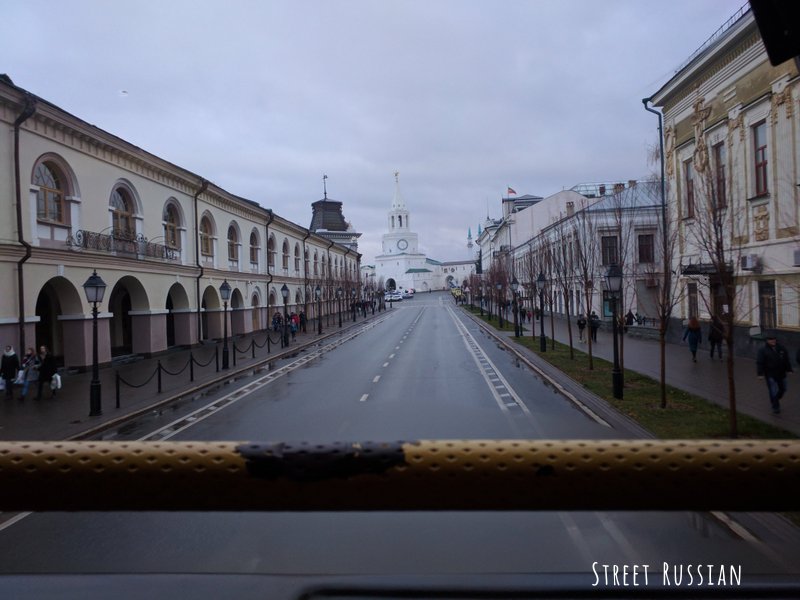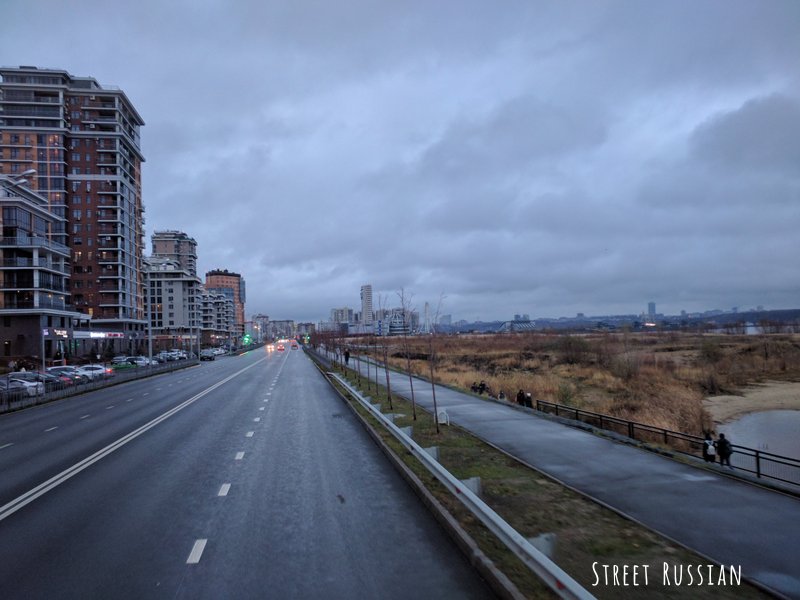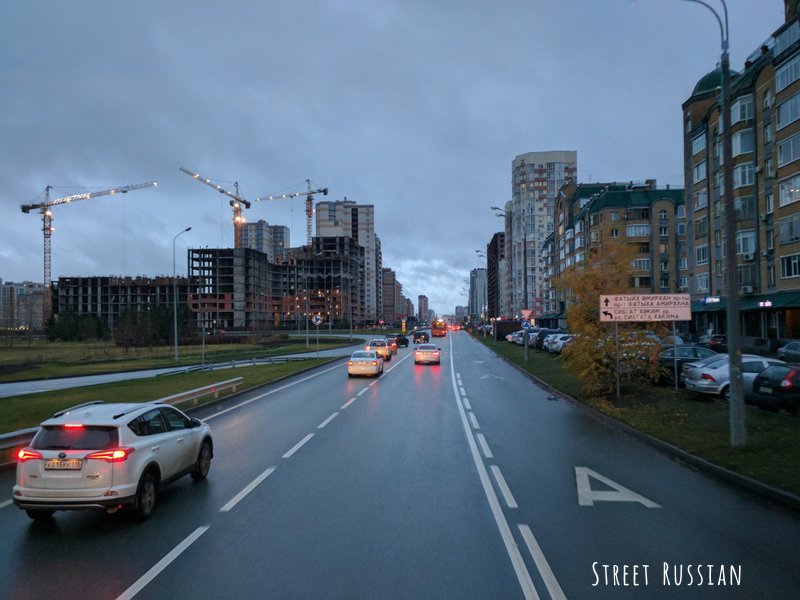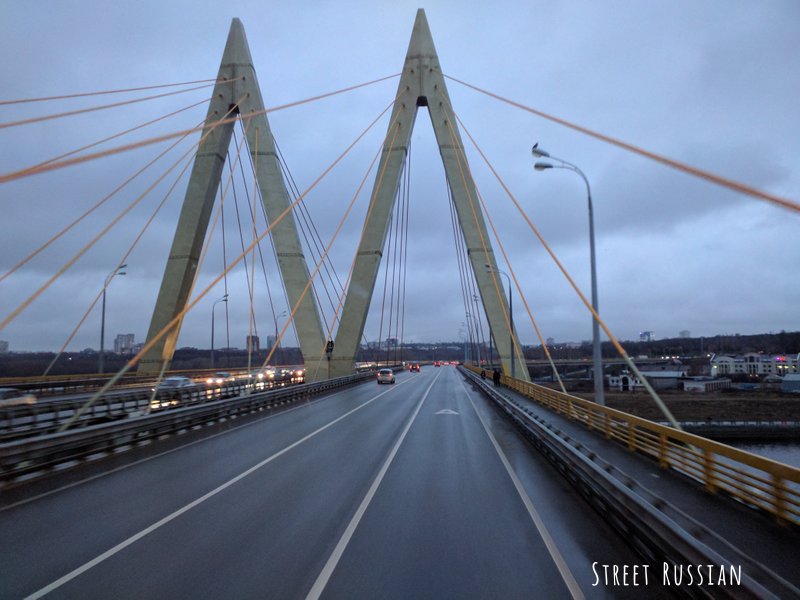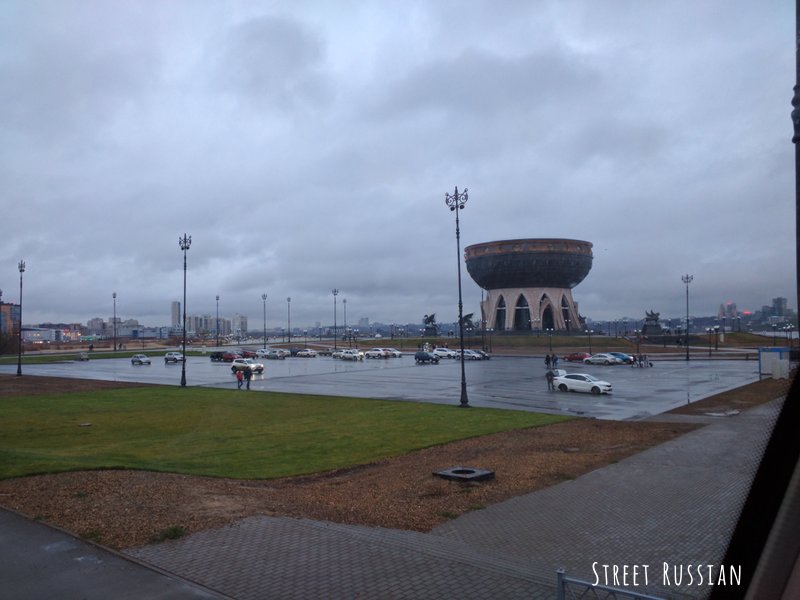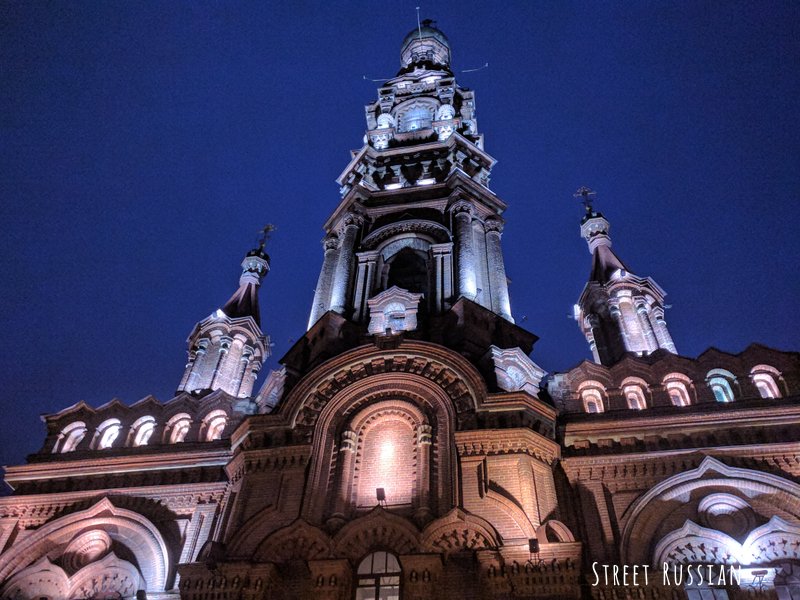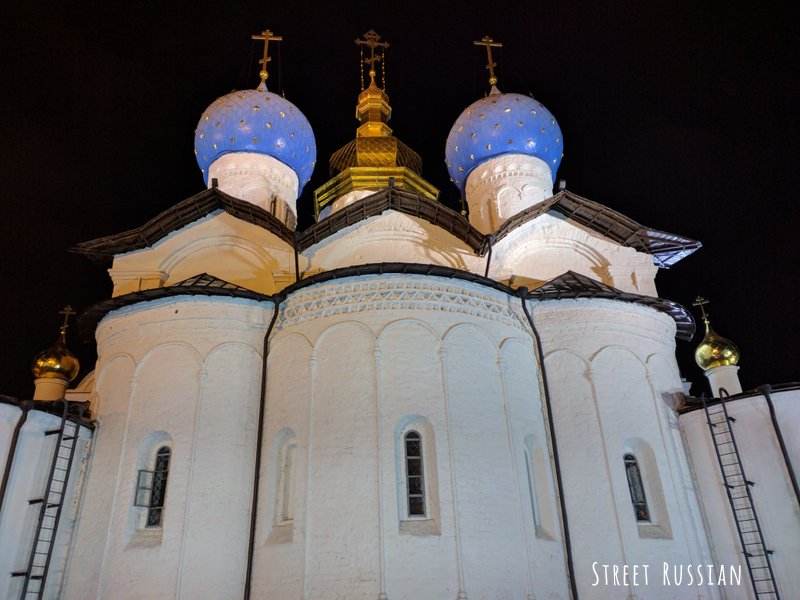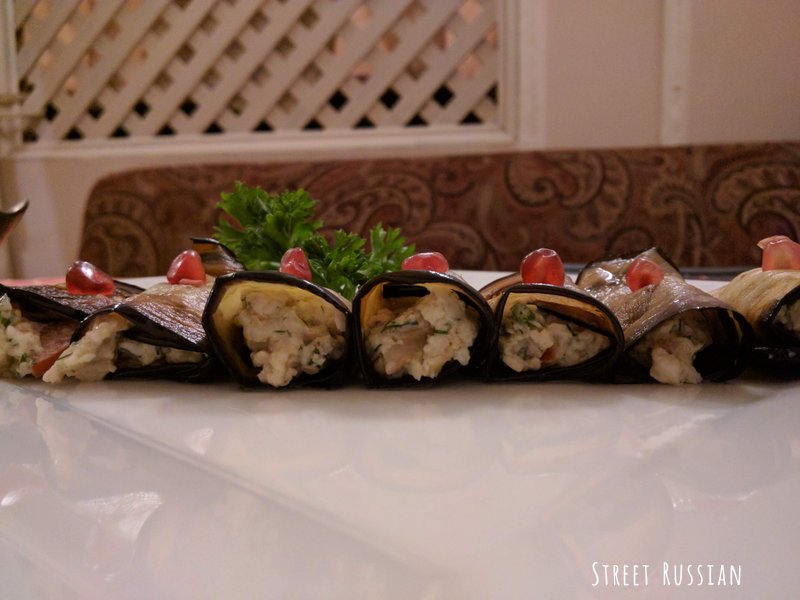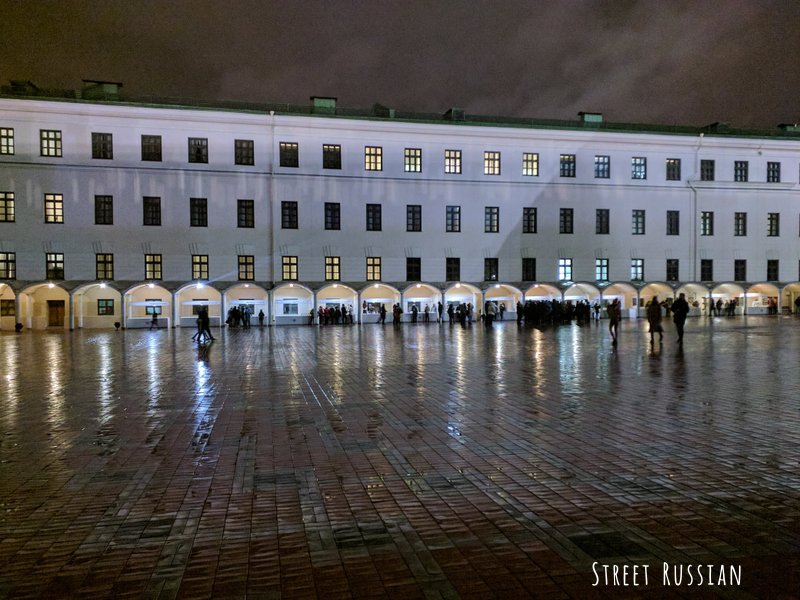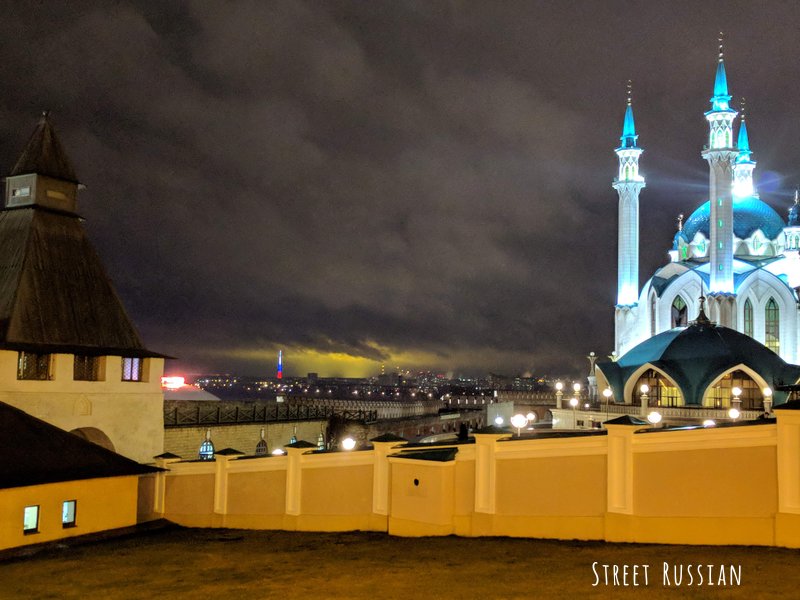 If you were visiting Russia, would you take a day trip to Kazan or would you pick a different city? Let me know in the comments!