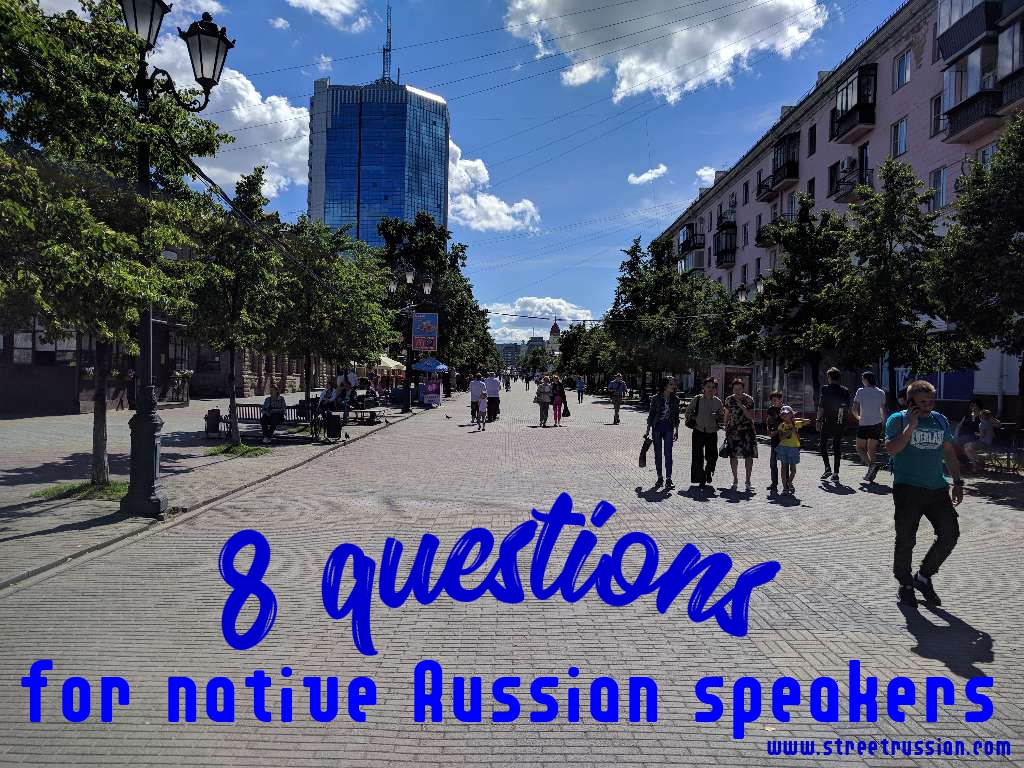 Here are some vocab terms / grammar points I've been wondering about lately. If you have any answers or explanations, I'd be very grateful to hear them!
#1. Why are some herbal teas called иван чай instead of just травяной чай? Is there some difference between the two terms or is marketing speak?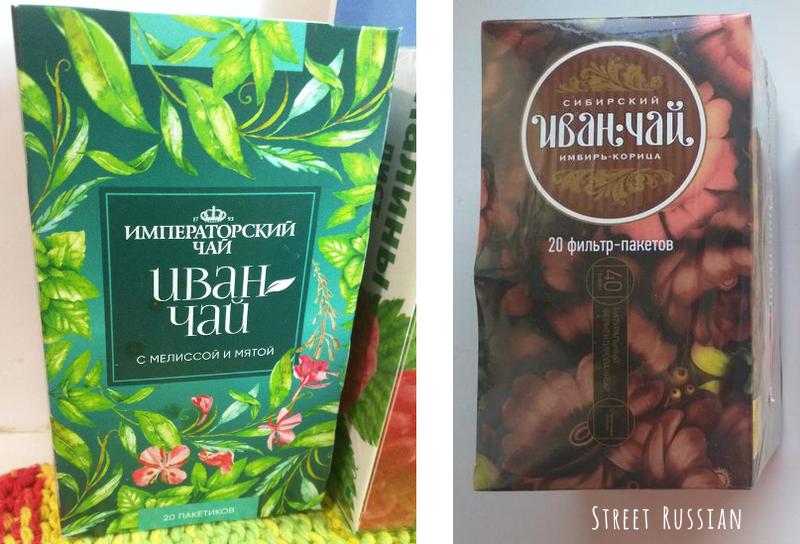 #2. What does дед сказал немца не мыть refer to? It means that if you have a German car, you shouldn't wash it? Or is it a WWII reference?
#3. вы vs Вы: I read that to show respect in the singular form, this word should be capitalized (Вы). If it's used for a group of people, however, it's just вы. Is this a common practice or is it a grammar rule that people no longer follow?
#4. Why/when did people stop underlining cursive т and ш? My husband and I watched «Семнадцать мгновений весны» and I saw this letter was full of underlined letters.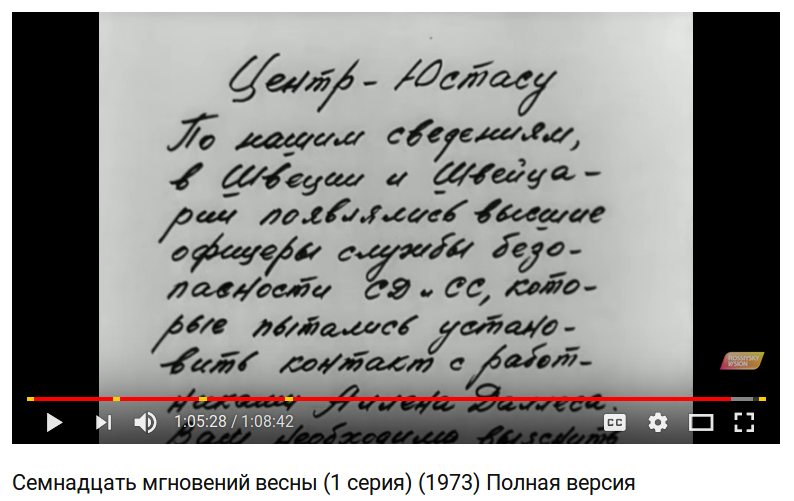 #5. What's the difference between сёмга and лосось? Does лосось only refer to a live fish?
#6. Is this true??? What does it have to do with кино or немцы?

#7. Is it проверьте соединение с интернет or проверьте соединение с интернетом? I've seen people write it either way.
#8. Why is Д often written as D in the names of businesses, even though the rest of the name is in Russian? Most of the time it seems to be connected with dental care but in this case it isn't-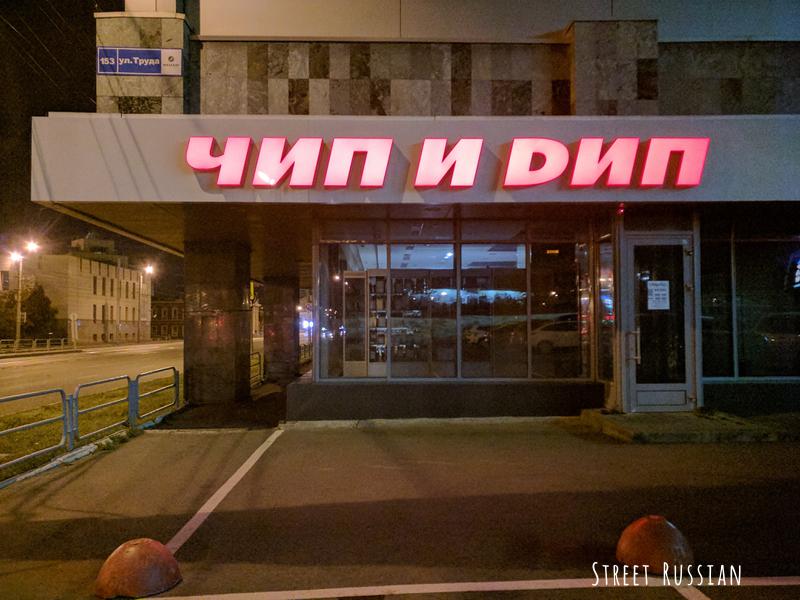 This week I even saw Н as N! It must be because it's the "N Tour"?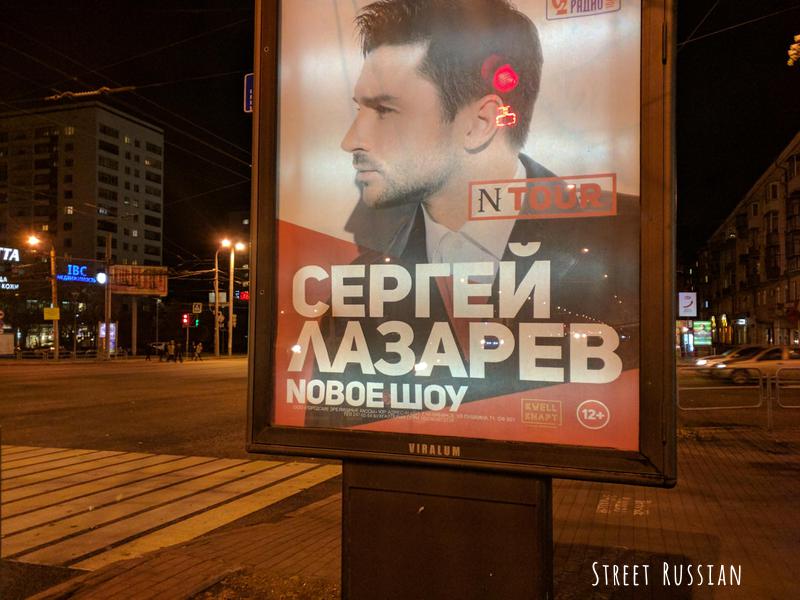 Заранее спасибо за ответы! 😀