Welcome back to another edition of the Street Russian Project!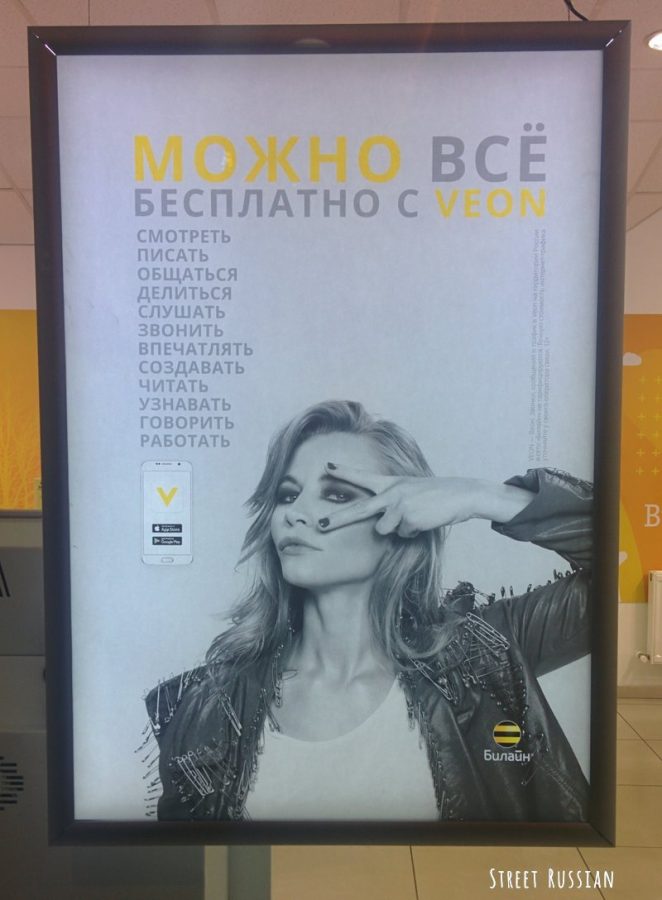 One part of the immersion method that works really well for me is reading everything around. I read the flyers people hand out on the streets, the back of kefir bottles, the junk mail in the mailbox, the graffiti on the sidewalk, EVERYTHING. There's a lot you can learn about a place just by reading its advertisements and public service announcements.
While doing all this reading, I've been keeping an eye out for billboards and signs to share with you…
Здоровье и Законы / Health and Laws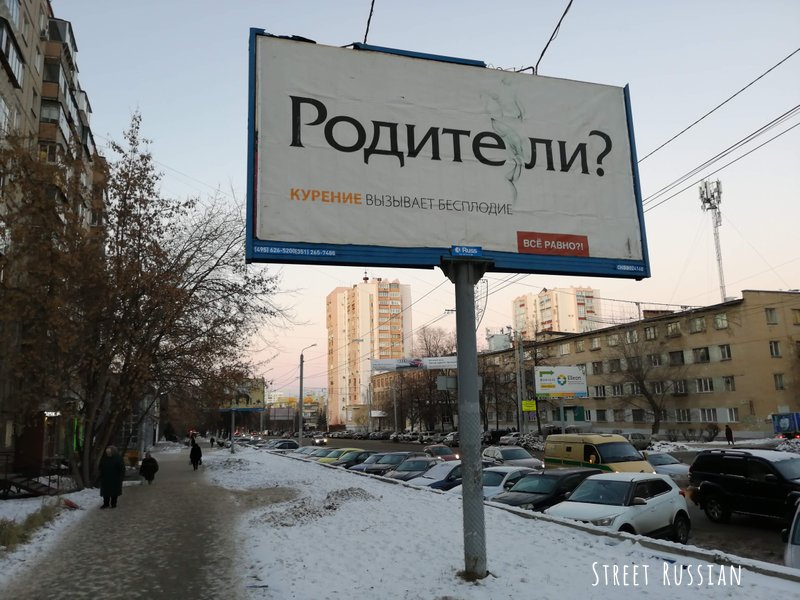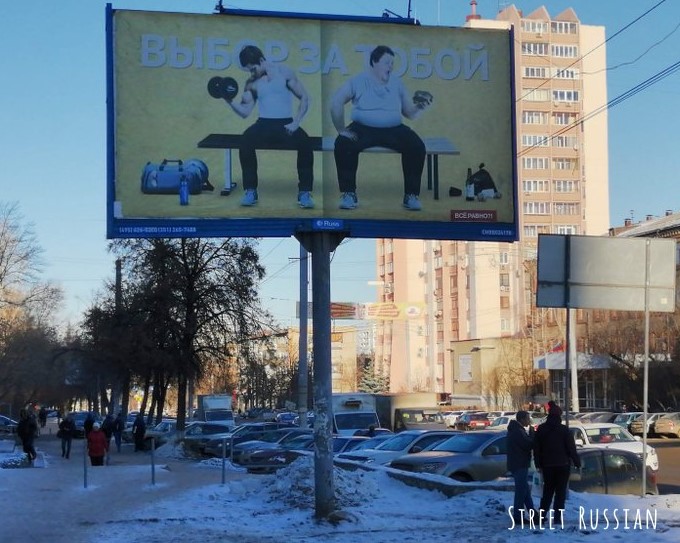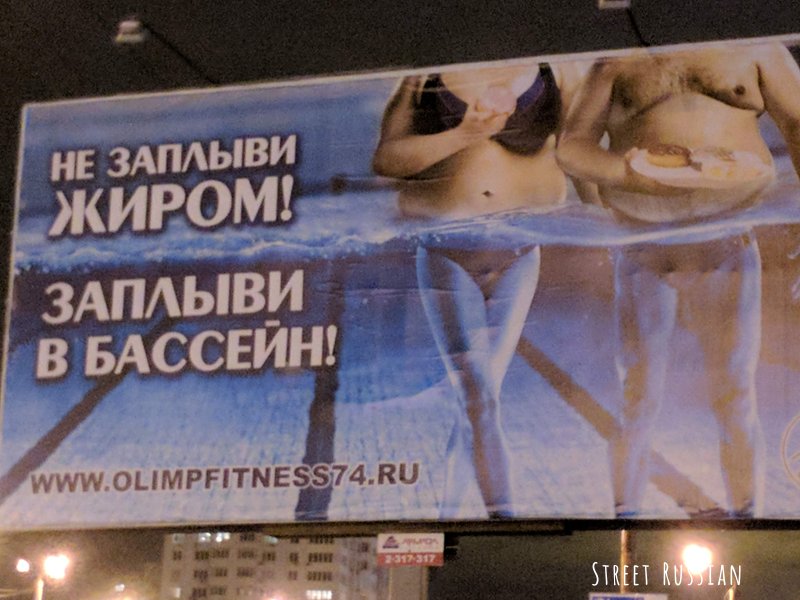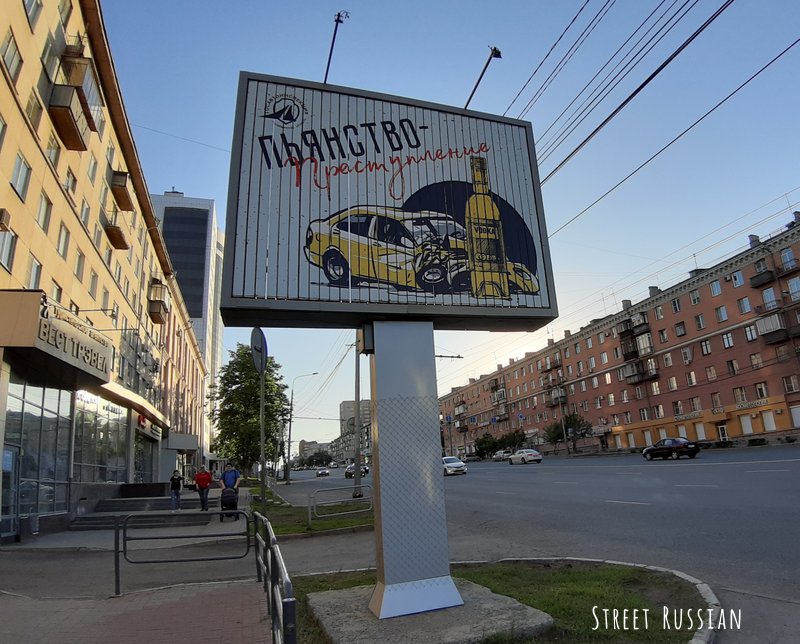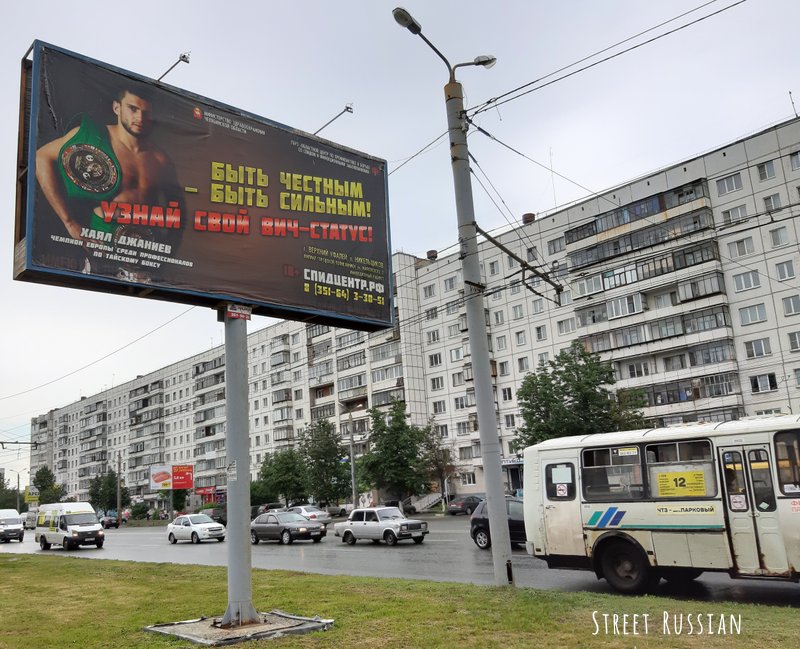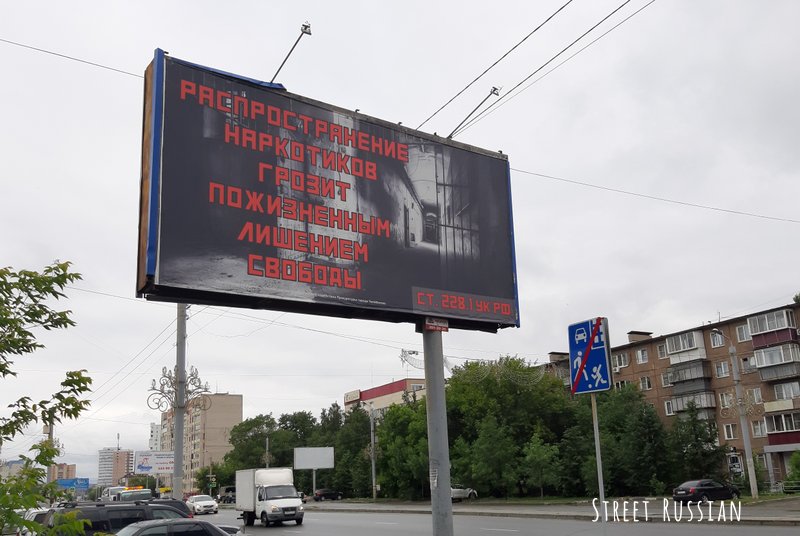 Жизнь в России / Life in Russia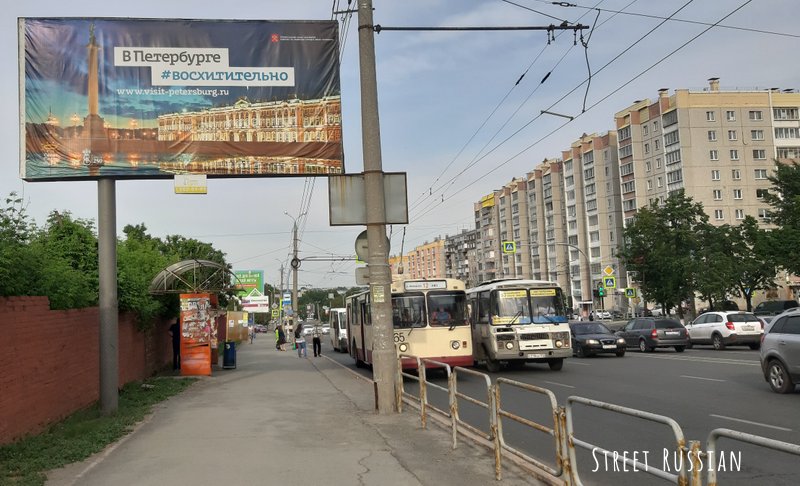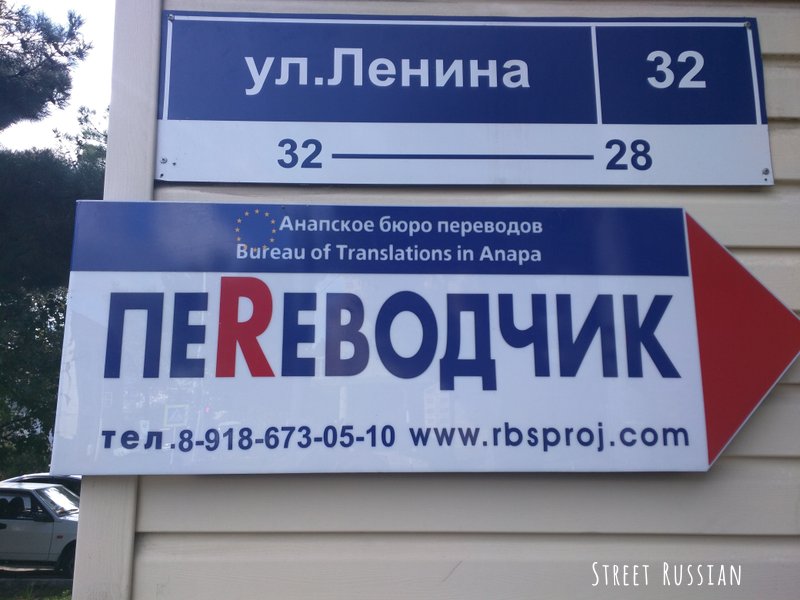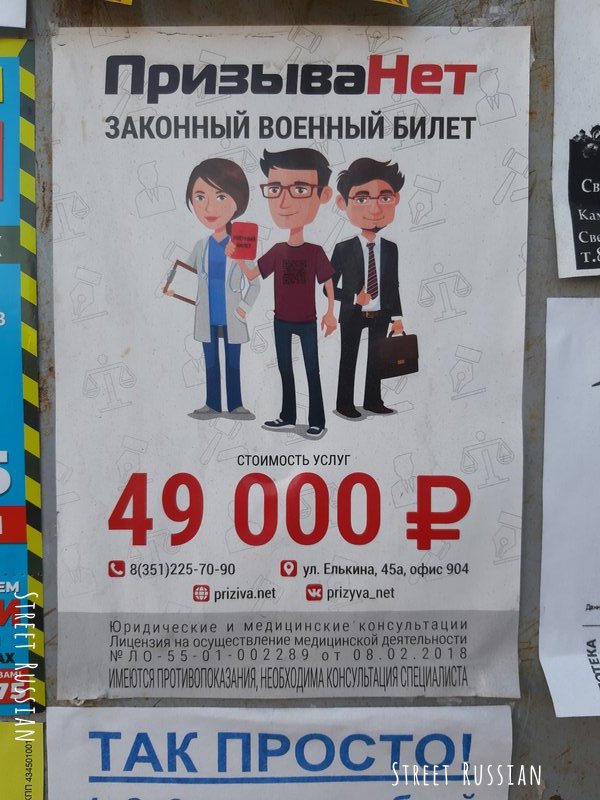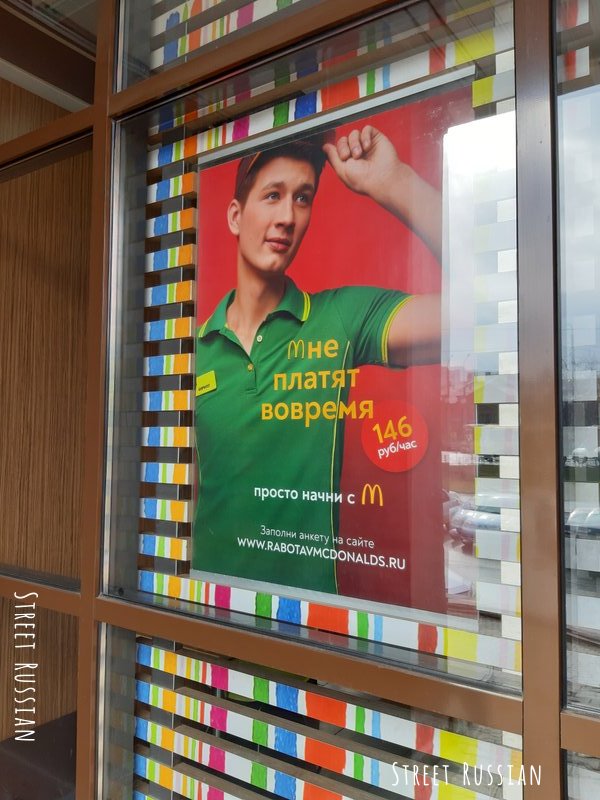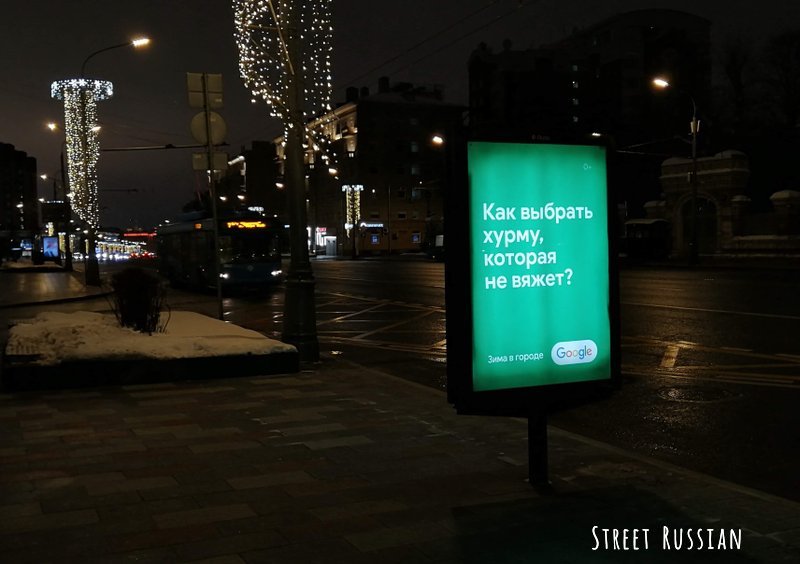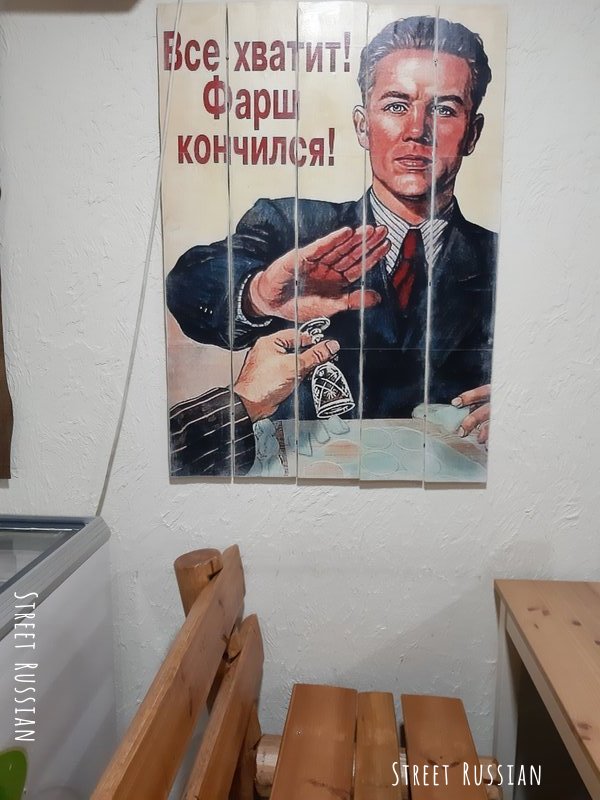 Did you learn anything new about Russia from any of these signs? Also, do you think reading is an important part of the immersion method? Or are speaking and listening more valuable?
PS: For more Street Russian Project posts, click here!