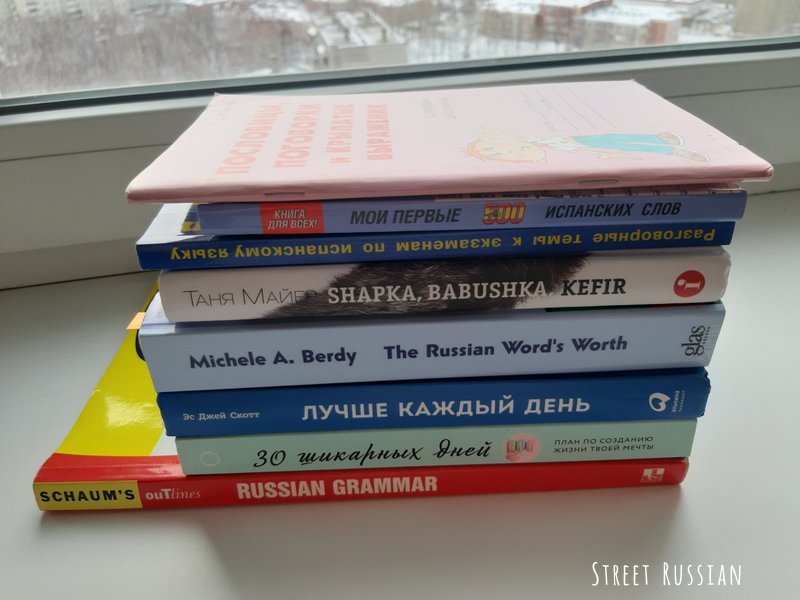 Anyone else out there who goes overboard when it comes to buying foreign language books? I used to bring home new Russian books all the time… until it became clear how long it actually takes to go through a single book.
Over the last couple of years, I've worked through several textbooks—the very dated Russian Stage 3, the equally dated Schaum's Outlines Russian Vocabulary, the hip Russian Tutor—and books—these Russian-y books, the tragedy of Soviet sub K219, about half of this novel.
Here are the books I need to finish before I can (responsibly) buy any new ones.
Currently reading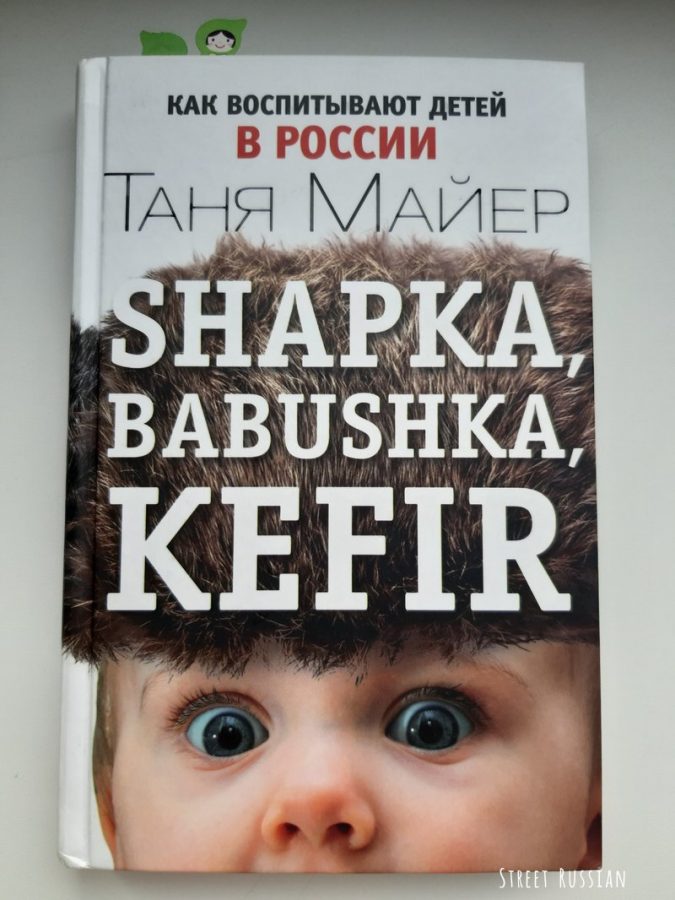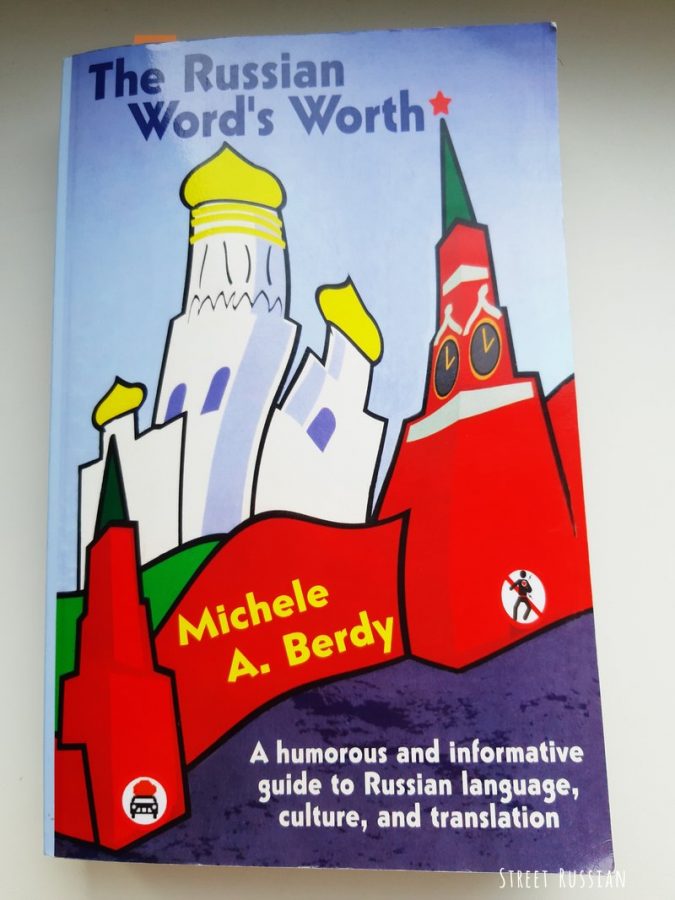 Later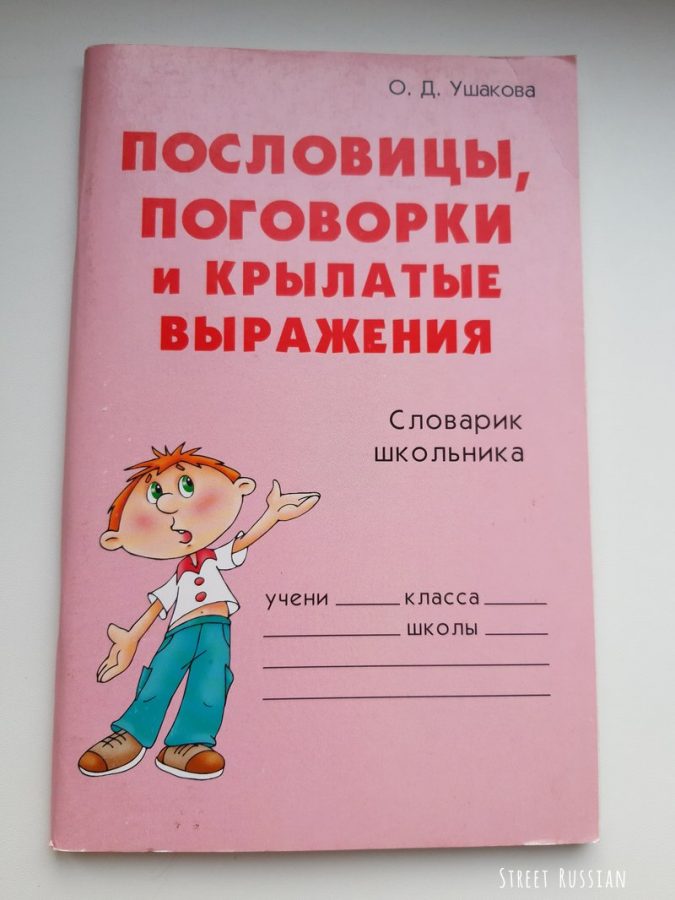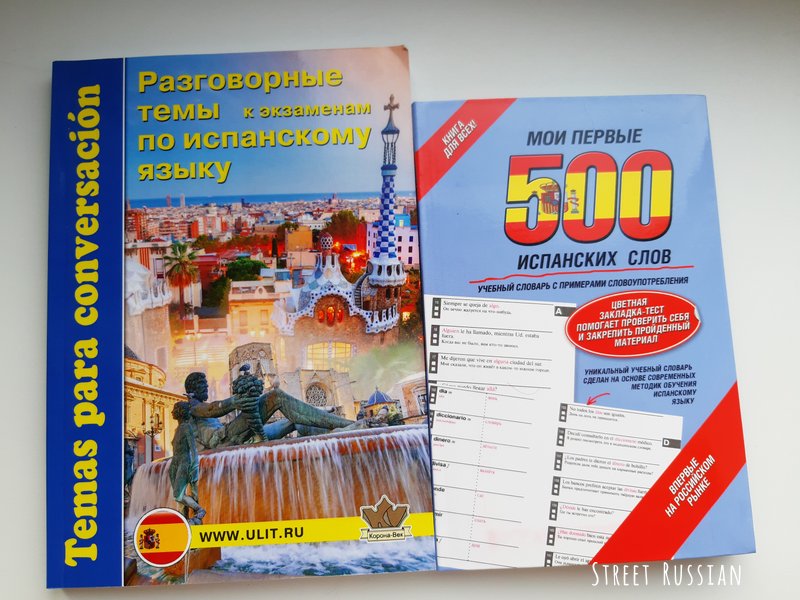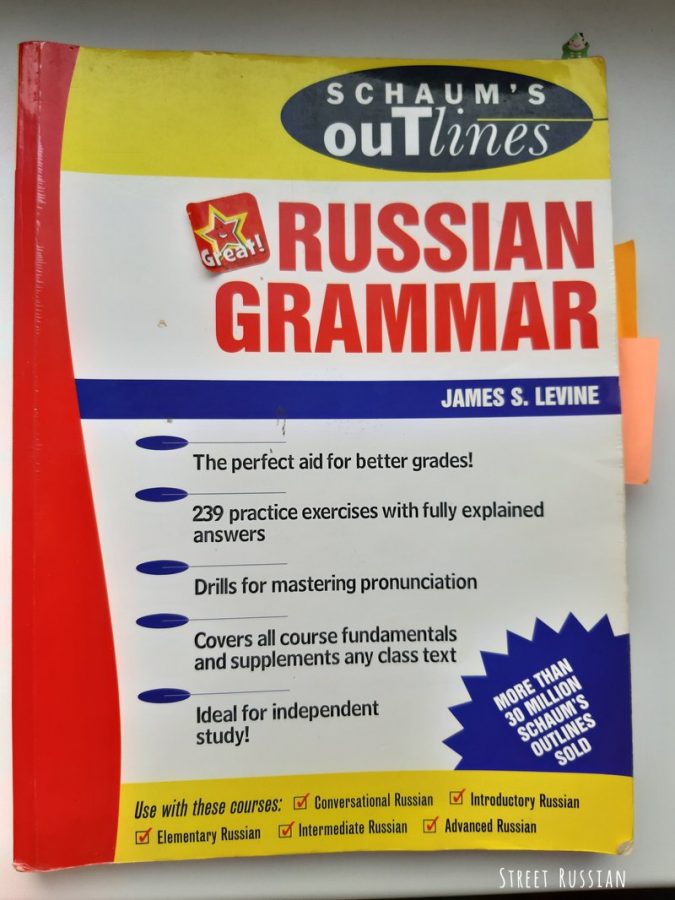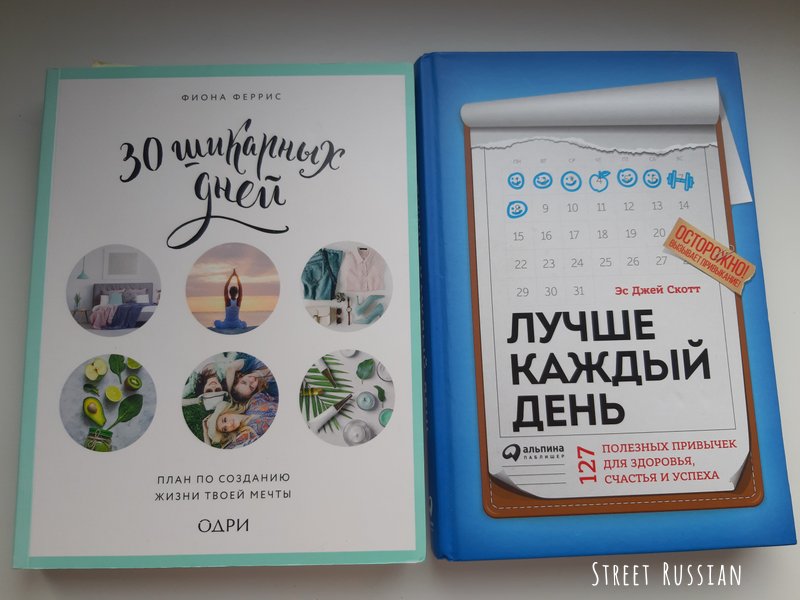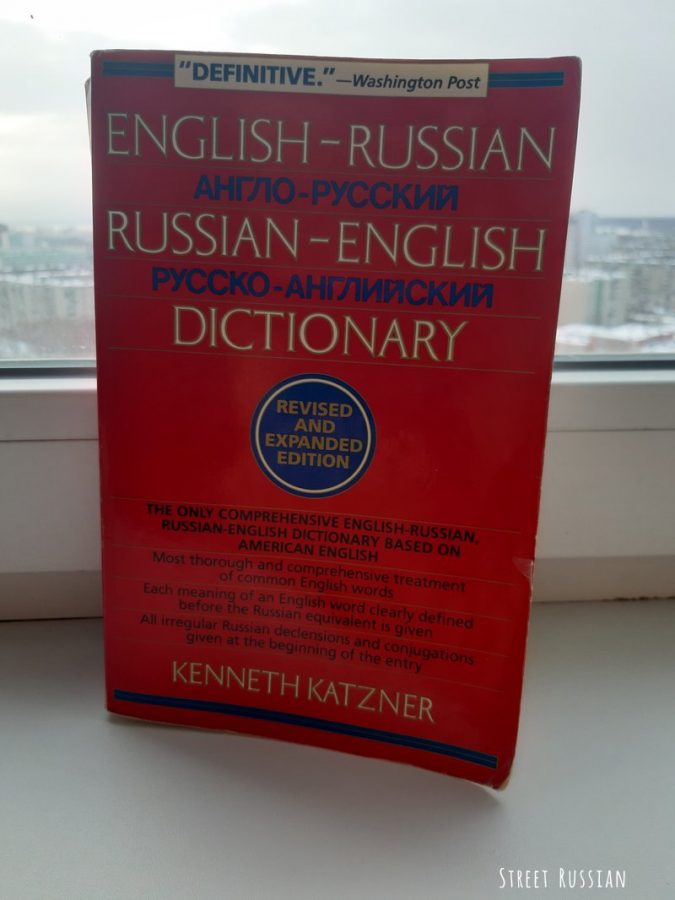 What Russian books / textbooks are sitting on your shelf right now? Are there any new books you're going to buy this year?