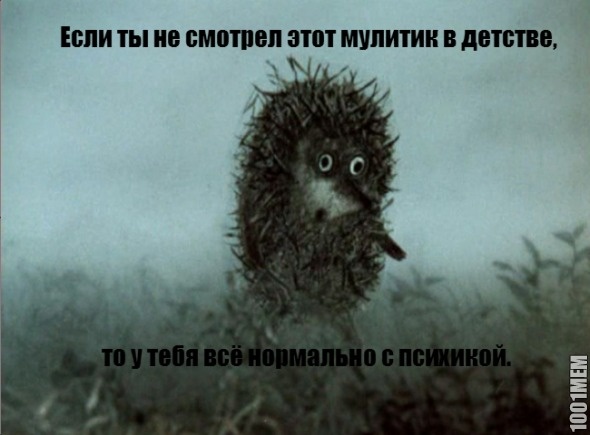 You've probably read a dozen posts that talk about the usual suspects in this catеgory- Чебурашка, Ну погоди!, Винни пух, Ёжик в тумане, and so on. These are the cartoons that my first Russian teacher would show us if we finished early on a test day.
"Oh, my cartoons were so different," I told D once. "My favorite show was Teenage Mutant Ninja Turtles."
"Hey, mine too," he answered.
What?! Seriously, did you guys know that pretty much everything we watched (if you grew up in the states) was on TV in Russian in the early 90s?
Here are the Russian intros for some of D's favorite cartoons as a kid, along with their Russian titles.
Черепашки Ниндзя
Утиные истории
Чёрный Плащ
Пинки и Брейн
Чип и Дейл спешат на помощь
So, what do you think? Do you remember watching any of those on Saturday mornings? If you want to rewatch them (in the name of Russian practice, of course) you can find the full-length versions of these cartoons by searching for "[cartoon name] все серии" on YouTube.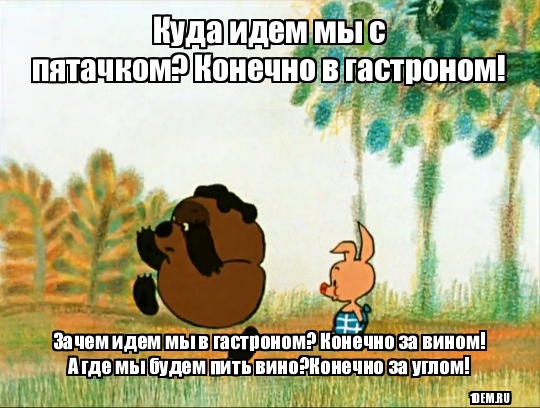 PS: If you're more into Russian language originals, here are D's favorite Soviet cartoons from his childhood: