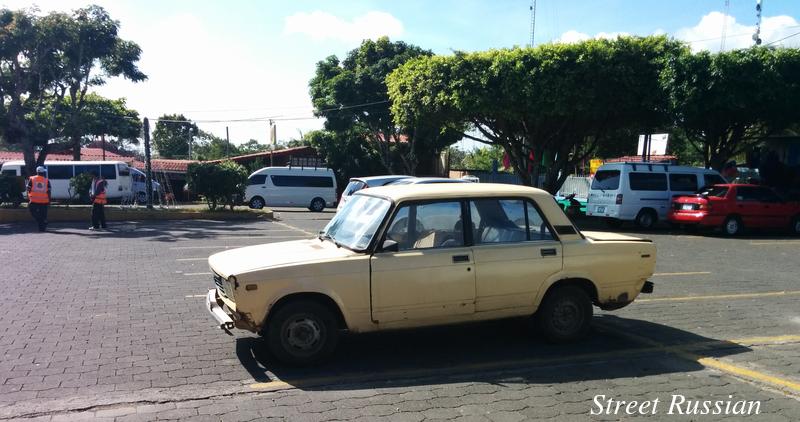 My husband and I did some traveling in Central America this month. Prior to that, I'd made a super-detailed Russian Study Plan… but you can guess how little progress was made on that particular plan since its creation. It turns out, though- look hard enough and you can find Russian almost anywhere!
#1) Russian-speakers in Nicaragua

There are several people who speak Russian in the town of San Juan del Sur. I met one man a few years back- decades ago he'd been sent to Odessa study the language and continues to speak it well even now, simply by practicing with others who had also been sent to the USSR to study. In September I caught up with him and his Russian-speaking cousin (sent to one of the -stans, if I remember right?) and we spend 30 minutes talking life and languages on a hot Nicaraguan afternoon. They told me about another countryman of theirs who returned from his time in the USSR with a Russian wife in tow… except that the relationship was soon over as she ended up hating both the tropical climate and very un-Russian food.
#2) Russia-Nicaragua Friendship Day

Surprise- it's a new "holiday"! Nicaragua plans to celebrate 'Friendship Day with Russia' every December 12th. It's unlikely most people there will care, especially since there's already an epic, multi-day religious celebration that starts December 7th but hey. Interesting. It'll give the Russian embassy something to tweet about at least.
And that's not all. After all, there are still 364 other days of the year to do something with:

Want more info? Here are a few things to get you started-
В Никарагуа отмечают День дружбы с Россией (December 2015)
Russia's return to Nicaragua worrying many in Central America (March 2015)
Russia and Nicaragua: Together Again? (August 2014)
Nicaragua looks to Russia to modernize army (April 2014)
Nicaragua–Russia relations (Wikipedia)
#3) Лучше калымить на Гондурасе, чем гондурасить на Колыме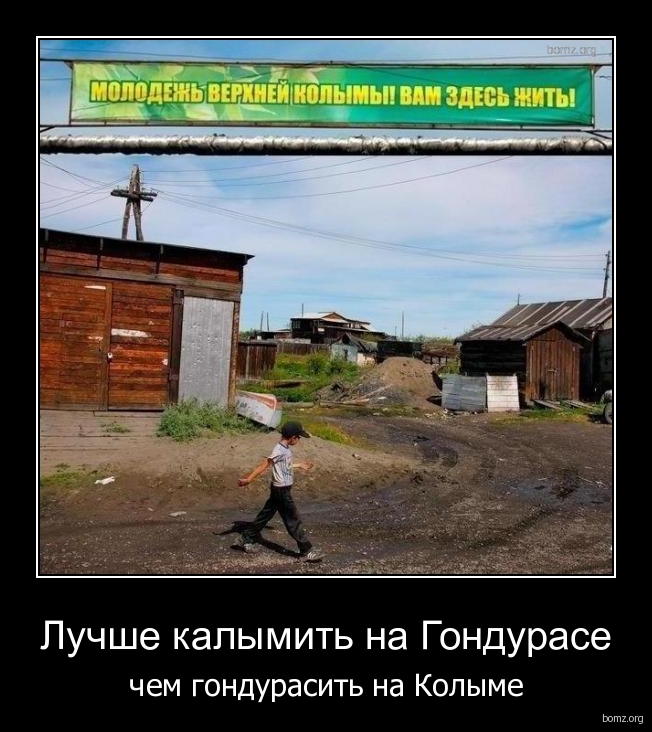 At one point, we ended up in Honduras for a day. D wasted no time in announcing the above sentence, a saying that translates to
Better to work hard in Honduras than laze around in Kolyma (Russia)
meaning, it's better to labor in a nice place than to do nothing in a not-so-nice place. I guess that's true, but what about just гондурасить-ing in Гондурас. Wouldn't that be the best of both worlds? 😉
And гондурасить– really?? Why is the word for being lazy related to Honduras specifically?
(Now on to the not-so-Central-American things!)
#4) Finding Russian on cruise ships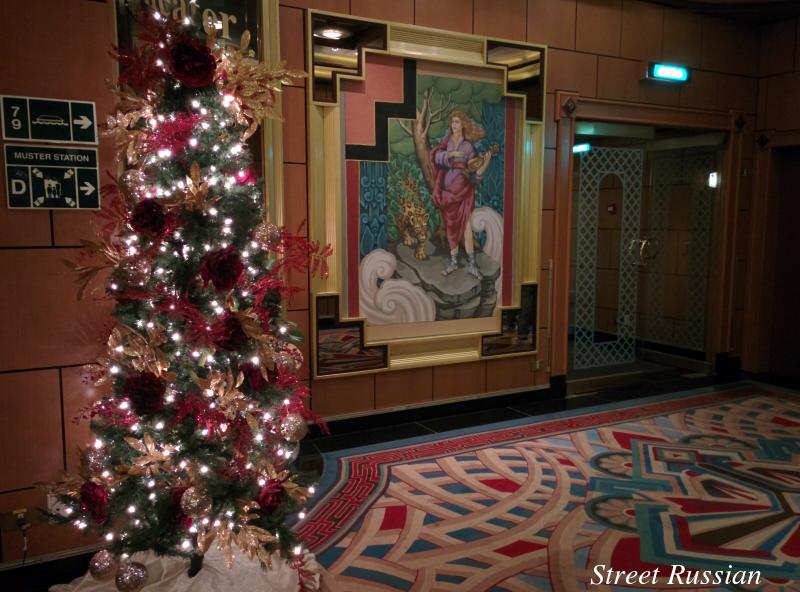 This year has been The Year of Cruising for us. I still don't know very much about cruise ships and their employees, only what we've learned from a Carnival cruise and a Princess cruise, but we met just one Ukrainian employee on the Carnival ship. In a whole 7 days. In fact, we met more Russian-speaking passengers than crew.
On the Princess ship, there was always an Olga or Anna or Denis or Ivan or Igor never more than 5 feet away. It was just as common to see "Ukraine" on the nametag as "Indonesia" or "India". I saw "Russia" nametags twice, both on guys named Denis. My D, being also named Denis, went to talk to one of them.
"Привет, я тоже Денис!"
This was met with the long-suffering why-me look of true Russian customer service and a curt "Очень хорошо".
The Ukrainians, though, were much more open to dialog. We talked to one guy from Donetsk for a long while and always made small talk with a girl from Odessa ("the greatest city in the land!") and another girl from Lviv. While a cruise ship is good for conversation, I feel it isn't really the greatest place for practicing a language beyond hi/bye. Some ships have crew rules that only English should be spoken in front of the passengers + while a passenger has all the time in the world to stand there and chat, a crew member is probably already doing nine things at once.
#5) Houston's Johnson Space Center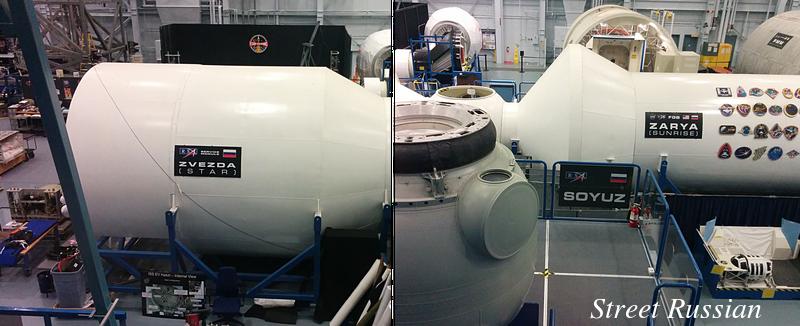 It was pretty cool to see these on a tour of NASA's astronaut training facilities. Звезда and заря are both modules that make up part of the International Space Station. I think cоюз is an actual spacecraft. We also got a Russian-language tour map for further study; I want to go through it and highlight any new words.
Okay, now it's time to unpack our bag and get back to that original Russian Study Plan! 🙂