I always keep an eye out for the Russian language in Portland. After all, there are about 100,000* people who speak the language in Oregon. Although most Russian speakers live in a certain part of the city, the language is represented citywide. Here are several things I've seen recently, presented in order from that makes sense to wtf. 😉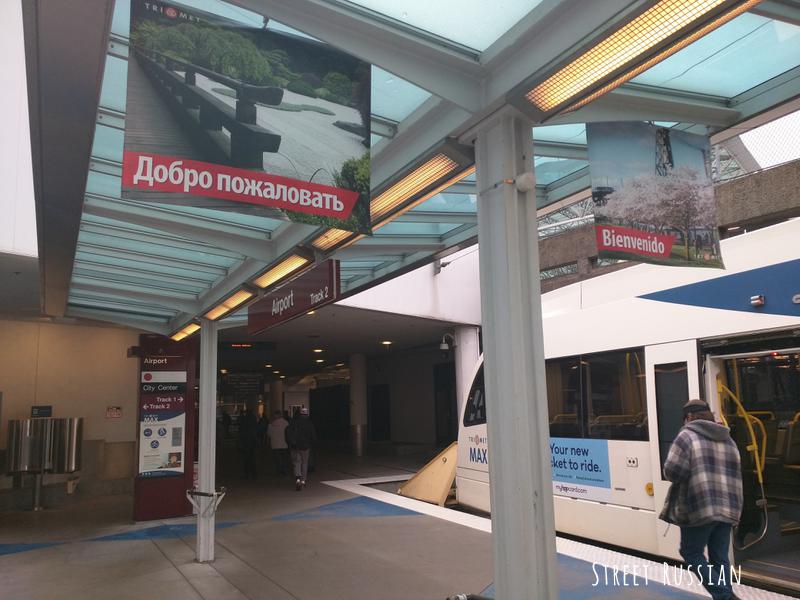 What do you think about фвеч? Are you cracking up too?
Although, there is a фвч…
Is there also a Russian-speaking community where you live?
How do you meet native speakers?
Leave me a comment below! 🙂
*From the 2016 article Oregon's Soviet Diaspora: 25 Years Later, The Refugee Community Wants To Be Known: "…members of the Portland-area community from the former Soviet Union estimated their number at around 100,000; however, according to a 2014 report from the Coalition for Communities of Color and Portland State University, members of this community often don't respond to surveys or don't trust the surveyors."
If you're interested in Russian in Portland, here's another post I wrote with more pictures and info on how to get involved with the community.