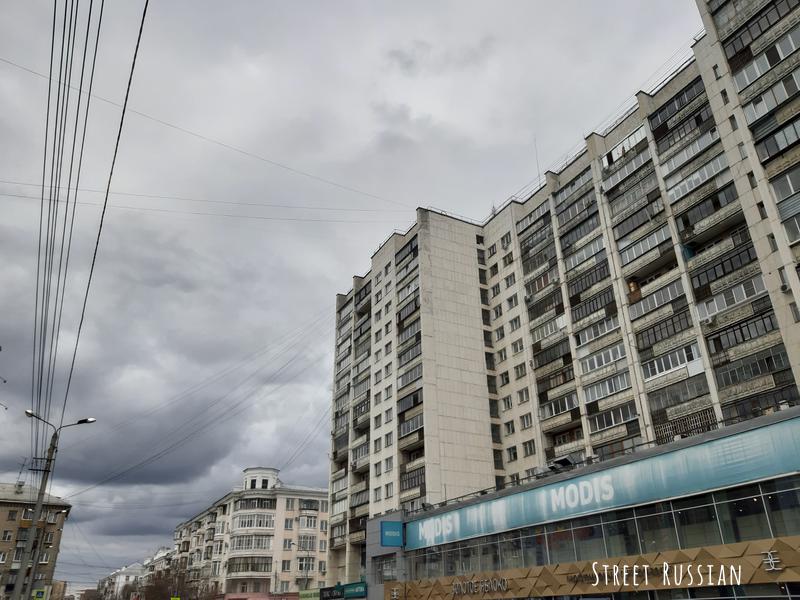 It's been a strange month. My husband's mom was rushed into emergency surgery and my husband left Russia to help her recover. (She's doing well now!) At the same time, I slipped on the ice and ended up with a small fracture in my arm. The upside is that all the time at the hospital and the polyklinika was fantastic Russian practice. My Russian has improved more this month- living alone and going to the hospital every day- than it had improved since we actually arrived here.
Also, with no husband to implement quality control on movies and shows 😂, I watched a 2013 Alexander Revva movie called Дублёр, started Великолепный век, and got drawn into the season six of Холостяк. With no one to cook for (and especially when I had a cast on), most days I picked up a "borsch" business lunch on the way to/from work. It's really true; you can never get tired of borsch. And in the evenings, since our cat is not a very good conversationalist, I started studying Russian grammar again. But still, it was a difficult few weeks and I honestly felt like crying most of the time. I really miss D and I'm excited that he'll be back soon.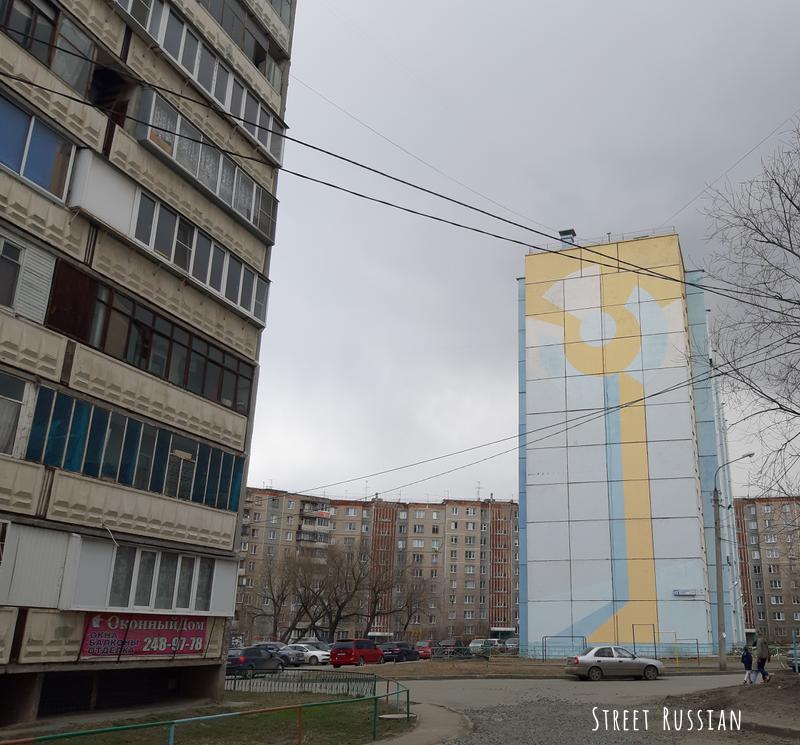 In other news…
For the past year I've been listening to a ton of music that I inherited from D, his mom, and his friends. It included every Кино / Александр Розенбаум / ДДТ / Алиса / Аквариум / Любэ song ever recorded, several live albums from Владимир Высоцкий, and a bunch of random other bands like Легион, Крематорий, and Би-2. Most songs I would listen to once, then delete, but over the year my collection of Russian music has started to expand into bands I never could have found myself. Only 3 more концерт albums from Высоцкий to go.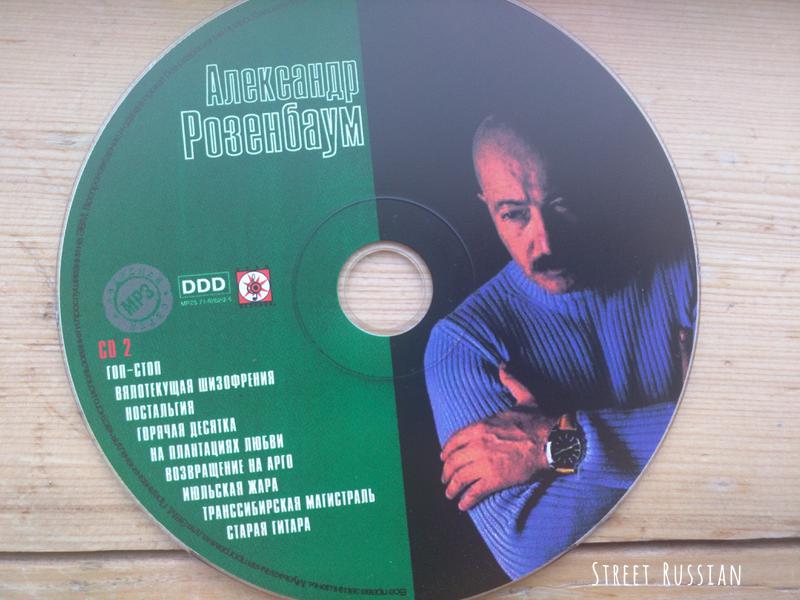 Also, Scrabble is now in session! 🙂 It's a good chance to meet with people outside of work + make connections with teachers who work at other schools. We've played three weekends in a row.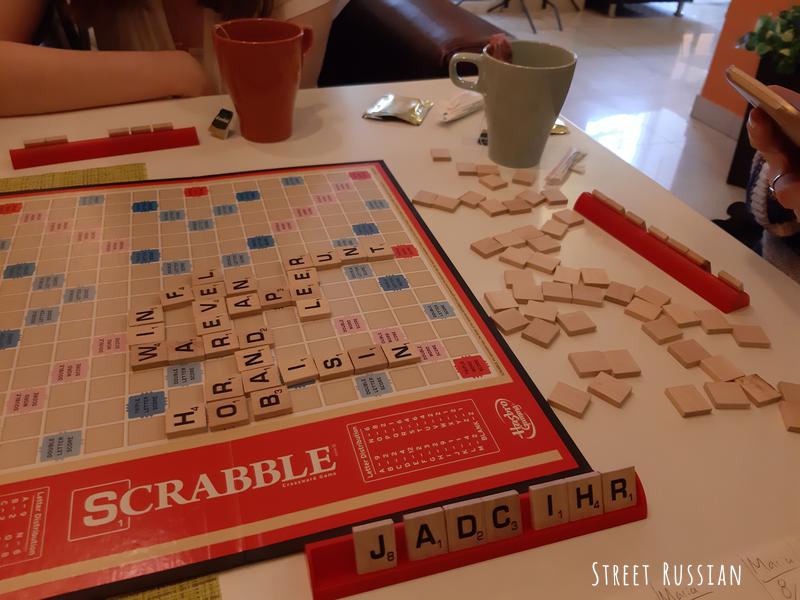 There are flower shops on every single corner here and I finally stopped in to get something for spring. Snow might still be on the ground outside but it looks like spring inside.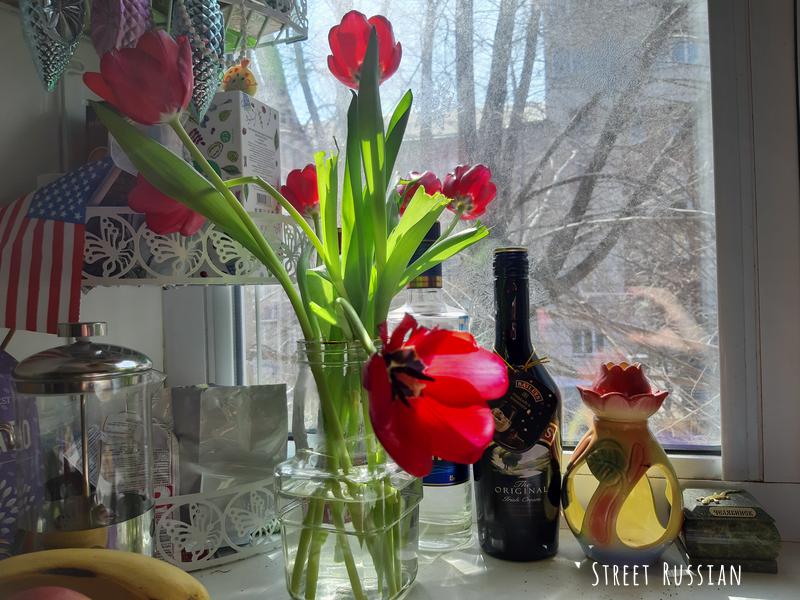 To the roundup!
.
Что нового
.
What is one thing you did this month to improve your Russian? What are your language goals for May? Leave me a comment below! 🙂