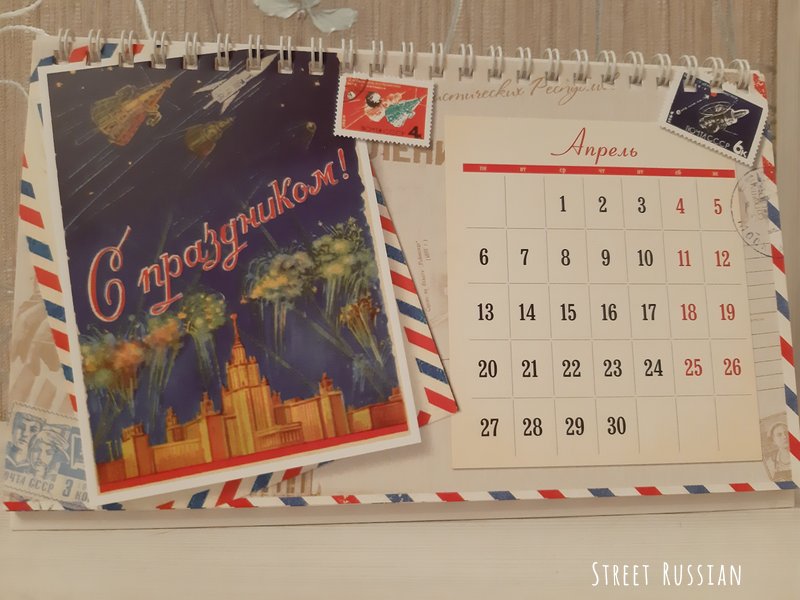 In local news:
Aeroflot has closed international ticket sales until August
the streets here are being disinfected using a converted jet engine
McDonalds and Burger King are offering free meals to Chelyabinsk medics
the metropolitan archibishop and several other church officials tested positive for COVID-19 after Easter services
the city is finally getting ready to turn off everyone's heating.
We still have stay-at-home orders + комендантский час для водителей (a curfew for drivers). There is also serious talk about using цифровые пропуска, like Moscow is doing, but it's not being enforced yet.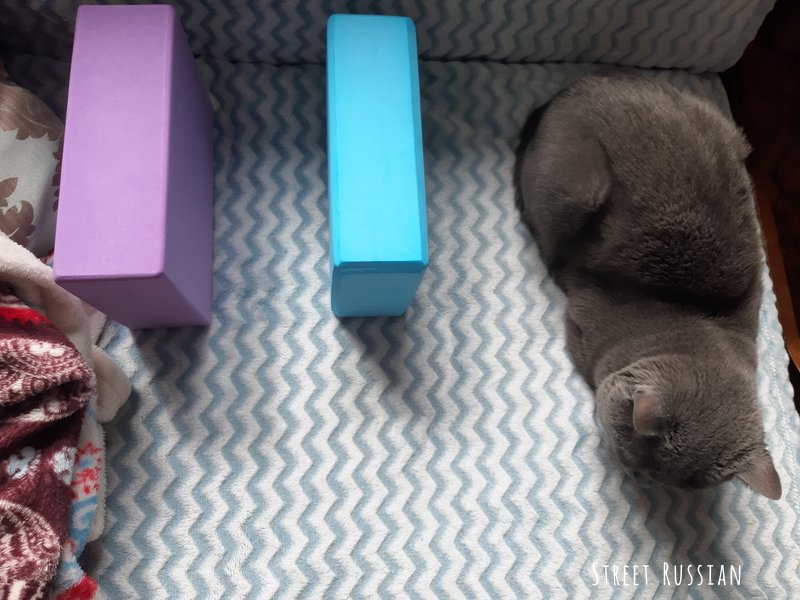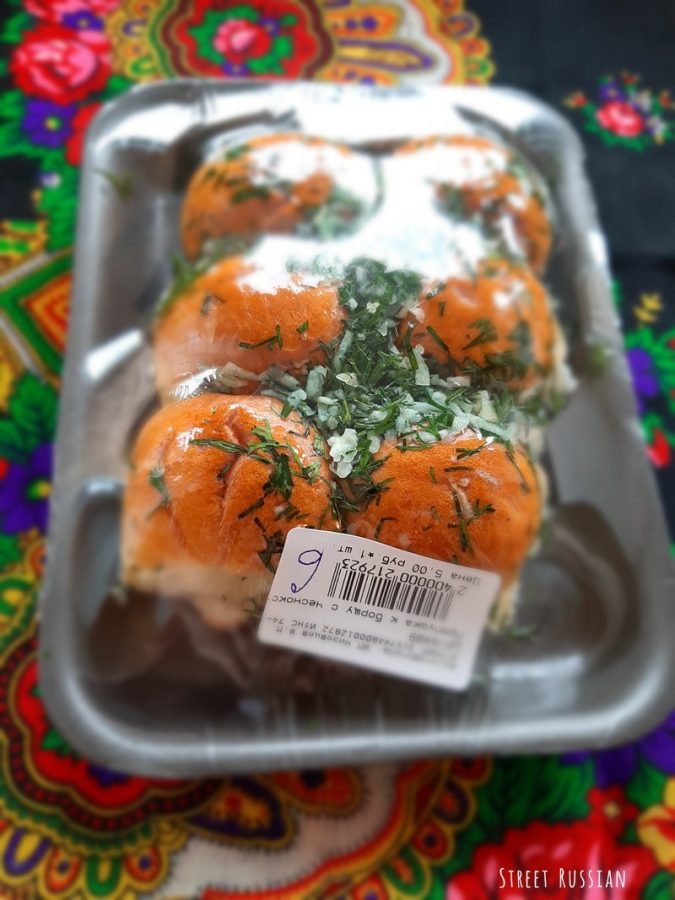 I got outside a few times this month: a weekly grocery shop + follow-up dr visits. Everything has healed well, leaving a very tidy 9-inch scar and a smaller, rougher laproscopic scar. The plus side of having life narrowed down to healing and quarantine meant spending a lot of time on Russian, so I have plenty of interesting links to share with you this month.
To the round up!


Что читать
The origins of привет, здравствуйте, and other greetings
Not a good way to learn the Russian alphabet… or is it?
The amazingness of Russian cross-stitch art
The wild architecture of Soviet-era bus stops
Yekaterinburg's Soviet dacha museum
Best Cocktail Bars in Russia: Trans-Siberian edition
'Russian teas' that Russians know nothing about
Getting creative with beets (Speaking of which, I made this tasty beet soup recently!)
A guide to Georgian dairy products
A beginner-friendly guide to the Russian genitive case
Five cool IG accounts to follow if you're into Russian architecture
Do you know Zoom vocab in Russian?
I signed up for Ruspeach – Russian for foreigners but had trouble accessing the lessons. Anyone else tried this site?
A sad read on what Ukraine's hospitals are facing this month


Что посмотреть
Interesting Fact about Russian: Why the Early Slavs thought the Germans were "dumb"


What does родиться в рубашке mean?


Russian for Intermediate Learners: ВЕДЬ


Russian Grammar and Vocabulary through Poetry (for Intermediate and Advanced Learners)


Сколько мы на самом деле платим налогов?


Что еще
Three ideas: they're quite simple but they've helped me stay consistent with my Russian studies during the last few crazy weeks… maybe they will help you too?
#1. Meet other Russian learners. Search around through hashtags on social media (#learningrussian, for example) and make some new friends.
#2. Develop a "language" crush. These are my current crushes: a foreign university teacher here in Chelyabinsk and the incredible woman who created College Russian. I could sit and listen to them speak all day. Their confidence in Russian is amazing and inspiring!
#3. If you find yourself totally unmotivated, try a Zoom/Skype study session. It's kind of weird at first to call up someone on video and then… sit in silence BUT it is effective. This month I've been doing two study sessions a week with a friend who has just started learning Russian. We usually chat for about 20 minutes, then sit in silence for a while. She does exercises in her textbook and I read Shapka, Babushka, Kefir or The Anna Karenina Fix. At the end, we go over the exercises she just completed or simply talk about Russian a little more. These study sessions have propelled me through Shapka, Babushka, Kefir at lightning speed! Am I too lazy to read it solo? Yes. But put me in front of another person and the pressure to follow through is pretty solid, the excuses are gone.
What is one thing you did this month to improve your Russian? What are your language goals for May? Leave me a comment below!