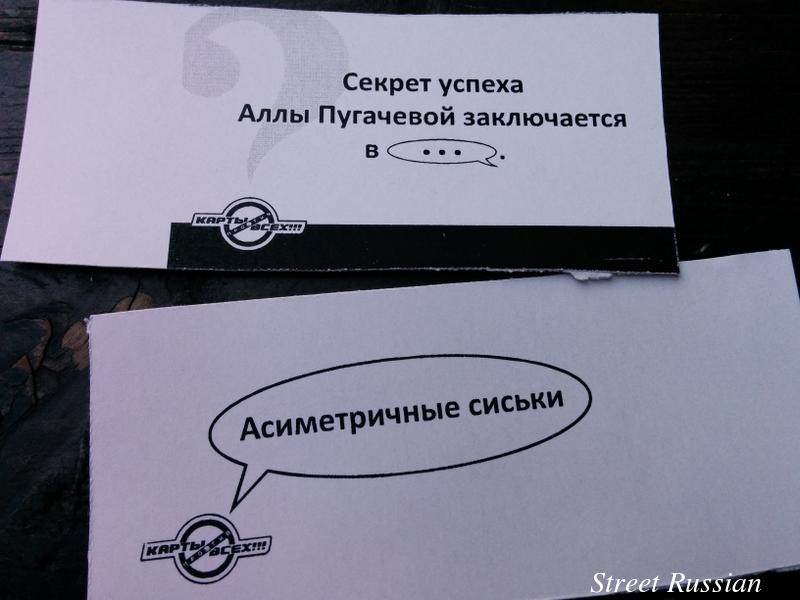 Honestly, Russian hasn't been on my mind much this month. I'm currently studying in a Spanish immersion school, so my brain is trying to dredge up verbs en español instead of по-русский. Playing Cards Against Humanity was pretty much my sole accomplishment of the month. How about you? Did you make any big leaps forward with your Russian or are you caught up in the doldrums of late August?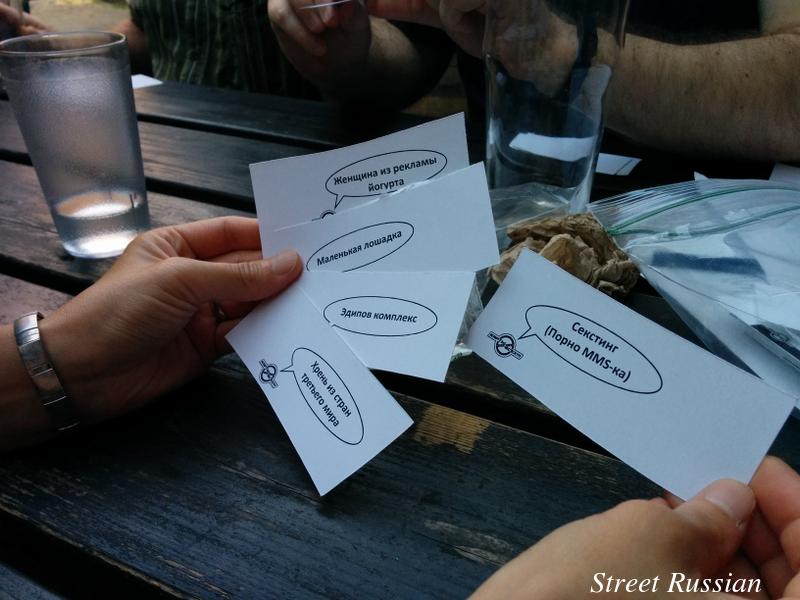 On to this month's roundup! And a quick пока to summer in the northern hemisphere-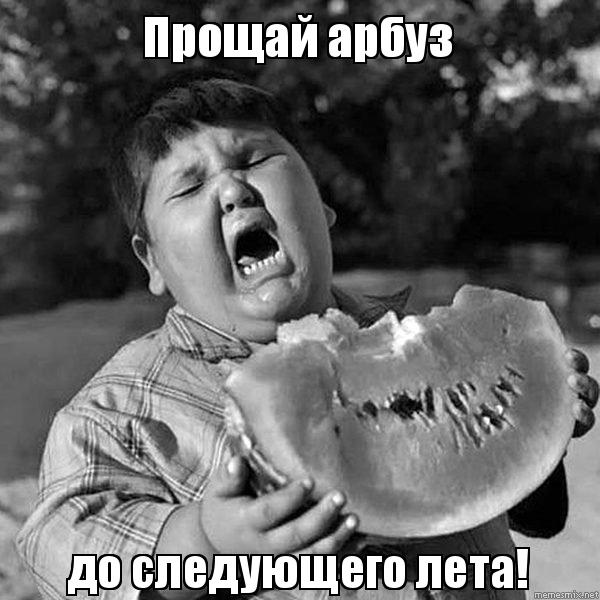 If you're a bit masochistic about language learning…
… 50 shades of the Russian verb брать. And if you're also really ambitious, there's дать too.
Winter is coming
How the names of Game of Thrones characters sound in Russian. Cool!
Not Russian 101
All the bad words (and more) that you never learned.
Russia through a hidden camera
The guys at Rakamakafo think up crazy ideas- like, let's superglue a lid to a water bottle and get a cute girl to ask big buff manly men in the gym to open it!- and share it all on the internet.
Something weird to read
Um, really? All American presidents have had a vendetta against the poor, innocent balalaika? I've got my doubts about that…
To VK, comrades!
I'd heard that Facebook offers "Pirate English" as a language option, but just found out that VK offers Soviet Russian and Pre-Revolutionary Russian. Would you ever try switching over to one of them?

And while we're in throwback mode, here's a series of pictures about growing up in the USSR.
More Ловить
Did you catch the recent post on things you can ловить? Well, I found one more thing to add to the list and it's pretty disturbing. Hope he was okay!
Russian Grammar Videos
That's right- they exist! And surprisingly, they won't put you to sleep. I tried Russian Motion Verbs V: Arriving on Foot.
Okay, switching back over to Spanish now. Have a great end of August, fellow learners! Let me know what you enjoyed the most and if you have any fun links I can share in next month's post 🙂