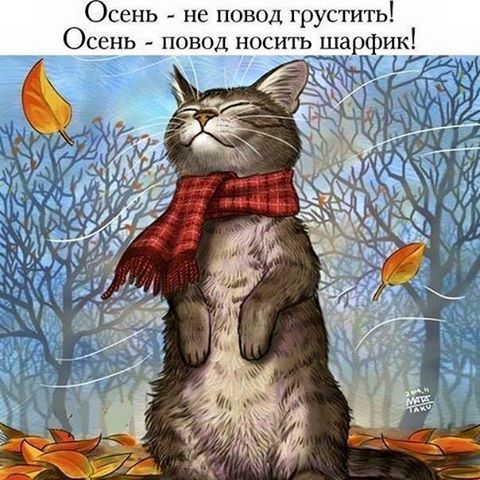 It's almost fall and I'm super excited! Here's my tentative plan for the season:
There will be long rainy days.
On some of those long rainy days I will stay home and study Russian.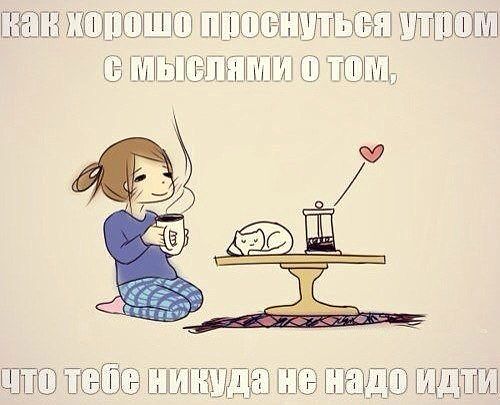 Is this realistic?
Don't know.
But it sounds pretty awesome.
What's your September – October – November plan like?
On to the roundup!
Willy Melnikov
This summer I read an article about the artist and (maybe?) polyglot Вилли Мельников. It was an old textbook article in Russian and I swear he attributed his multilingual skills to his parents. I tossed the article, though, so let's go instead with what the internet says about him: he's Russian, 54 years old, and is said to speak over 100 languages. This ability happened after he received a concussion while fighting in Afghanistan. The "100+ language" claim has come under a lot of scrutiny, of course. Take a listen for yourself. Here he is:
Honestly, he reminds me a little of this interpreter, over-exaggeration and all.
But now another brain injury has happened, and this one has produced a less pleasant result. 🙁 His friends are currently organizing an art event in Moscow to raise funds for his care. If you're near Moscow, maybe you can check it out. <3
Have you ever heard of Willy Melnikov? Do you think a person can really speak 100 languages?
August's videos
I watched a bunch of silly things this month, like How to Squat Like Slav…
…and Участницы Дом 2: До и После Пластических Операций. I'll do you a favor and not link it here, haha. But this meme pretty much sums it up: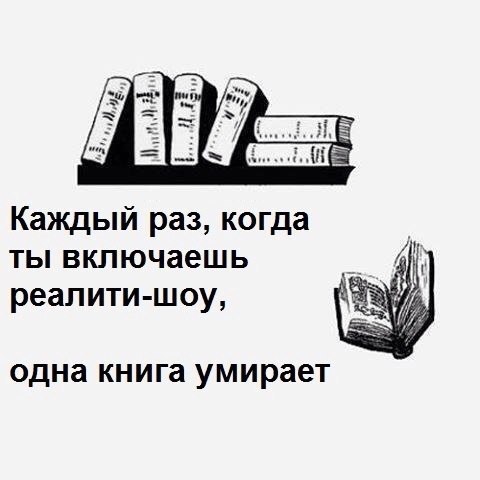 If you want something cute, try this short video:
August's articles
What was on my reading list this month-
What kinds of things were you reading / watching / learning this August? Leave me your best links below! 🙂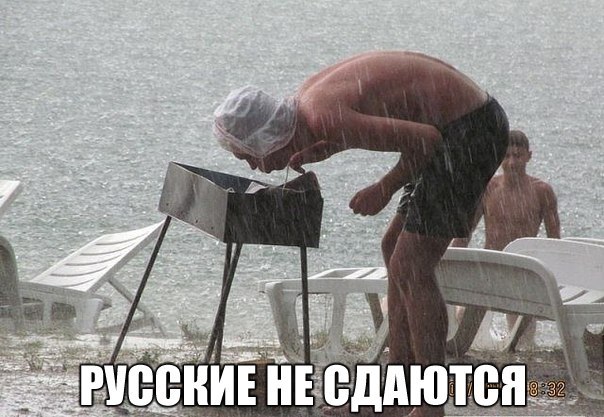 PS: And since this is the end of summer in the western hemisphere, you've got to see this imgur photo really quick- could it be The Best Russian Summer Marshrutka Photo Ever?