September, where are you? The new job has been a bit tough to settle into and I'm hoping things will go more smoothly next month. On the plus side, I've learned a lot of new words like лавка (shop, store) and лампочка Ильича (Lenin's lightbulb). Have you ever heard this term before? It's supposedly a reference to Lenin and the 1920's push to electrify rural Russia.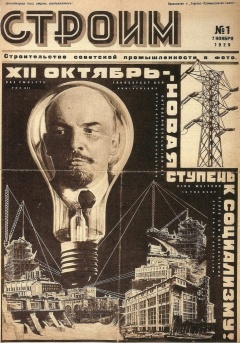 What else is new?
This Russian rap ad for Ali Express that keeps playing whenever I'm on YouTube. (Watch out, черный кот will haunt your dreams!)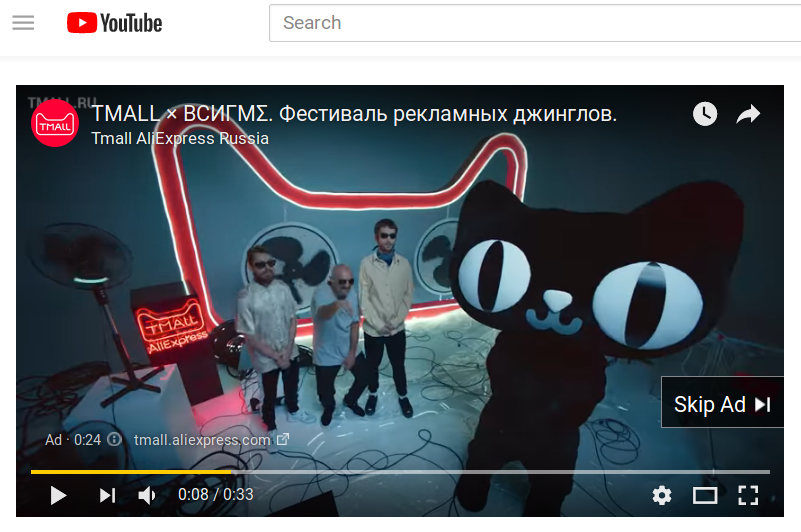 This ordinary scene- a regular morning in Chelyabinsk- but I like it.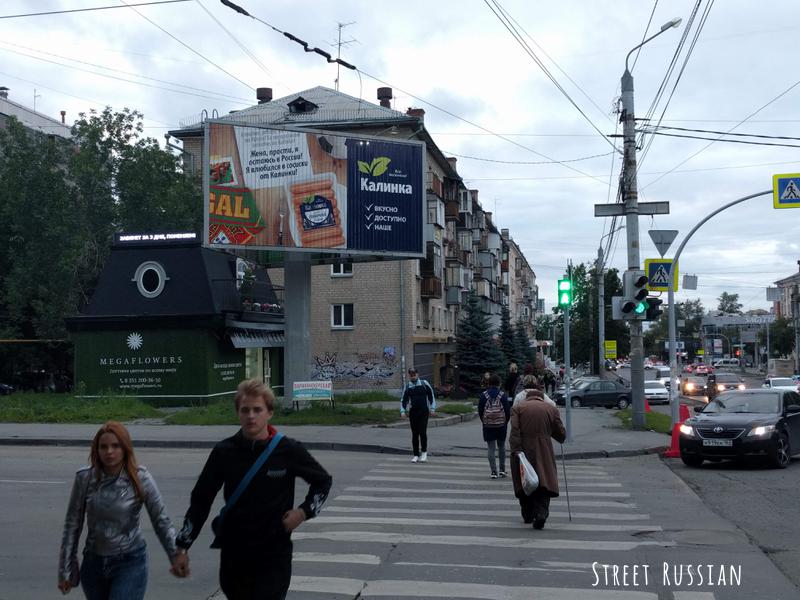 I also saw this car with всегда можно больше BOGGAT (you can always be richer) written on the side. 😉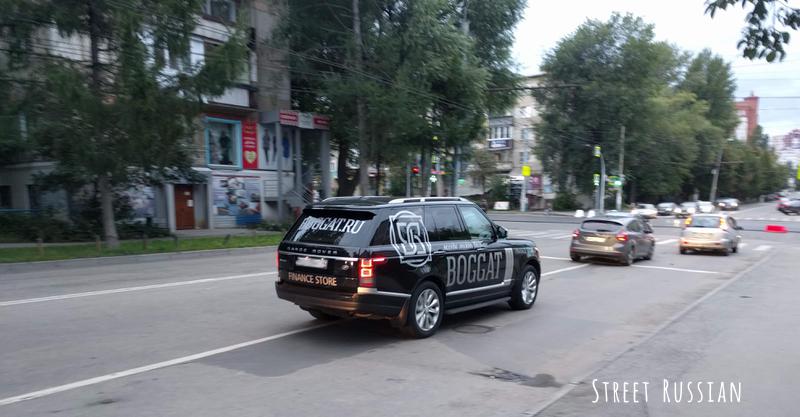 To the roundup!
Что нового
I can't stop watching this: Cyberpunk 2077.
Собака vs пёс: which word should you use?
Should robots be allowed to ring bells in Russian churches?
Amazon is making a drama?comedy? called The Romanoffs. Hmmm…
This Chicken Cabbage пирог sounds delicious! And so does свекольник!
Kryvyi Rih, Ukraine: a quick travel guide to a city you probably know nothing about.
Try your hand at these tests in Russian for people applying for work permits, temporary residency, and permanent residency. I scored 92% on the vocab/grammar test, my husband and I scored 85% on the Russian history test. How did you do?
What's the difference between "у меня есть …" and "у меня …"?
Wow. A Instagram account dedicated entirely to… сметана.
Quite possibly my favorite new phrase: ежу понятно.
Now you can visit Belarus visa-free for up to 30 days.
What to watch on Russian YouTube: 6 ideas.
One of my favorite online Russian teachers has 2 spots left for one-on-one lessons in September!
What have you been doing lately to improve your Russian? What are your study plans for this fall?
Leave me a comment below! ?