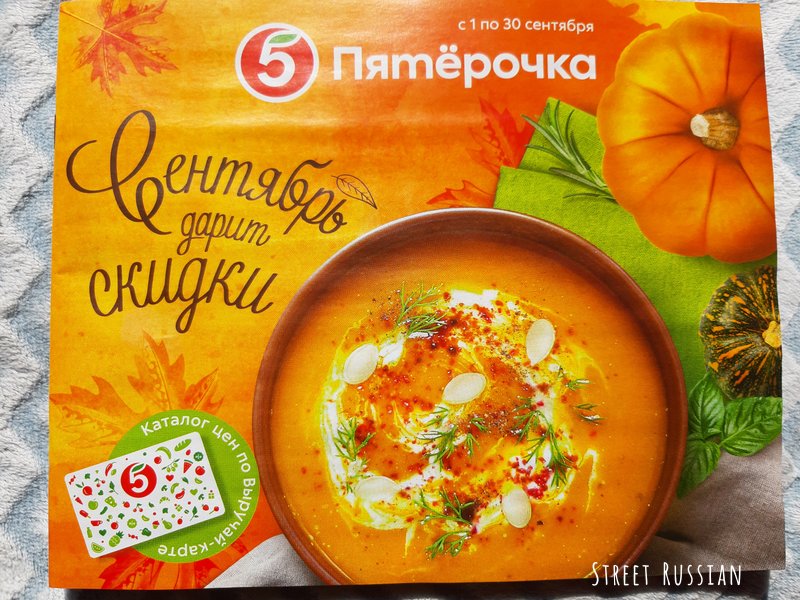 To the roundup!


Что прочитать
modern Russian novels: what to read
как сакзать: to block out a thought/noise?
как сакзать: to be smitten with someone?
как сакзать: finders keepers losers weepers?
скороговорки на букву Л / tongue twisters with Л
what's the difference between спина and позвоночник?
in local news: сможете ли вы отличить гриб съедобный от ядовитого? I can't identify any mushrooms but my husband apparently can survive 50% of the time. It's prime mushroom-picking season here so the forests are full of pickers and the news carries occasional articles about people who ended up in the hospital.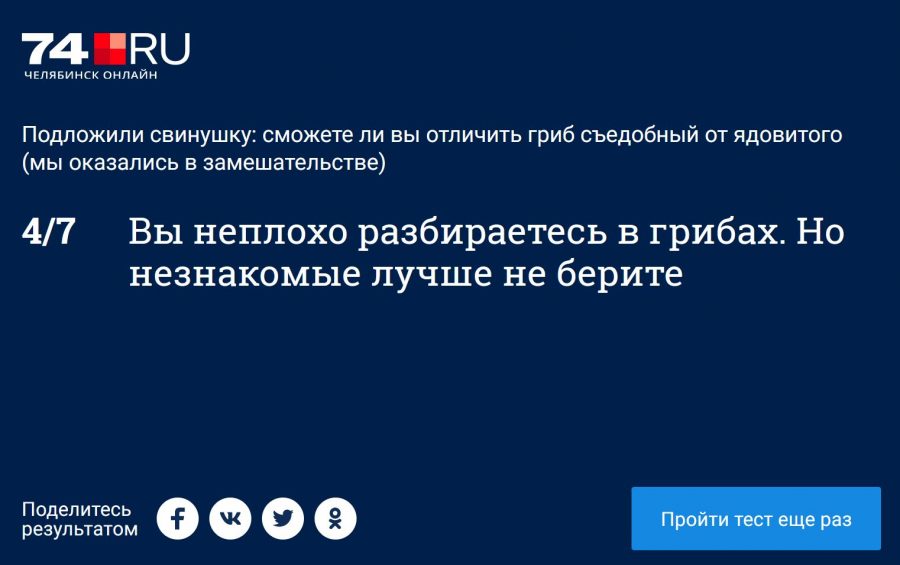 everything you need to know on Russian авось
Russian sayings about laziness
how to make friendly conversation with a random dog 😆
apps to download before traveling to Russia
reddit: common Russian abbreviations
If you have 20 minutes or so: this online Russian test is great! The tasks are fun and your final score is broken down by level: A1, A2, B1, B2.


Что посмотреть
this 1979 Soviet cartoon: Девочка и дельфин
this comedy skit: Президент Америки попал в Россию
this short news segment on camels running amok through a Russian village
a tour of this ridiculously upscale / creative restaurant in Moscow
an interesting YouTube channel in Russian on Russian
the trailer for a new Russian horror film coming this fall
a video meant for native Russian speakers but still plenty of good advice! 4 лайфхака для произношения английского, о которых вы никогда не думали
a back-to-school review of Russian cases from College Russian – here's the dative case
Счастливые люди, a documentary on life in a Siberian village (also available in English)
Как живут русские старообрядцы в Южной Америке is a FASCINATING watch


I'm really glad the summer is finally over (fall starts here on September 1st). Most of August disappeared into the black hole of chronic illness. It's an ugly cycle: you don't feel good, so you don't feel like doing anything… and you don't do anything, so you continue to feel unwell. If you have any tips on managing language learning and health, please please share them with me. The only thing I've found powerful enough to break this cycle is outside accountability, someone expecting you to show up at a certain time no matter what. Sometimes that "someone" is a Russian doctor 😂 which is actually pretty good for language learning. And I made a new language exchange friend this month, a Russian woman living in Europe. At the beginning of the month, our Skype language exchange was my only language study.
The past couple days I've been feeling better and I have high hopes for September. Language schools here have finally reopened and my husband and I started a Chinese language class. Китайский, can you believe it?! 😁 I was reluctant to start a new language – isn't it better to continue on with Russian and Spanish? and starting from zero, ugh – but it has turned out to be a wonderful experience.
There is something beautiful about being a beginner again. Learning a new word = wooooowwwww, молодец! I can learn 10 news words in Russian and still feel dumb… yet a single new word in Chinese, gold star! And if you don't know any language rules yet, there's no such thing as a mistake. You can't second guess yourself at all. The other awesome thing about Chinese class is that lessons at this point are 95% Russian and 5% Mandarin. I've learned a bunch of new Russian words like синолог, иероглиф (character), and слог (syllable).
What is one thing you did this month to improve your Russian? What are your language goals for September? Are you feeling the excitement of back-to-school time? Leave me a comment below!