Tomorrow is the first day of fall in Russia. The hot days of summer are already gone, and I am sooo happy about it!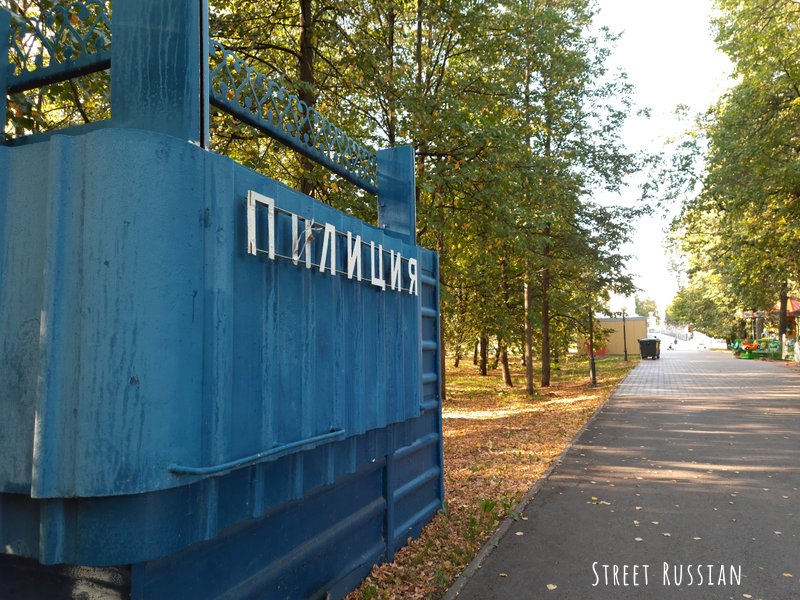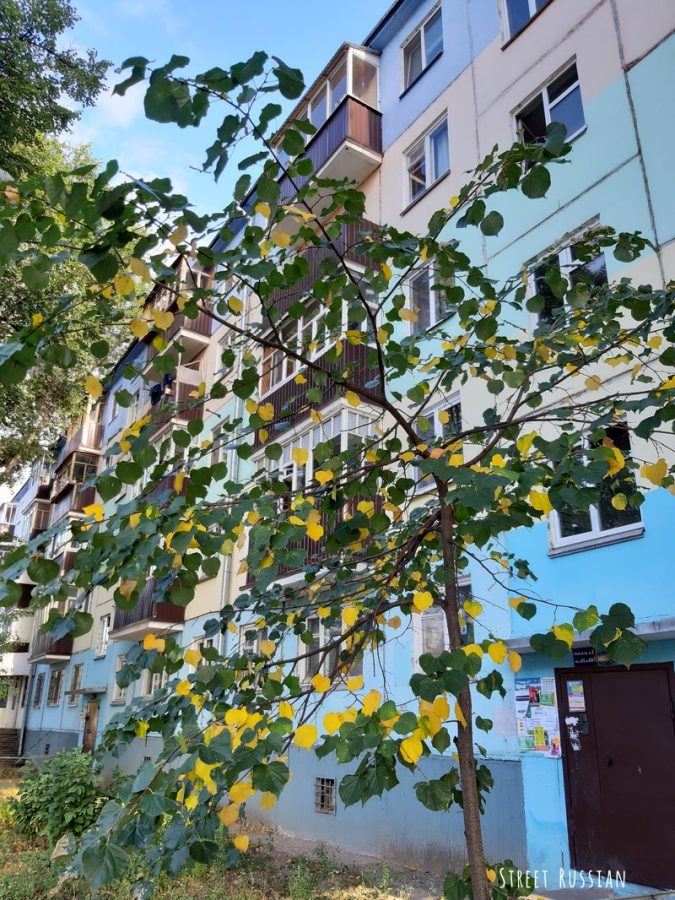 After moving cities, the month was filled with mundane tasks: unpacking boxes, buying a fridge, signing up with a new internet provider, looking around for shoe stores after Кит protested the move by peeing on our shoes, etc. 😅 I had lots of opportunities to speak Russian, but I haven't opened my new textbook at all or spoken with my language exchange partners. Looking forward to getting back into a routine in September! How was your August? Did you also stray from your studies or were you able to stay focused?
A few recent photos…
Downtown Chelyabinsk in summer: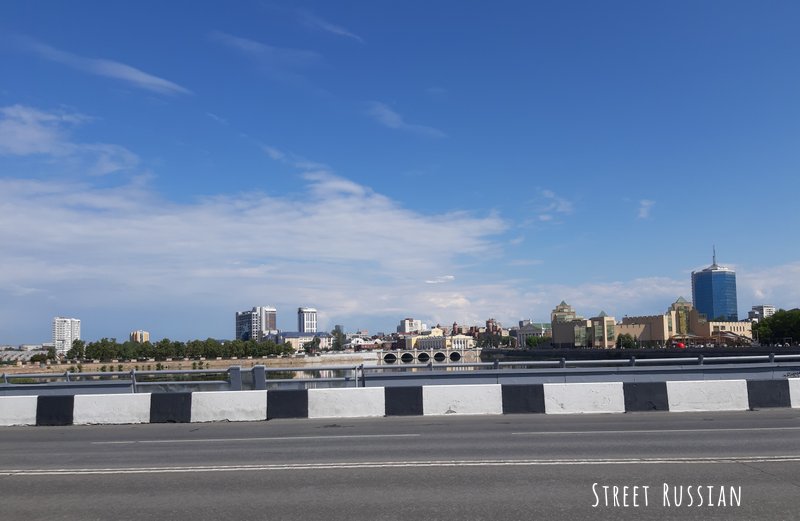 Downtown Kazan in summer: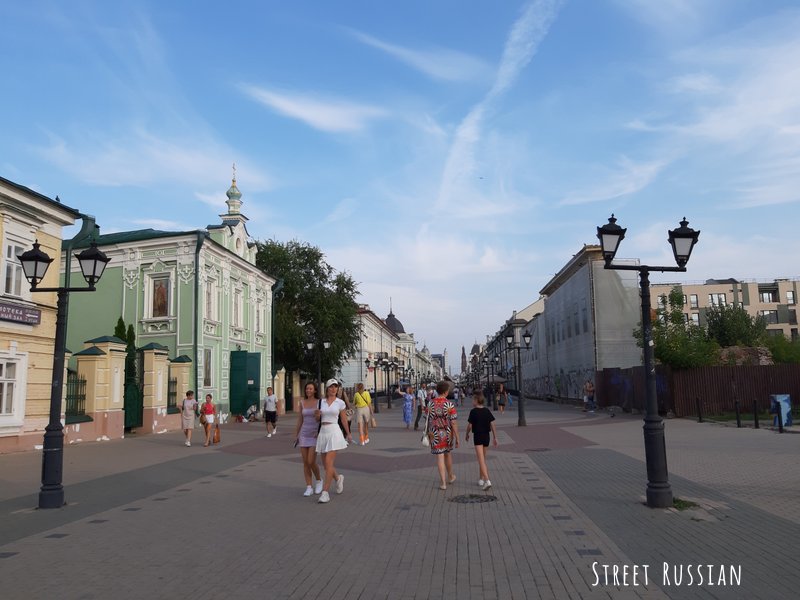 In the news last week: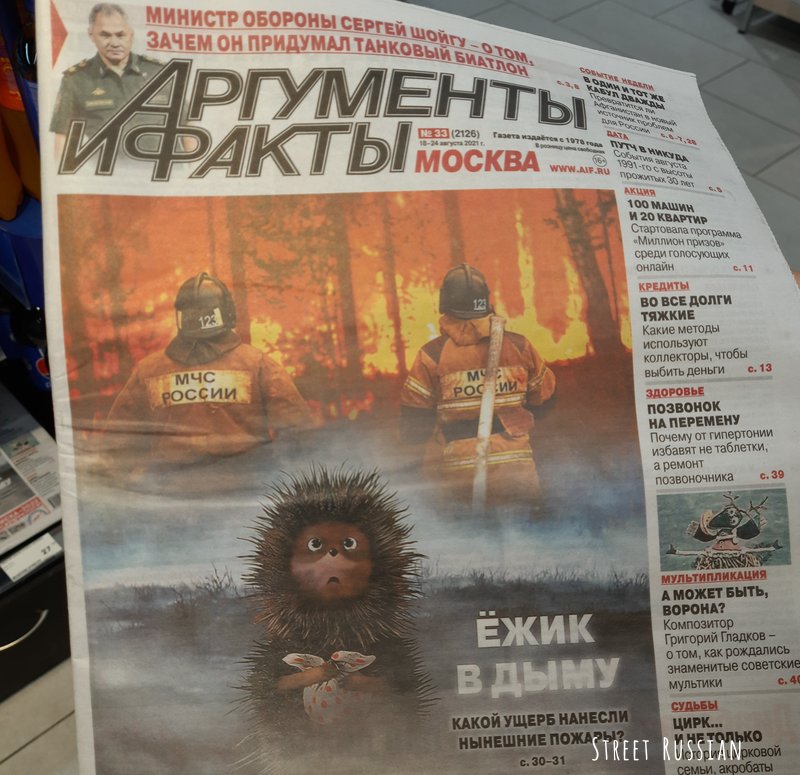 To the roundup!
что интересного почитать
In search of Arthur Ransome (British author of Old Peter's Russian Tales) in Vergezha.
The Russian buildings that still exist in California and Alaska.
A lovely look at the architecture of Khakiv, Ukraine in 2018.
What to order in a Moscow coffee shop (and the origins of the extremely popular раф-кофе).
Not recent news but promising: Russia allows tourists with hotel bookings to stay up to 6 months.
Holiday of the month: Яблочный Спас.
How to say something is interesting in Russian without using интересный.
A good post from Amazing Russian on this loanword: Обратная связь или фидбек?


что интересного посмотреть
Пищеблок, a new TV show about a Soviet kids camp with vampires. Kind of feels like the Russian take on Stranger Things (childhood nostalgia + monsters).


Speaking of monsters, here's a good overview of a famous one:


Did you know that Russia once tried to launch a supercar?


A Siberian YouTuber on happened in Yakutia this summer:


что интересного в инстаграм
the difference between сыт and ссыт.
the difference between молодеЕц and мОлодец.
how to say 'to work on something' in Russian.
comparing Russia, Italy, the US and Norway.
expressions for when you don't feel well.


What is something you read / watched / did this month to improve your Russian?
What are your language goals for September? Are you starting any new courses or textbooks?