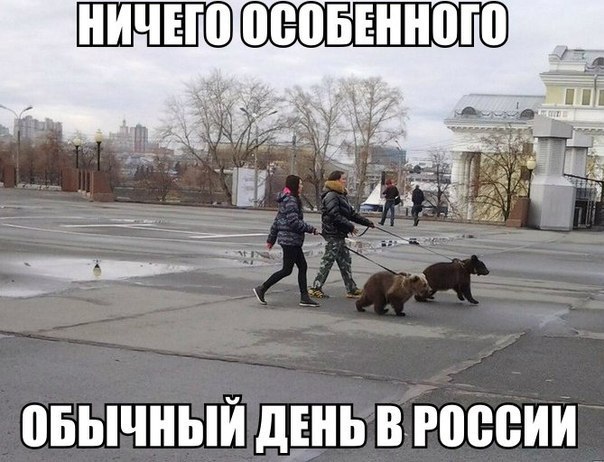 Can you believe the new year is just a few days away? Russia is filled with scenes like this one… 😉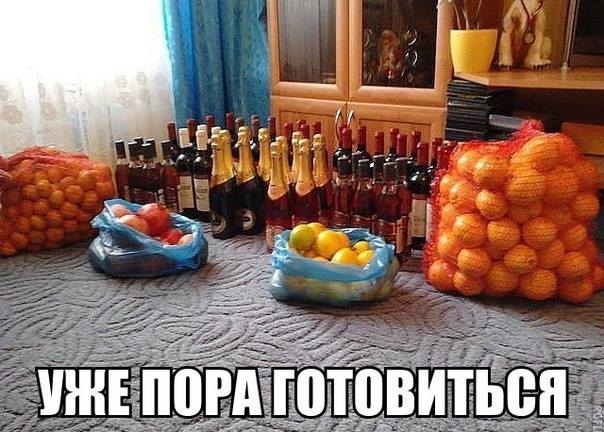 Since you're probably busy making plans for the new year, this month's roundup is super-short:
Looking back at 2015
Something fun for 2016?
Here's something I'm thinking about doing. Would you try it?
And a few thoughts for the new year…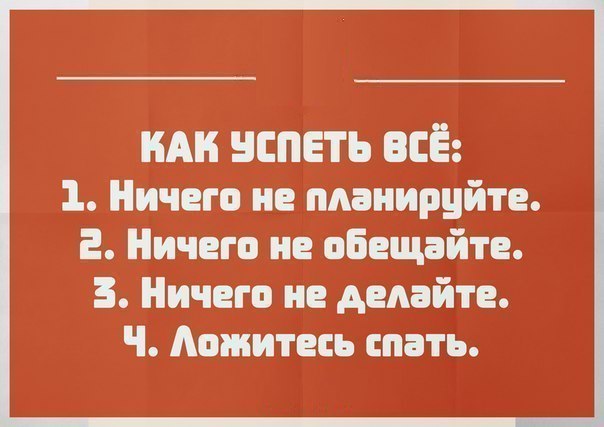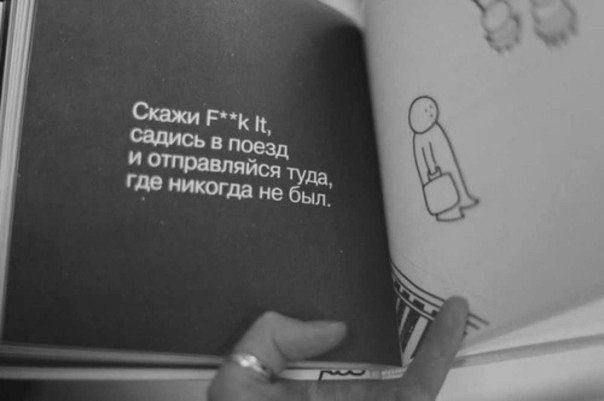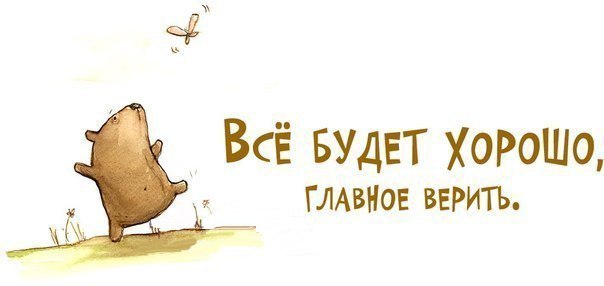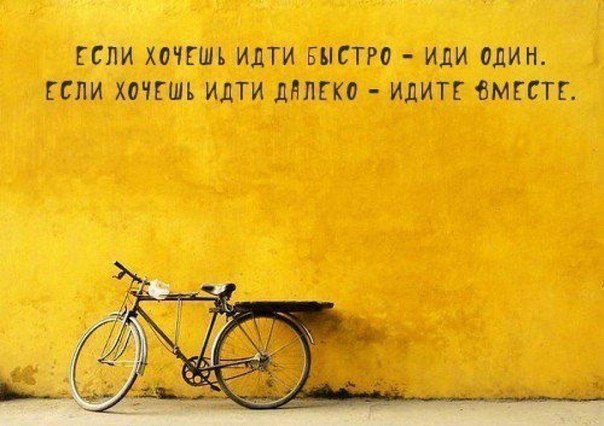 С новым годом!!! 😀