It's almost time for another Новый год! 😀 How will you celebrate?
In the meantime, here's your quick Russian roundup for December…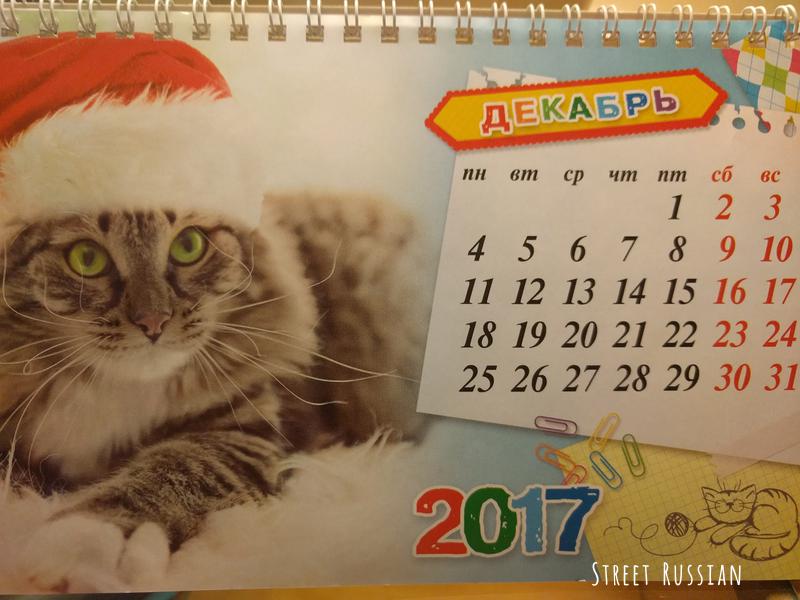 5 interesting links for Russian learners
Looking for a travelogue to add to your 2018 reading list? Review: Bears in the Streets
Try your hand at this New Year's recipe: Закуска "Пушок".
Правда о жизни с котом,The truth about life with a cat. Haha, it's all true. 😉
Confused about the sounds of е, ё, ю, and я? Watch Что обозначают буквы е, ё, ю, я.
A dream come true: type in any Russian noun, click просклонять, and this magical website will decline the word for you!
Thank you very much for being a part of the Street Russian community this year. Пусть Новый год, принесет Вам 365 поводов для радости и счастья! May New Year bring you 365 reasons for joy and happiness!
See you in 2018!