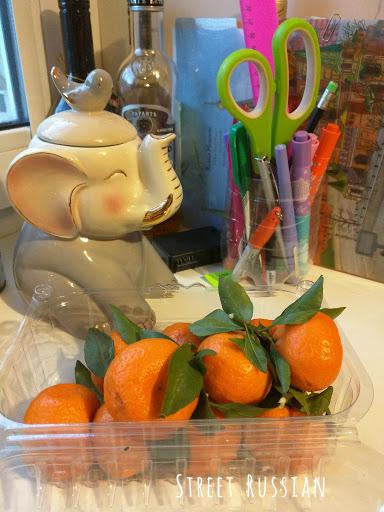 No time for studying Russian this month, although I'm still keeping track of new words in a notebook. The past week has been full of English tests, sweets from students, and ice-lined eyelashes (-30C was enough for public schools to close for the morning but not for us). I had planned to go through Explore Russian's The Russian Cases Through One Film but… maybe in January instead?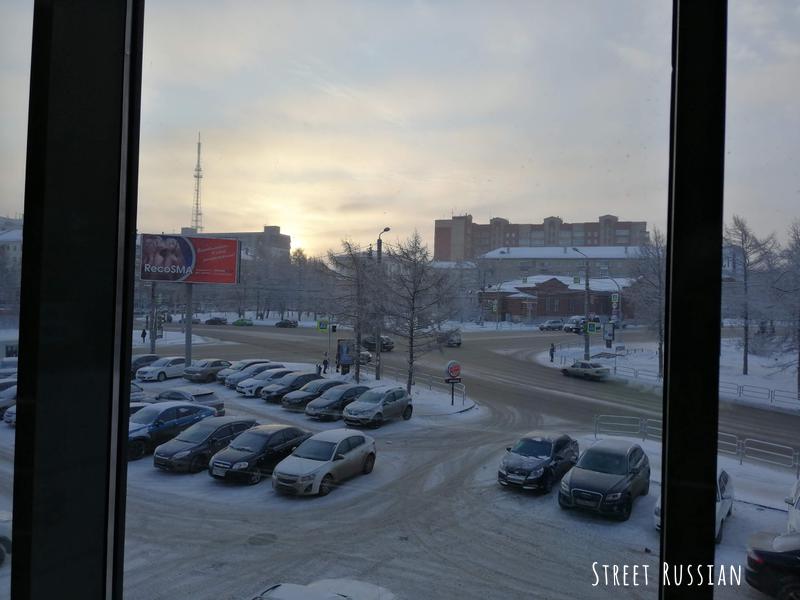 To the roundup!
Что нового
2018's funniest and weirdest stories from Russia
What's in a Russian food bouquet
что такое не везёт и как с ним бороться?
A great mini-lesson from Russia Reviewed: The flexibility of отойти
If one of your 2019 goals is to travel more, here are some ideas for you:
2 Weeks in Ukraine Itinerary: A Detailed Guide For First-Time Visitors
Is It Safe to Travel Dagestan? Or Stupid?
Traveling локс (First Class) on the Trans-Siberian Railway
How to Get a Russian Work Visa for US Citizens
What is one thing you did this month to improve your Russian? What are your language goals for 2019?
Leave me a comment below!