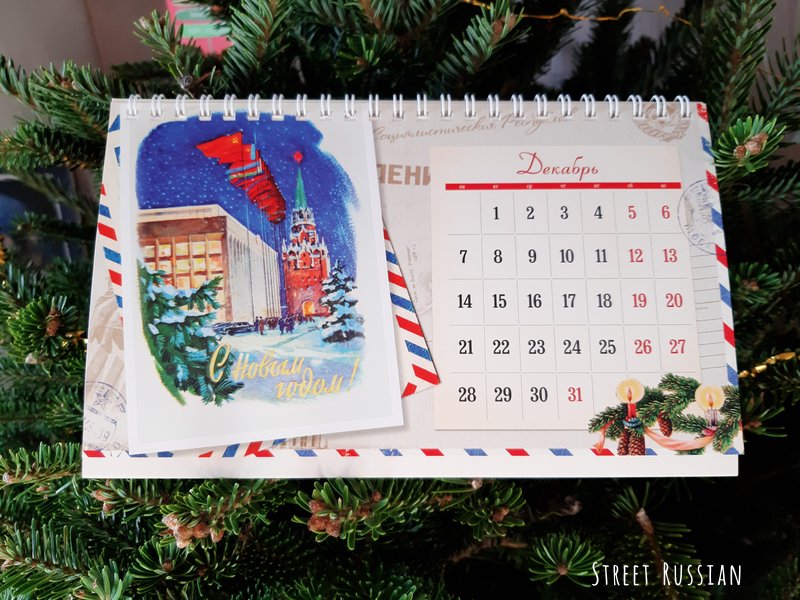 Поздравляю вас с наступающим Новым годом!
This month I listened to a Товарищ иностранец podcast about fashion and watched the first episode of the реалити-шоу «Разведёнки». I learned the meaning of the word рыгаловка. Thankfully, not from personal experience! (Hint: It's a portmanteau of рыгать + забегаловка. From my husband: "Hey, why can't you learn nice words?!"🤣) And I somehow ended up with a ton of language links to share with you here…
To the roundup!


Что читать
Now is the best time of the year to be following @yakutia on Twitter.
Russian words that have changed meaning over time.
Самая частая фраза в 2020 году. Да, это точно.
How do you say in Russian?: for the umpteenth time
How do you say in Russian?: back in the day
How do you say in Russian?: where the hell are you?
Russian expressions about winter.
The Borsch Battles, as told by Michele A. Berdy.
The Duelling Realities of the Coronavirus in Russia.
What exactly is Rospotrebnadzor?
Have you heard this Russian coronavirus memesong?
Three short poems. One is called Людоед и этикет, haha.
An interesting 2021 trip to Russia is in the works.
Useful expressions for getting an x-ray in Russian.
Useful phrases for essay writing in Russian.
The Dative Case in Russian: The Definitive Guide.
Perfective and imperfective verbs with lots of examples.
An excellent article comparing Ukrainian and Russian.
The famous children's book Вредные советы free to read online.
It's always good to read an update from Siberia Stories.


Что посмотреть
History of Russian: Why Russian has so many words of Turkish origin.
An intro to the Yakut language.
A good 10-minute review of the prepositional case.
Russian cyberpunk farm (if you haven't already seen it by now).
College Russian: Interesting Fact: Nouns with tricky genders.
Trailer for the 2019 TV show Коп: an American cop joins up with the Russian police.
Best Russian TV Shows on Netflix and Amazon Prime (2020).


Фотографии месяца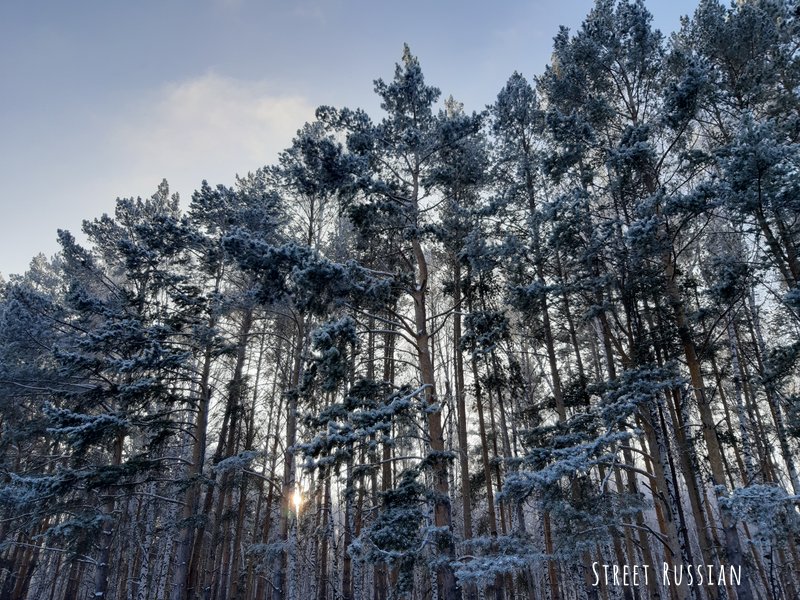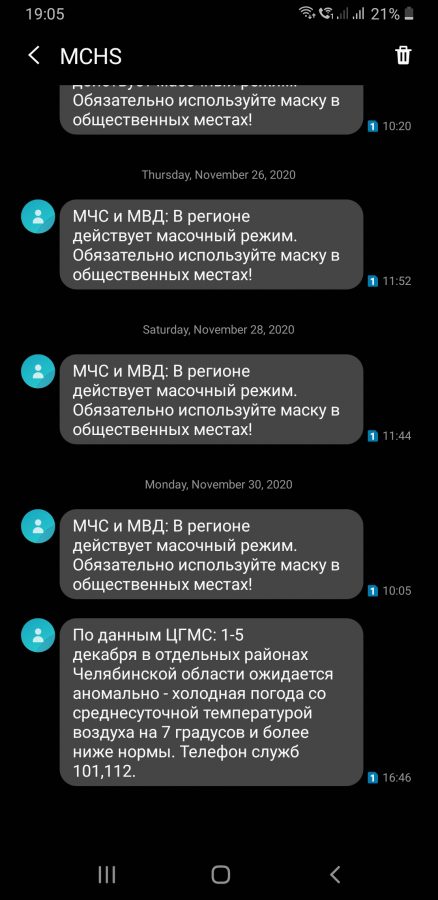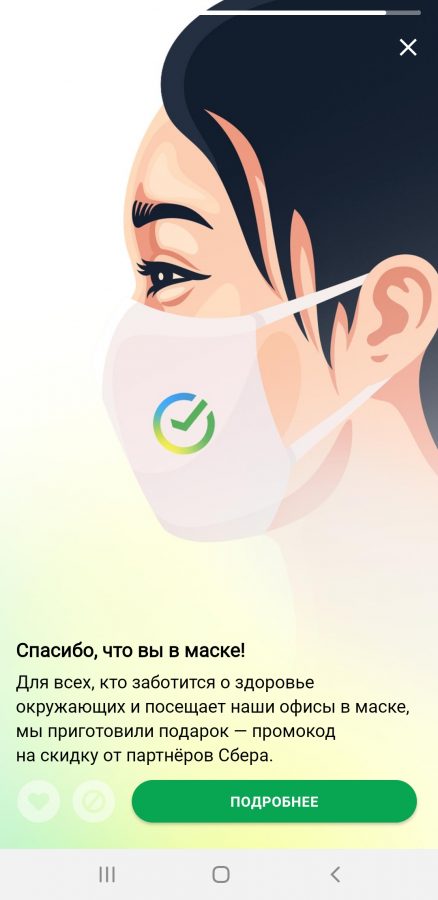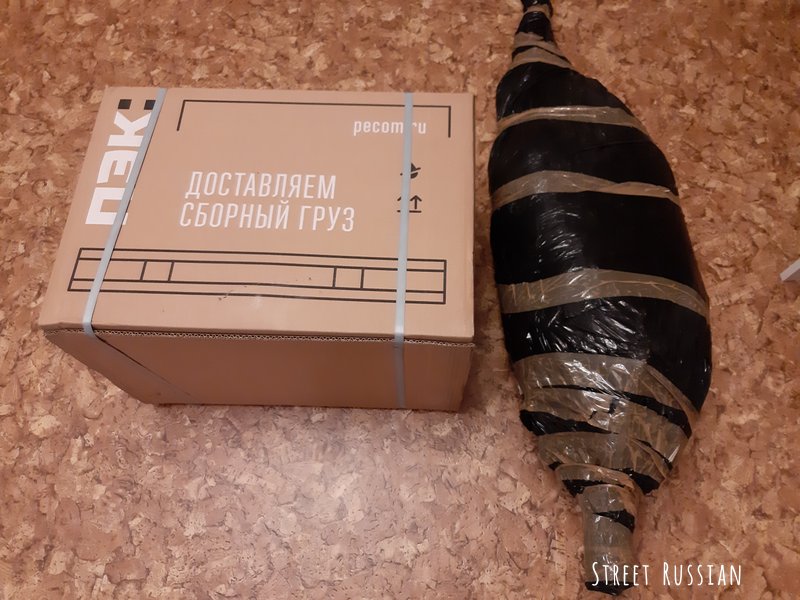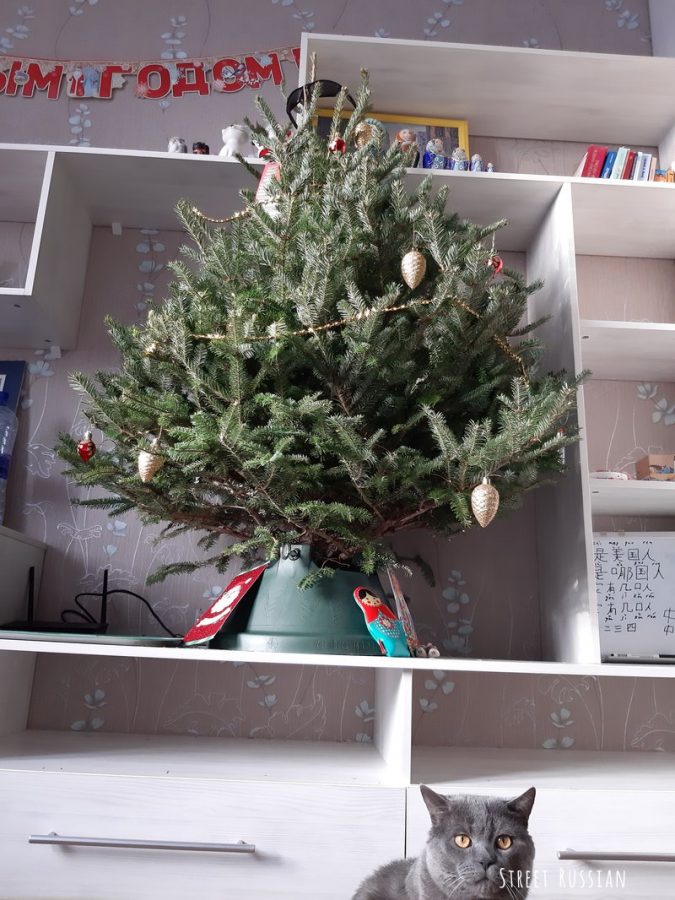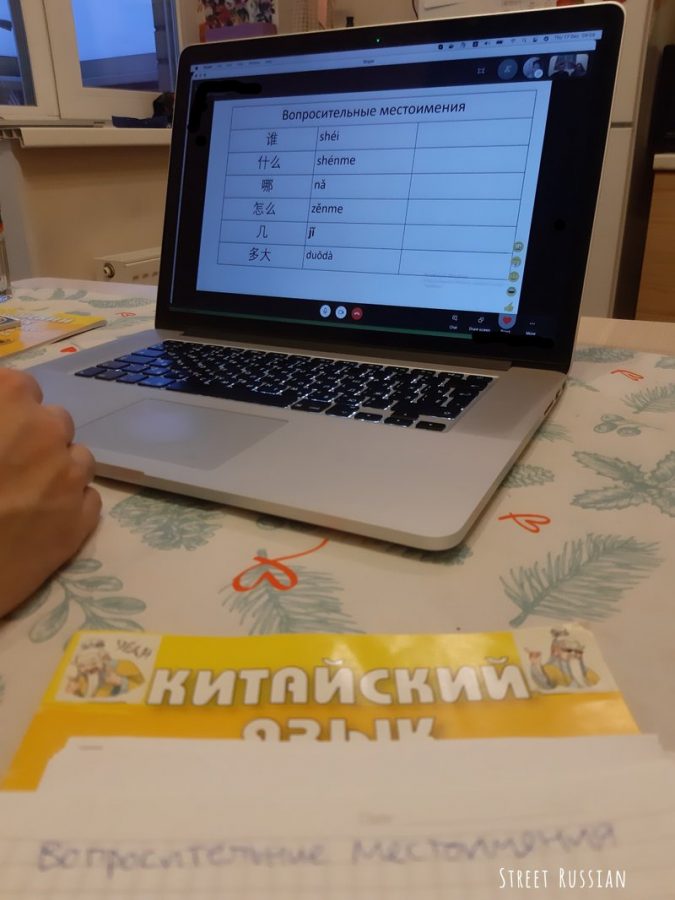 Since this is the final roundup for the year, I've been thinking about what worked for learning more Russian this year and what didn't. Things That Didn't Work is a long and depressing list. You probably have a similar sad list for 2020 so I'll just share this short Things That Did Work list instead.
1. Signing up for Chinese lessons. We have lessons twice a week on Skype and the class is taught in Russian. I tried doing this method a long time ago – signing up for Beginning German at a Russian university – and failed SO hard at it. But this time around, it's working, hooray!
2. Finally reading an ENTIRE book in Russian, hooray!
3. Trying italki for lessons, hooray! I found a cool tutor and hope to meet with him again in 2021.
4. Having a weekly language exchange with a Russian woman living in Ireland. We've been doing 30-min Russian / 30-min English on Skype every week since August, hooray! Sometimes we text back and forth too.
5. Language-wise, one of the biggest boosts came from that week in the hospital in March. Only the surgeon spoke some English, otherwise it was an incredible language immersion opportunity. There was really no comparable experience later in the year, probably because it was the last time I was around a large group of people


What did improving your Russian look like this year? What's on your Things That Did Work list? What are you planning for 2021? Leave me a comment below! И желаю, чтобы в новом году сбылись ваши самые заветные желания, чтобы каждый день был наполнен счастьем!