As short and gloomy as February is, this turned out to to be a super-productive month when it came to studying!!
Here are 6 things that I did in the past few weeks to work on Russian:
#1. Set a goal to go through all 100 words in Жизнь в ста словах from the blog Learn Russian with Me. It took a few evenings since I studied in 6-minute blocks, but it's done! Best new word: капкан, (bear) trap.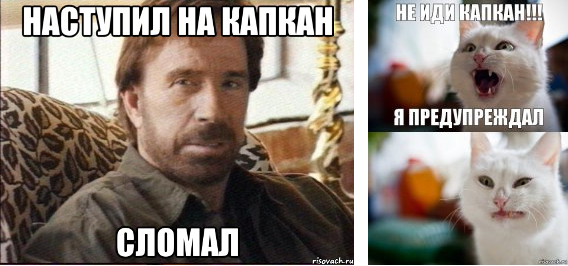 #2. Started attending a new weekly Russian meetup in which people are focused on using the target language. One learner works with plants and brought this book to last week's meetup. The only word in the title that I knew was в. 😉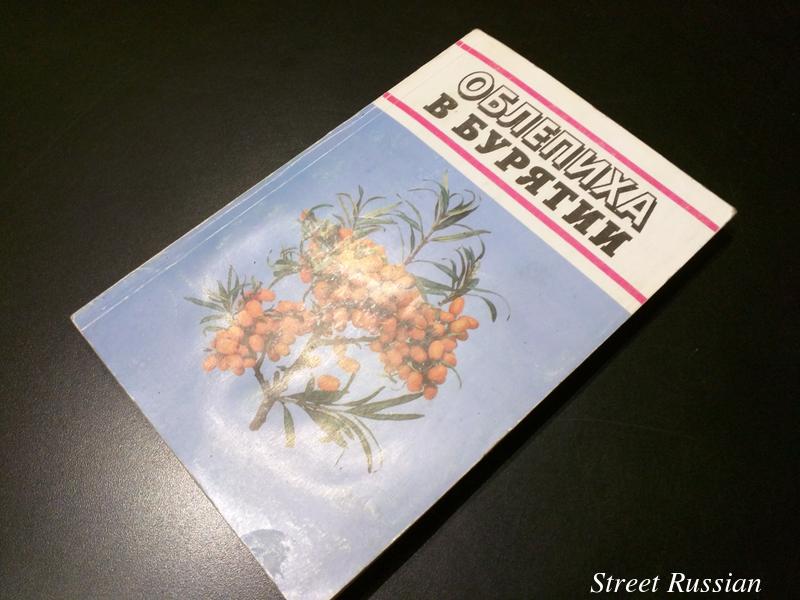 #3. Finally rewatched Ночной дозор. The movie was just okay but Konstantin Khabensky was, as always, pretty hot. ❤ Have you seen this movie or its sequel?

#4. Took a few online tests to get a benchmark of where I'm at these days.

#5. Applied for an online RU / ENG translation job. The test task was to translate dialogue and basic menu options from a Russian video game into English. It was fun and a bit tricky since one of the characters spoke with a lisp. Haven't heard back yet about the results but it was a good challenge no matter what.
#6. You know how sometimes you rearrange your desk / closet / bookshelf and then get energized every time you walk by the new setup? I moved all my RU stuff to these 2 display shelves. Energy boost!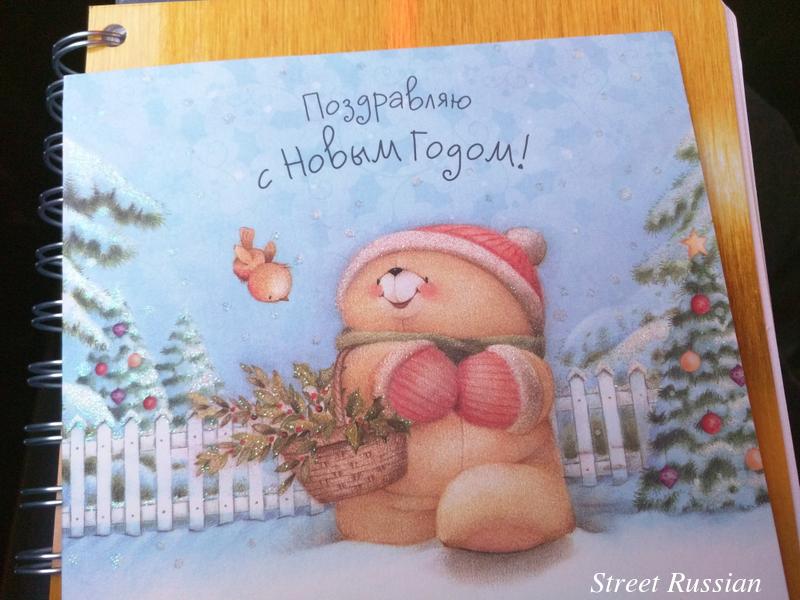 Now, on to the Russian Roundup!
Entertain yourself
What happens when a Russian guy tries a virtual tea party.
Someone please teach me to dance like they do!
Uhhhh…. no offense to the whole ASMR movement but… really?
Yes, I will be making my own хреновуха now, thank you very much 😉
This is the новая королева интернета?
Another goodie from Learn Russian with Me: Men vs Women.
Have a good laugh
In response to the question What do different languages sound like to you?, these answers:
As an answer to Does Russia have summer and for how many months?:

Take a quiz (or two)
Would you make a good geek in Russia? My geekiness level: megabyte (meaning, not a very good geek).
Из какой вы эпохи?, What era are you from? Apparently I'm old school. Ancient school.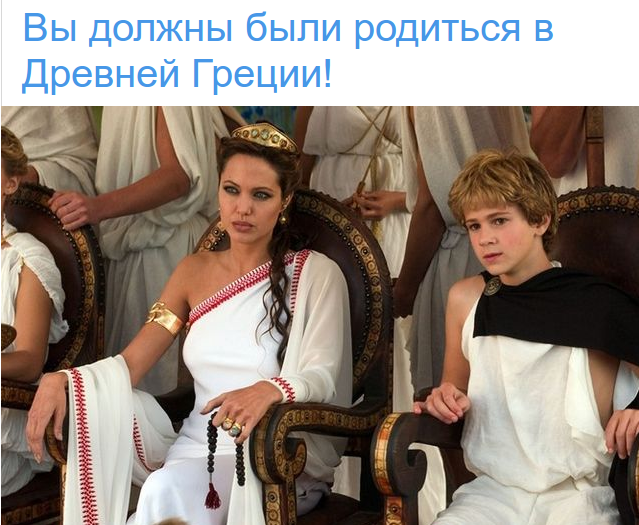 Buy yourself something special
It's matryoshka-time: I need these!! And these! (Okay, and maybe this too.)
Bet you've felt like this one or two times, right?
Getting this t-shirt for my husband…. shhhh!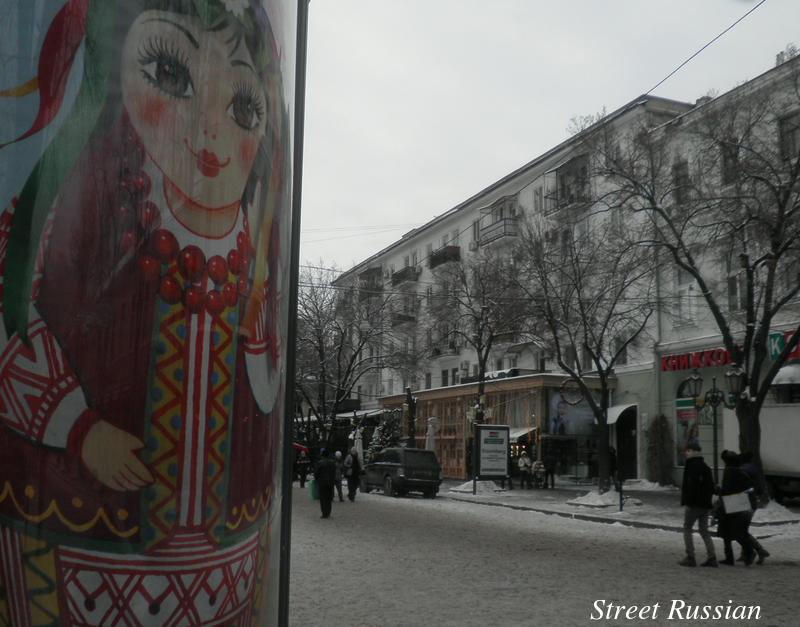 And that's it! I hope you found something cool to watch / laugh at / learn / buy from this roundup 😉 As does my study buddy господин Кит: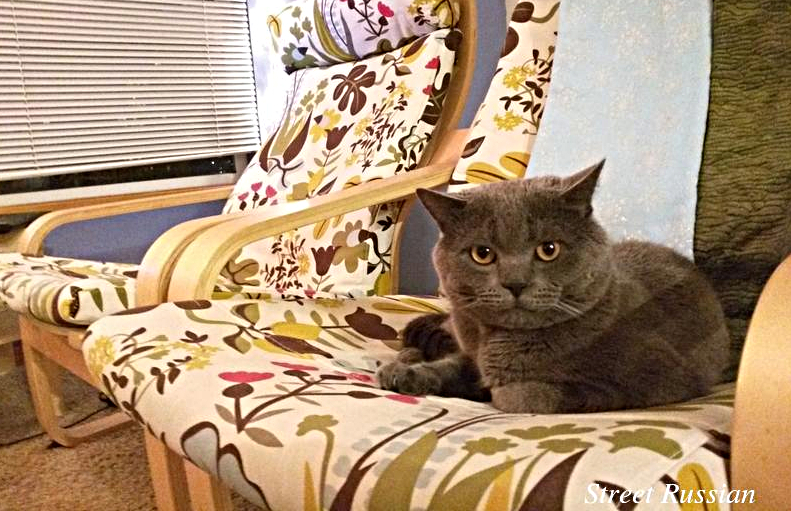 How was your February?
How often did you hang out with the Russian language?
What funny or helpful resources did you come across this month? Please share them below!