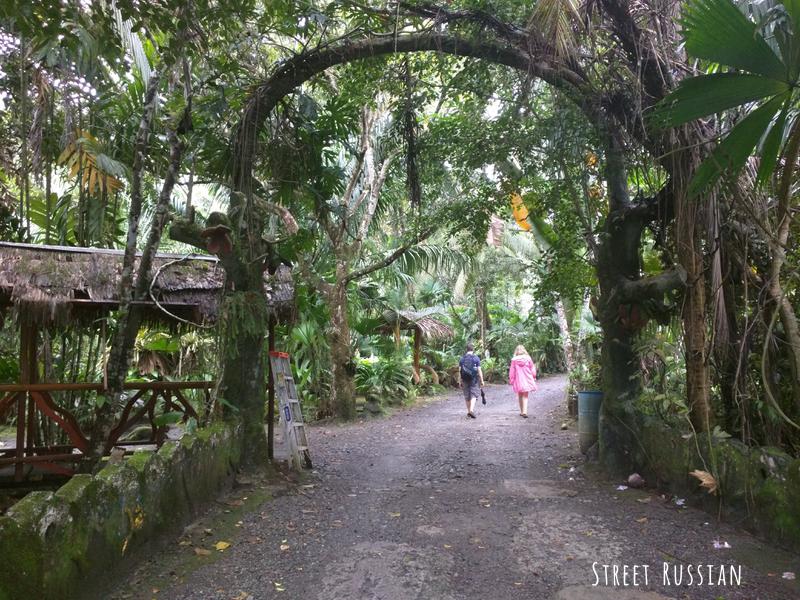 Привет!
How was your February?
Were you in language learning hibernation (here's an interesting post on that) or did you hit the books?
February was an unusual month for me. D and I went away on a yoga retreat that was a beautiful mixture of languages: we were a group of English speakers and French speakers in a country that speaks Spanish. And as luck would have it, one of the participants was originally from Murmansk, so we were able to speak Russian together all week!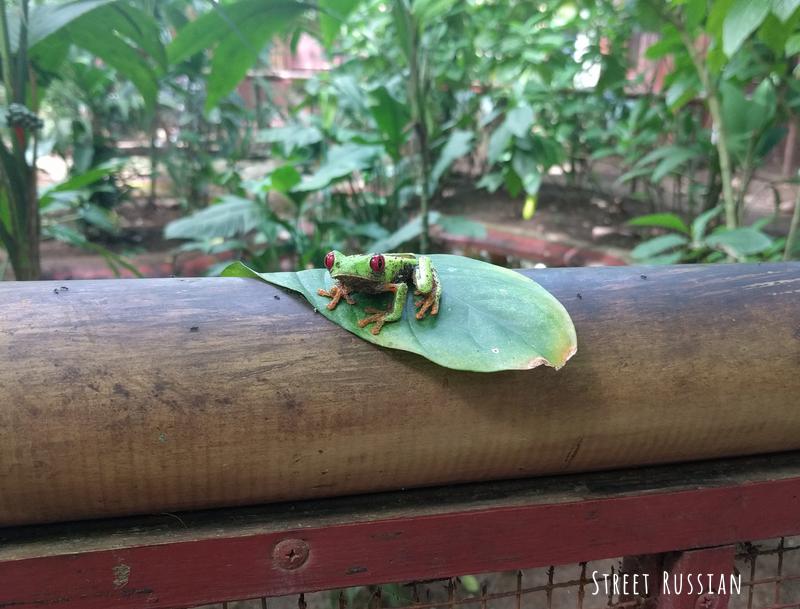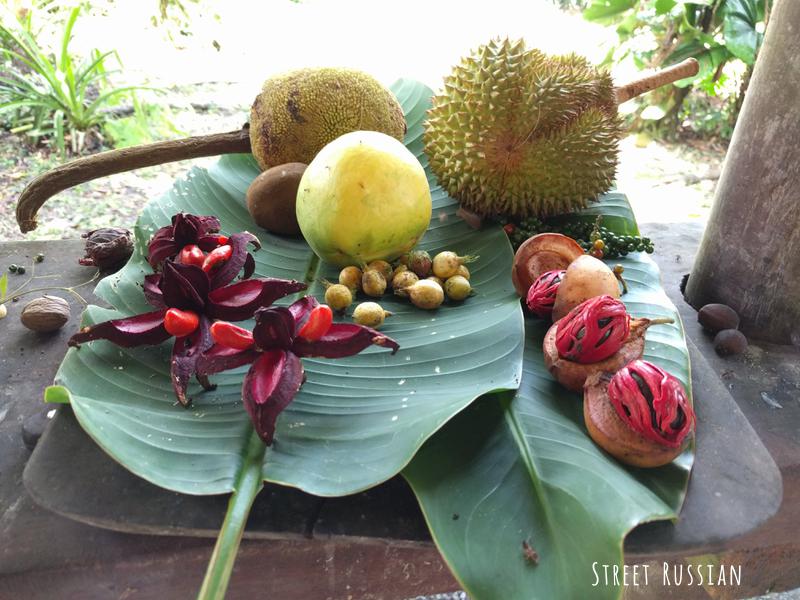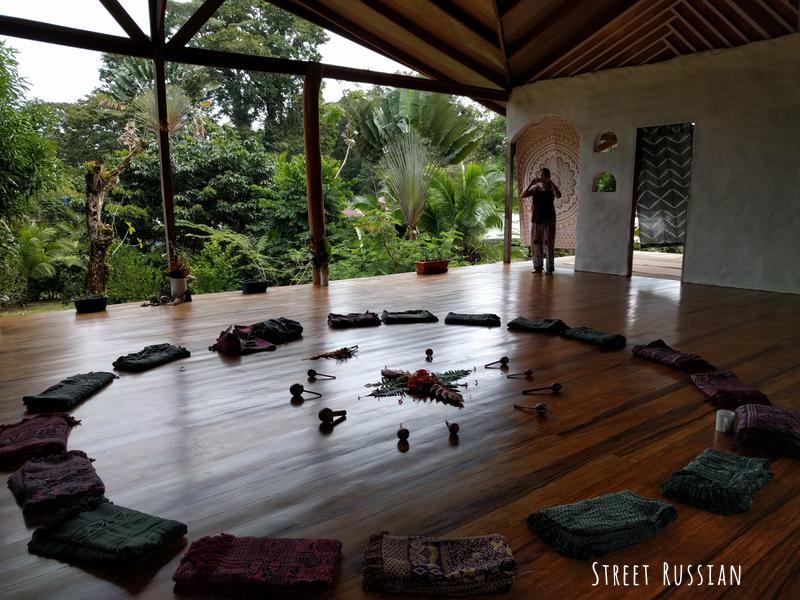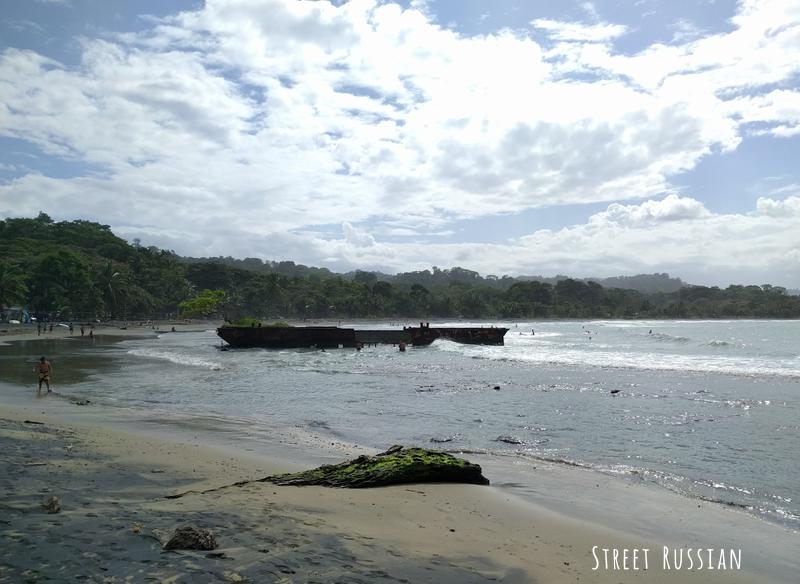 Because there was so much Spanish and Russian floating through my head, I started working again on a list of Spanish – Russian cognates, like колибри and colibrí (hummingbird). When there are more words on the list, I'll share it here in case you're also learning Spanish.
The day after we got back, I started on a new translation project that's beyond anything I've ever done before. It's massive, it's in memoQ (translation software that I'm still learning to use), and it's been split up between several translators in different time zones so we all need to coordinate daily. Until the project finishes, I won't have as much time for new Street Russian posts 🙁 but I will save interesting new things to share with you later. To start, here's a totally random new word I learned from translating today: хого = hot pot. (According to Wikipedia, Russian has borrowed the word from Chinese: huǒ guō.)
On to the (very short) roundup!
Ladas in Nicaragua (and more)
My husband and I visited Central America together for the first time a few years ago, resulting in this post: Russian in Central America.
My favorite discovery of the month
This is a fun and easy way to practice Russian cases. Just listen and repeat, or even better: write them all down and read through them once a day.
Three interesting articles
How to deal with long Russian words.
How do you translate the word справка?
What have you been doing lately to improve your Russian? What are your plans for March?
Leave me a comment below! ?